Trip to Chapel Hill Part II
alicia7b
(z7b/8aNC)
April 25, 2008
We made a last minute trip to Chapel Hill yesterday.
From the Coker Arboretum.
Look at the size of this beautybush.
Alabama azalea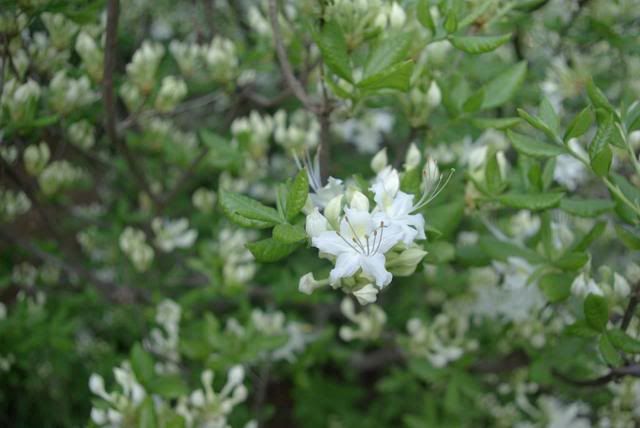 Japanese Roof Iris and Eastern Columbine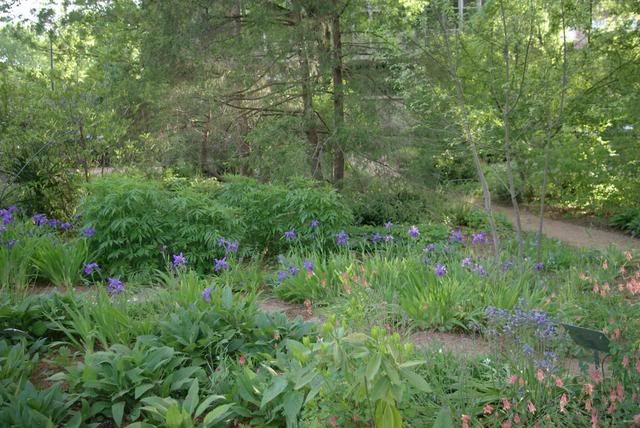 From the NC Botanical Garden.
Native Fringe Tree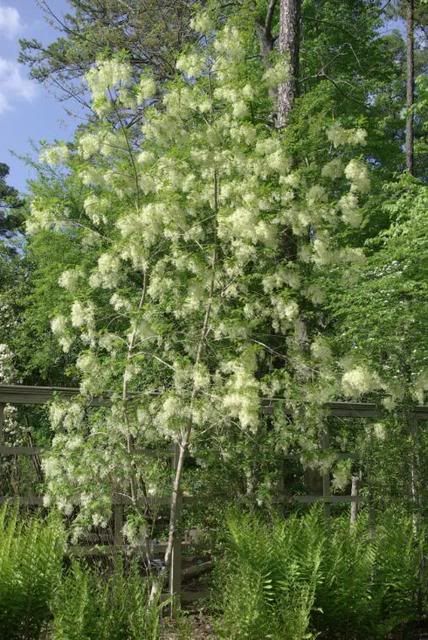 Hops
Native viburnum, Arrowwood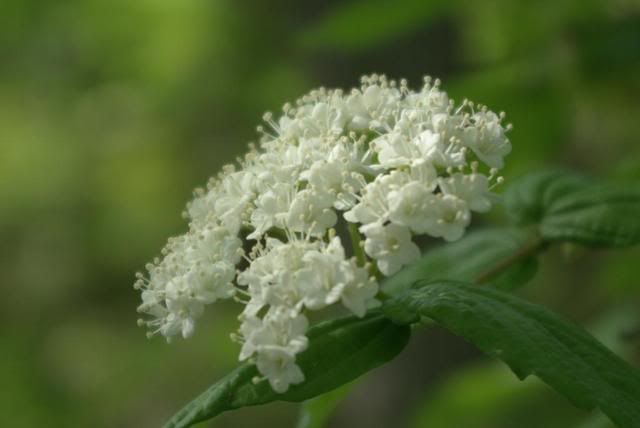 Southern Wood Fern
Baptisia alba
Spanish Lavender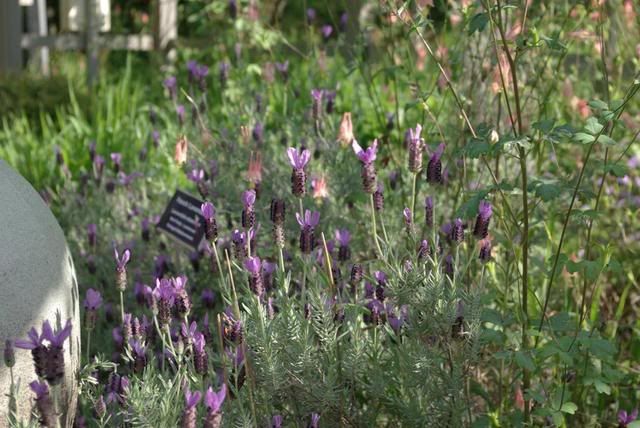 Espalied apple tree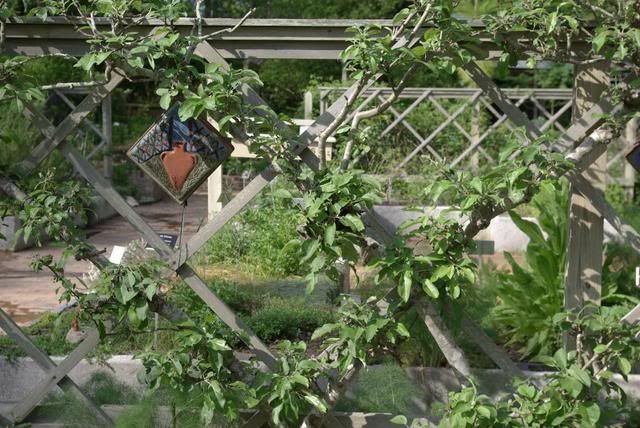 Dianthus "Greystone"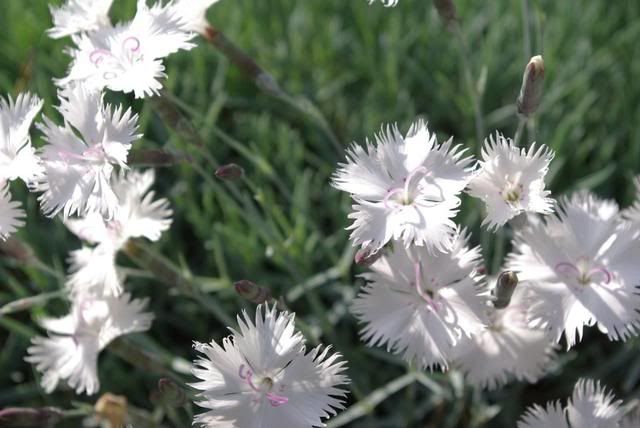 Lady Banks roses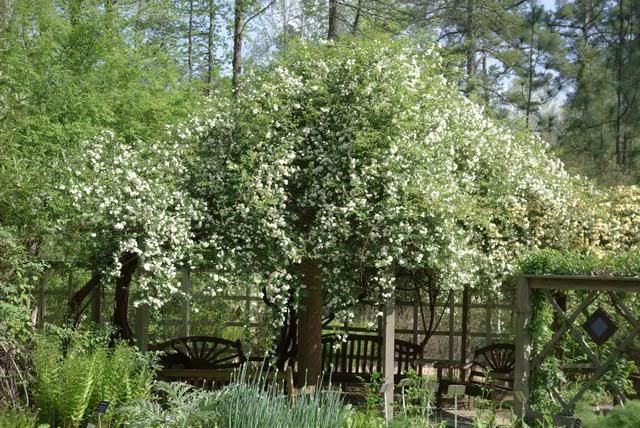 Creeping thyme
Rosa rugosa rubra
Lily of the Valley
Opium poppy
Wild geranium
Native Jacob's Ladder
White Dwarf Crested Iris
Pinxterflower or Piedmont azalea
Baptisia australis
Buckeye
Rosebay