Something wrong with my Avocado?
SeanPez
(9)
December 13, 2011
Hello All,
I have planted this HAAS avocado tree in the ground since October. I have not seen any new growth, and the leaves are continually turning brown at the tips. I dont know what to do!! I thought it was lonely so i bought a Fuerte yesterday to keep it company. Also the fuerte has a piece of the stem damaged or something. Is it okay?
Haas: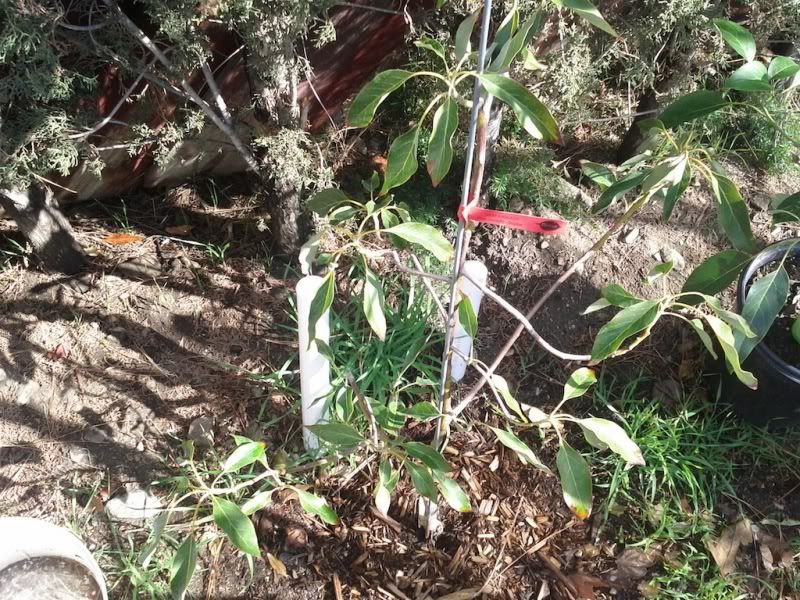 Fuerte: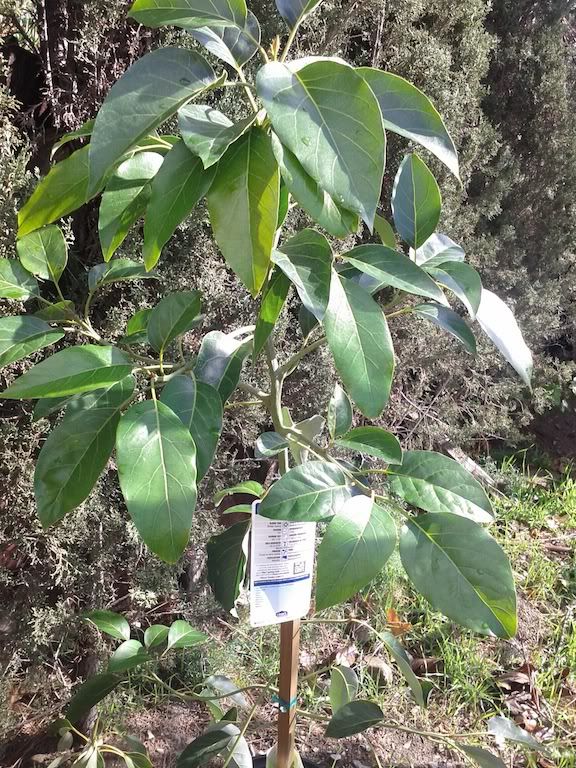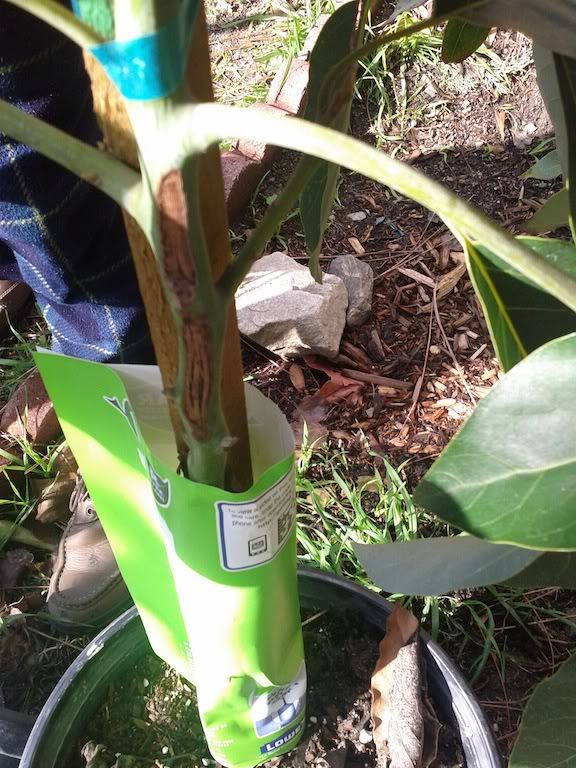 Here are some pictures.
Any advice would be great!
Thanks!
-Sean