Berries that stay green?
In the years that I had no inclination to germinate seeds, my plants flowered and formed green pod that turned red.
Now that I want to germinate seeds, I haven't seen a red pod in years....(the stems atrophy and I just clip the whole mess off).
So, I've got a group of green pods, now ~10 months old. Any suggestions? thanks.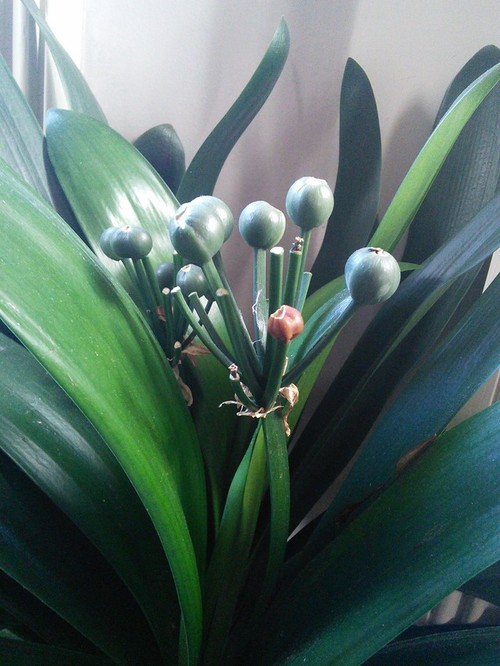 This post was edited by Ddruck on Tue, Feb 11, 14 at 14:21