Need some help ID this one
I think I may have asked about this one but failed to write down what the suggestions were.
It doesn't appear to get very tall each year...maybe 3+ feet. It has been here many years but I neglected it. It blooms late June or early July from the dates on my photos.
I'm just trying to figure out what pruning to do on it. Last year I cut it down all the way so I could get the old trellis out and get the new trellis in place. I noticed it bloomed very darker when I did that but prior years it was more purplish like the first 2 photos.
This is a pic from 2009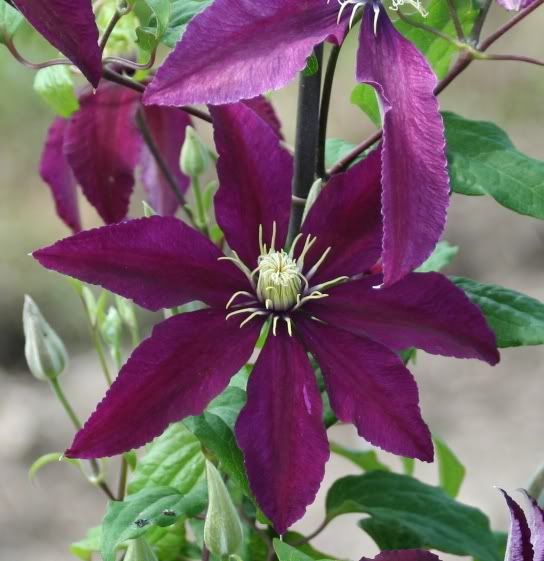 Pic from 2010
Pic from 2011
It darkened quite a bit from the prior years.
Any suggestions?
Julia