Just a few updated pictures of my clivias..:-)
meyermike_1micha
(5)
June 20, 2010
Andrew, possibly another addiction?lol These are great for keeping in low light ares of the home, and for the darkest spots in the yard..They light up any area with light! You can store them in an area with less than a few hours of light all winter in the cellar, while all your other plants that need sun and light can have all the room in the home..
Some of them are starting to pop buds!
Gotta love them..
Hi Craig and others! I hope you are all having a great summer..
a href="http://photobucket.com" target="_blank">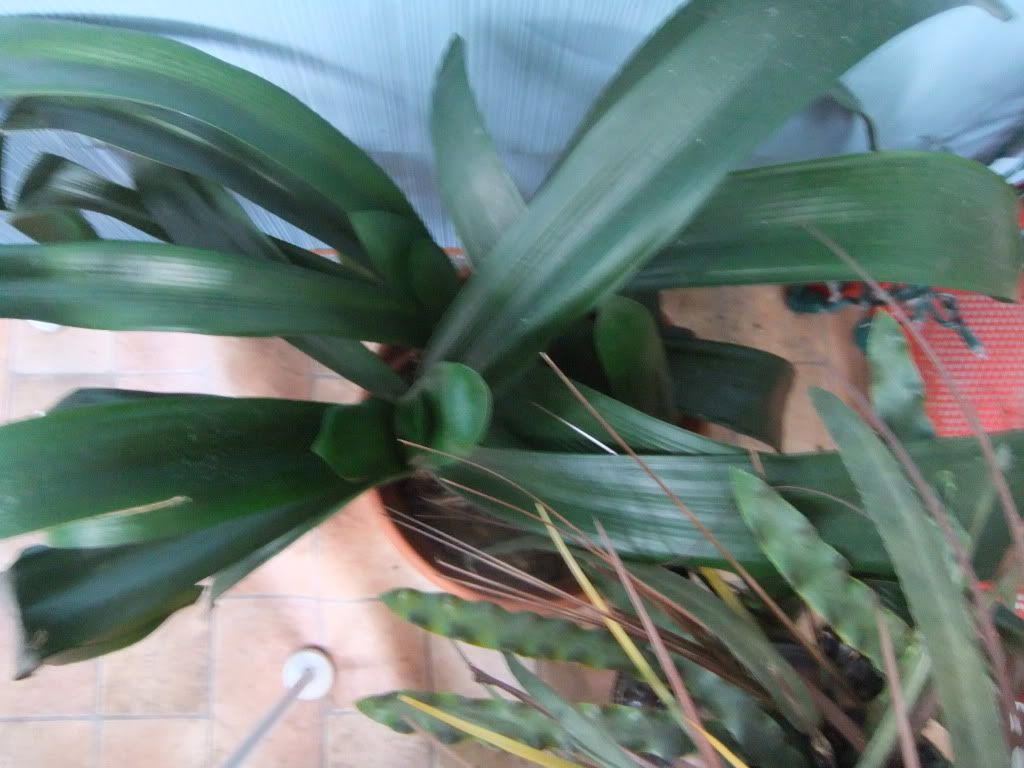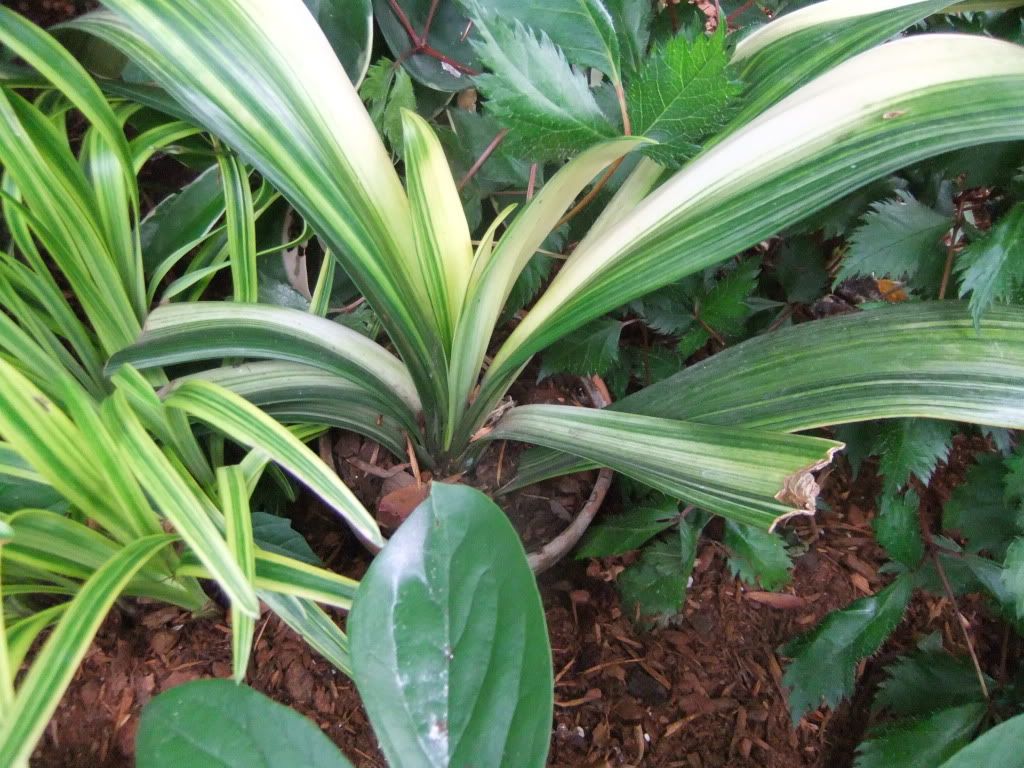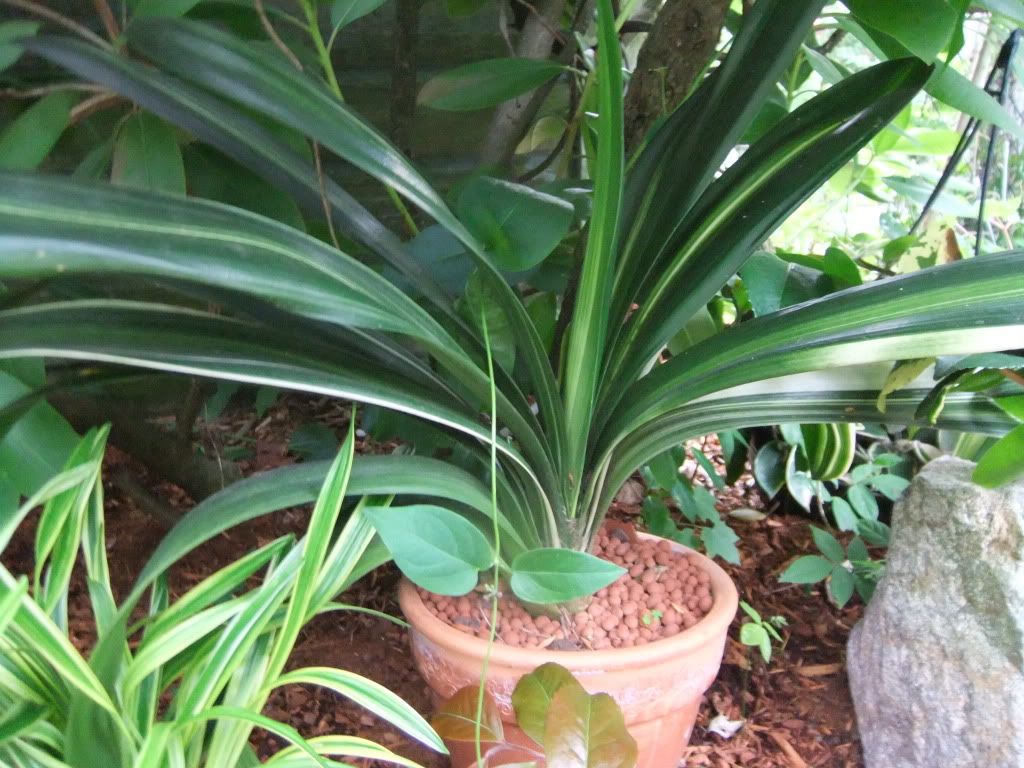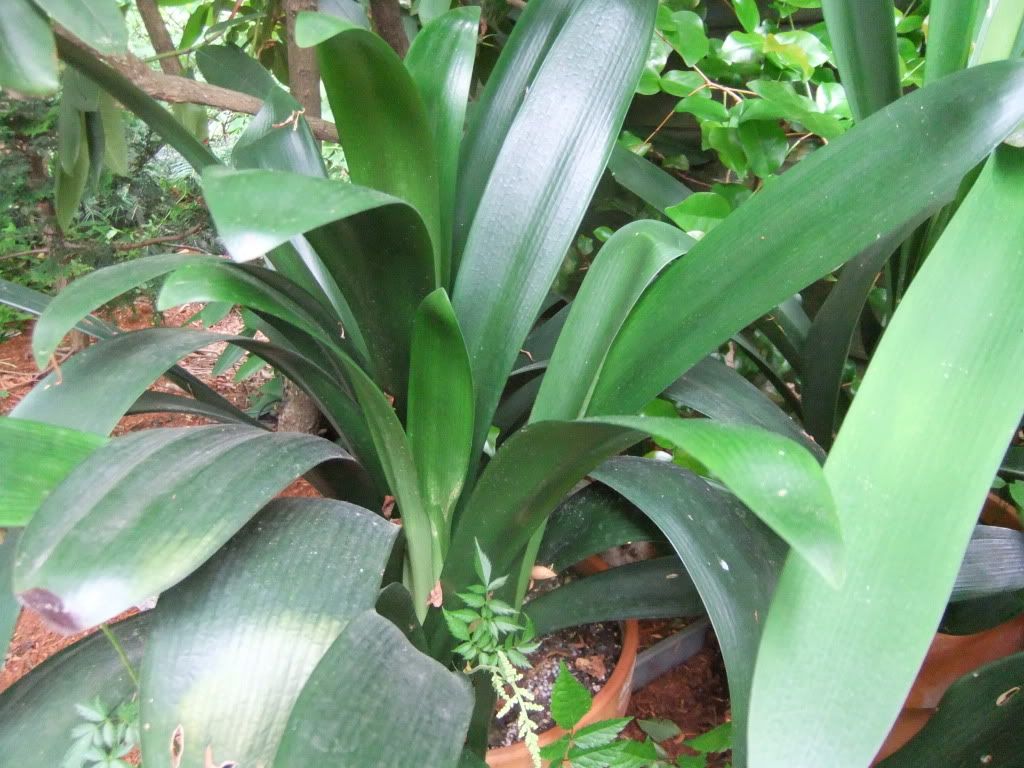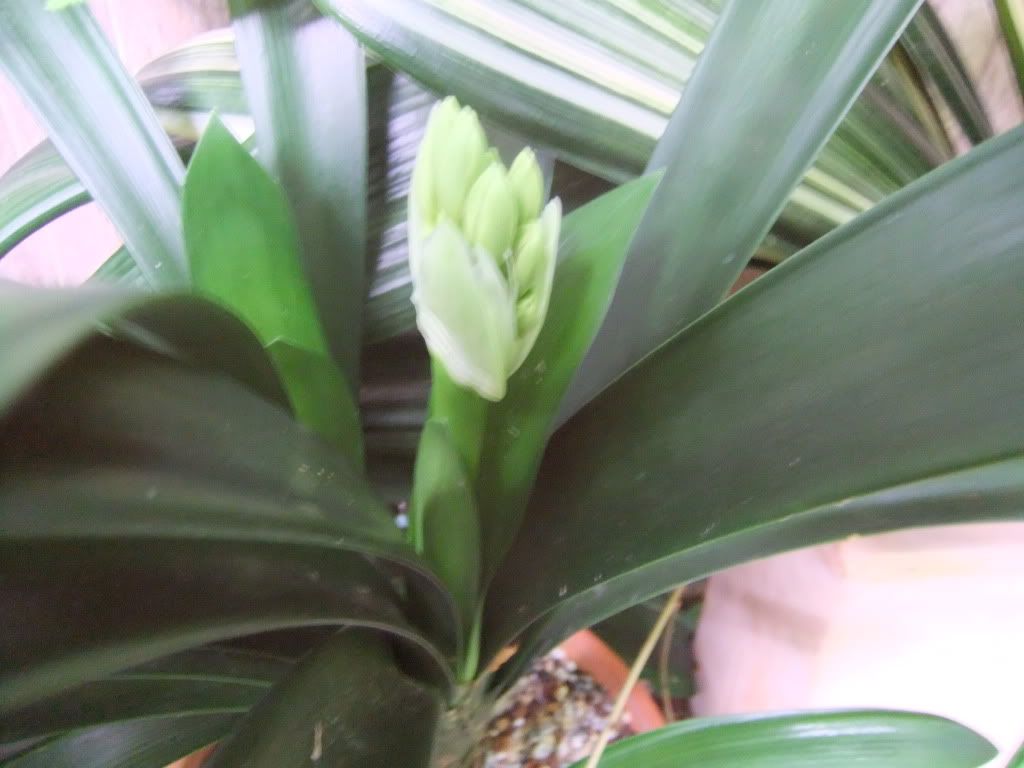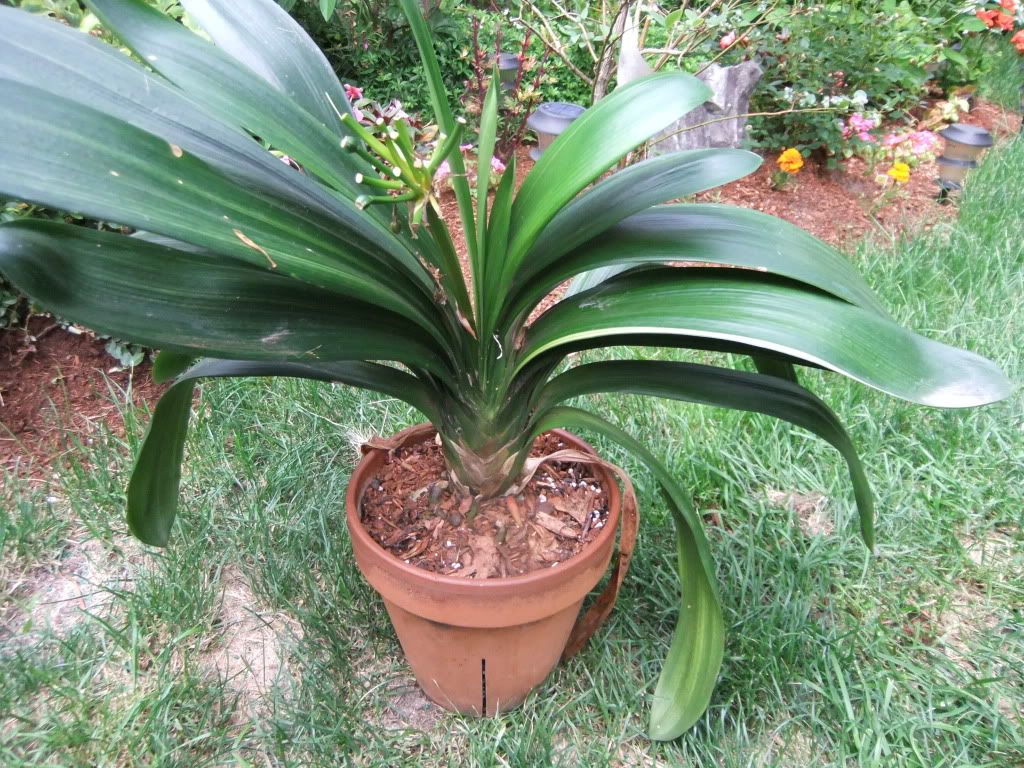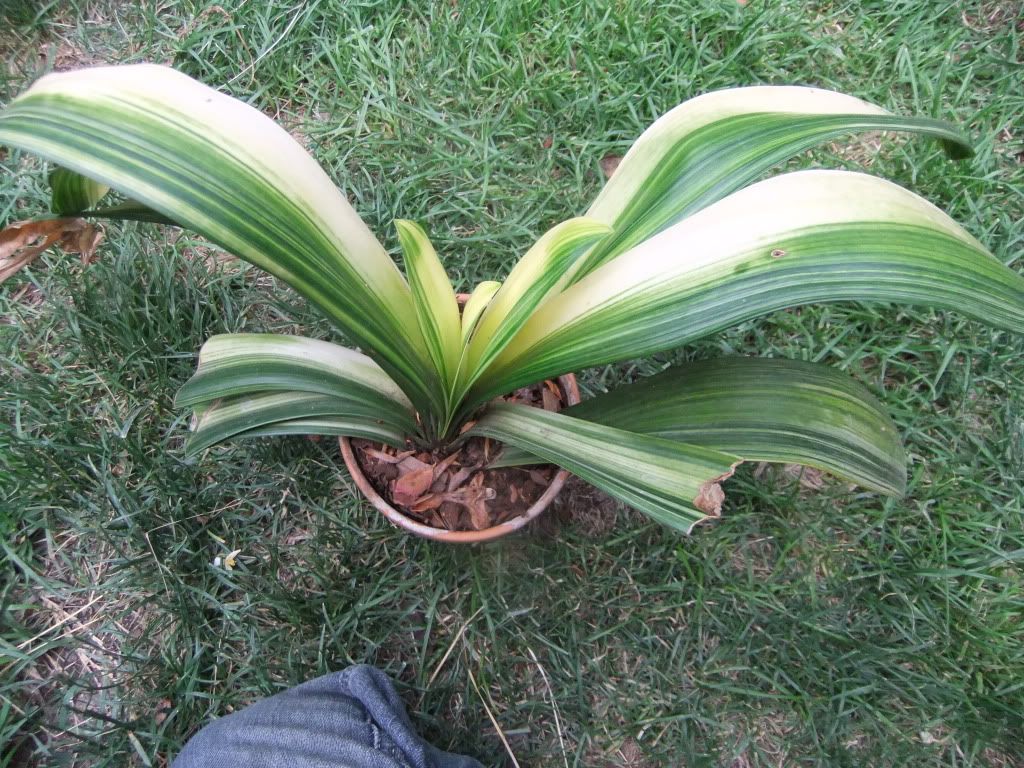 MIke..:-)