Are ya ready for some pictures??
Here ya go,these were all taken this month so far.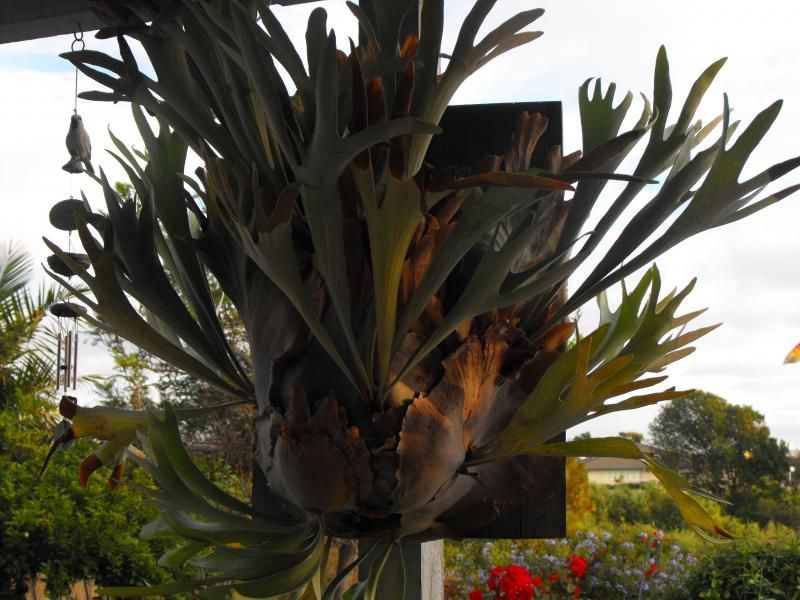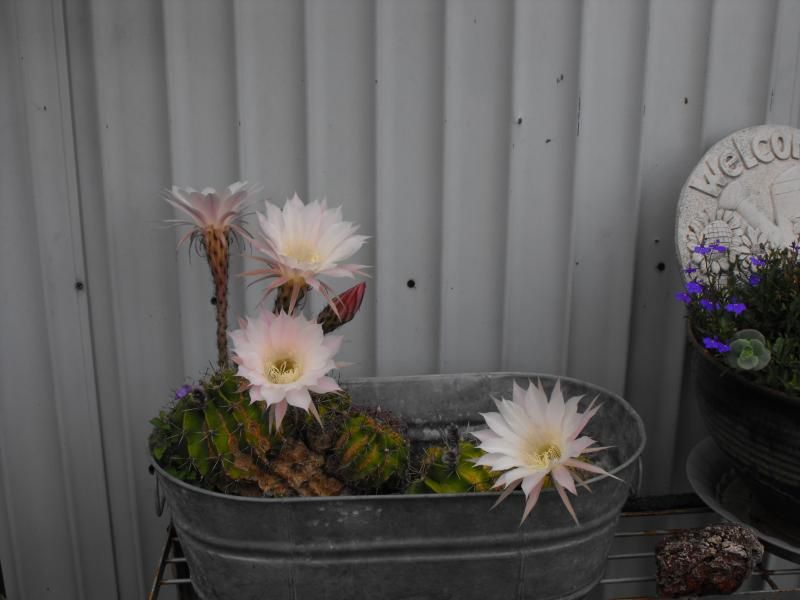 propeller plant in bud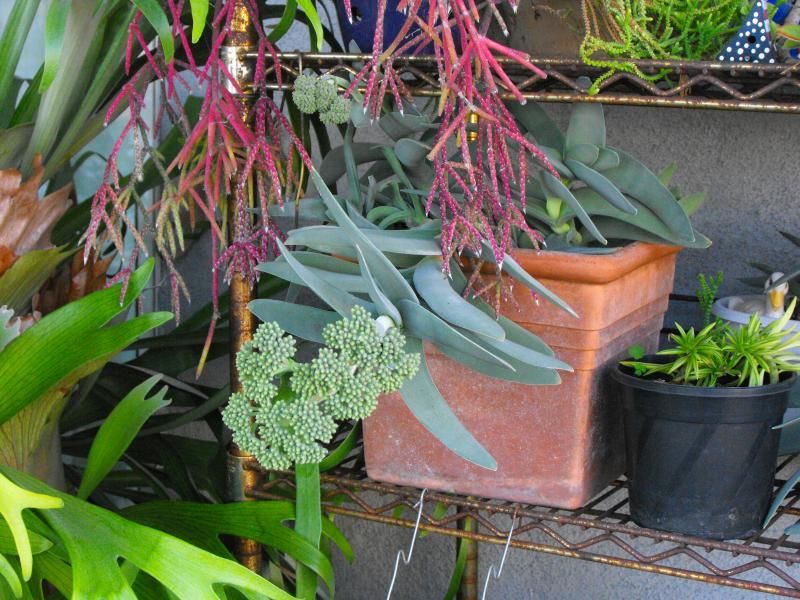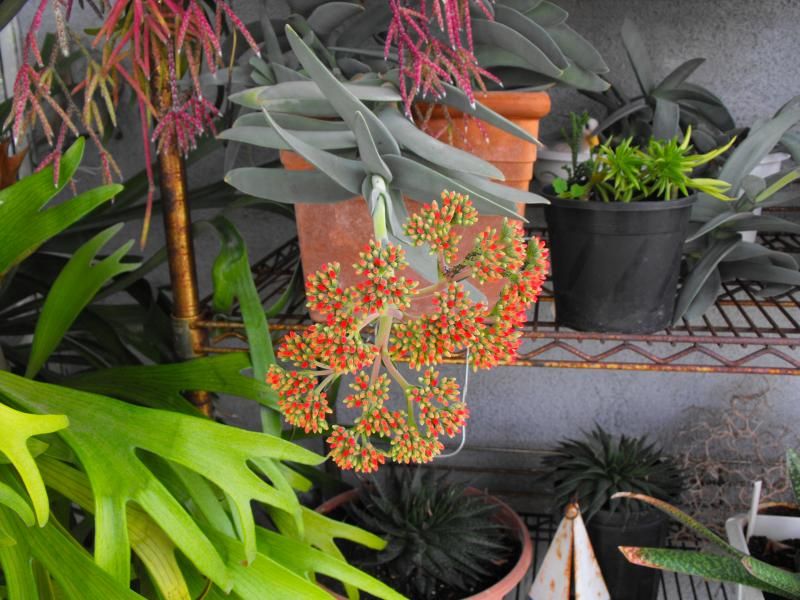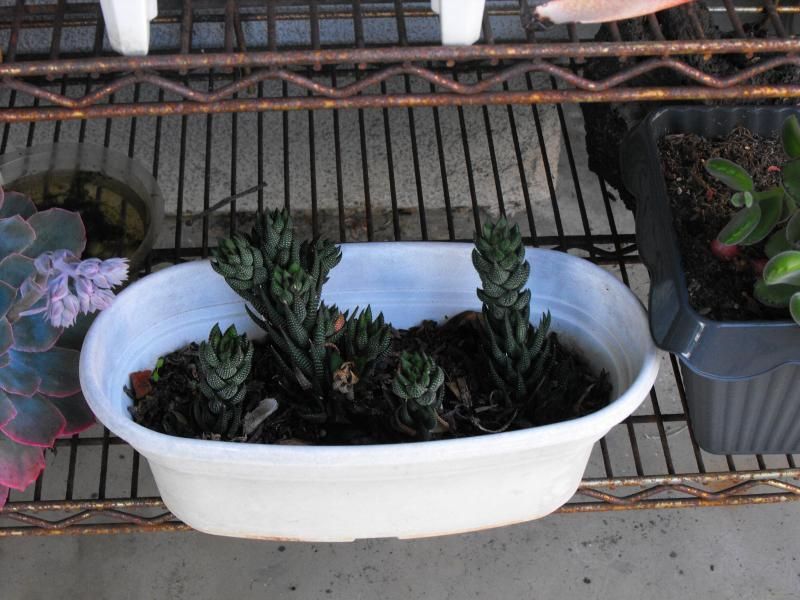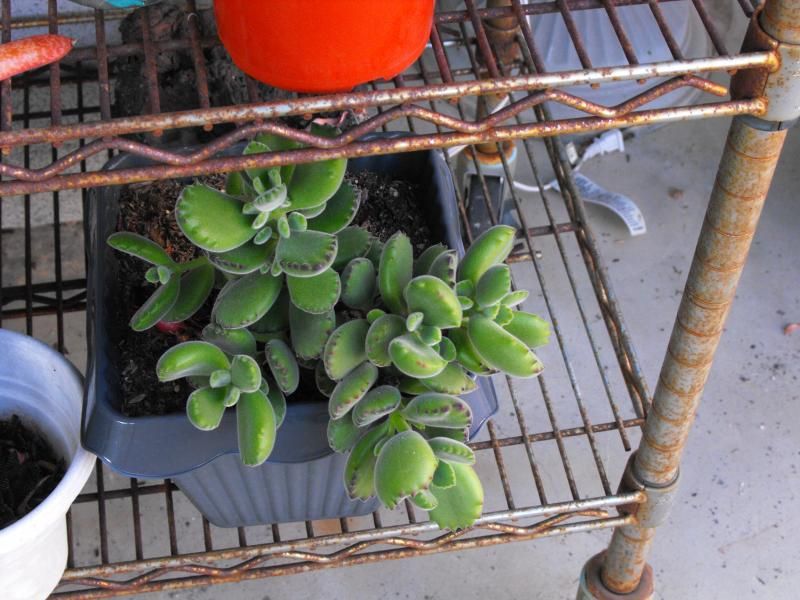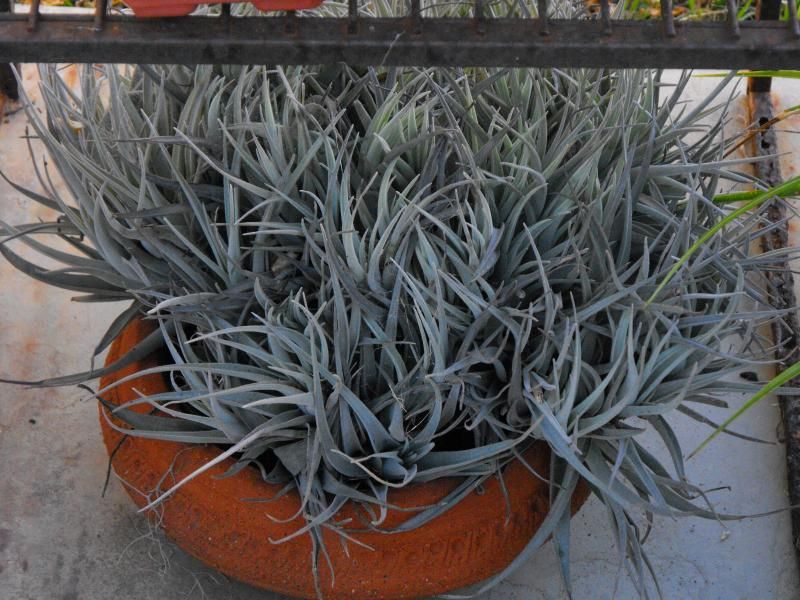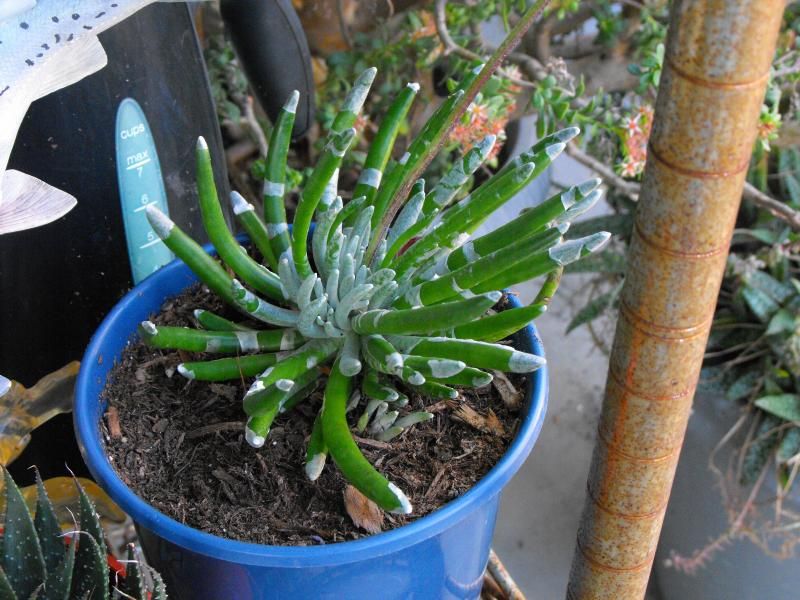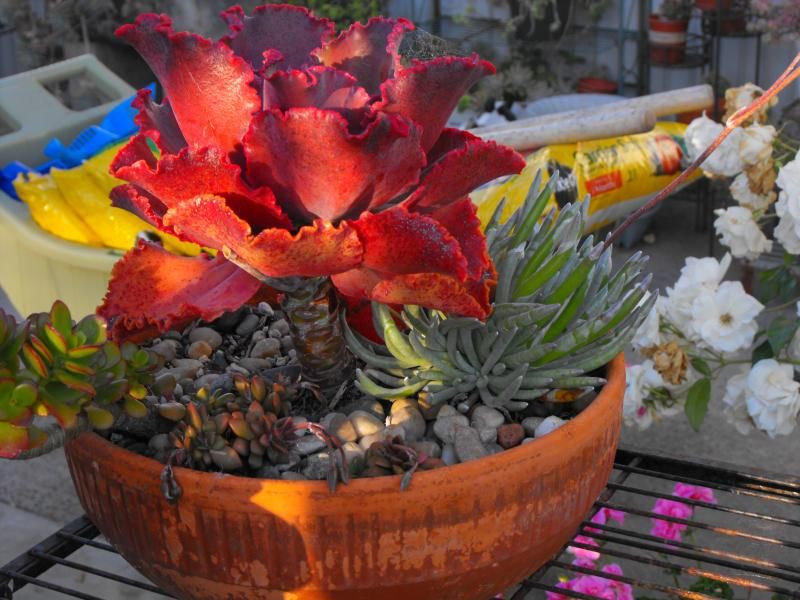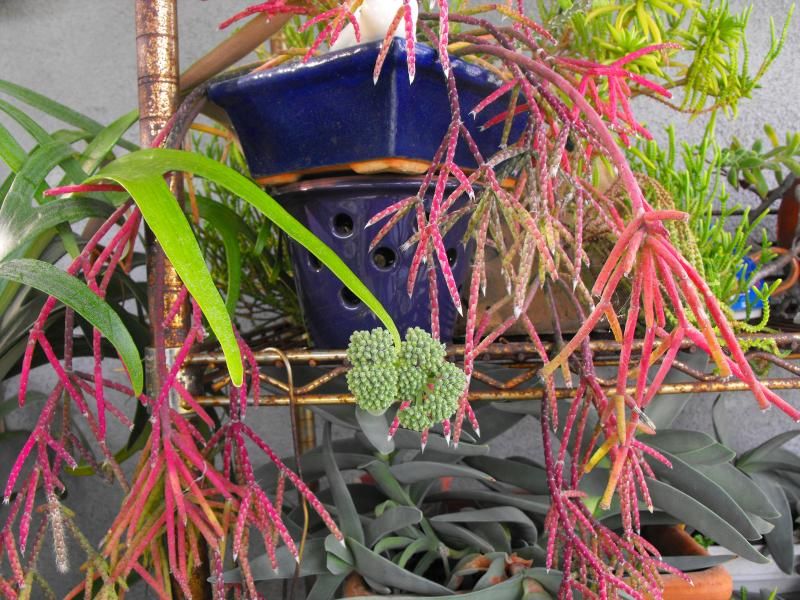 I have 3 of these,all in either bud or opening now.
This was a couple months ago.
should have cropped this,it is now touching the floor,guess i need to trim it.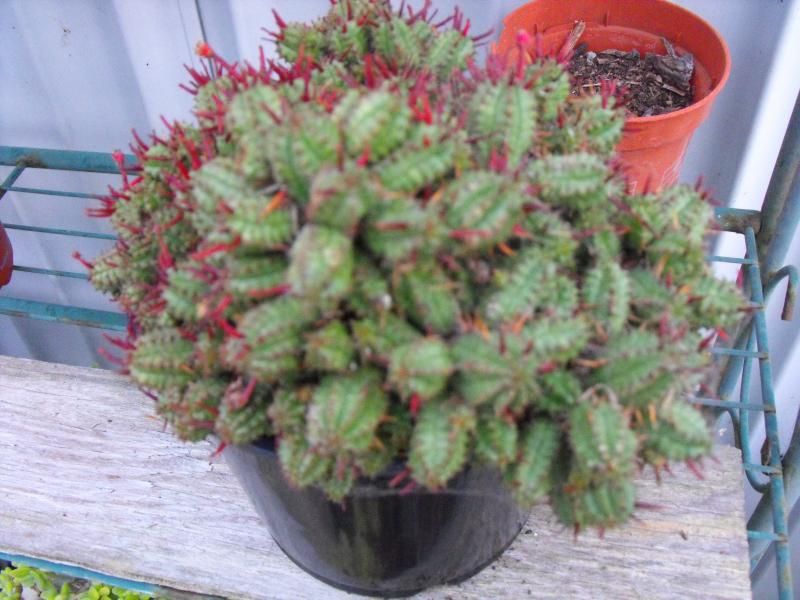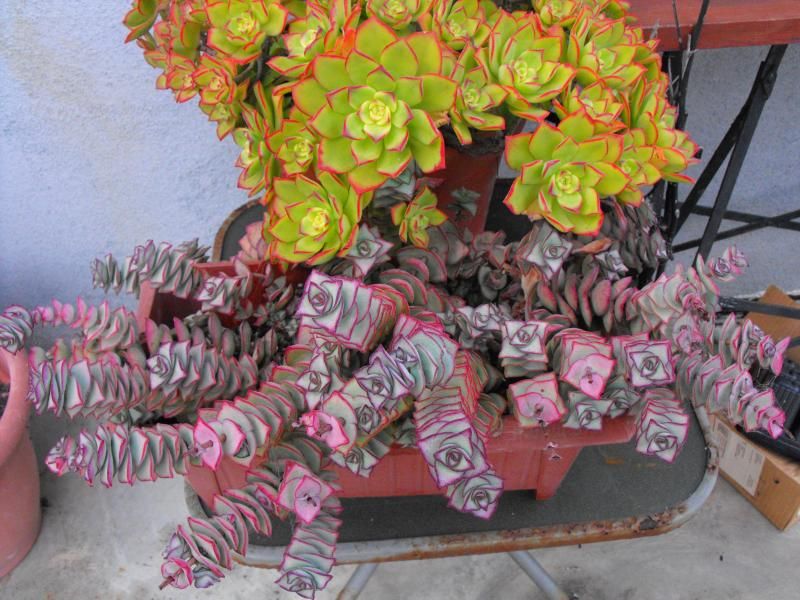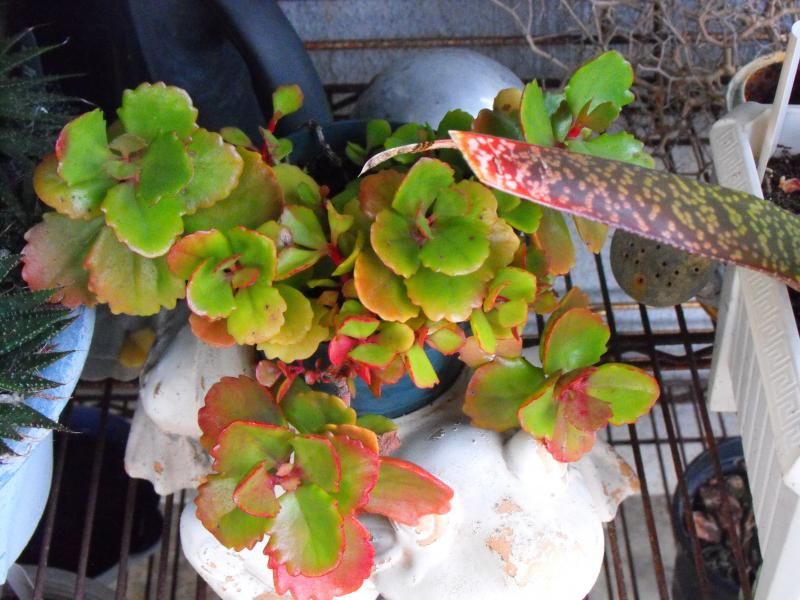 Greg,here is the one i spoke of,i havn't propagated it yet,all 3 of these heads are in one pot.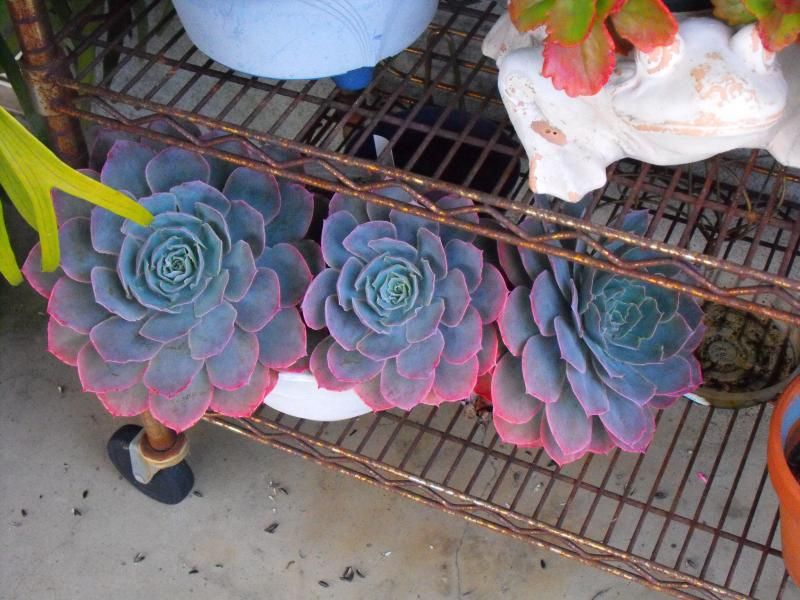 That's enough for now,i could go on and on,just don't want to hog the board.
Enjoy the View.
Kathi