the little clementine that could!
pinkgnome412
(6)
March 9, 2014
So I'm pretty proud of myself, even though I probably had nothing to do with this little miracle. I've been eating clementines like crazy this winter and came across ONE seed in one clementine about two months ago. It was a really plump little seed. I put it in a wet paper towel in a plastic bag and brought it home from work with me. In the few hours that it had sat in the paper towel, it was already splitting!! I got excited and planted it in a little cup with perlite and peat moss. I put a plastic baggie over the top and poked holes in it and placed it under my plant lamp. I've kept it moist and tried not to baby it too much, because that's what I tend to do with plants, LOL. Yesterday I took the bag off the top and this is what I have.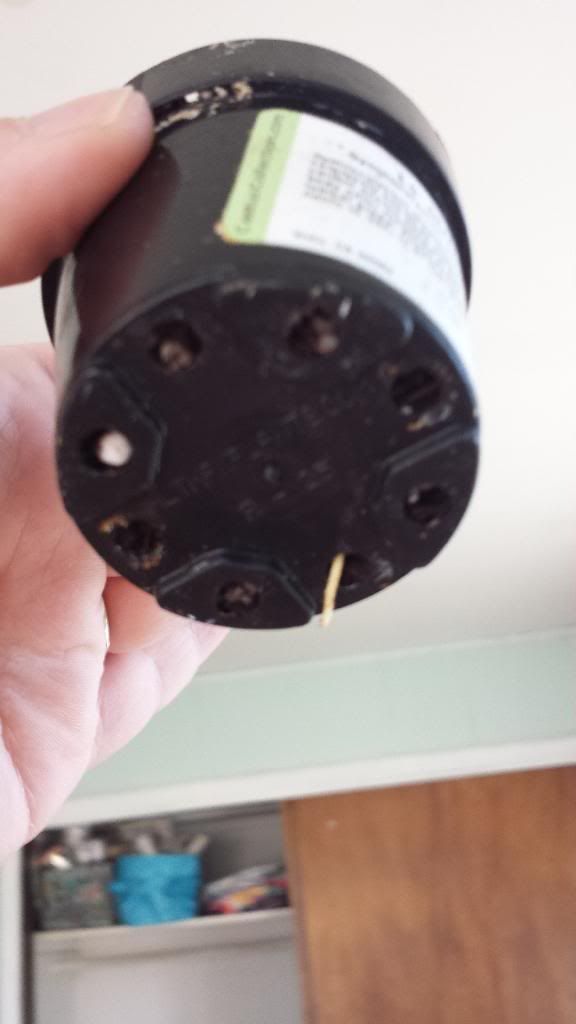 I just noticed today that the root is growing out the hole in the bottom!! This little guy really took off!
So this is my first time growing something from seed and I'm excited. What should I do now?? I haven't fertilized it or anything yet, just been keeping it moist. Should I try to pot up or repot it since the root is coming out? I'm afraid to mess with it!! Help!