Pics - mostly brugs
karyn1
(7a)
October 24, 2010
This is a NOID variegated brug. The unopened bud is the same one I posted last week. That's as little as it's opened since. The plant itself is huge. All of my inground plants grew bigger then average this season.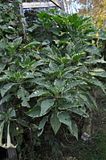 Misc brugs barely showing color and buds that have been looking the same for what seems like ages. There's quite a few more plants in bud but too many pics of unopened buds are too boring to post.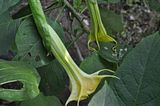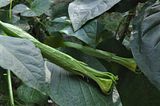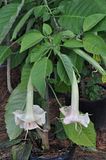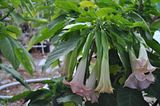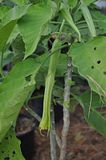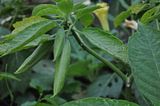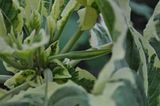 Misc plants, mostly passifloras.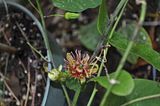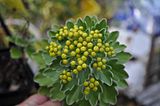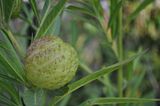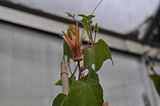 Another stapelia bloom. I'm really excited to get seed pods on a H. quinta and S. gigantea.