My New babies
I ordered some new citrus trees from Four Winds. Again I'm very impressed with the packaging. UPS 3 day shipping arrived in 2 days. Trees undamaged with no loss of leaves.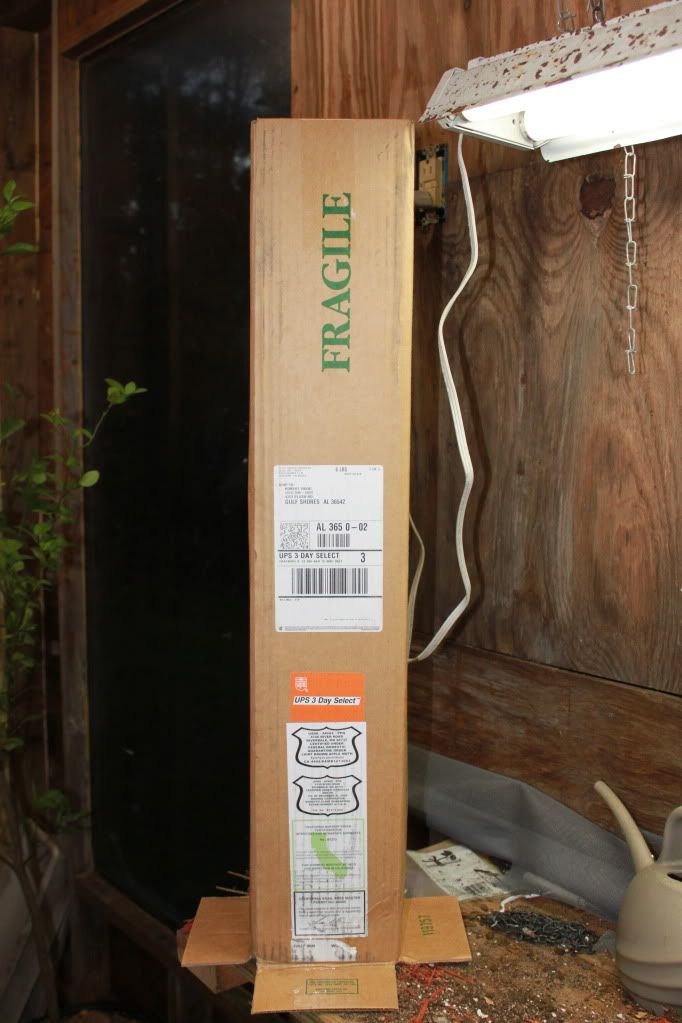 This is a 2 year old Minneola

These are one each of Page Mandarin, Yuzu and Cara Cara Navel.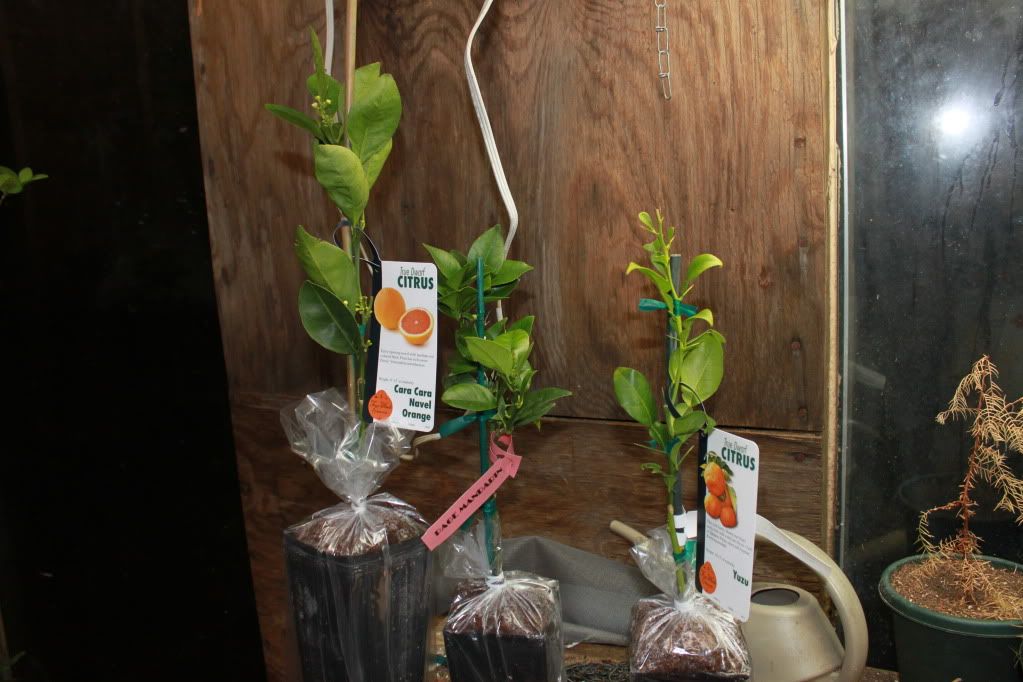 And the Minneola and the Cara Cara are about to bloom.