Summer pics 6
shari1332
(z7NC)
July 27, 2008
It's taken me all weekend but I finally got this past week's pics uploaded. I should be doing something outside instead but,lol.
I've been trying to get a flattering pic of my Knautia for the longest time. Here it is spilling in front of Nolina parviflora- Bear Grass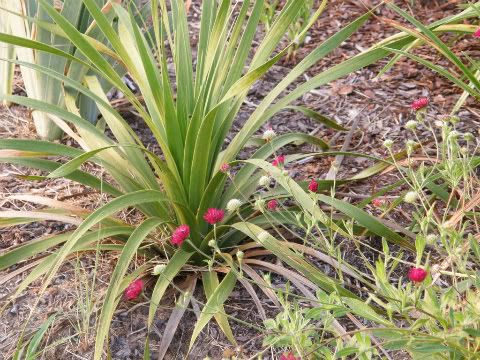 This is a neat plant but has never bloomed as much as advertised for me. It has just started and is actually a little early compared to previous years.
Anisacanthus wrightii
Daylily 'Royal Flycatcher'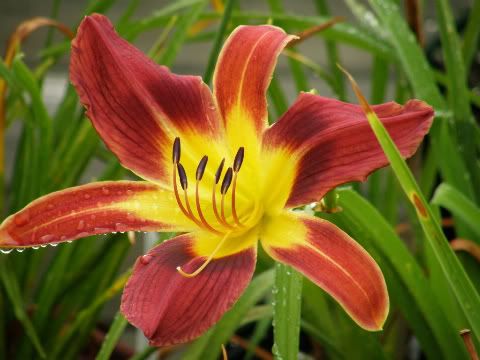 Here is a link that might be useful: pics