Cedrus deodara Photo gallery
firefightergardener
(7/8)
May 17, 2010
Since no one else has started a photo gallery of 2010 cultivars. I'll kick one off with one of my favorite conifers. I'll try and start a few conifer photo gallery once a week or so - but feel free to start your own - it's certainly the season for photography and there are a huge amount of folks here who can contribute and enjoy your plants! Try and keep your daily photo additions down to a dozen or less and try not to post duplicates unless your cultivars are significantly different or of a much different size! Without further ado, a handful of my Deodara cedars:
Cedrus deodara 'Devinely Blue'. I'll keep the name of the person it's named after, Devine. About 5 years old.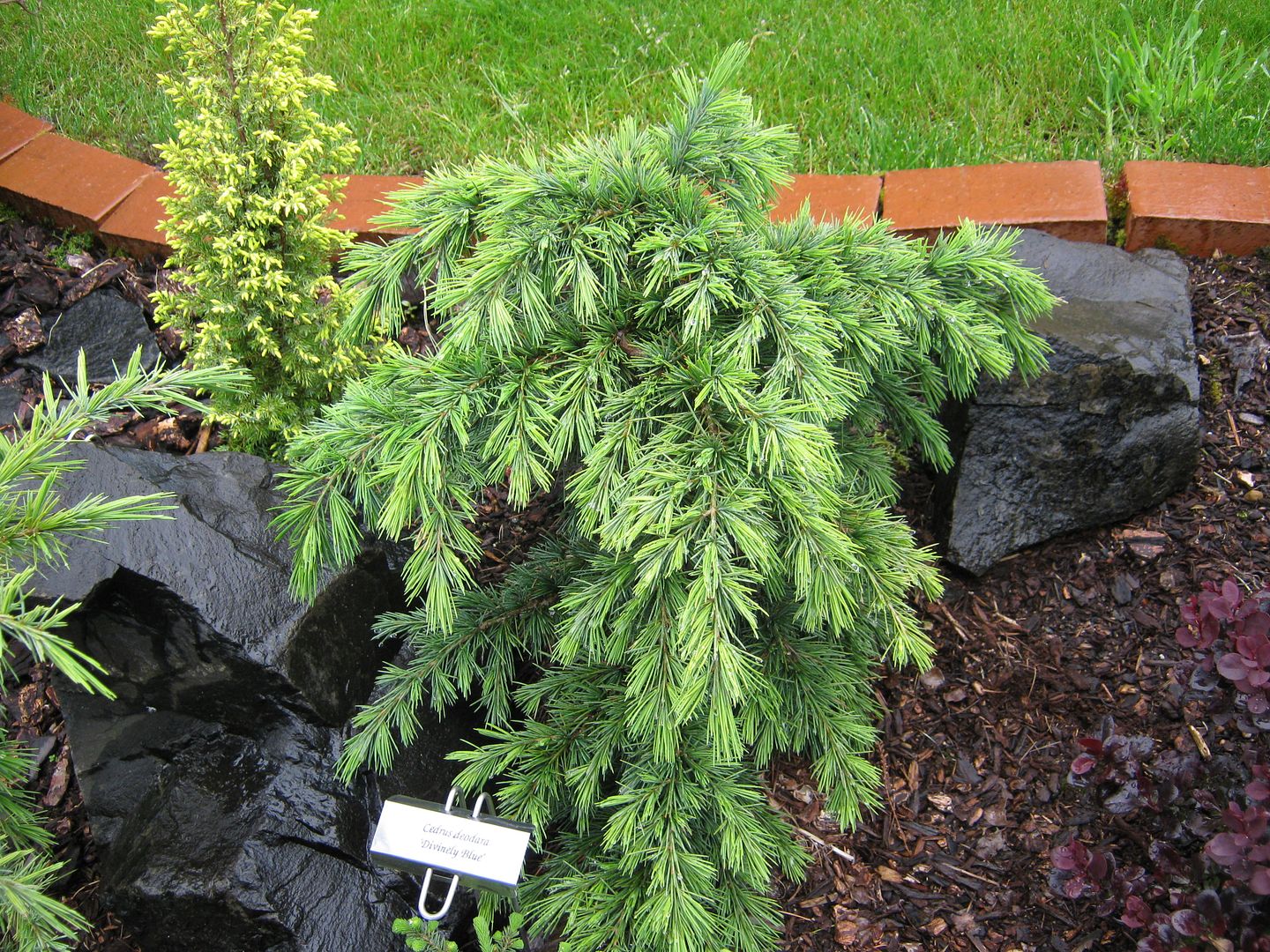 'Gold Cone' Very narrow so far and supposed to stay more narrow then many cedrus. Also about 5 years old.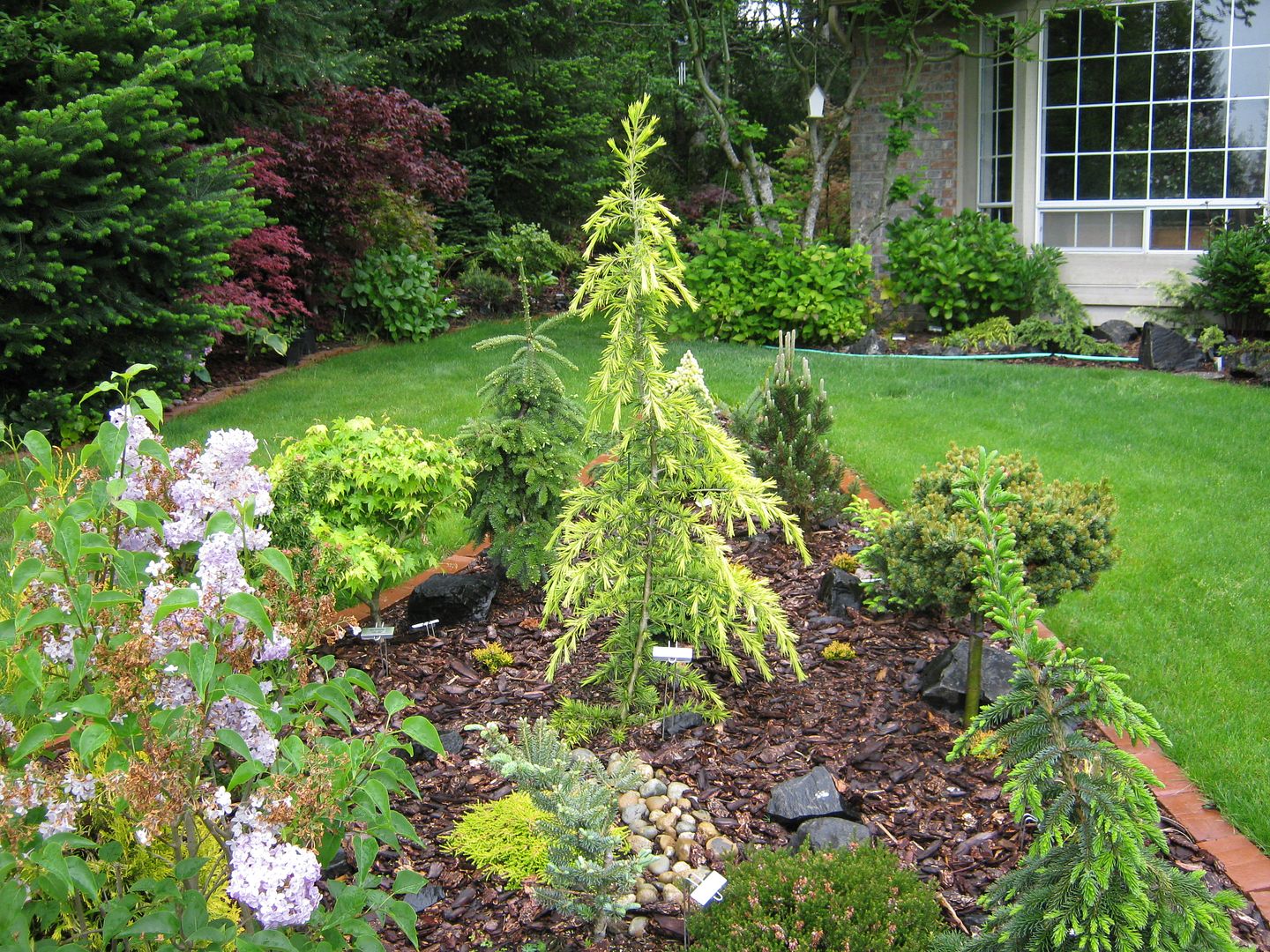 'Repandens'. 3-4 years old, I may stake up a branch or two.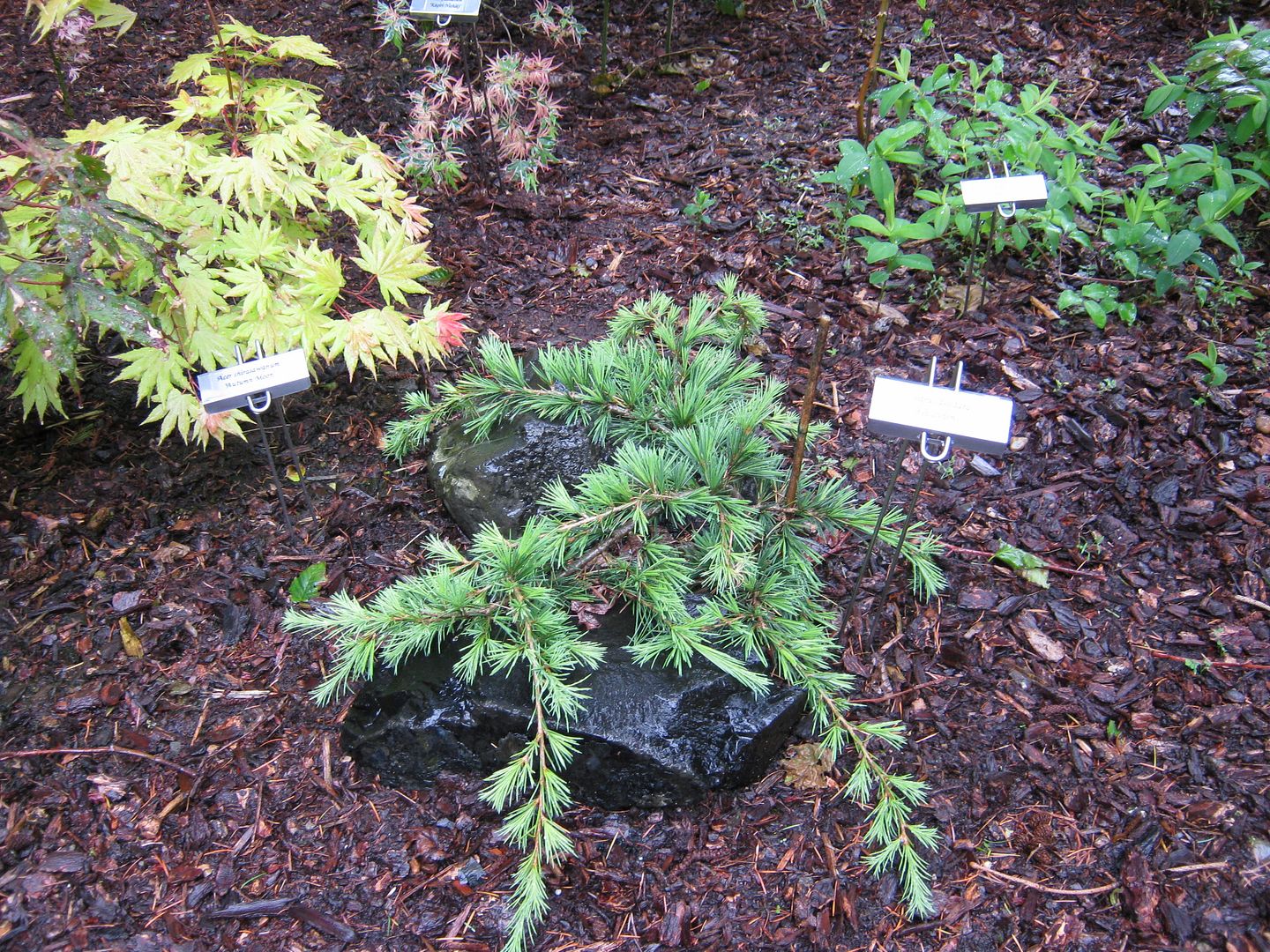 'Hollandia'. 4-5 years old.
'Hopper's Pendula Select' 3-4 years old. So far exceptionally narrow and pendulous.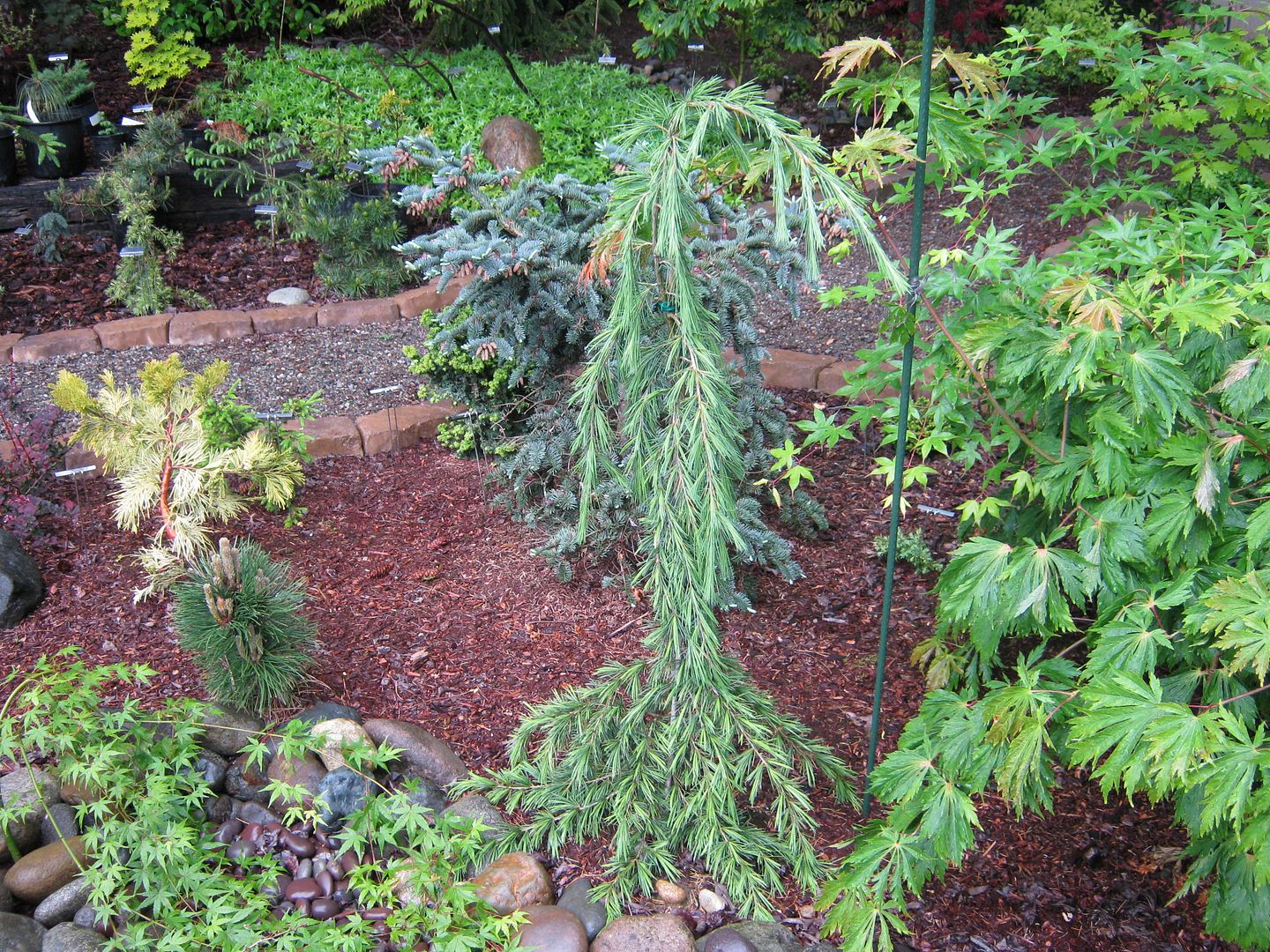 -Will