Pinus parviflora gallery 2011
firefightergardener
(7/8)
May 8, 2011
One of the more cultivar heavy species, and for good reason, the Japanese white pine is loaded with features that gardeners everywhere desire. Slow growing, artistic forms, wonderful blue/gree/silvery needles, lots of small cones(at an early age), Pinus parviflora is one of my personal favorites and one I can seldom pass on a new cultivar. Here's a handful new to me and below a link to last year's enormous photo gallery.
Pinus parviflora 'Pygmy Yatsubusa'. Very slow growing, this plant is about five years old.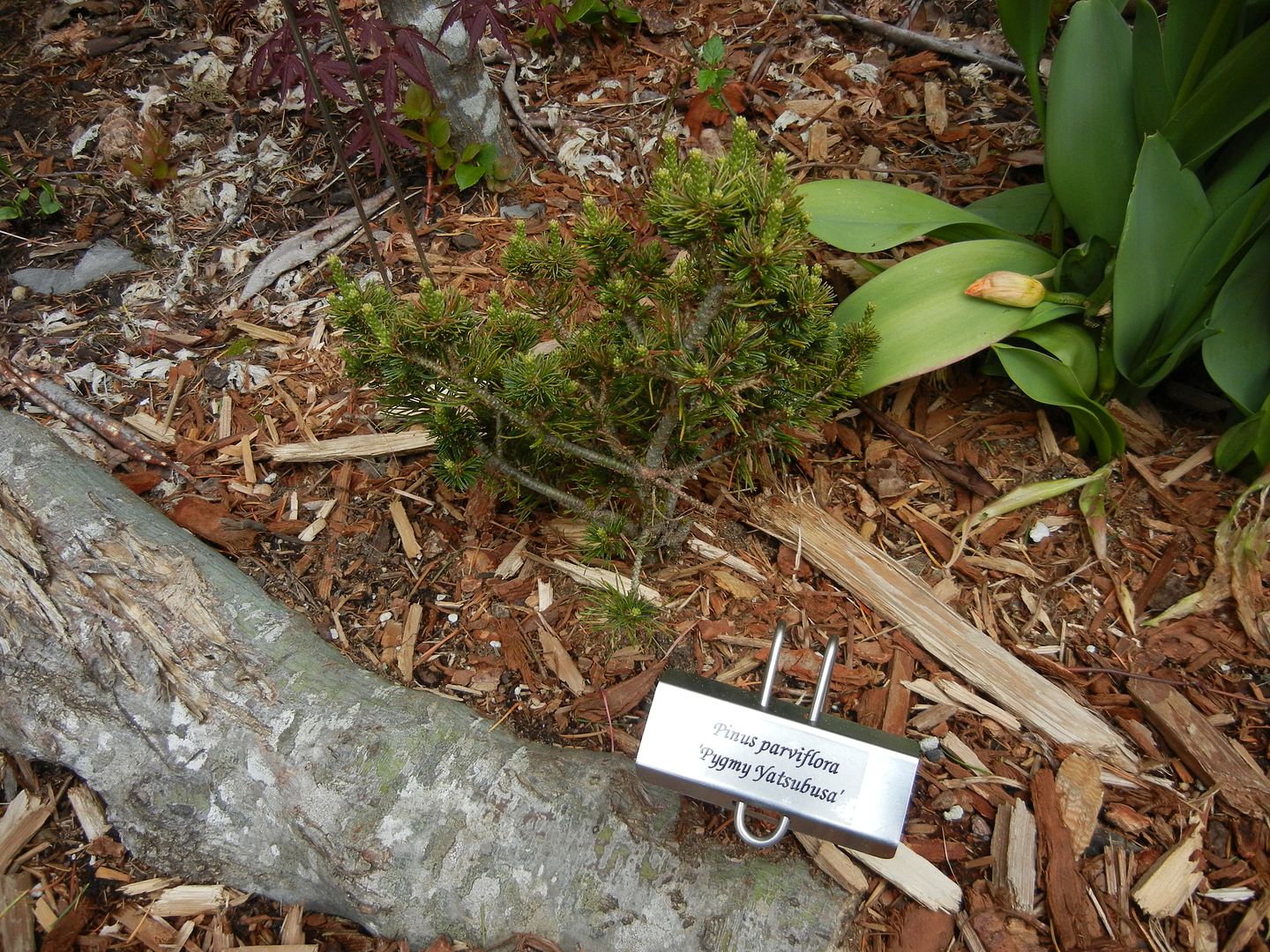 'Regenhold'. Nice cones and very unusual look, this small dwarf is about 3-4 years old.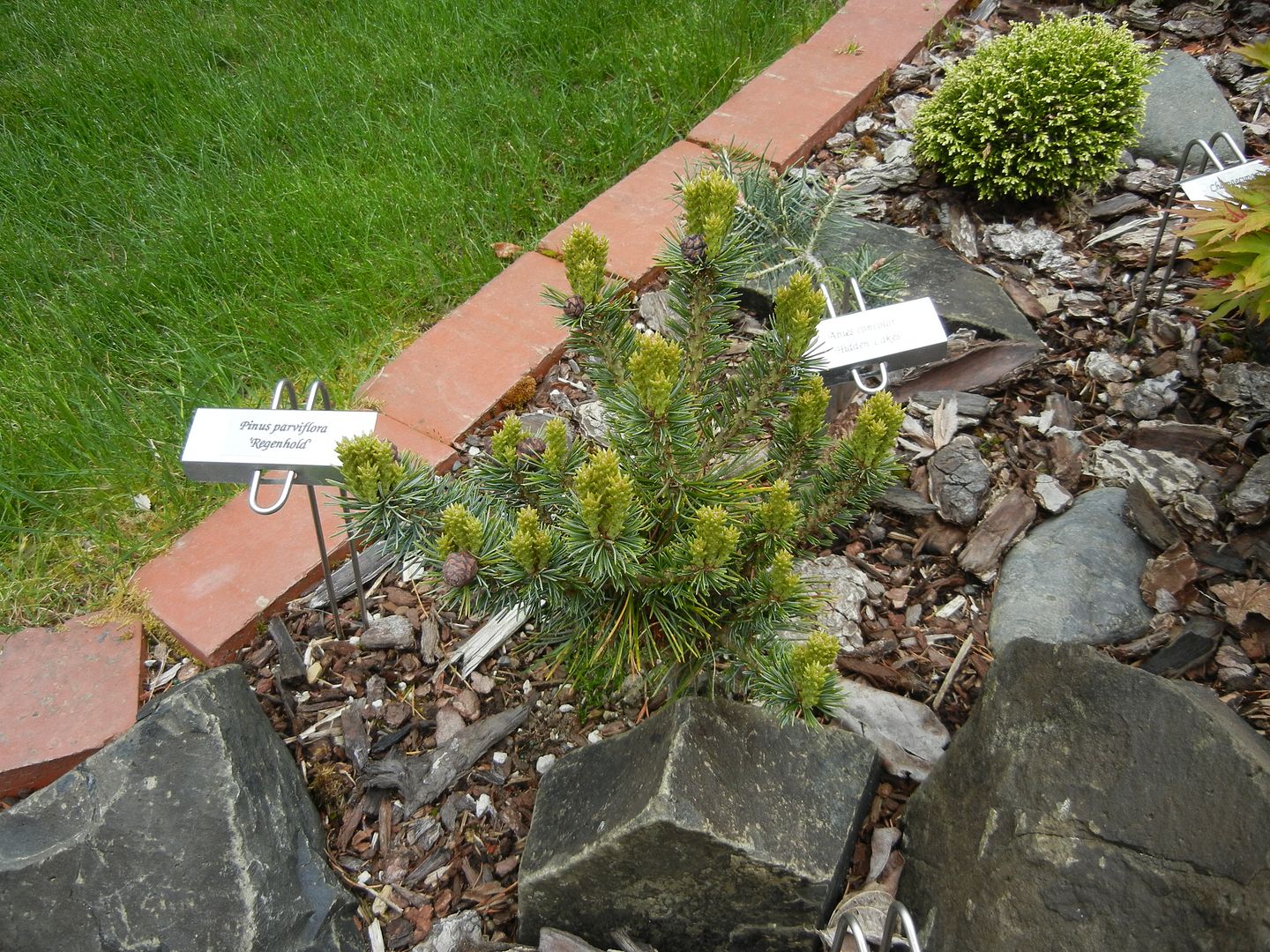 'Mini Curls'. A newer plant, purchased from Coenosium Gardens, this miniature plant has unique ruffled, furled needles. Note the understock has been left on for the time being.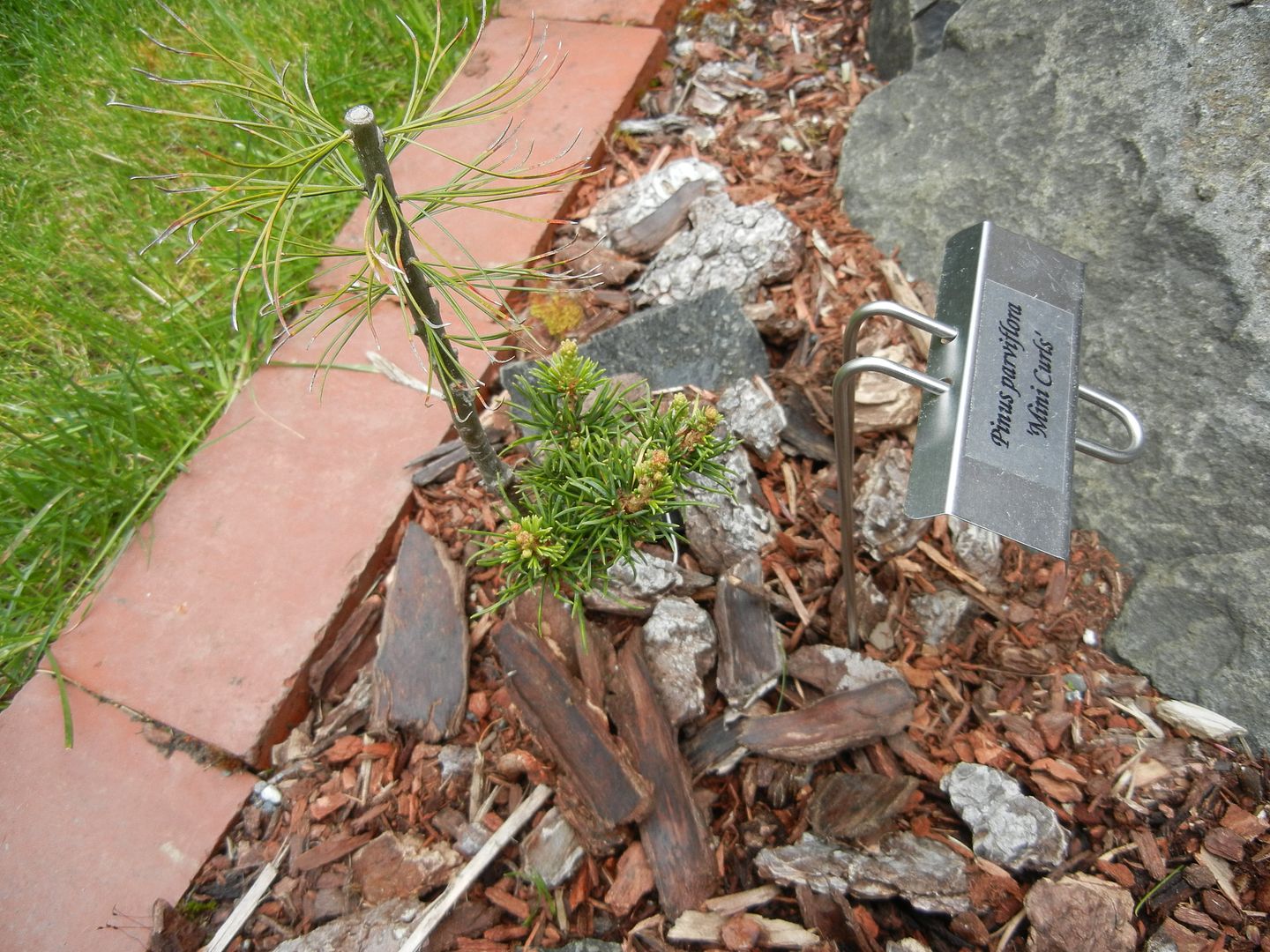 'Ibo-Can'. I believe discovered by Joe Burke, but I'd need more info. A nice medium sized pine, with dark blue needles.
Share some of yours.
-Will
Here is a link that might be useful: Pinus parviflora gallery, 2010