Others in Bloom or Starting
nckvilledudes
(7a NC)
May 5, 2009
Clematis addisonii plant I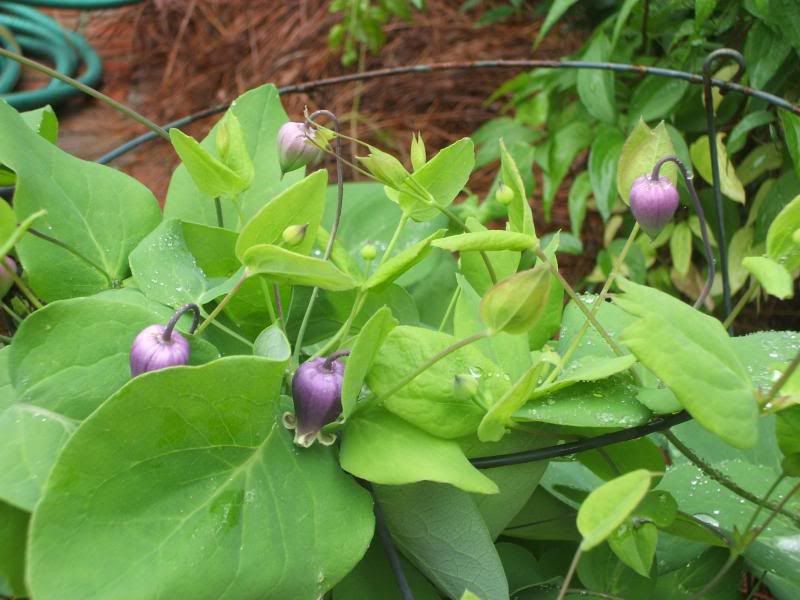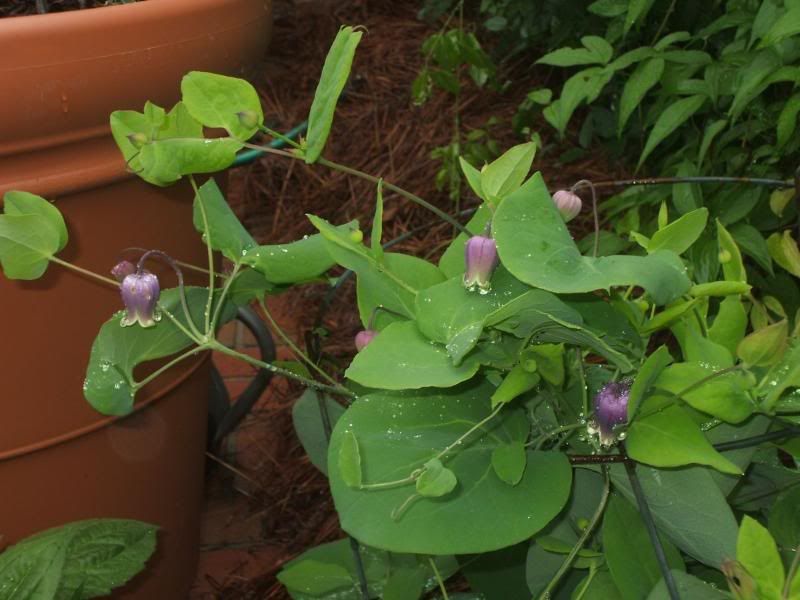 Another addisonii that has a lighter colored flower.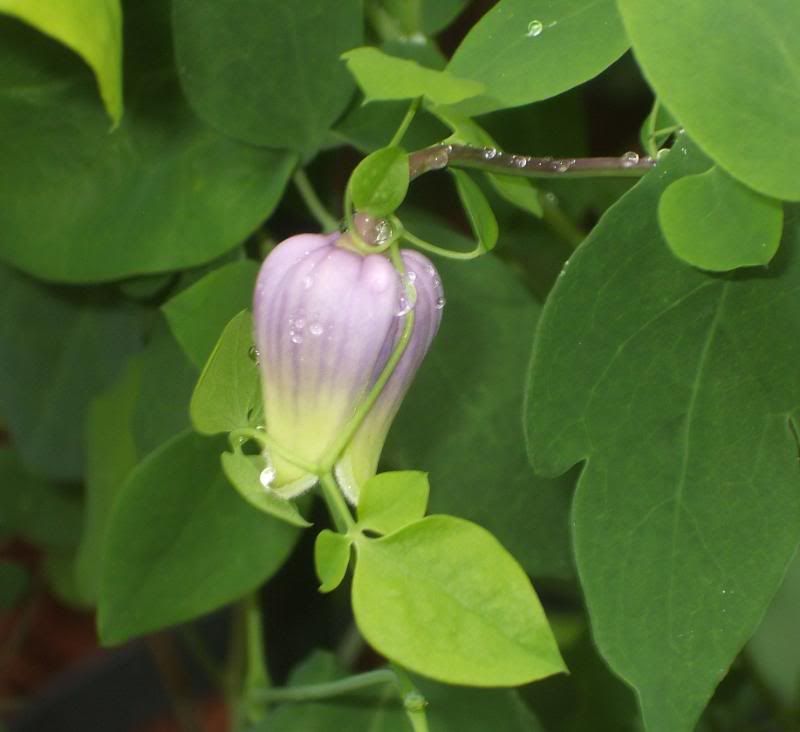 Arabella in a pot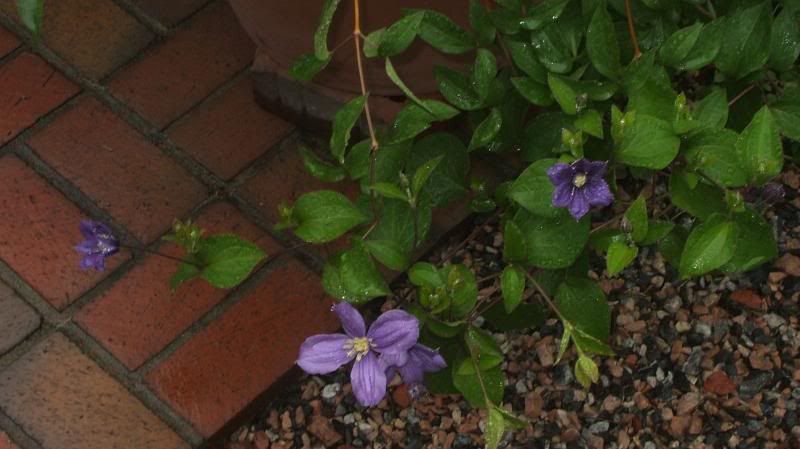 Hanajima
The one whose name always makes me look it up---Sizaia Ptitsa (Niobe is trying to look out amongst all the foliage of SP but is not doing too good of a job doing so).
Zoebluepi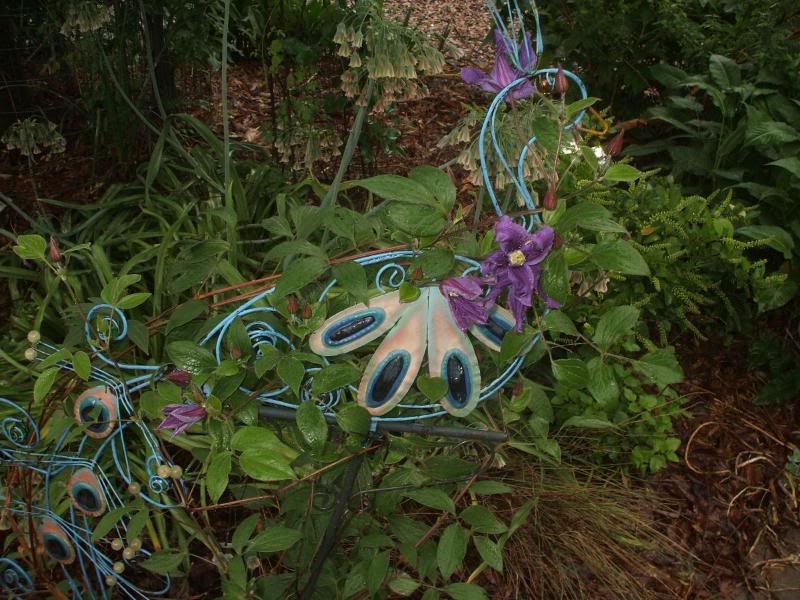 An overview with Petit Faucon, integrifolia Rosea, Juuli, Pamiat Serdtsa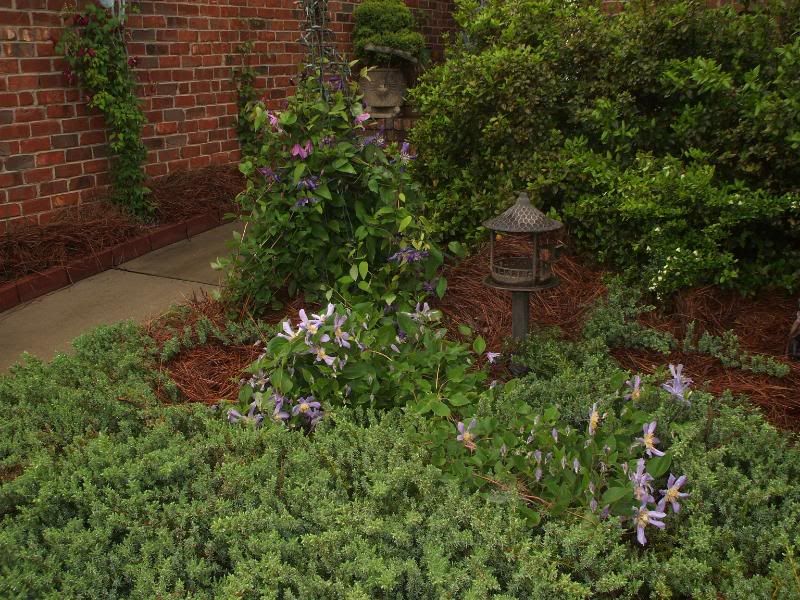 Integrifolia Rose Colored Glasses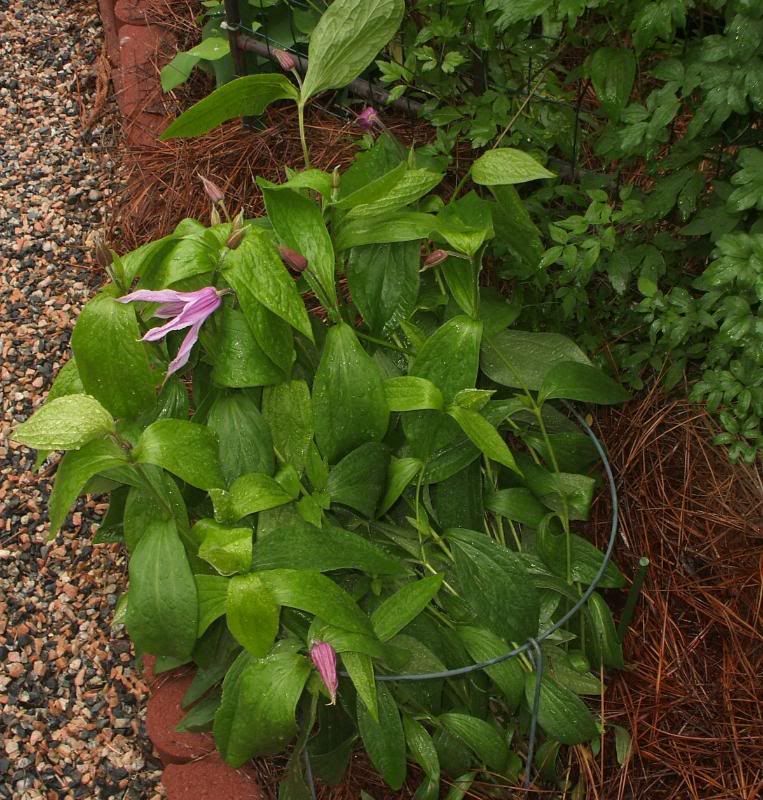 The first bloom on Betty Corning with many more to come.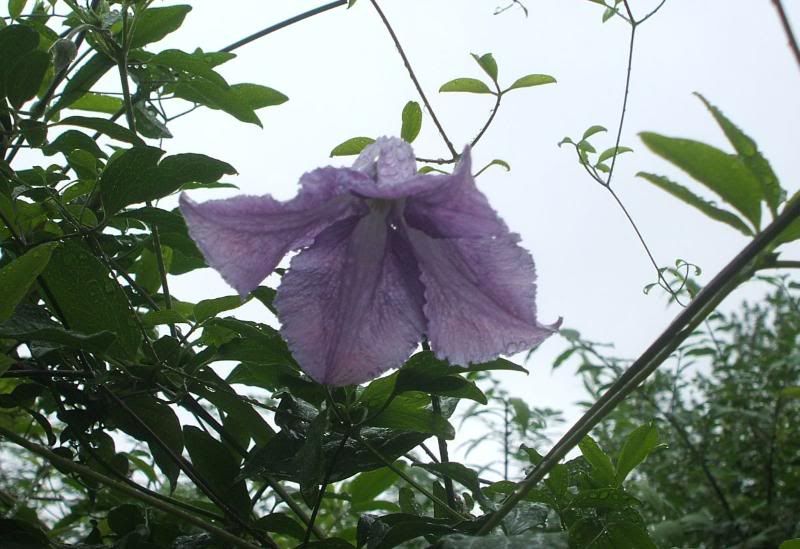 Madame Julia Correvon's first touch of color.