Day Dreams
karyn1
(7a)
October 28, 2010
Day Dreams is blooming well but the color is light.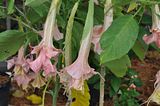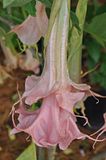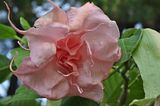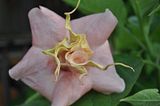 Amber Rose is blooming for the first time and is beginning to show a hint of color. I have no idea what it's really supposed to look like and I guess I won't be finding out this season. lol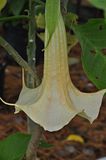 A few other brugs & Dats. It looks like the variegated NOID tried to throw a double.