Broom Universe 37 - Pinus uncinatas of Austria
mesterhazypinetum
(6)
October 19, 2011
Here are Pinus uncinata brooms of the last decade. Found generally in Austria, some in the Switzerland and Italy (South Tyrol).
The discovering company was Franz Etzelstorfer AUT, David Holubec CZ, Lada Krejci CZ, Frantisek Borovec CZ, Wiel Linssen HOL and Jorg Kohout GER.
Some of the photos are archvated in situ photo papers from the documentations of Franz.
Enjoy them please!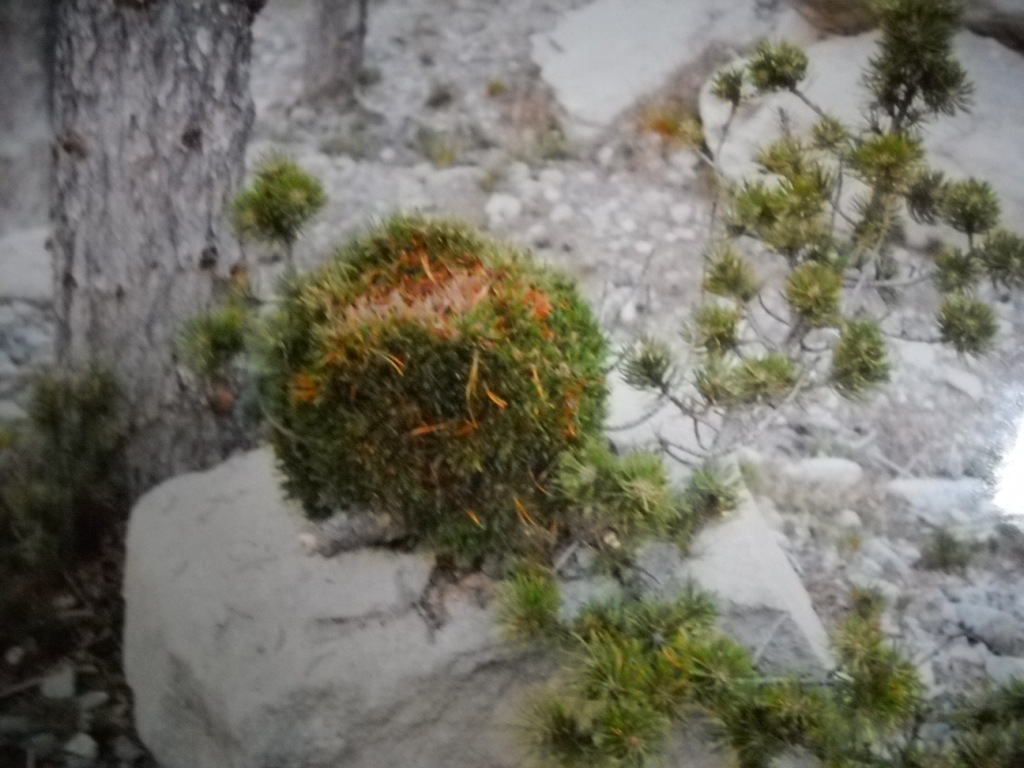 Pinus uncinata Ball Mesterhazy & Etzelstorfer photo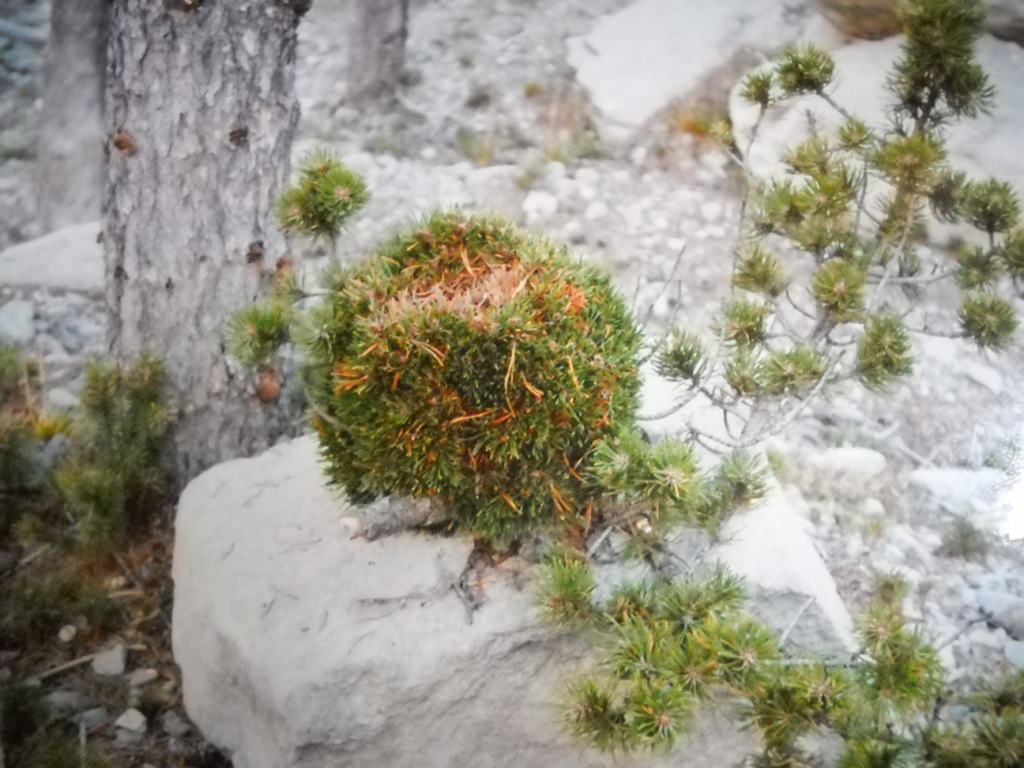 Pinus uncinata Ball Mesterhazy & Etzelstorfer photo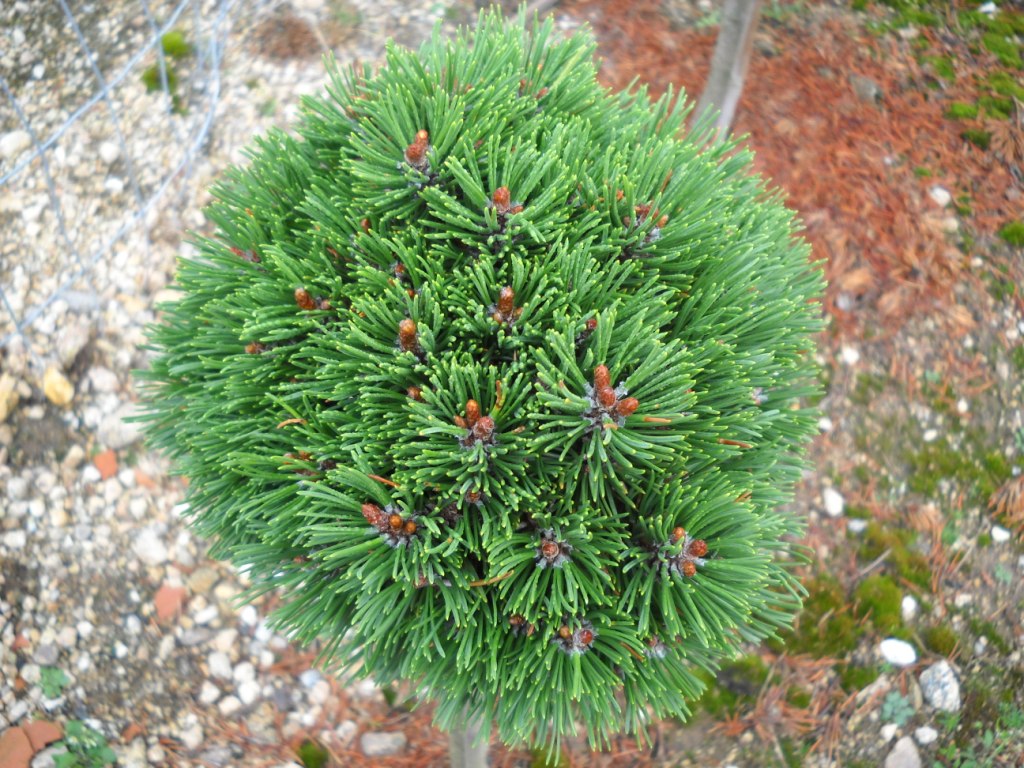 Pinus uncinata Bormio Mesterhazy & Etzelstorfer photo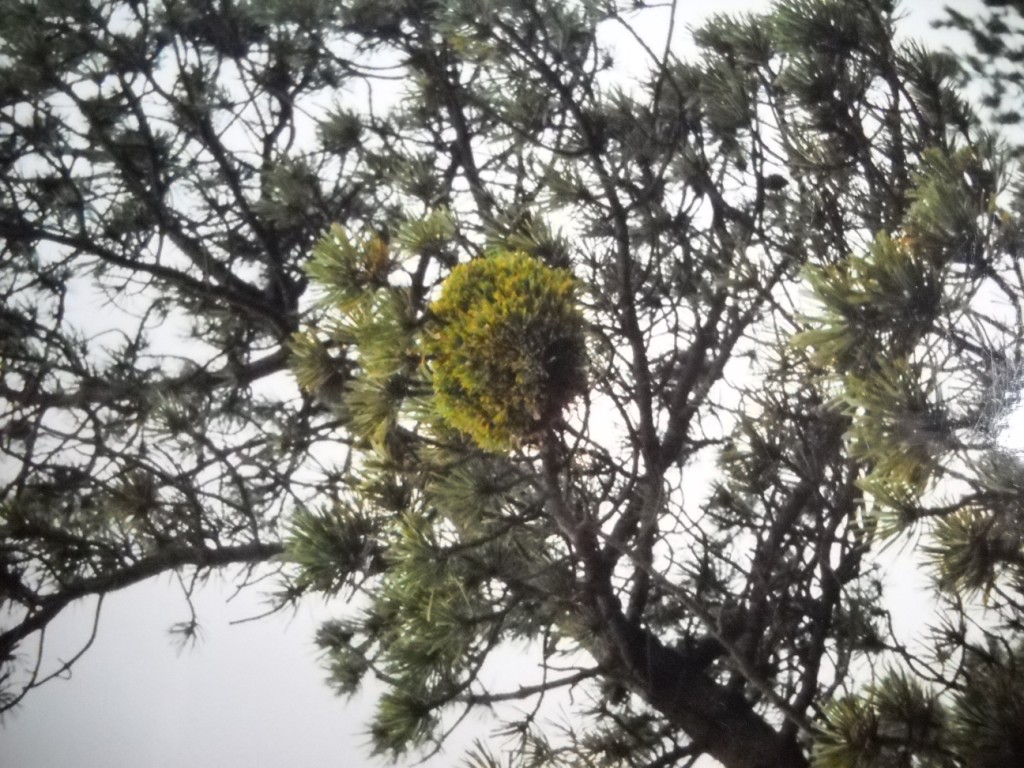 Pinus uncinata Bormio Mesterhazy & Etzelstorfer photo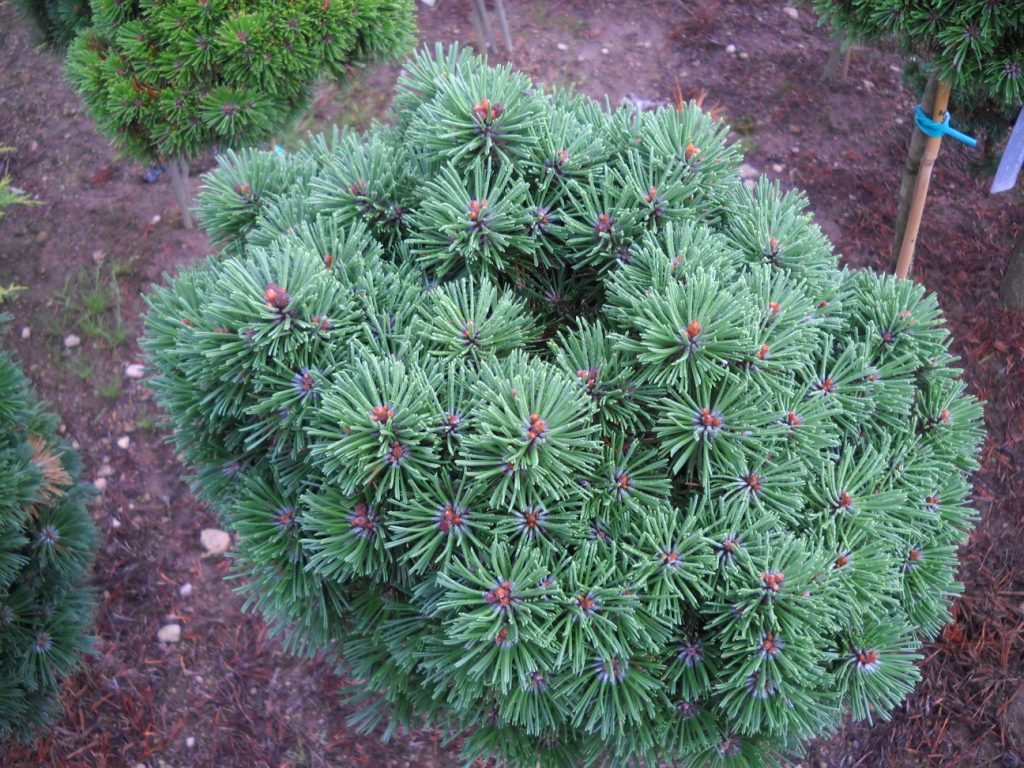 Pinus uncinata Dieter Mesterhazy & Etzelstorfer photo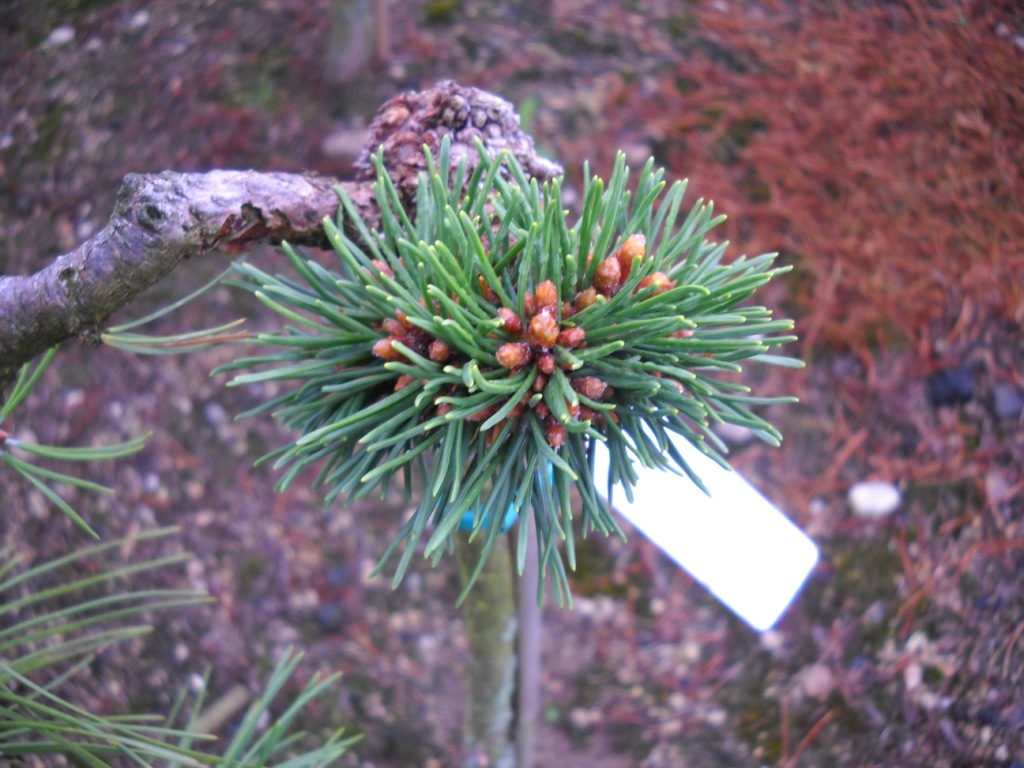 Pinus uncinata Erwin Mesterhazy & Etzelstorfer photo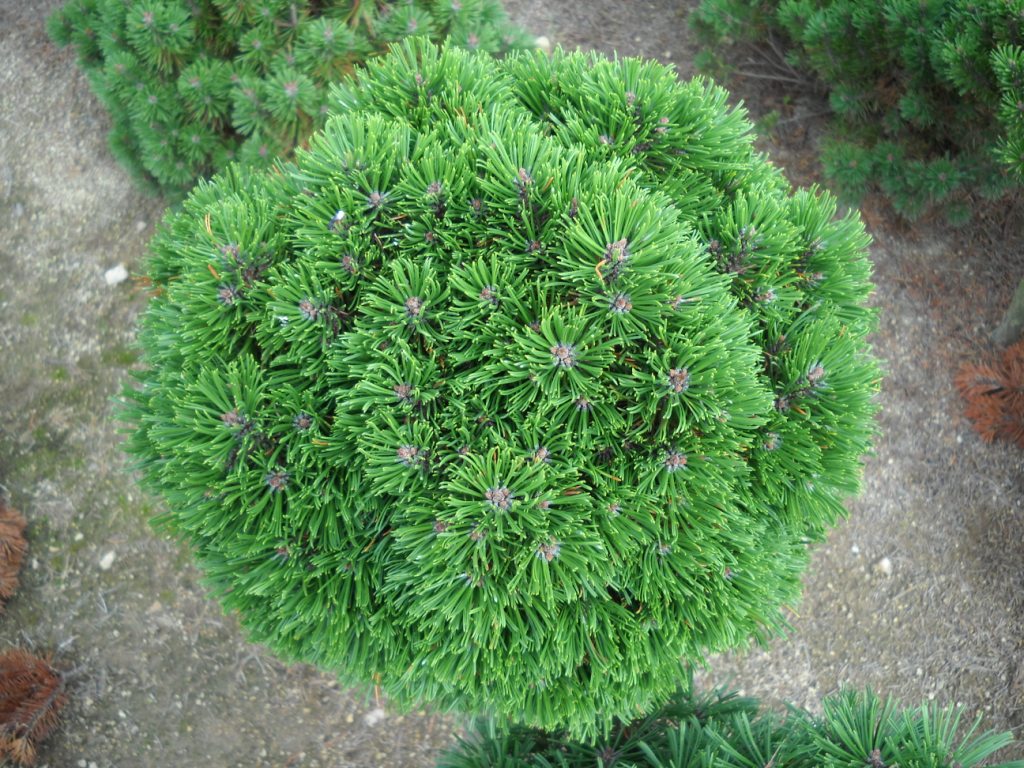 Pinus uncinata Etschtal Mesterhazy & Etzelstorfer photo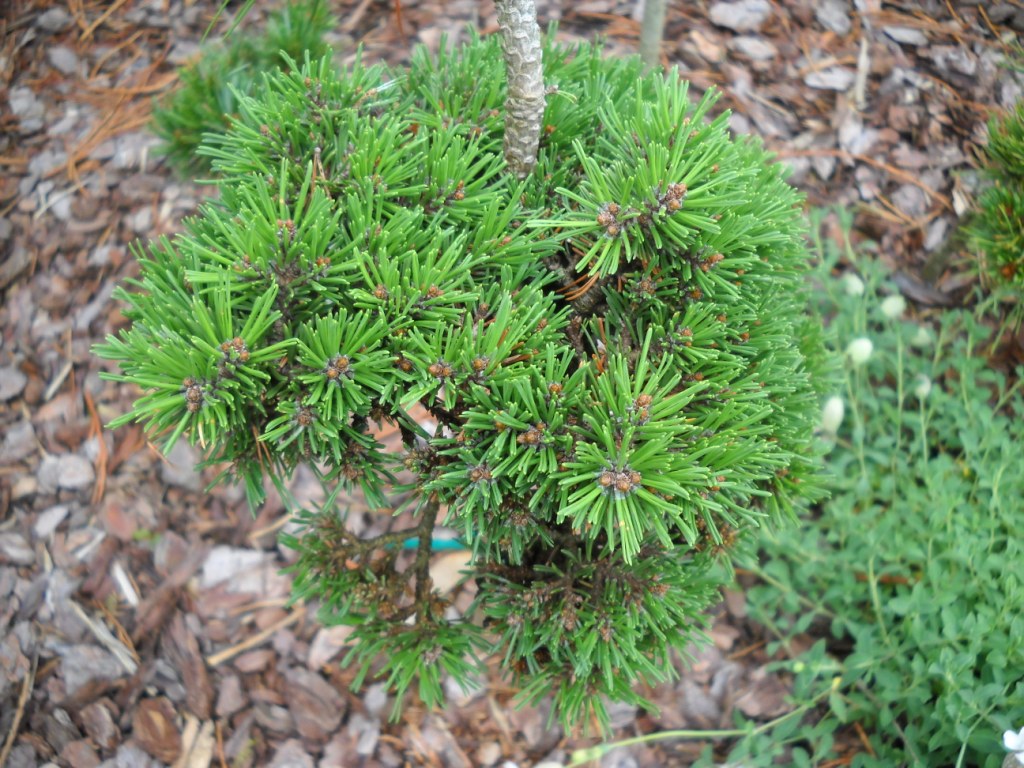 Pinus uncinata Fanda Mesterhazy & Etzelstorfer photo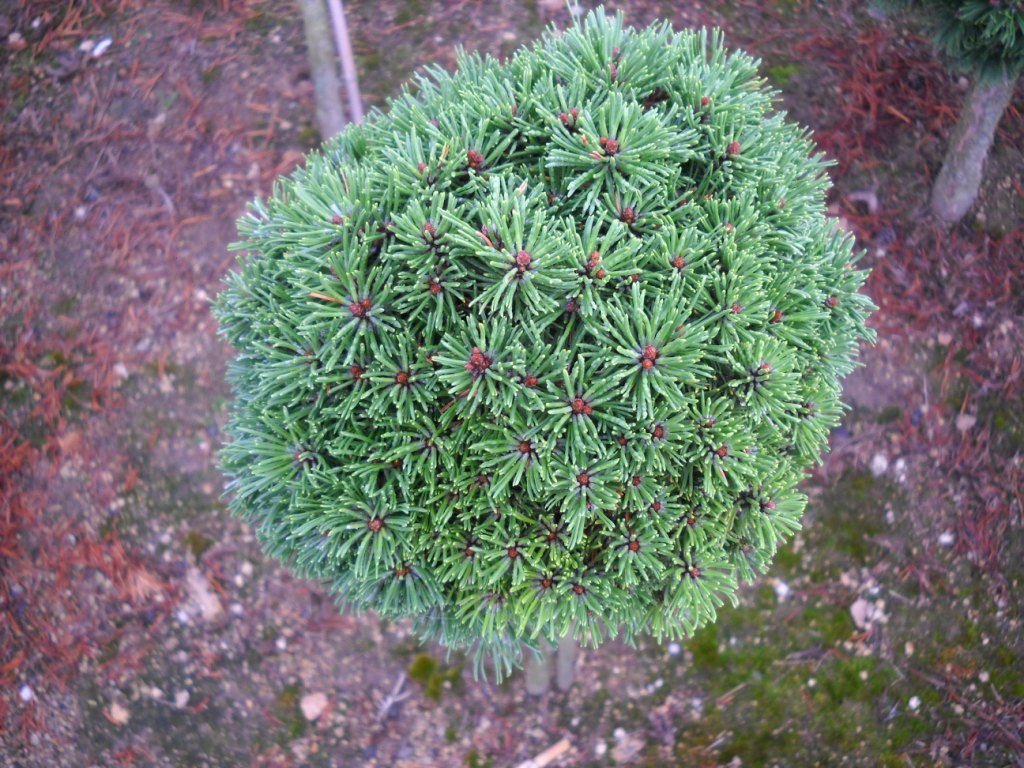 Pinus uncinata Franz Mesterhazy & Etzelstorfer photo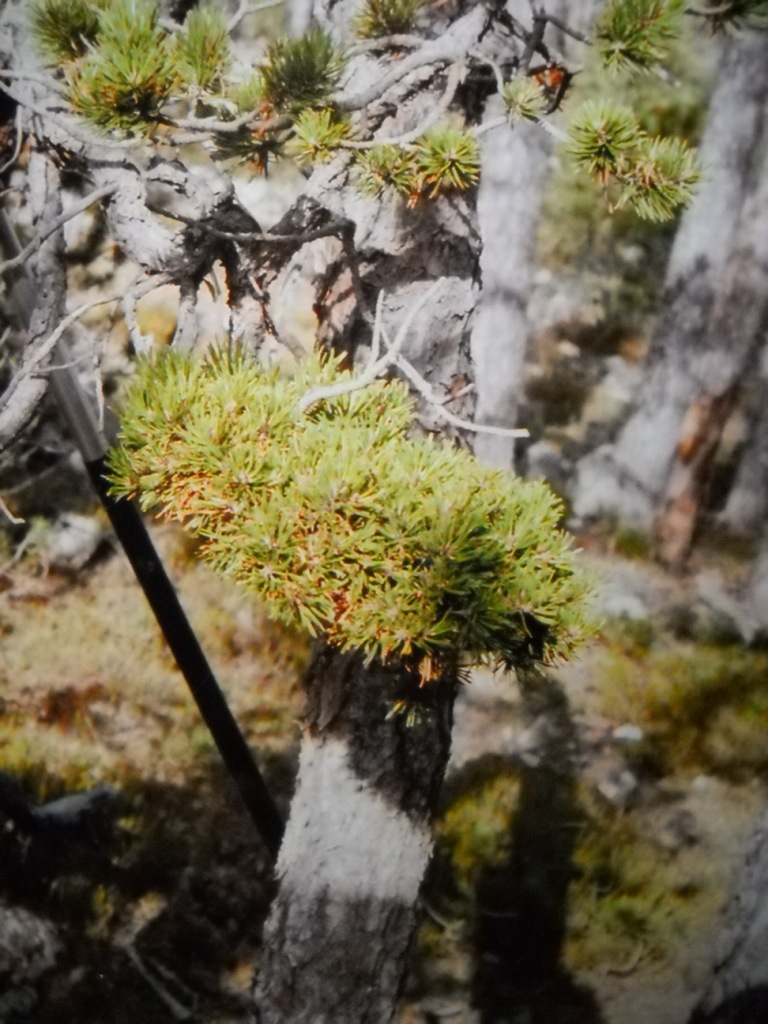 Pinus uncinata Frieda Mesterhazy & Etzelstorfer photo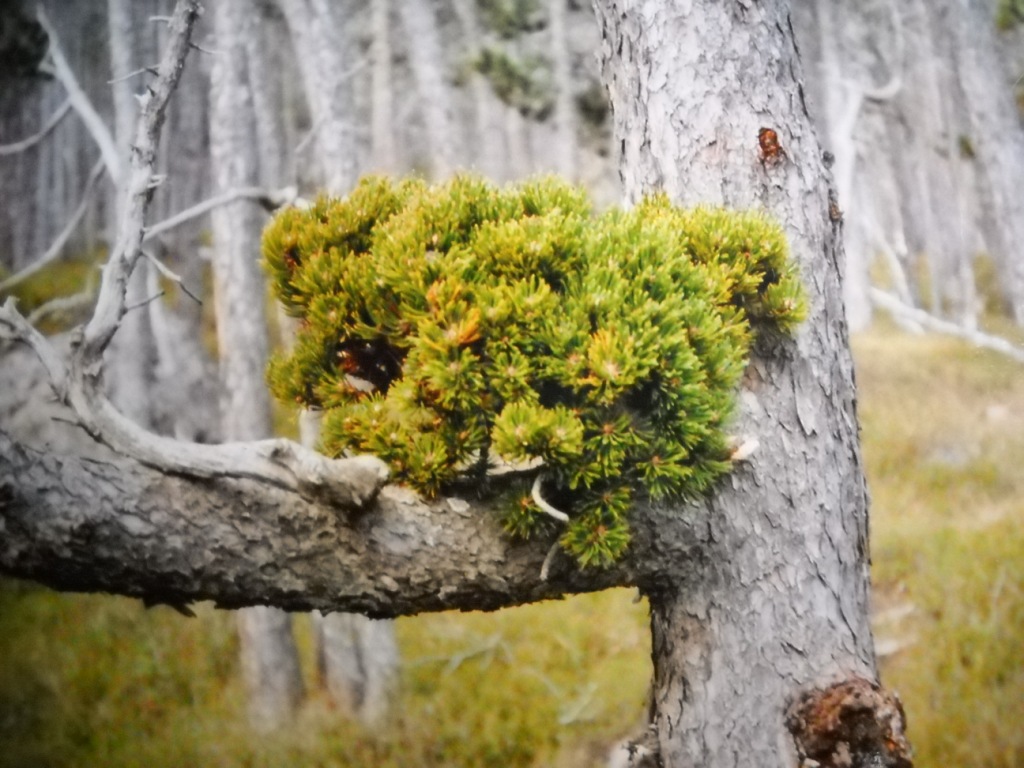 Pinus uncinata General Mesterhazy & Etzelstorfer photo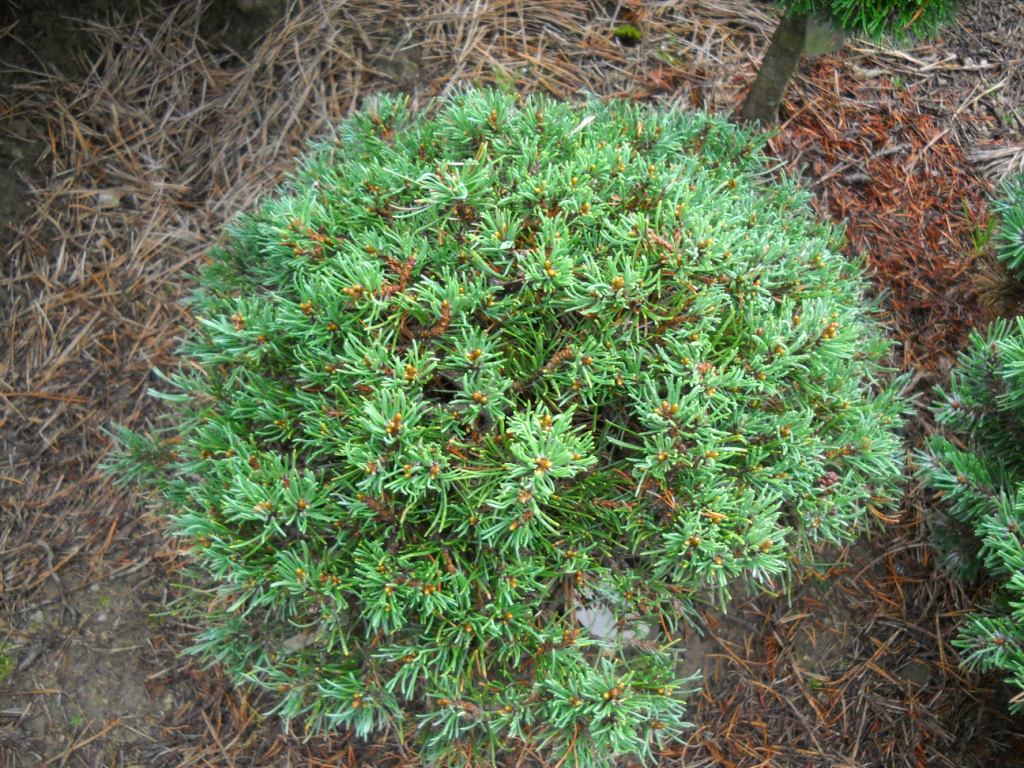 Pinus uncinata Georgenfeld Mesterhazy & Etzelstorfer photo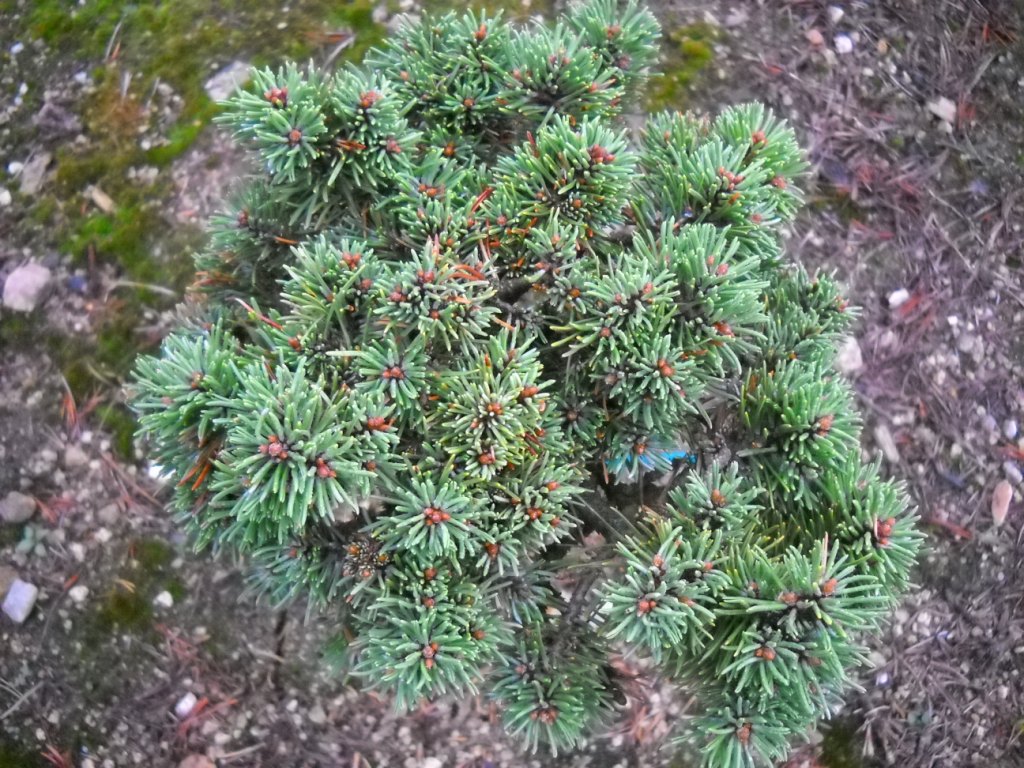 Pinus uncinata Hexenkissen Mesterhazy & Etzelstorfer photo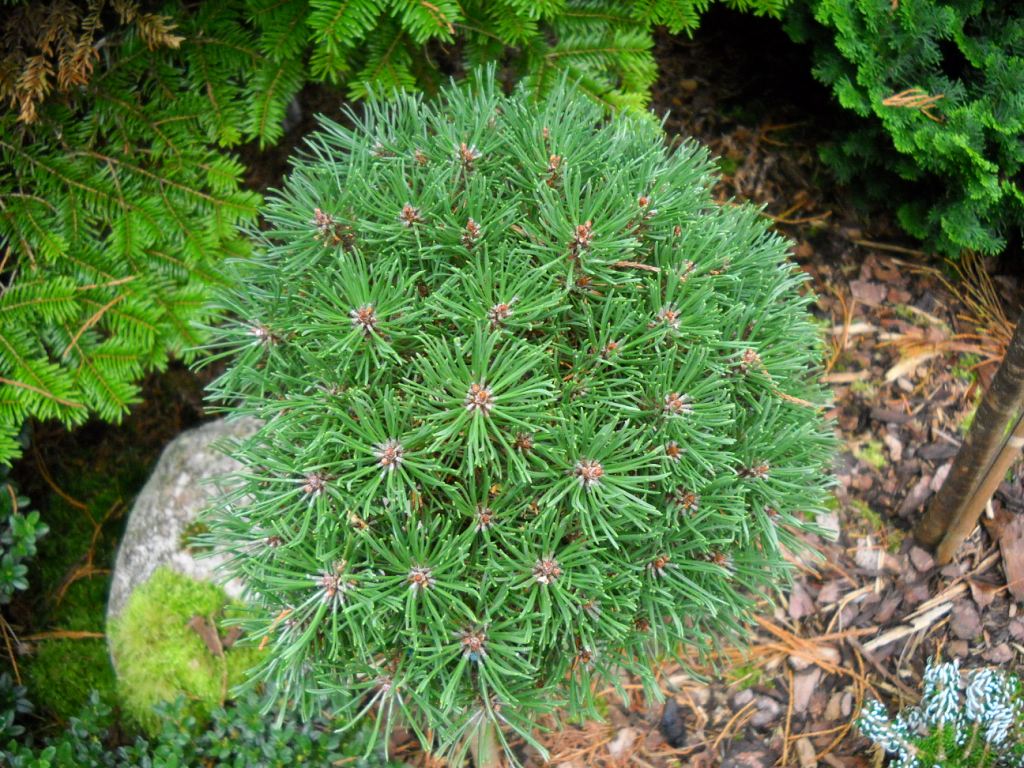 Pinus uncinata Jezek Mesterhazy & Etzelstorfer photo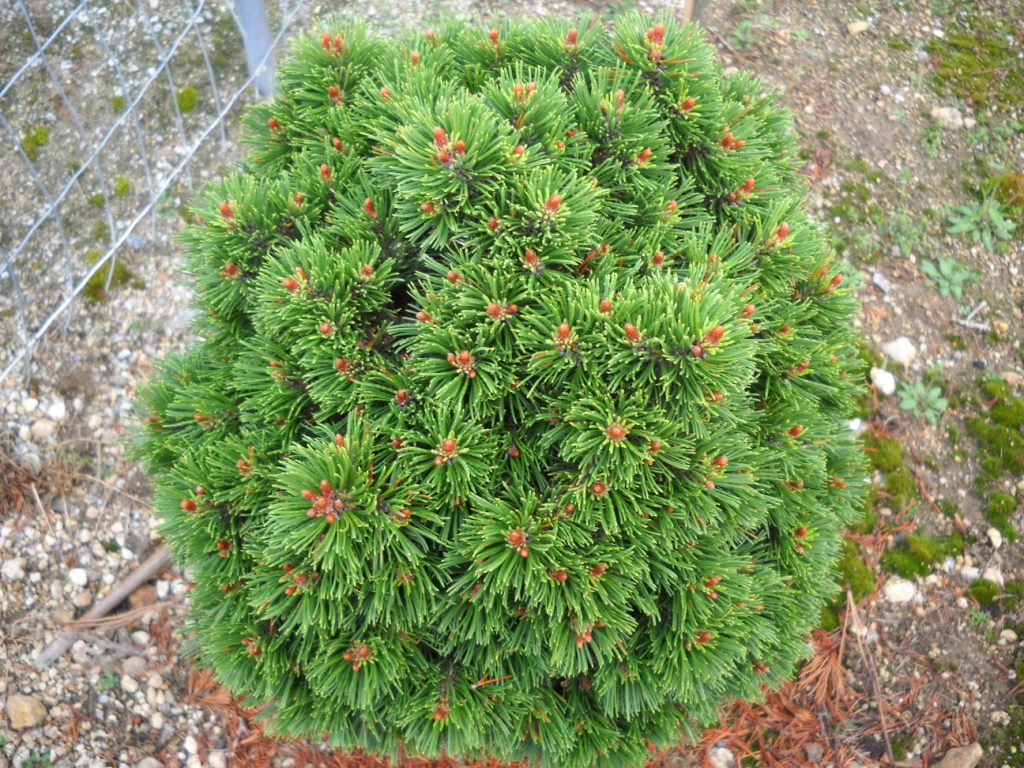 Pinus uncinata Minima Mesterhazy & Etzelstorfer photo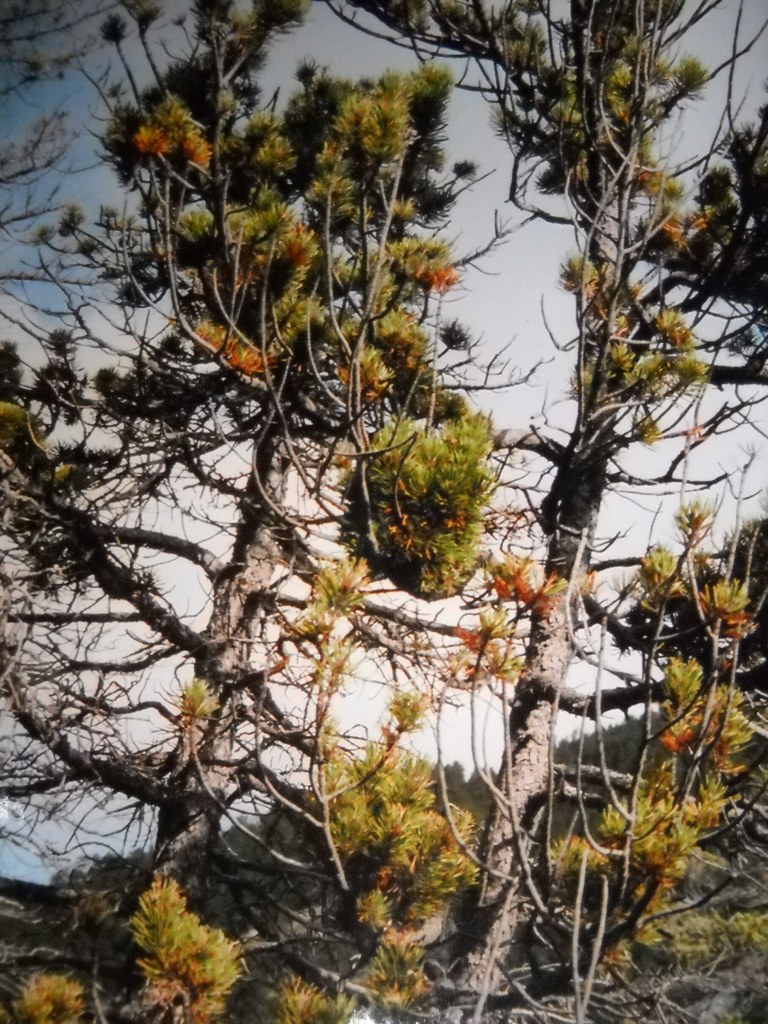 Pinus uncinata Minima Mesterhazy & Etzelstorfer photo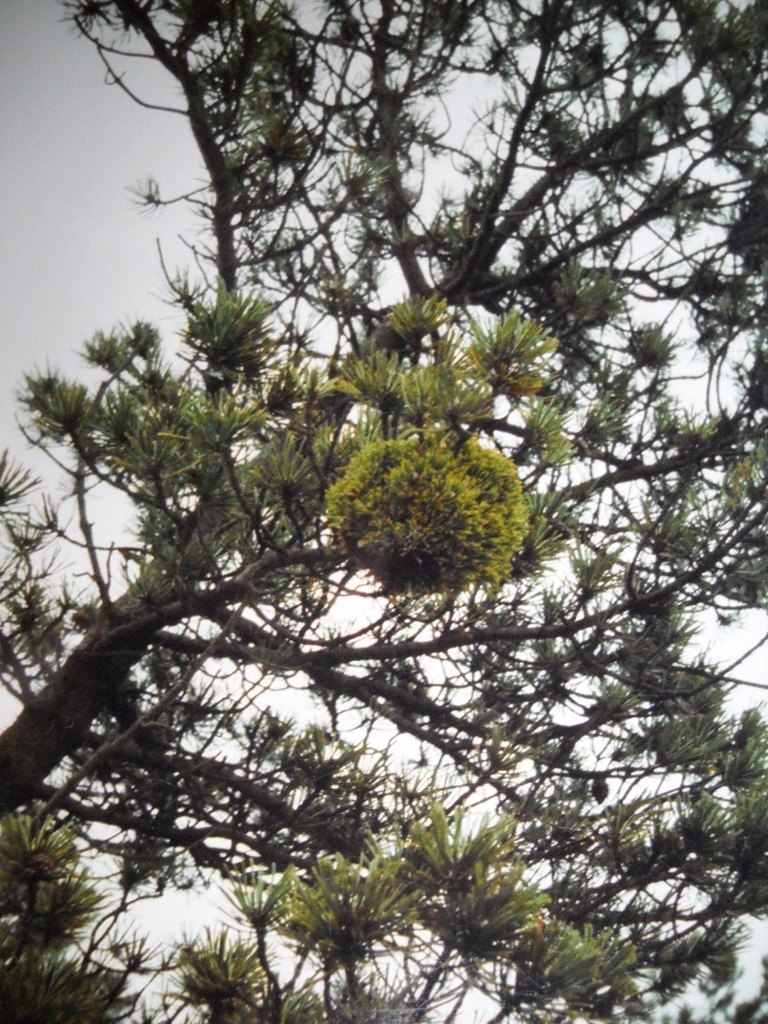 Pinus uncinata Minima Mesterhazy & Etzelstorfer photo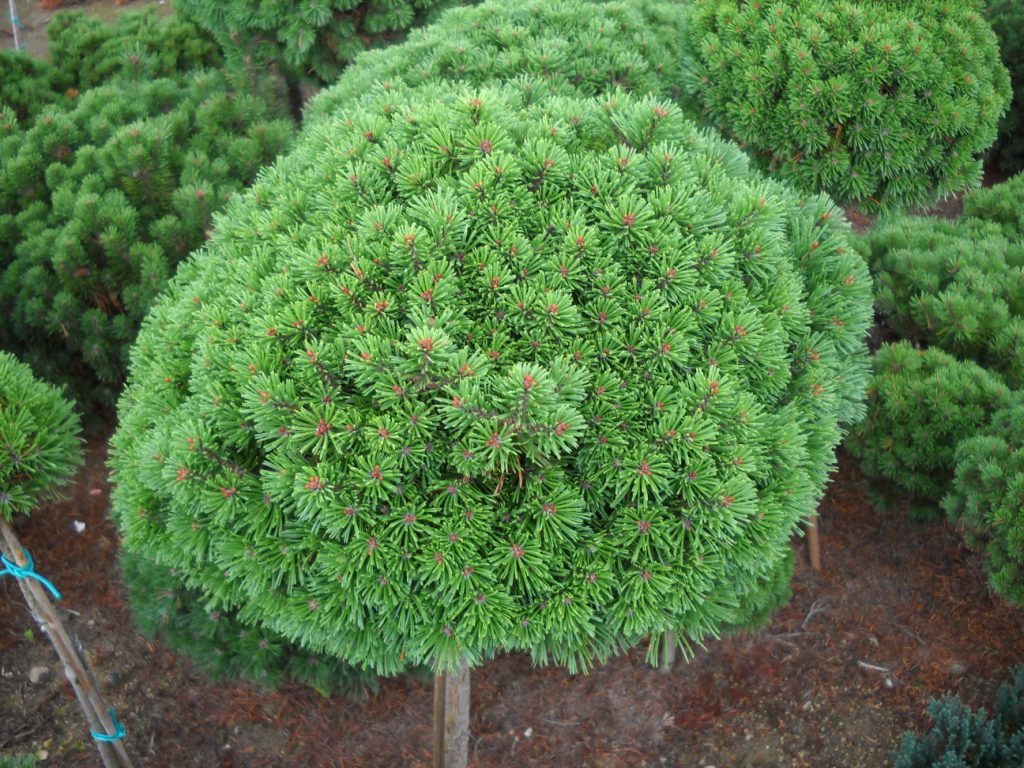 Pinus uncinata Moorsonne Mesterhazy & Etzelstorfer photo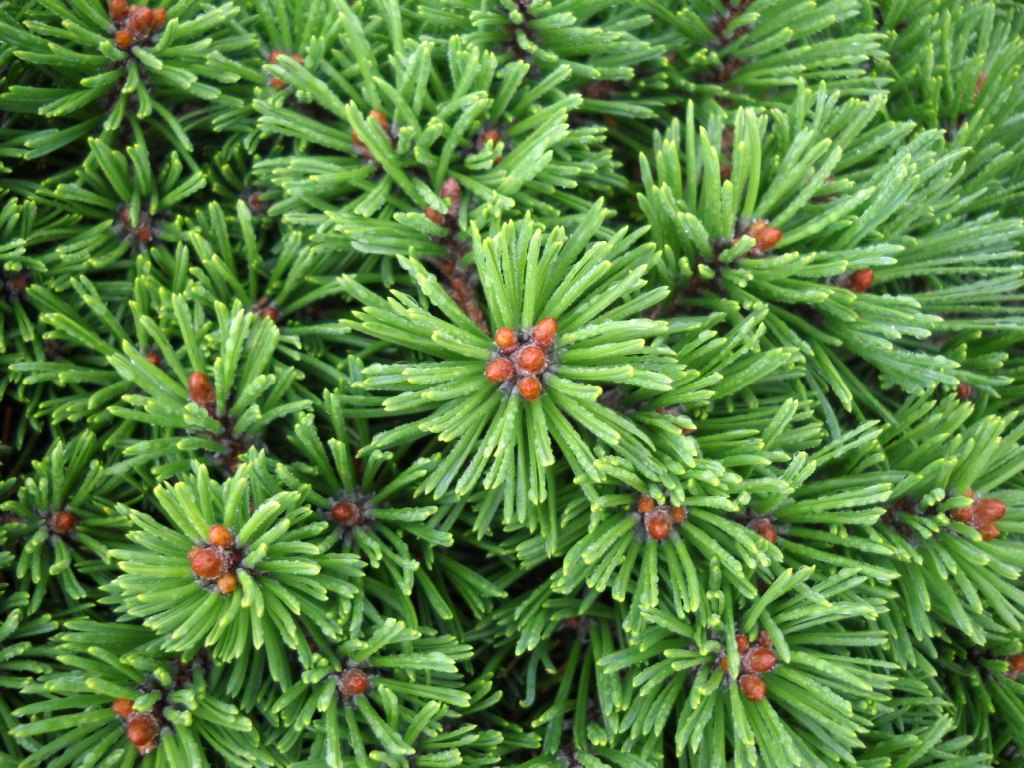 Pinus uncinata Moorsonne Mesterhazy & Etzelstorfer photo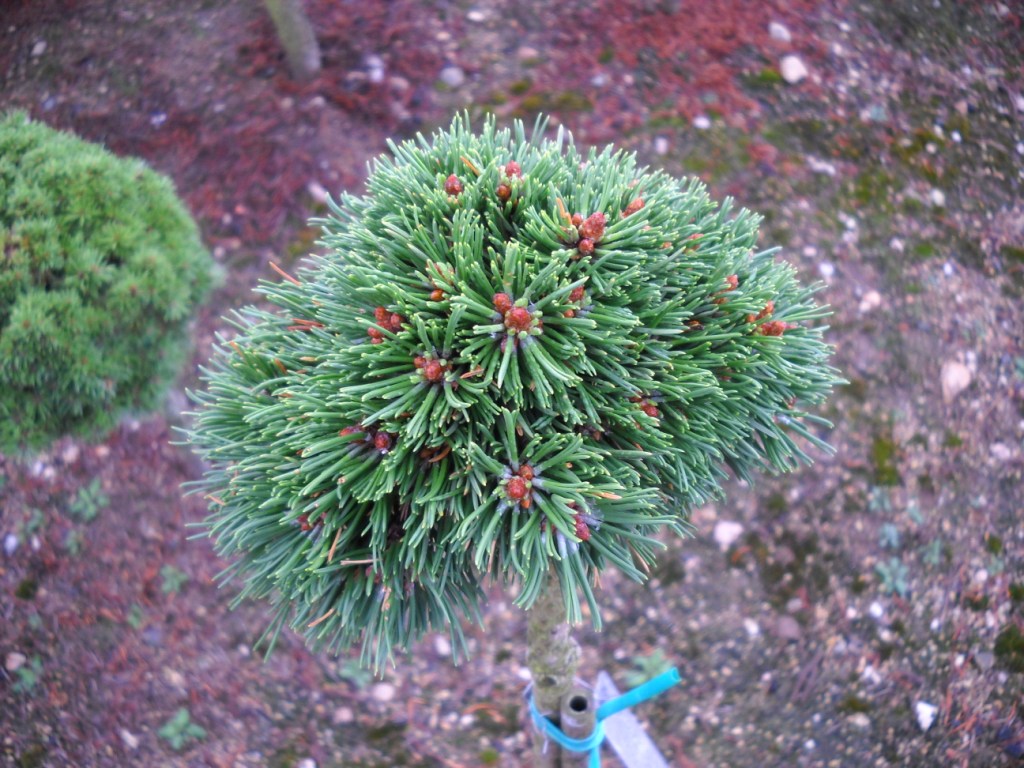 Pinus uncinata Nicol Mesterhazy & Etzelstorfer photo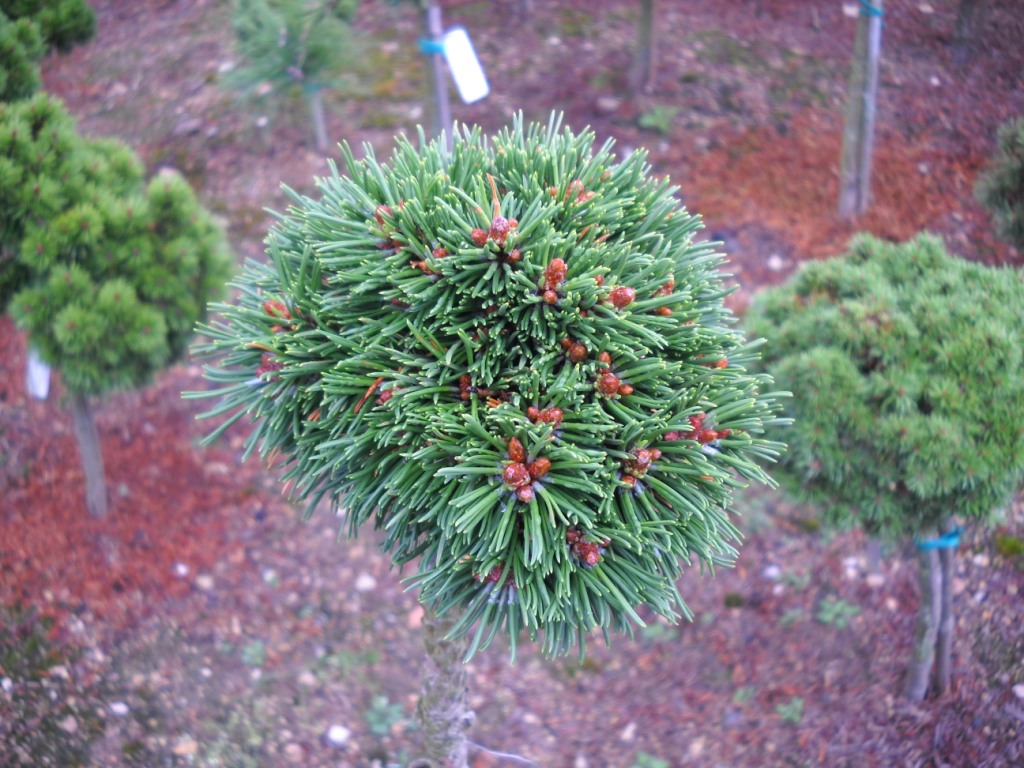 Pinus uncinata Nicol Mesterhazy & Etzelstorfer photo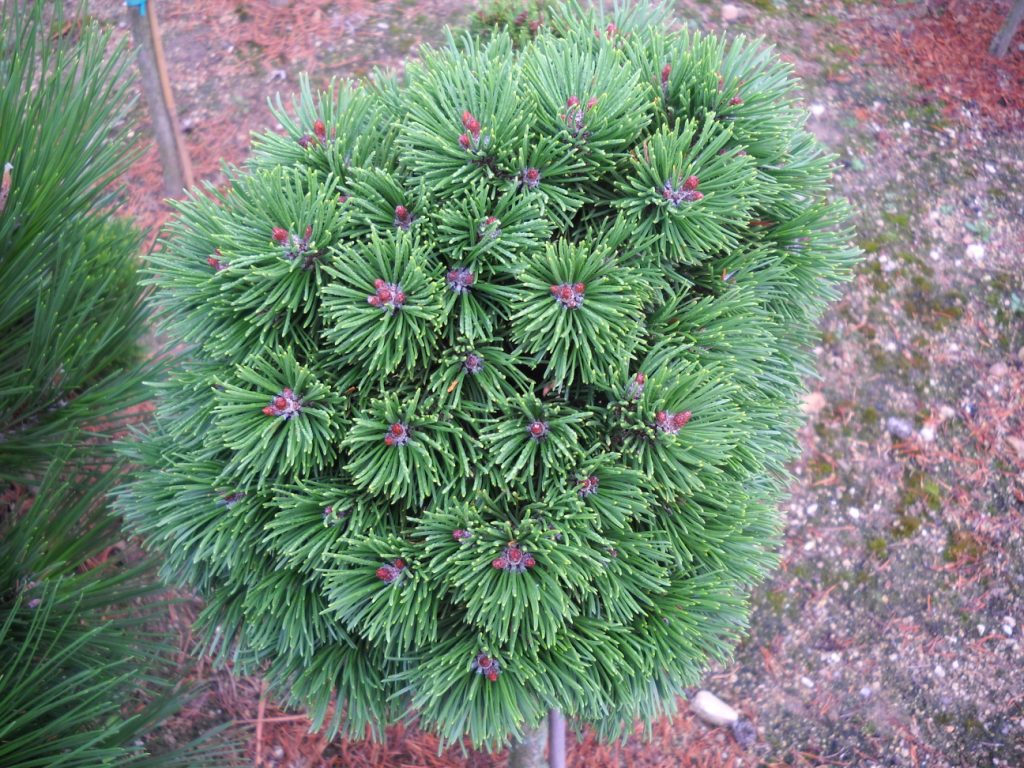 Pinus uncinata Nicol Mesterhazy & Etzelstorfer photo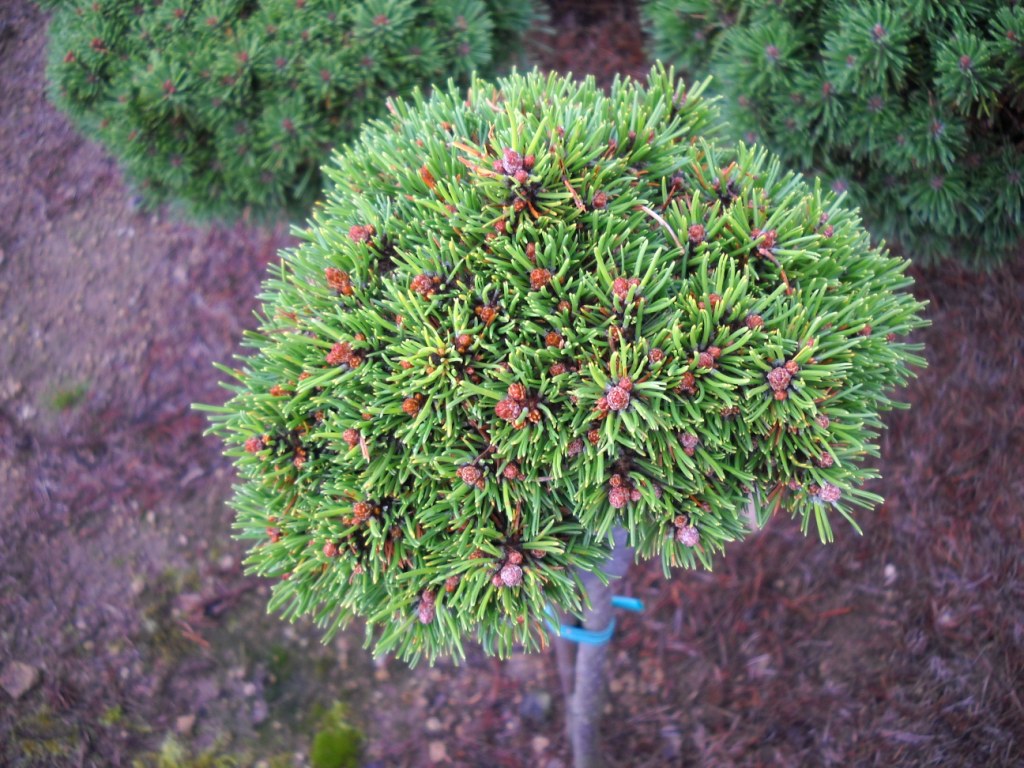 Pinus uncinata Schweiz Mesterhazy & Etzelstorfer photo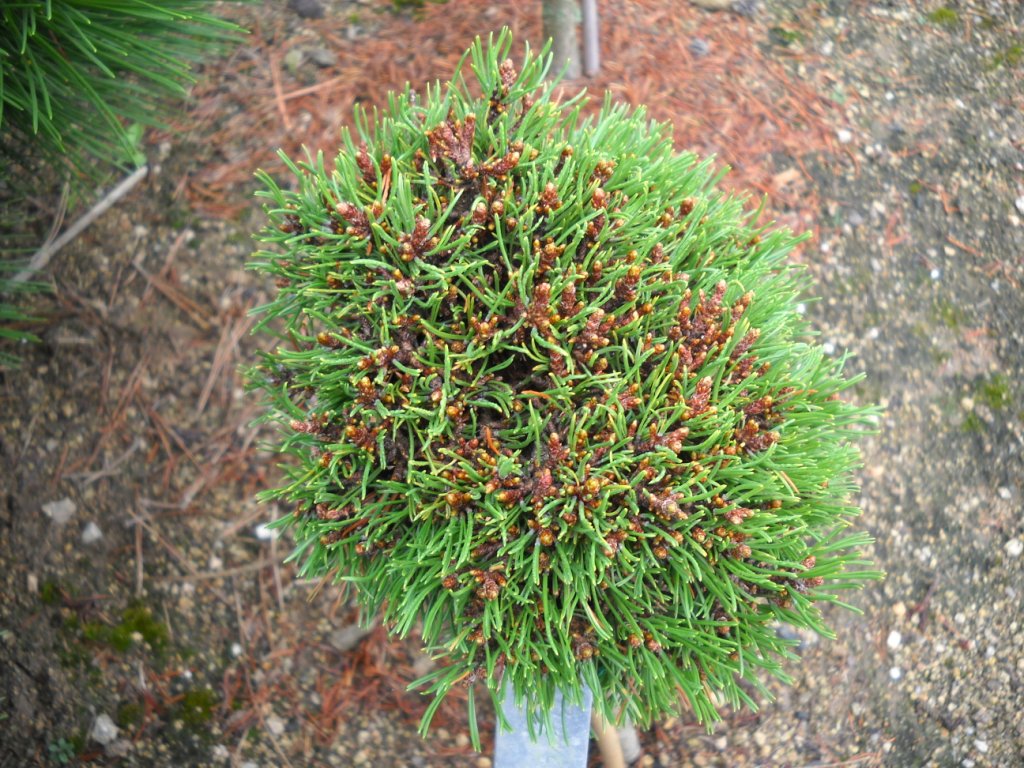 Pinus uncinata Schweiz Mesterhazy & Etzelstorfer photo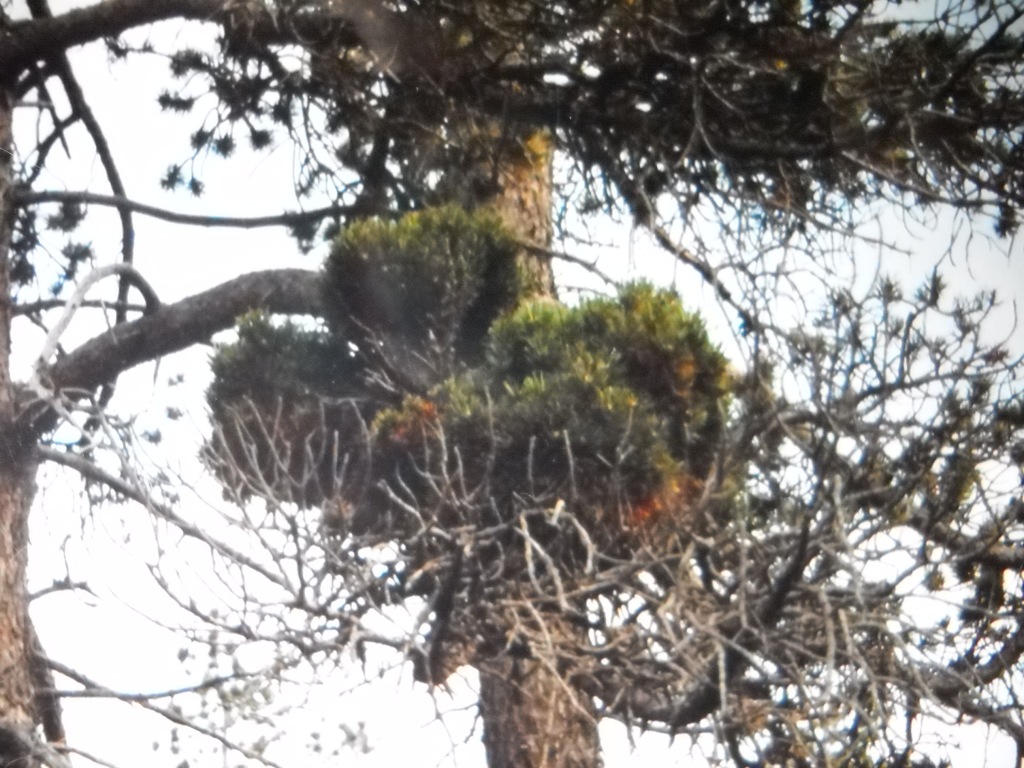 Pinus uncinata Schweiz Mesterhazy & Etzelstorfer photo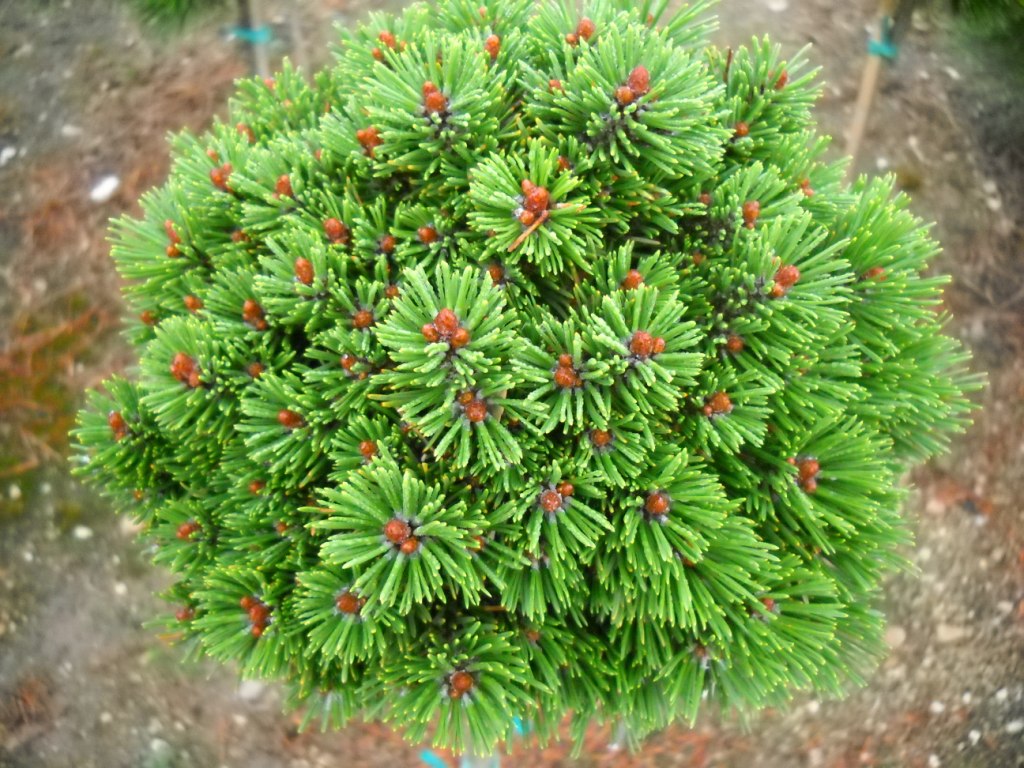 Pinus uncinata September� Mesterhazy & Etzelstorfer photo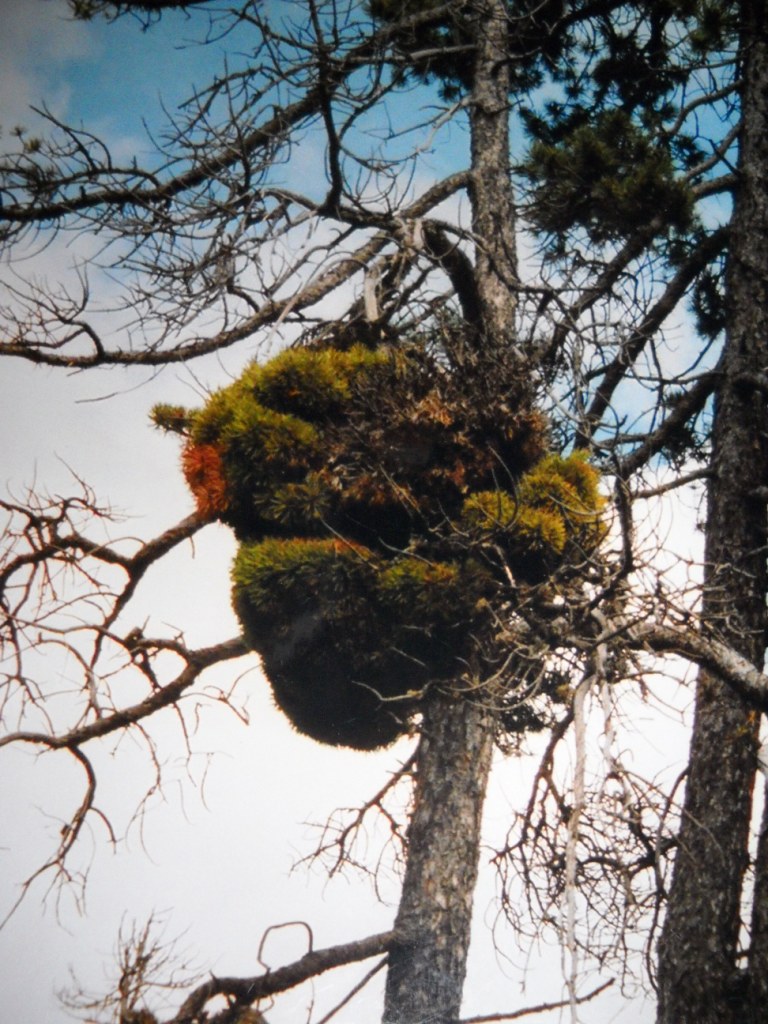 Pinus uncinata September Mesterhazy & Etzelstorfer photo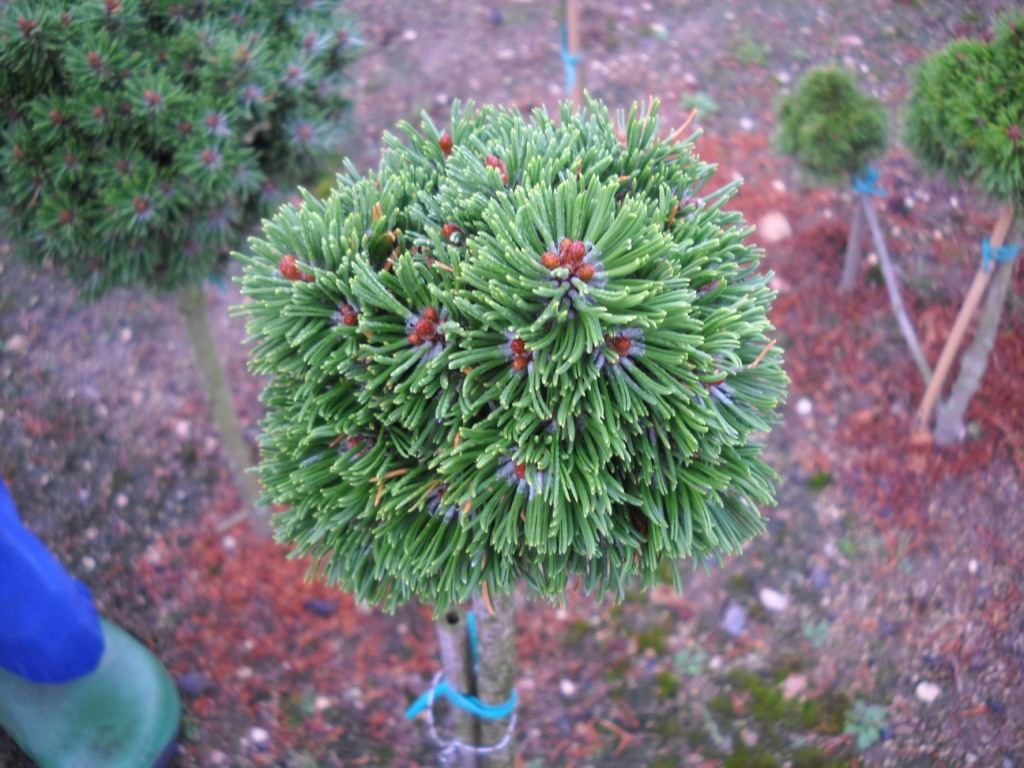 Pinus uncinata St. Maria Mesterhazy & Etzelstorfer photo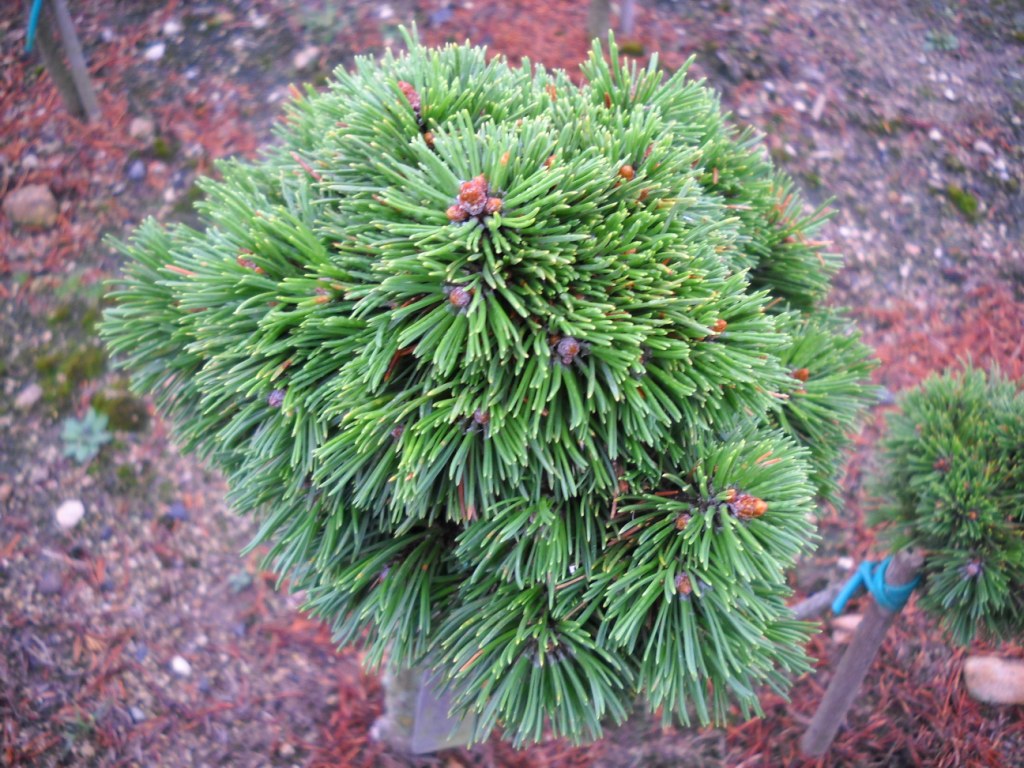 Pinus uncinata St. Niclas Mesterhazy & Etzelstorfer photo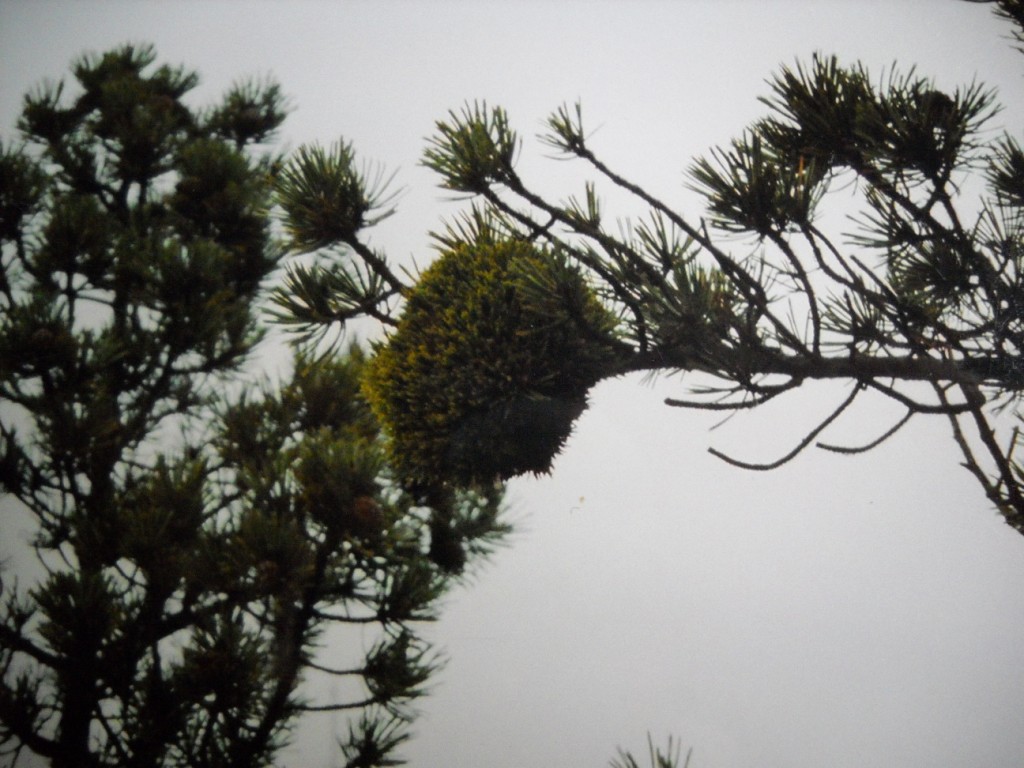 Pinus uncinata St. Niclas Mesterhazy & Etzelstorfer photo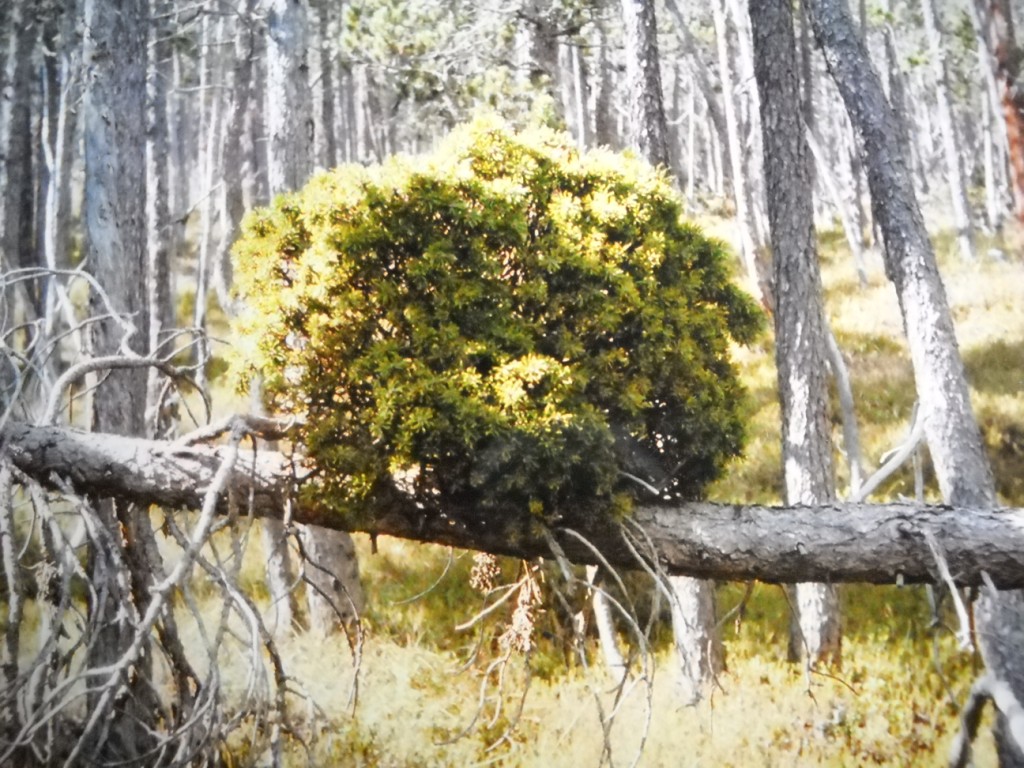 Pinus uncinata Stilfersjoch Mesterhazy & Etzelstorfer photo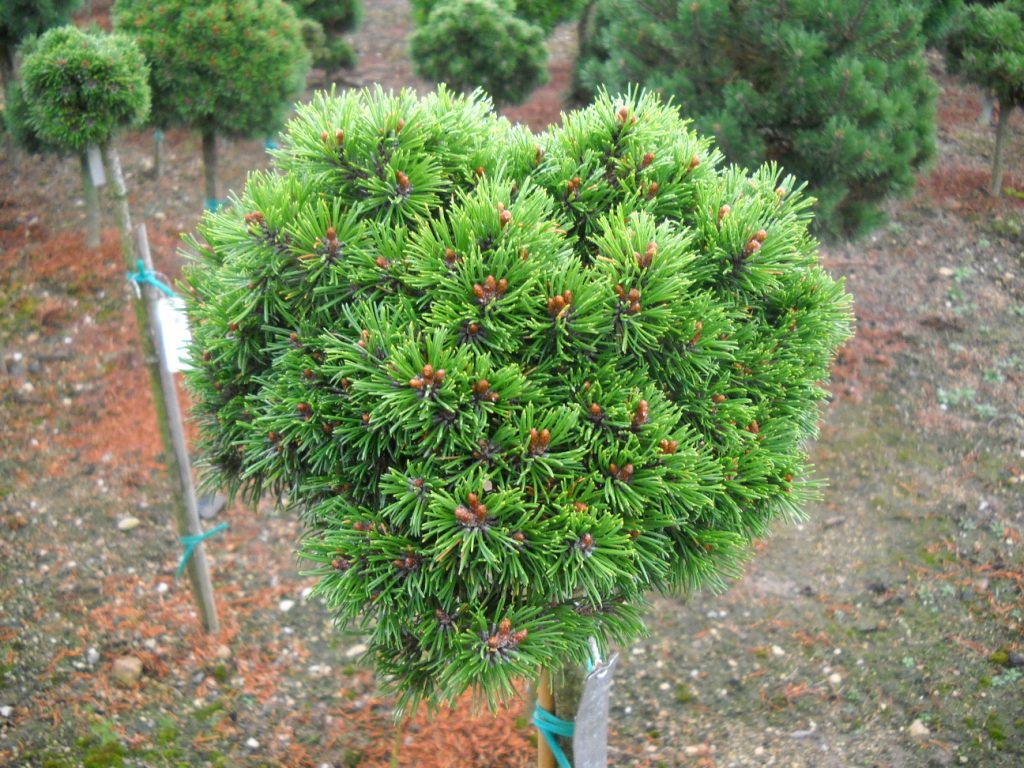 Pinus uncinata Stilfersjoch Mesterhazy & Etzelstorfer photo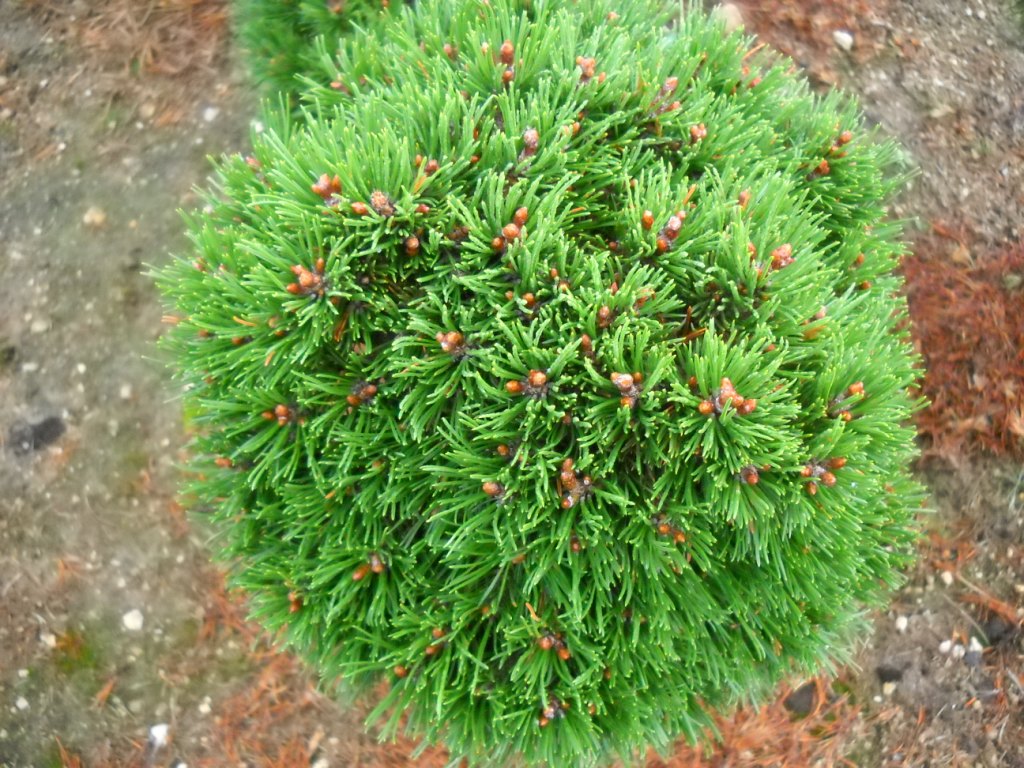 Pinus uncinata Wolke Mesterhazy & Etzelstorfer photo
Zsolt