Pinus nigra gallery 2011
firefightergardener
(7/8)
October 3, 2011
Australian pine cultivars, photos, specimens, discussion. Go! Go!
Pinus nigra 'Kroc W.B.'. A bit unusual branching habit. Medium dwarf.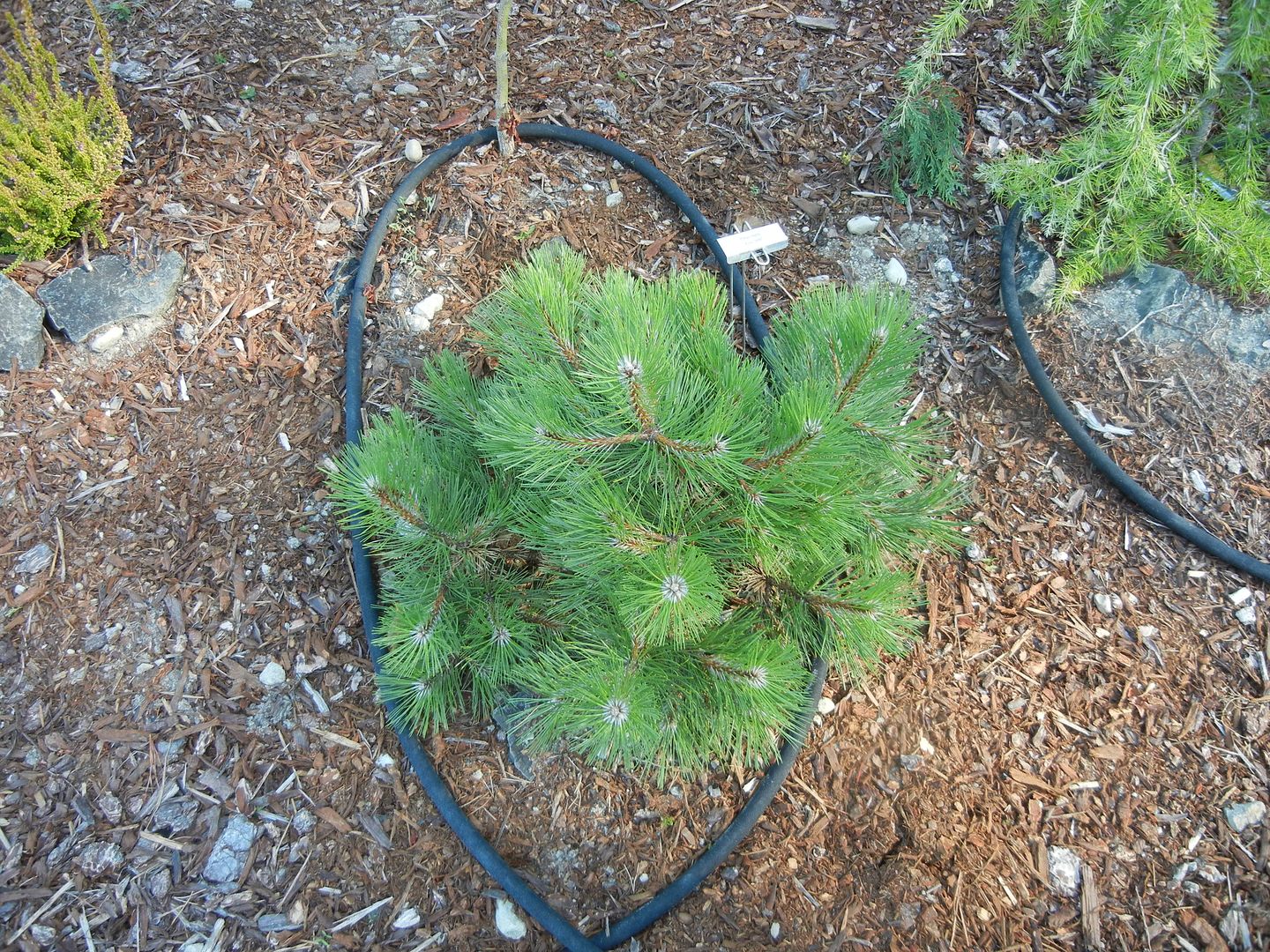 'Kalous'. Might spill onto the driveway in five years, I'm OK with that for now.
Pinus nigra "Pichounet". I think pronounced: 'pitch-oh-nay'. Maybe Clement or Edwin can confirm/correct.
'Komet'. A narrow one.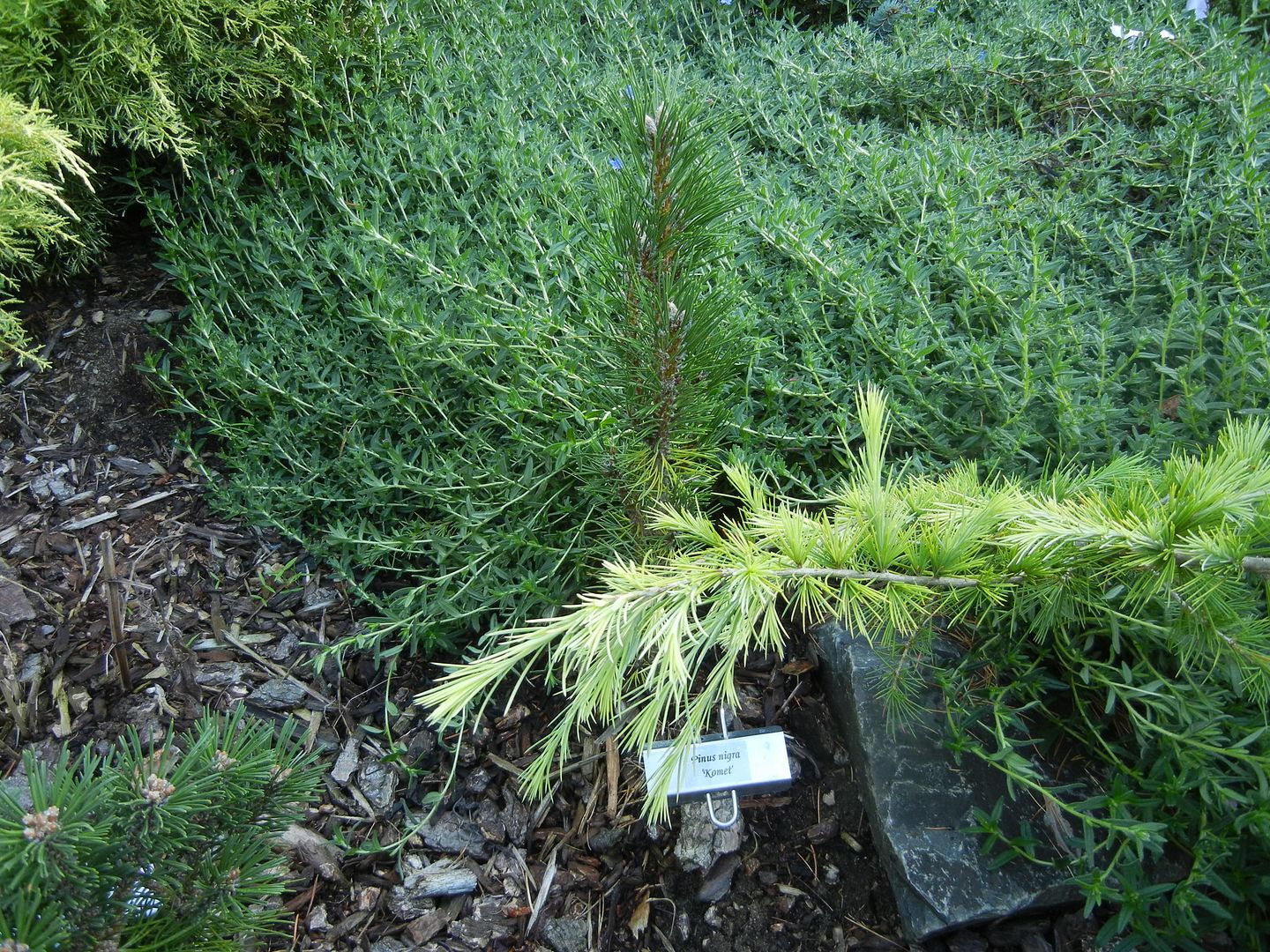 -Will
Here is a link that might be useful: Pinus nigra gallery 2010