Broom Universe 58 - Malik Collection 16
mesterhazypinetum
(6)
November 12, 2011
Dear Friends,
we have to say a short farewell to the Malik Gardens, this is the last chapter for a while. As I am, you also may wondering this never ending story.
What kind of any logistics may him allow to rule a nearly 6000 piece conifer collection?
He found out the technology for permanent grafting. He grafts all the year except July. He has not 2 weeks for accepting broom pieces, but 11 months. I think thats the most important about the grafting capacity of the Malik Gardens.
He organizes the broom expeditions even in his country and abroad, likely last years into the European Alps. All brooms are carried to him and Franz Etzelstorfer for grafting.
He must be a wise man. No one can by a conifer collection of 6000. It must be made.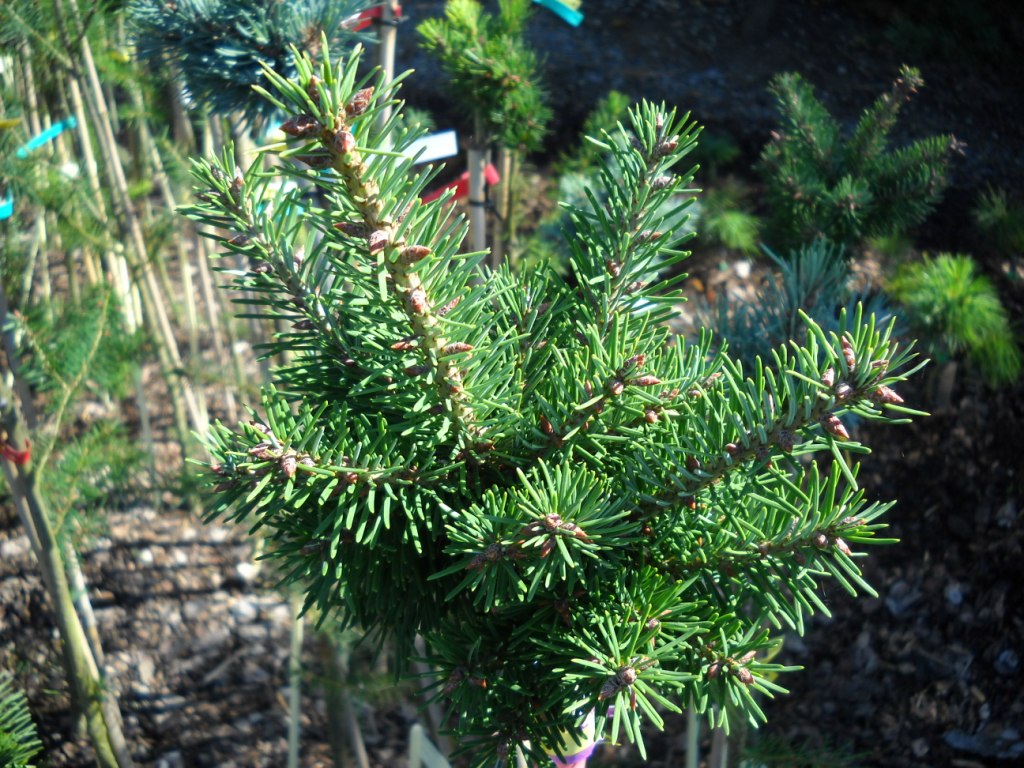 Pseudotsuga menziesii Marieke Mesterhazy & Malik photo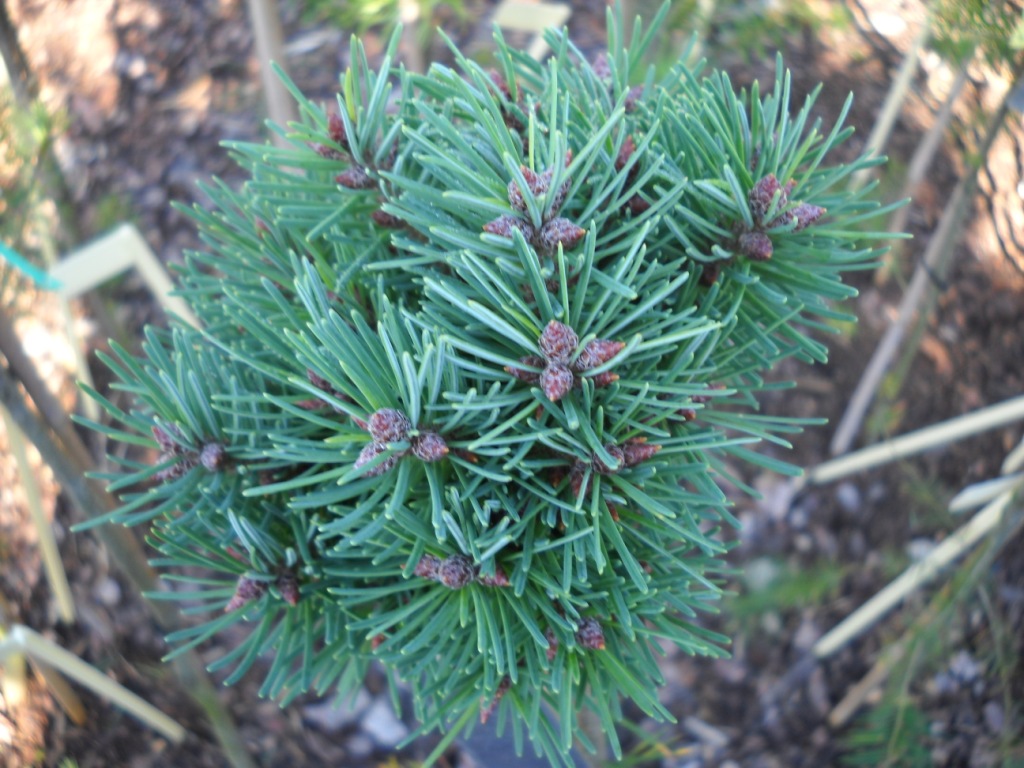 Pseudotsuga menziesii Merlin Mesterhazy & Malik photo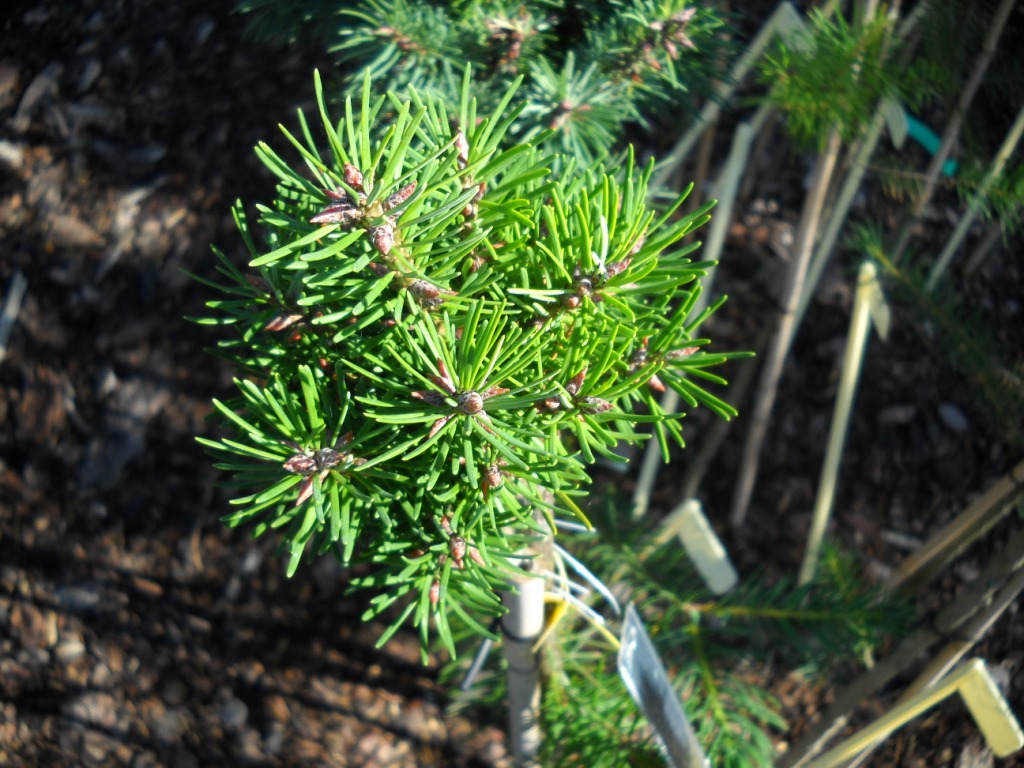 Pseudotsuga menziesii Mila Mesterhazy & Malik photo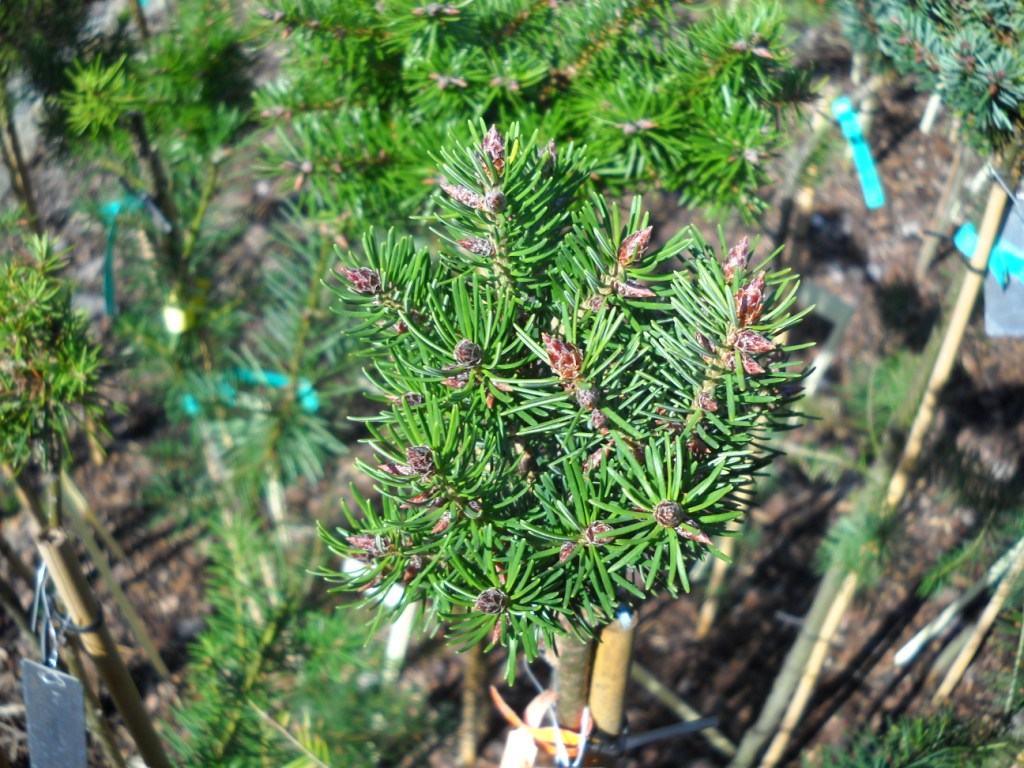 Pseudotsuga menziesii Mrakomor Mesterhazy & Malik photo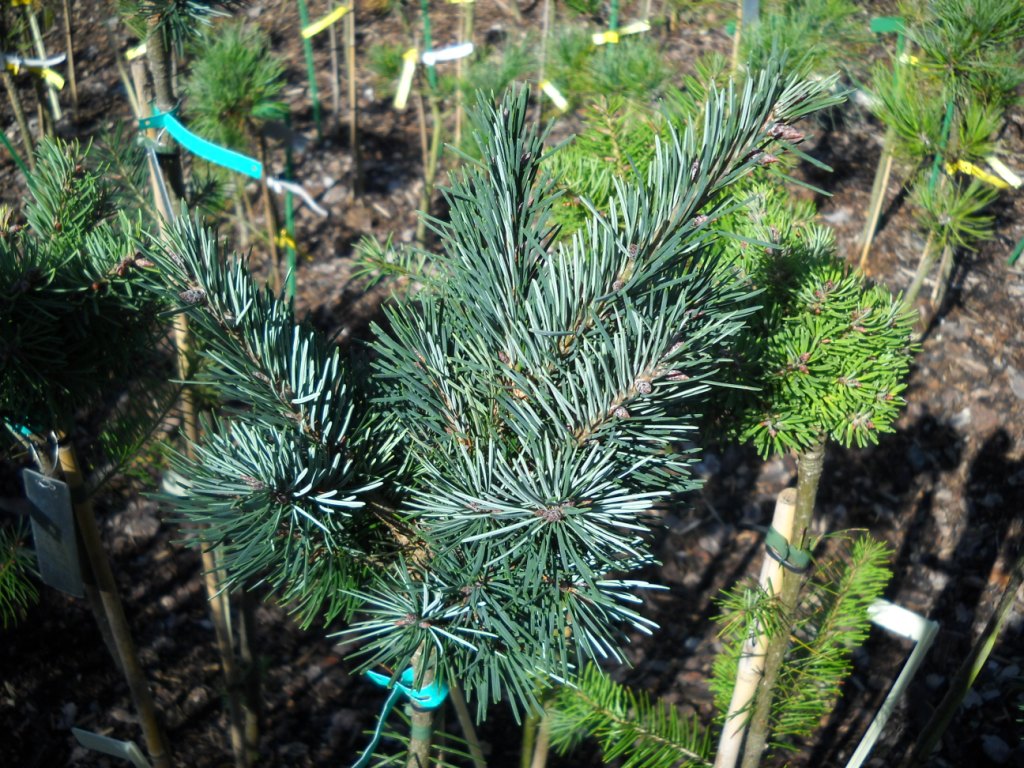 Pseudotsuga menziesii Mt. Hood Mesterhazy & Malik photo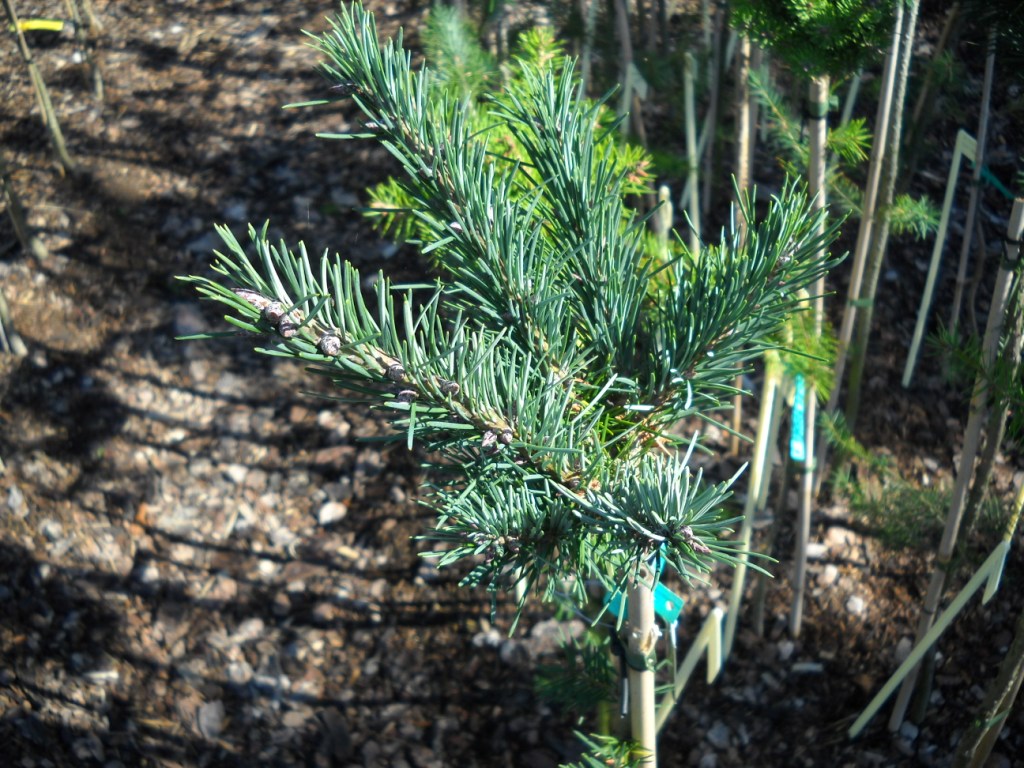 Pseudotsuga menziesii Mt. Hood Mesterhazy & Malik photo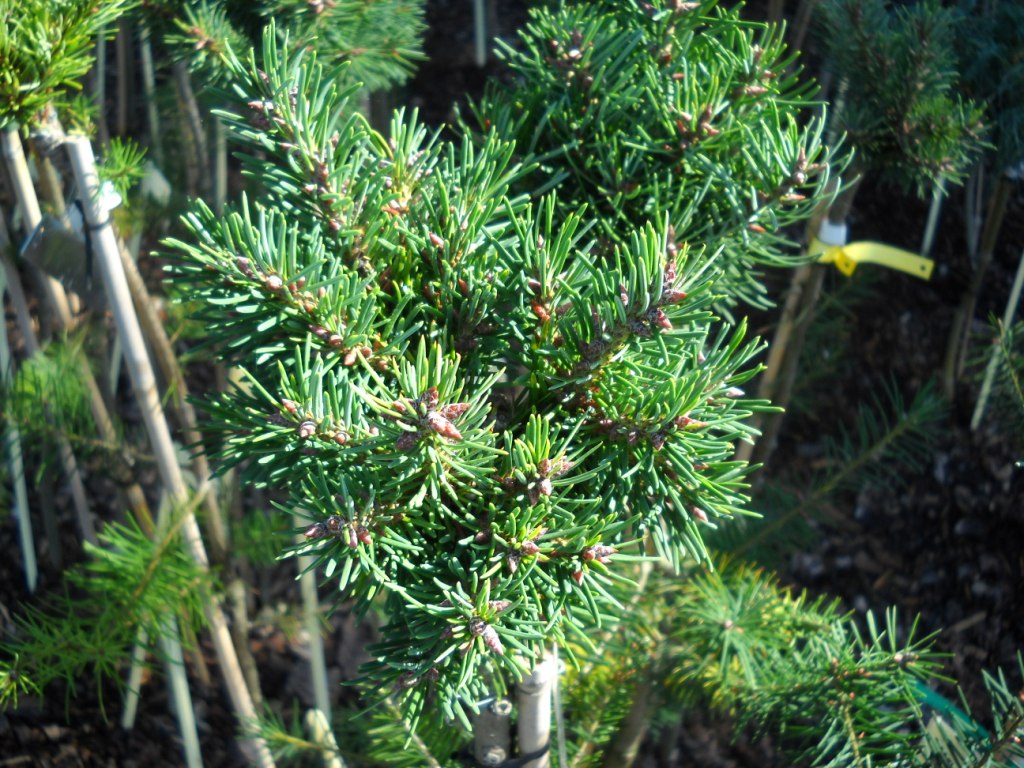 Pseudotsuga menziesii Musil Mesterhazy & Malik photo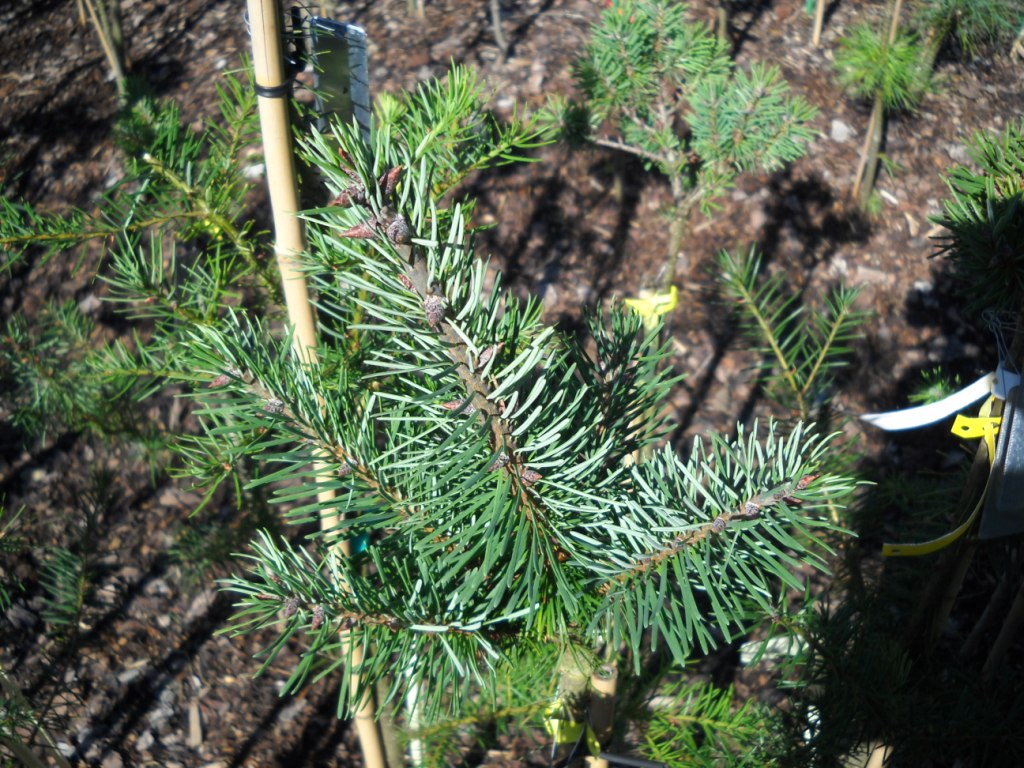 Pseudotsuga menziesii Osek Mesterhazy & Malik photo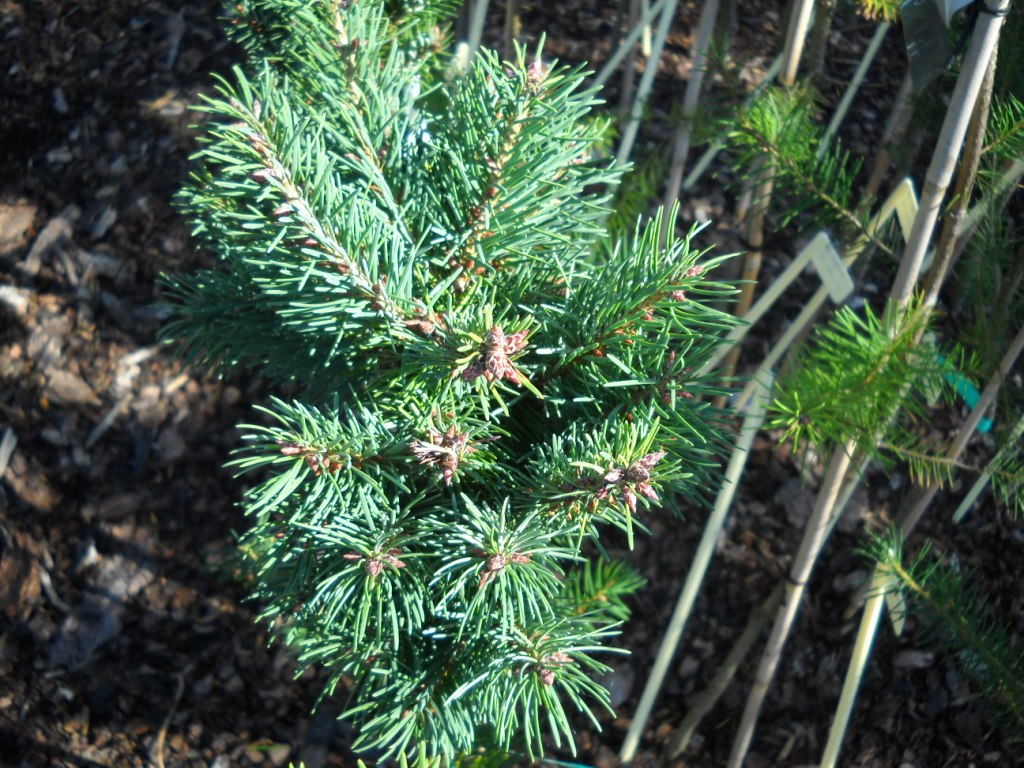 Pseudotsuga menziesii Park Mesterhazy & Malik photo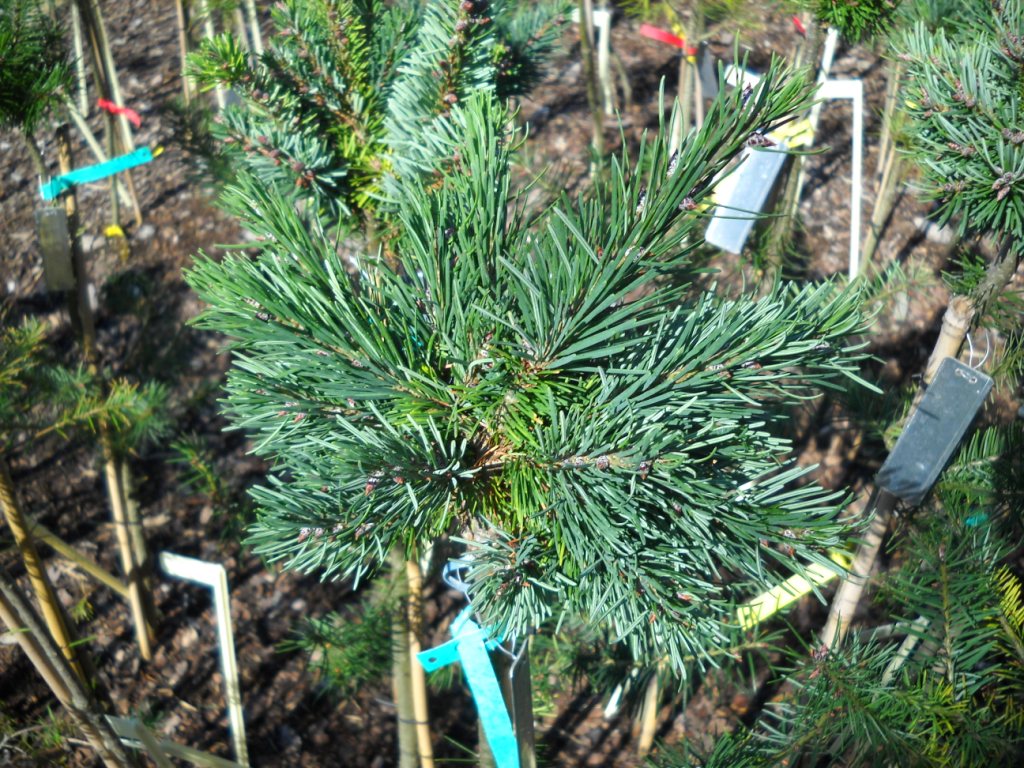 Pseudotsuga menziesii Peve Niers Mesterhazy & Malik photo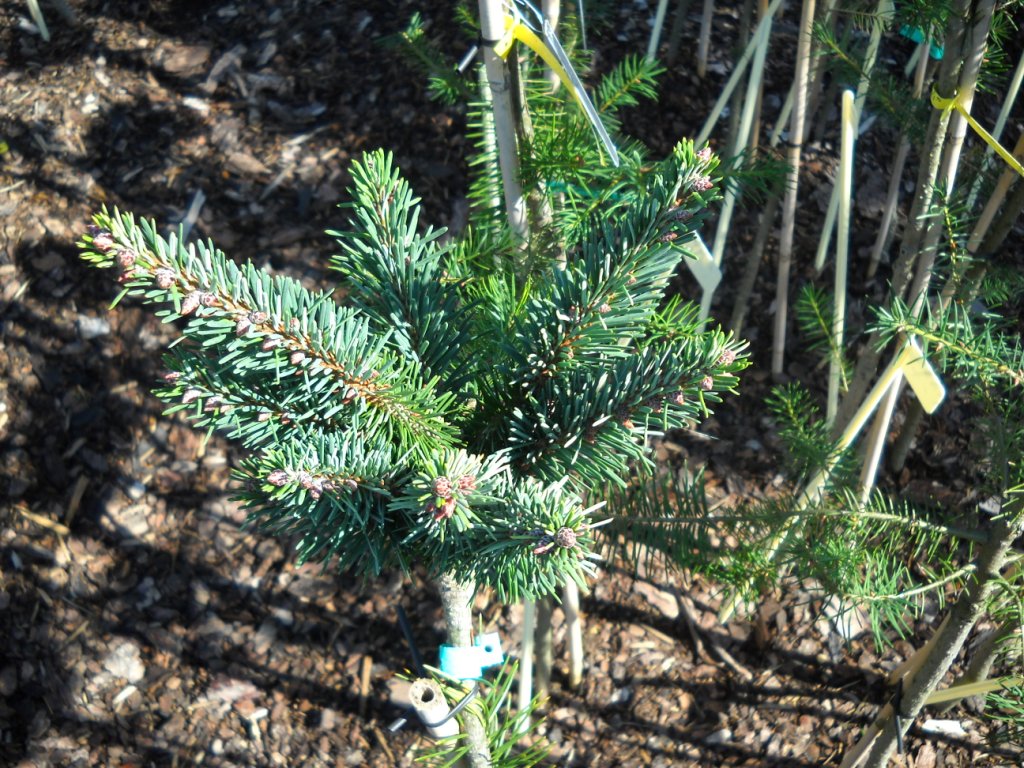 Pseudotsuga menziesii Powell Dhone Mesterhazy & Malik photo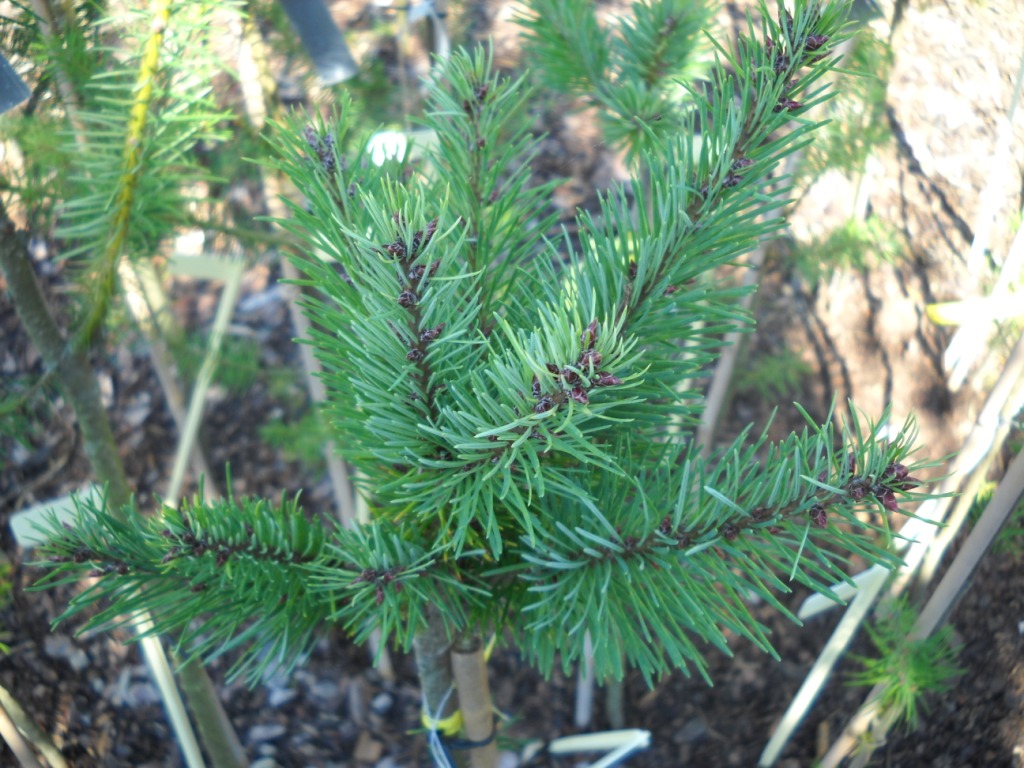 Pseudotsuga menziesii Prokop Mesterhazy & Malik photo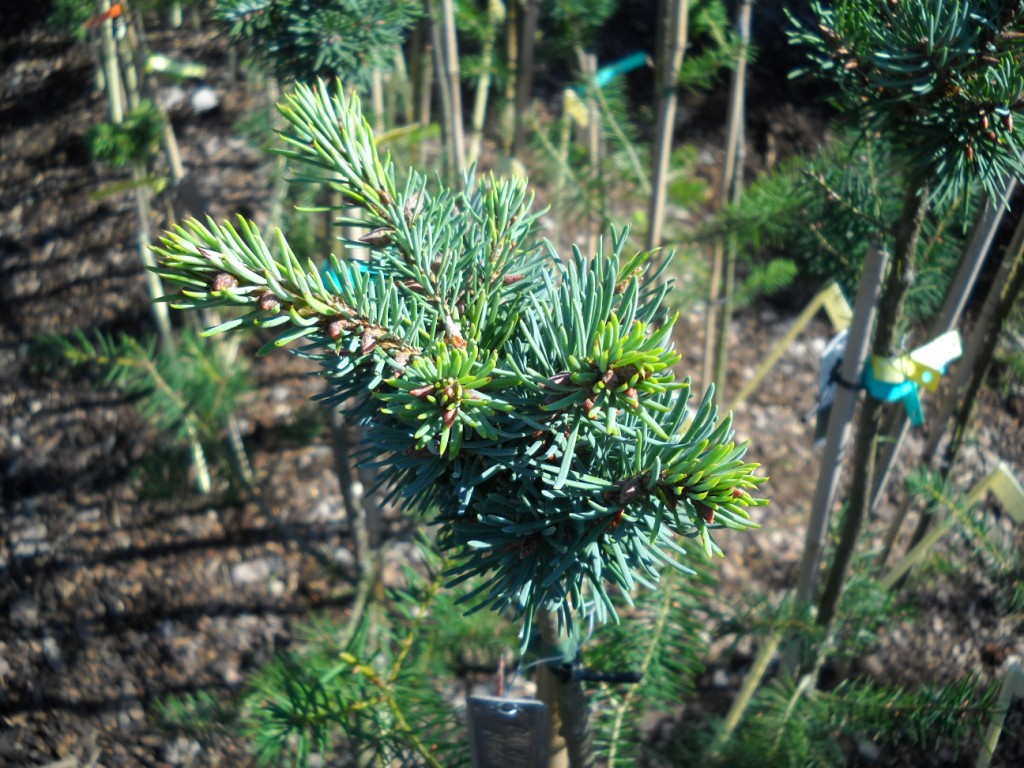 Pseudotsuga menziesii Rock Broom Mesterhazy & Malik photo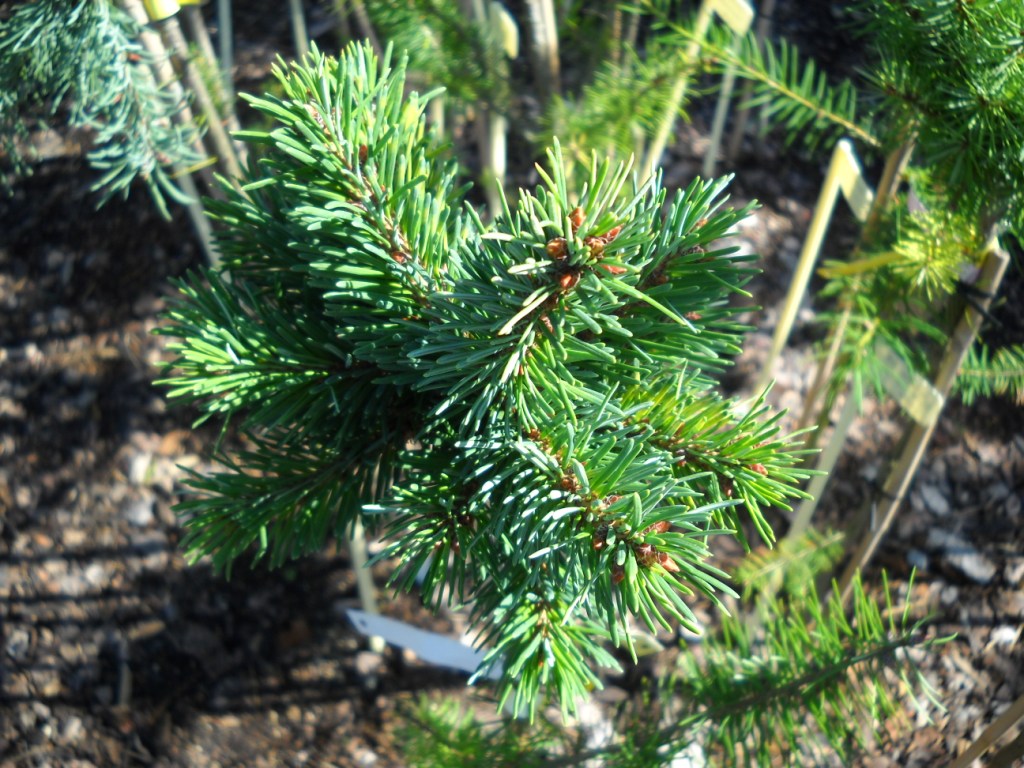 Pseudotsuga menziesii Roman Mesterhazy & Malik photo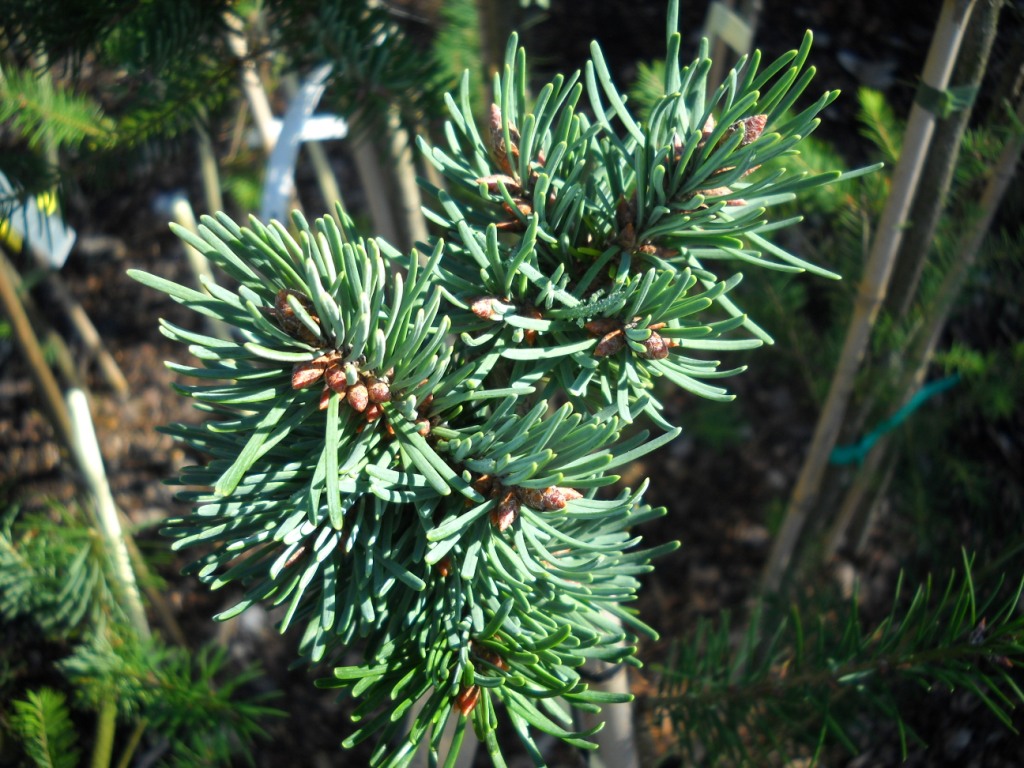 Pseudotsuga menziesii Snowmill Mesterhazy & Malik photo
Pseudotsuga menziesii Sopka Mesterhazy & Malik photo
Pseudotsuga menziesii Stepanka Mesterhazy & Malik photo
Pseudotsuga menziesii Stormy Mesterhazy & Malik photo
Pseudotsuga menziesii St�ckman, Stockman Mesterhazy & Malik photo
Pseudotsuga menziesii Velka Destna Mesterhazy & Malik photo
Pseudotsuga menziesii Zidlohovice Mesterhazy & Malik photo
Zsolt
conifertreasury.org