Broom Universe 59 - Czech Masters 1 - Mr. Verbin
mesterhazypinetum
(6)
November 12, 2011
In September I made a new trip to Cesko. With my friends - Lada Valenta and Gyorgy Tarnok - we tried a new way of conifer documentation. This 3 days action could be named as "digging into the deep". We visited some czech broom masters, who collect new plants as a hobby, and the bests sometimes find their ways to great nurseries.
Many thanks to Lada for organizing and to Gyorgy (George)for translating to czech language. Many thanks also for ourselves, too, for the riskant decision of this tour. No one of us was able to find out, what comes. Maybe just Lada, who knows his friends...
Mr. Verbin has a gigantic broom collection, far over 2000. He was a bit surprised as we asked him to document only his own selections. Finally his Life Monument was clear for me, and we spent a very pleasant afternoon with the family. Every member of the family gave their own names to the selections, and the Verbin family will live till the end of times in conifers. Great idea.
(Some brooms are coming from Mr. Maixner, a friend of Verbin, these will be cleared in the Breeders Hall series in textal versions.)
Most of the brooms are never seen and never heard, gems of a new discovery for the new edition of the Conifer Treasury of Cesko 2.0.
I bring some archivated photos from the photo album. Sorry for the lesser quality.
Abies alba Majka Verbin Mesterhazy & Verbin photo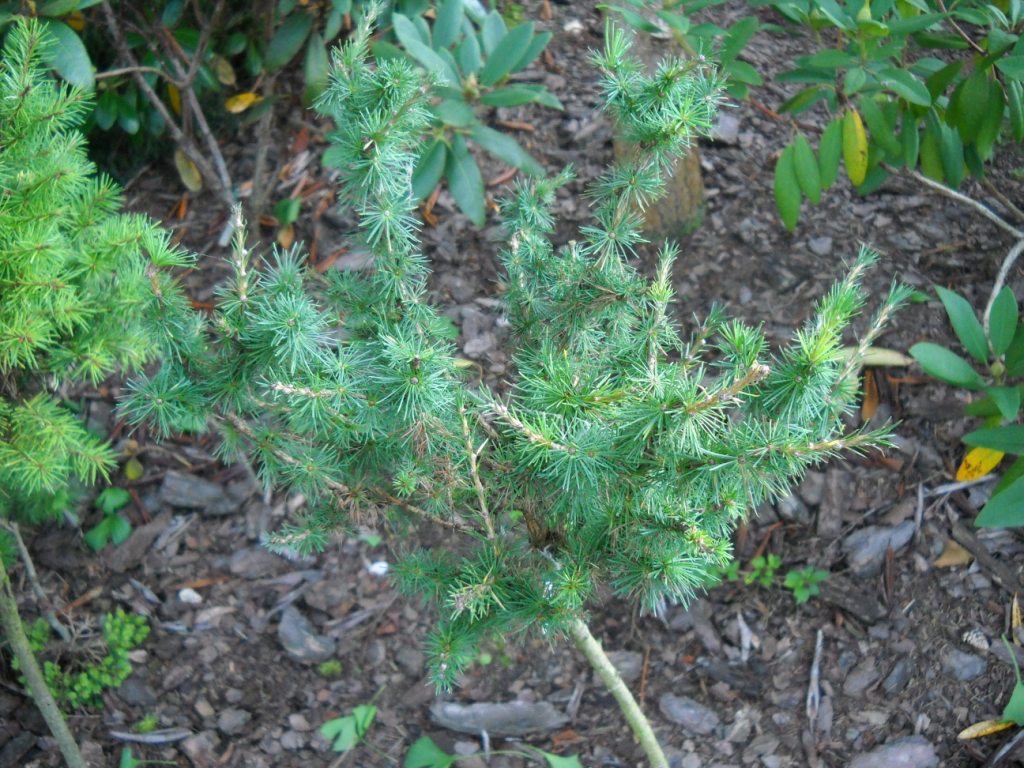 Larix decidua Horice Mesterhazy & Verbin photo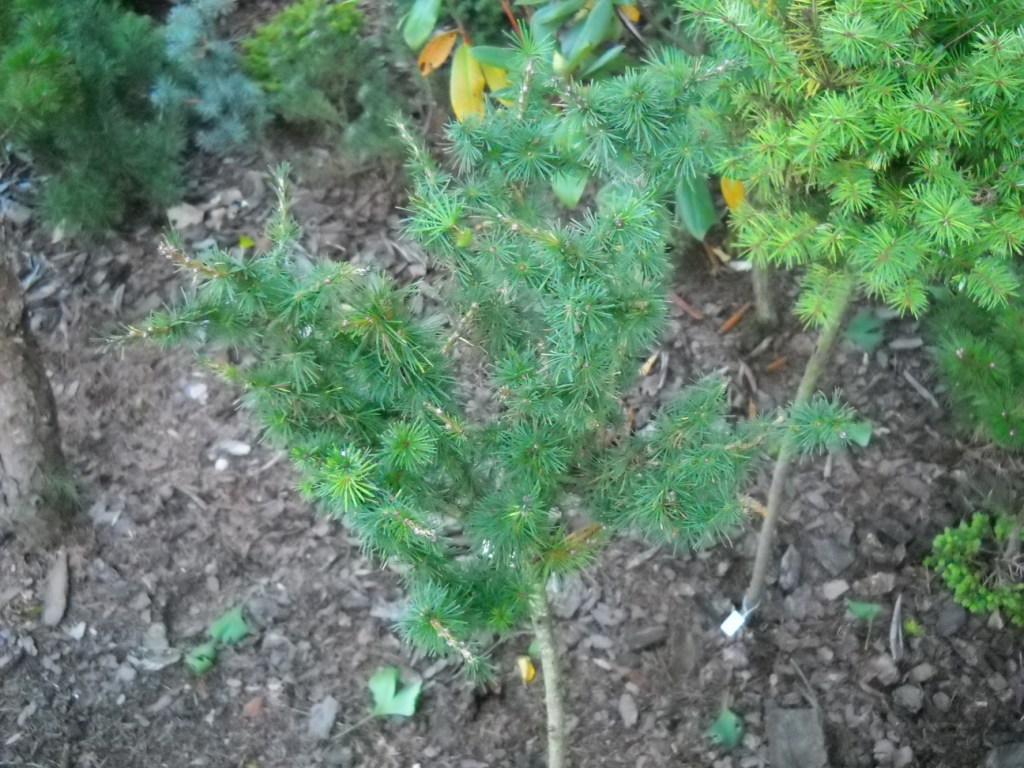 Larix decidua Horice Mesterhazy & Verbin photo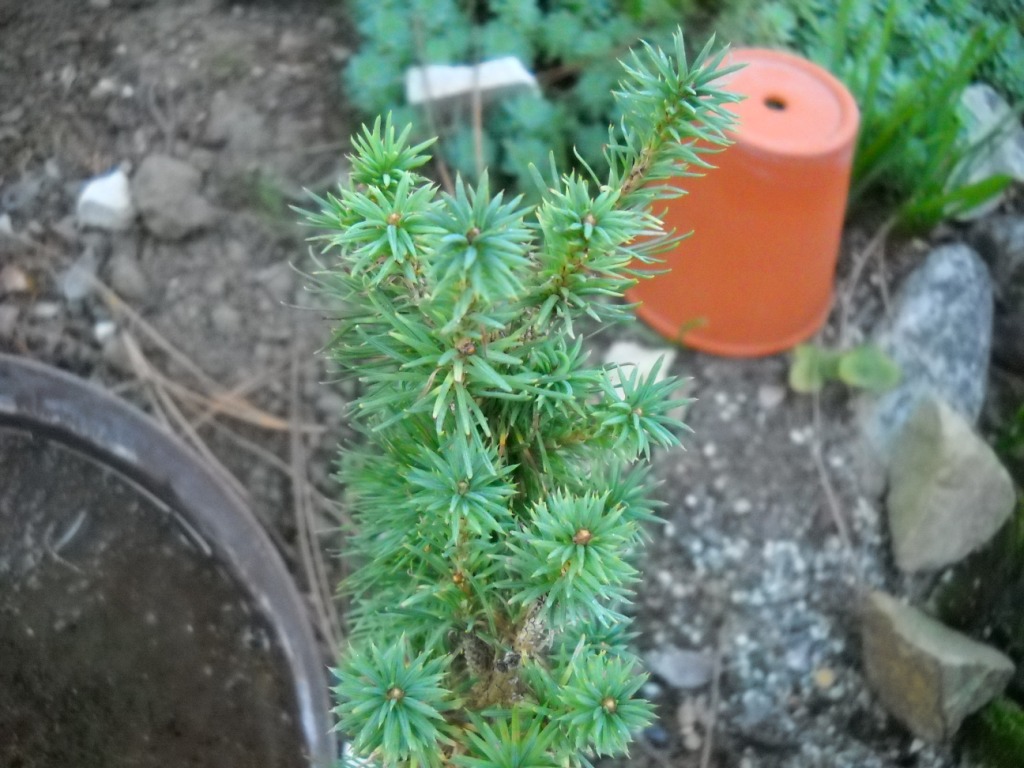 Larix decidua Verunka Mesterhazy & Verbin photo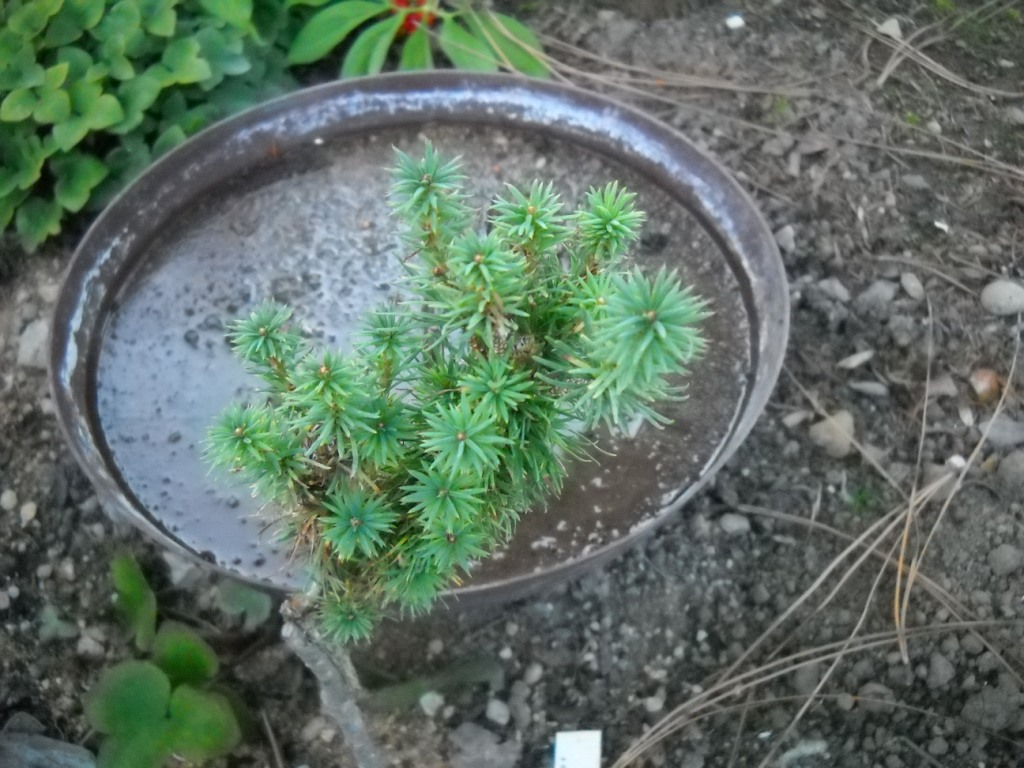 Larix decidua Verunka Mesterhazy & Verbin photo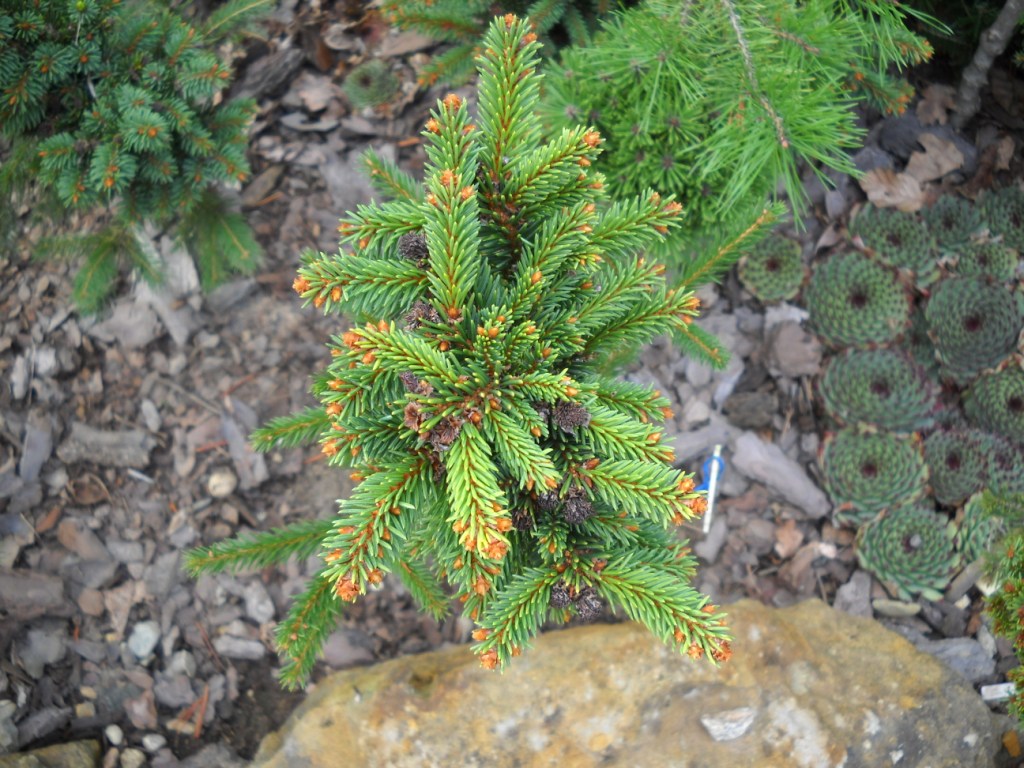 Picea abies Asistent Falt Mesterhazy & Verbin photo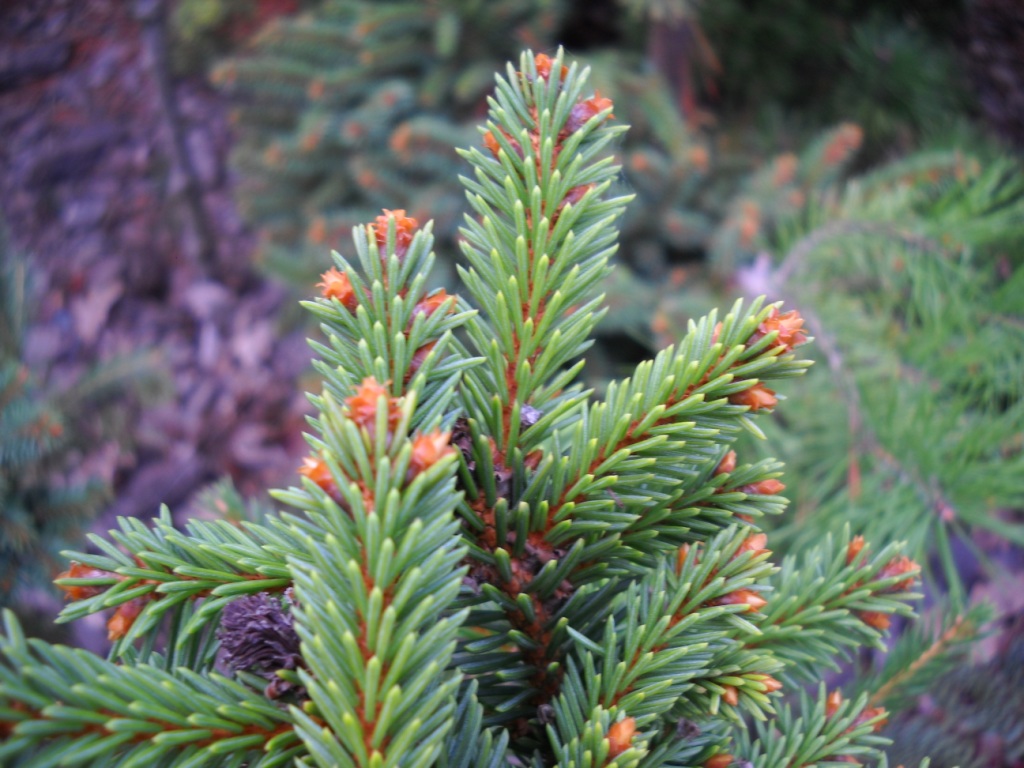 Picea abies Asistent Falt Mesterhazy & Verbin photo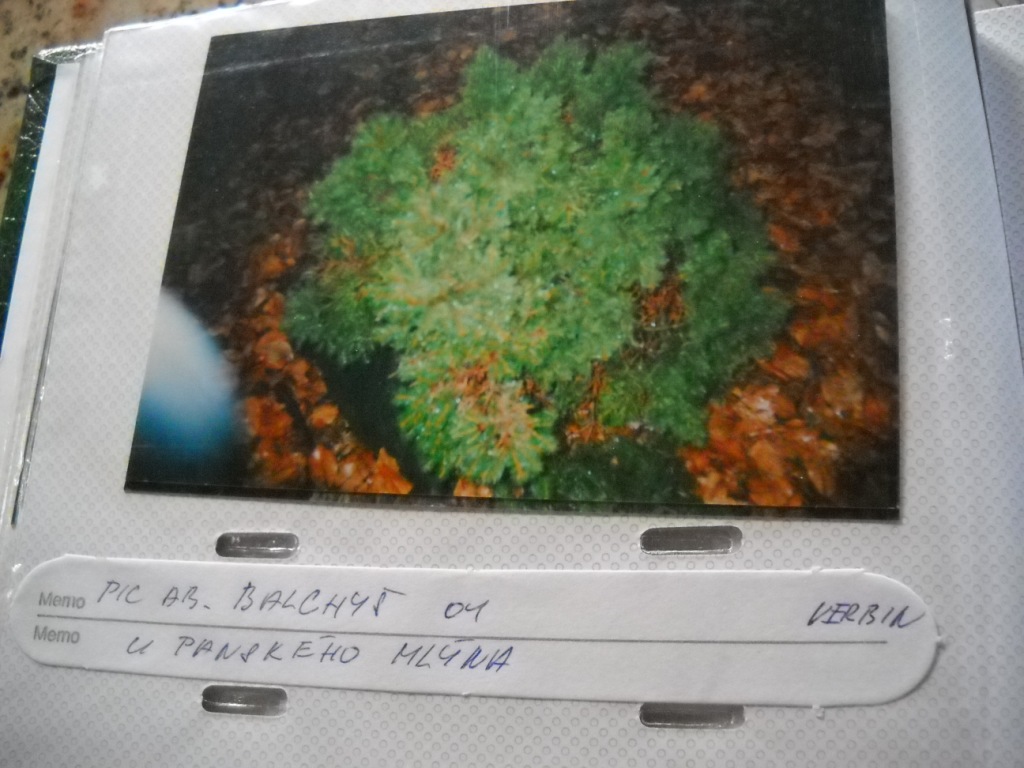 Picea abies Balchys Mesterhazy & Verbin photo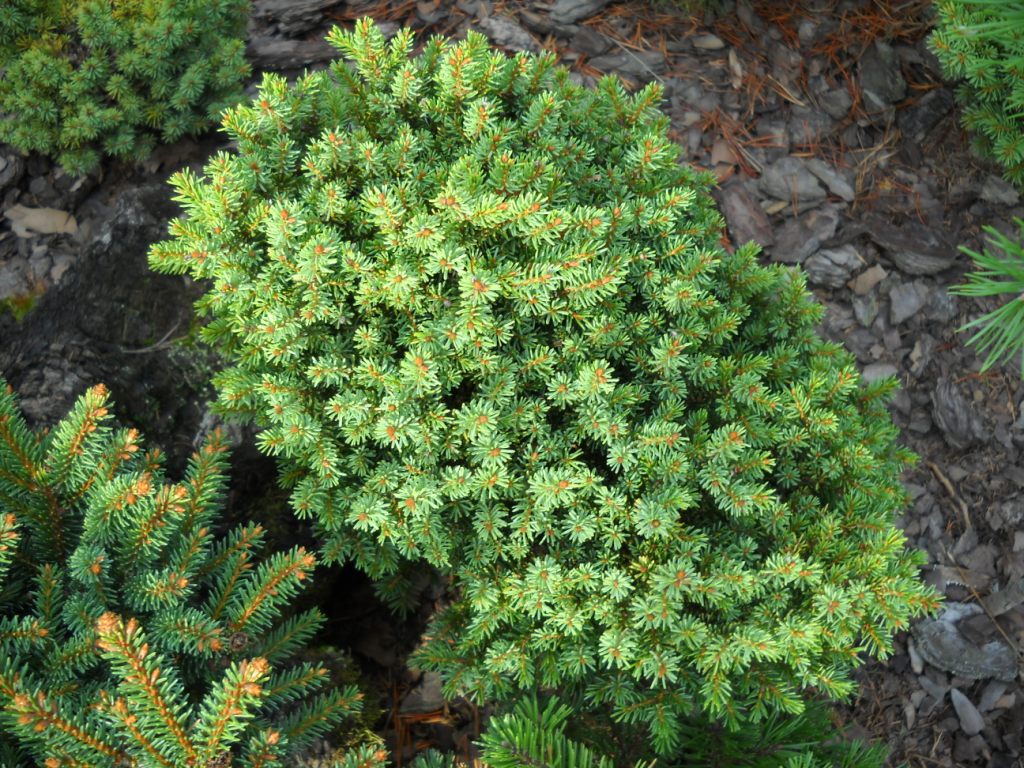 Picea abies Balkuv Mlyn Mesterhazy & Verbin photo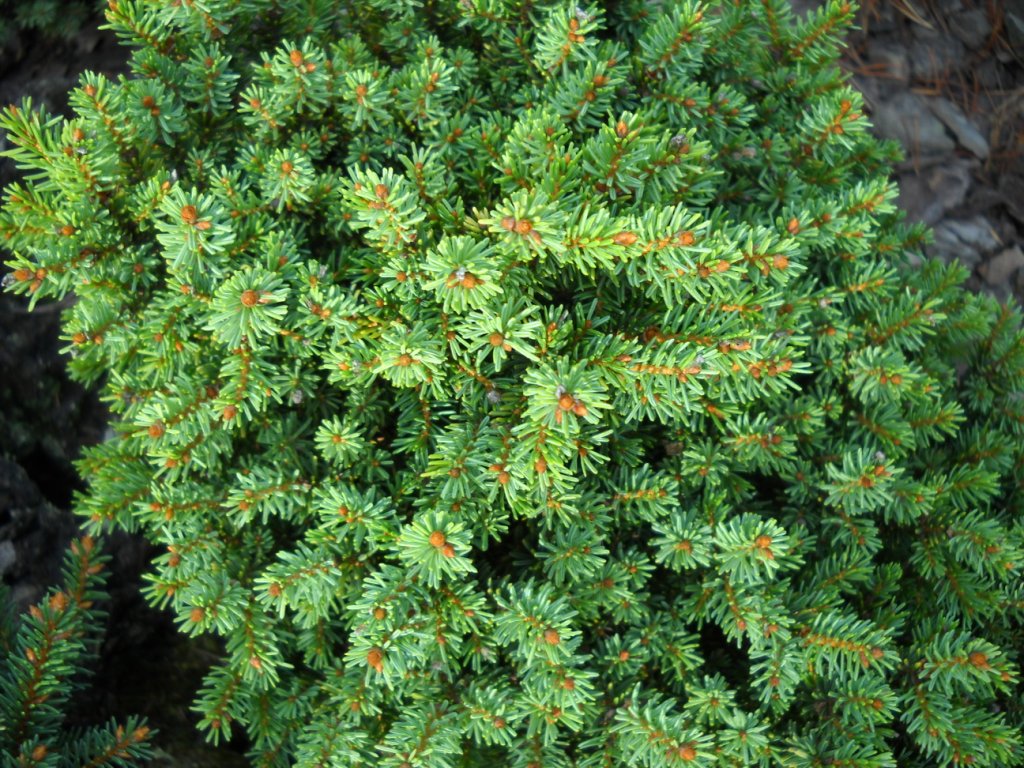 Picea abies Balkuv Mlyn Mesterhazy & Verbin photo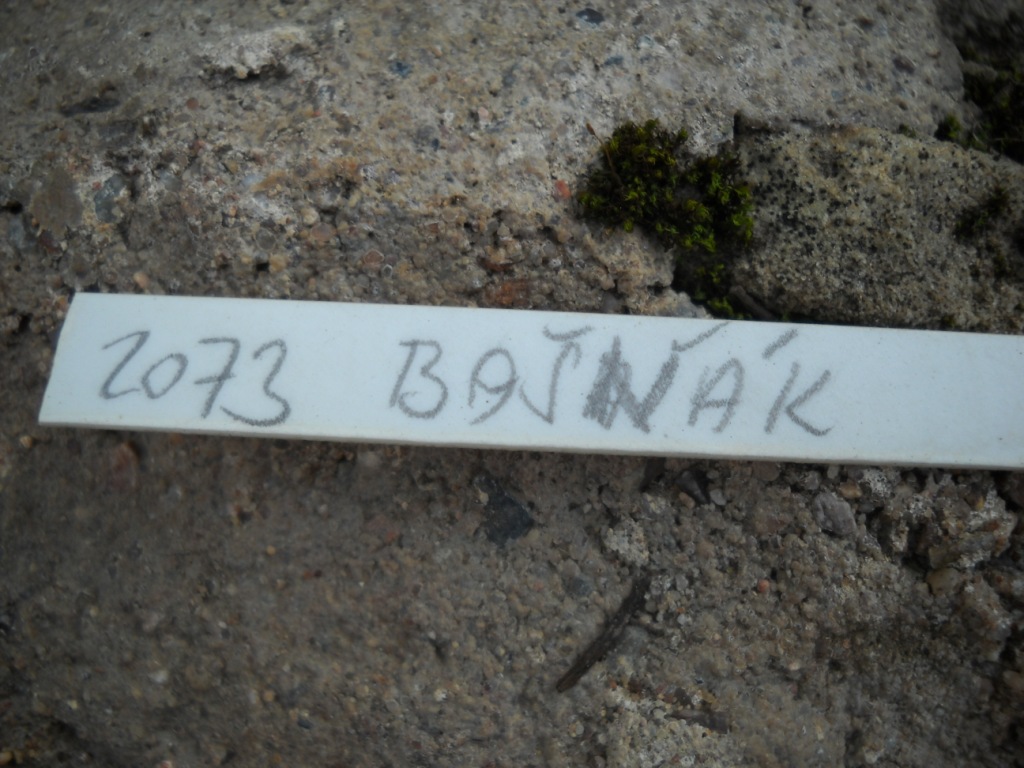 Picea abies Basnak Mesterhazy & Verbin photo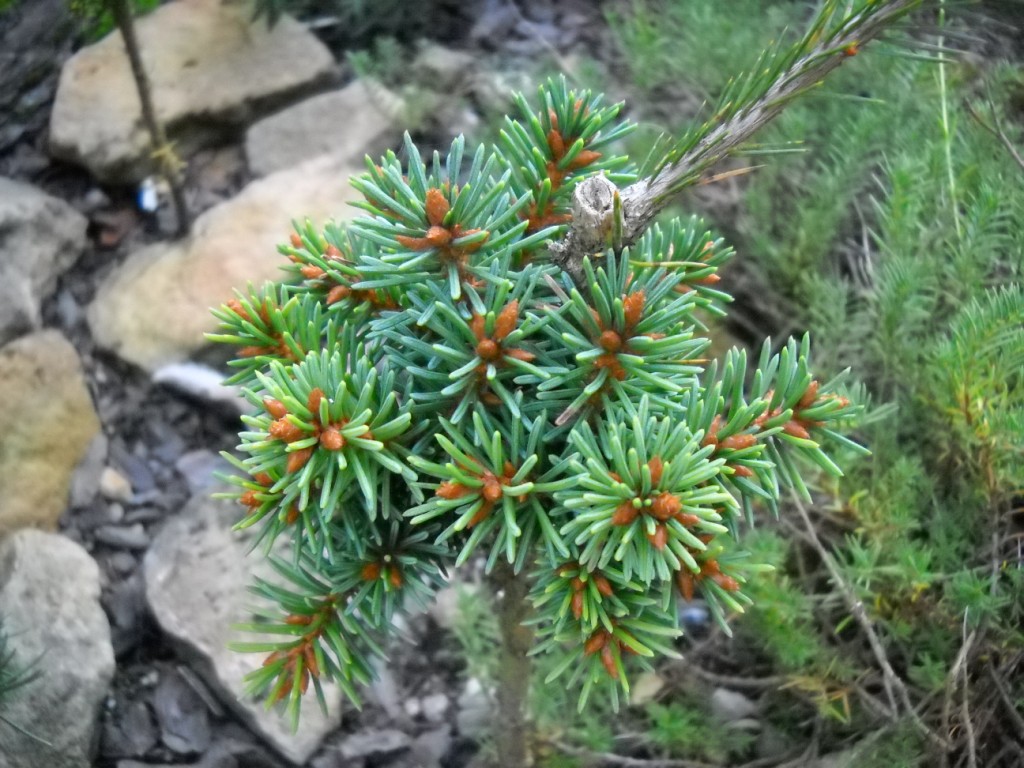 Picea abies Basnak Mesterhazy & Verbin photo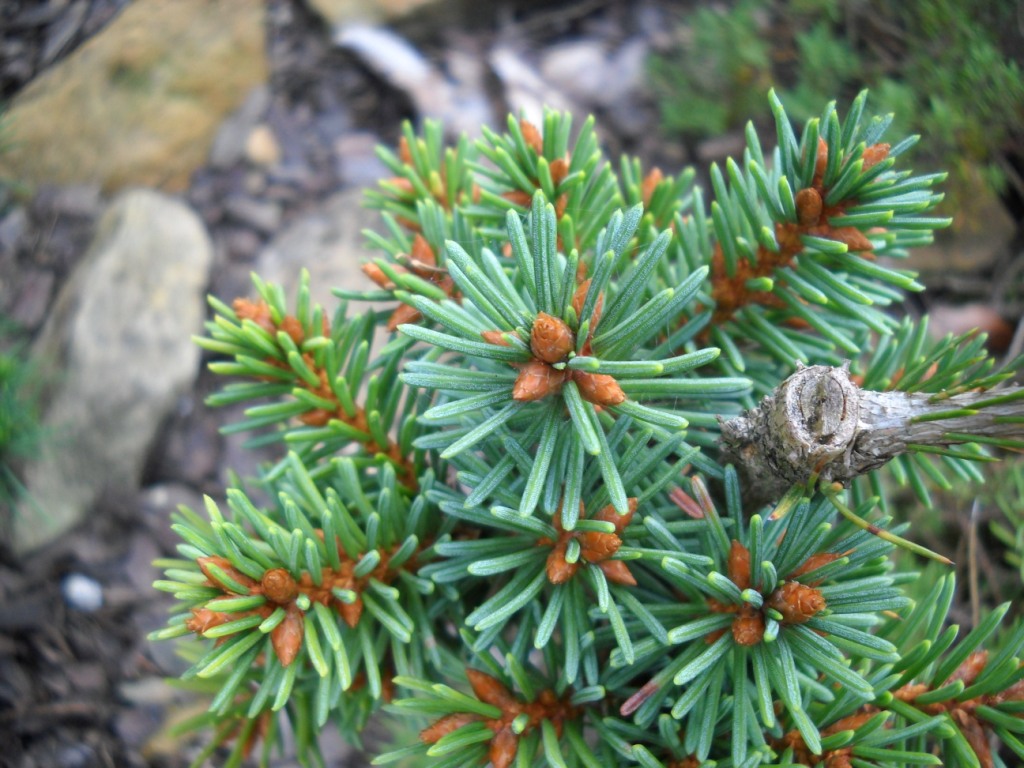 Picea abies Basnak Mesterhazy & Verbin photo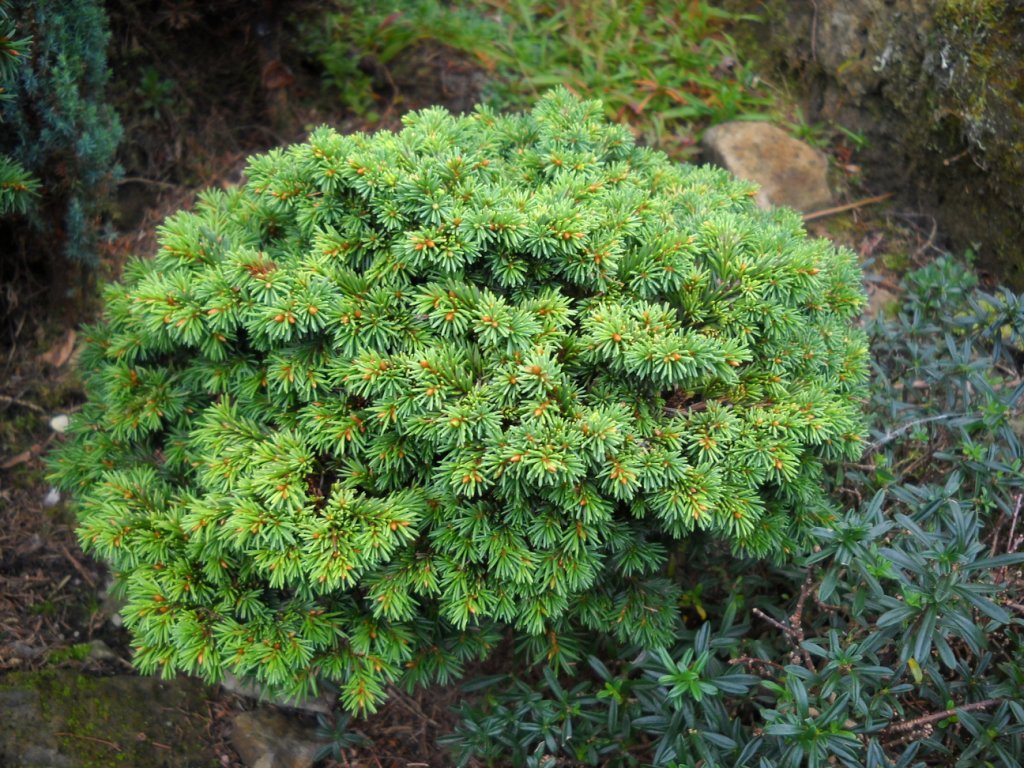 Picea abies Beda Mesterhazy & Verbin photo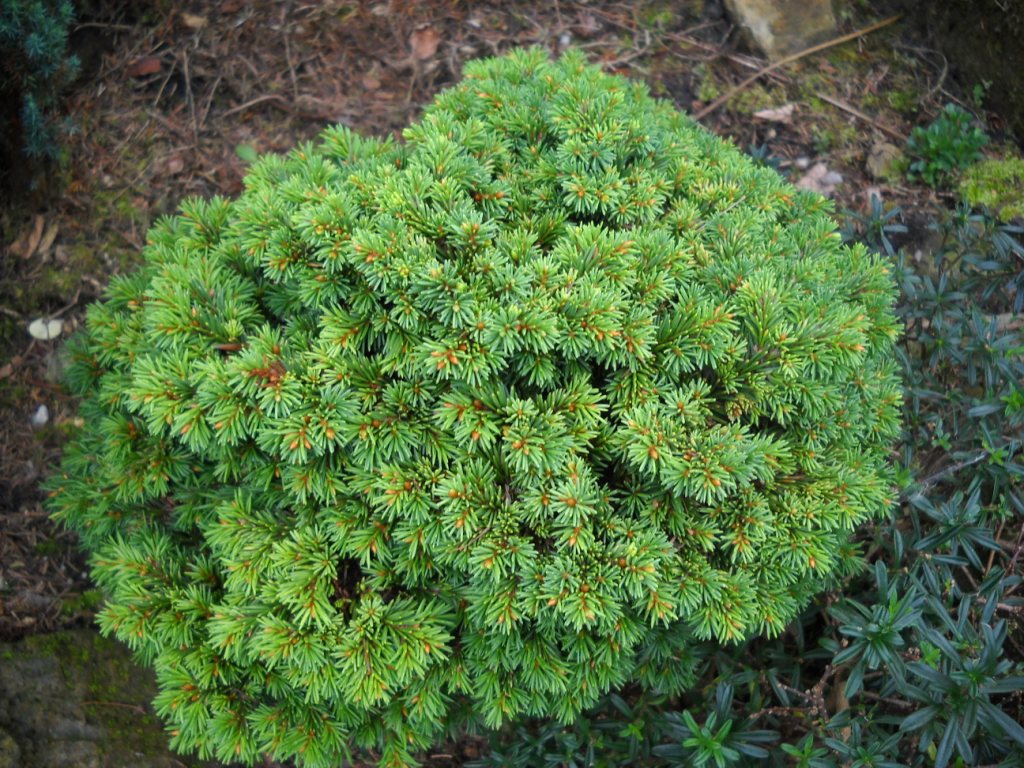 Picea abies Beda Mesterhazy & Verbin photo
Picea abies Beda Mesterhazy & Verbin photo
Picea abies Berta Mesterhazy & Verbin photo
Picea abies Berta Mesterhazy & Verbin photo
Picea abies Byle Policany Mesterhazy & Verbin photo
Picea abies Byle Policany Mesterhazy & Verbin photo
Picea abies Bysicka Mesterhazy & Verbin photo
Picea abies Bysicka Mesterhazy & Verbin photo
Picea abies Bysicka Mesterhazy & Verbin photo
Zsolt
conifertreasury.org