Broom Universe 76 - Czech Masters 18 - Jan Slama
mesterhazypinetum
(6)
November 19, 2011
Jan Slama is obviously a very special man.
He likes to live in the middle of his own created green world. He likes to awake in the morning in the middle of his garden. He likes the vital way of life - these all are part of a clear sorrounding for him and his family.
Jan discovered about 3-400 conifer brooms. These are living around him in the garden, but he collects brooms just for fun. As they can give their presence to his garden. I guess, the Slama collection became known by the brooms, he gave out of his hands to any nurseries, where they made a first documentation of them. The hundreds of "sleeping" inventions are now interesting only for the nice garden.
With my visit it was clear for me, that brooms are important, but not over all, just as a part of our life.
Thanks to Jan!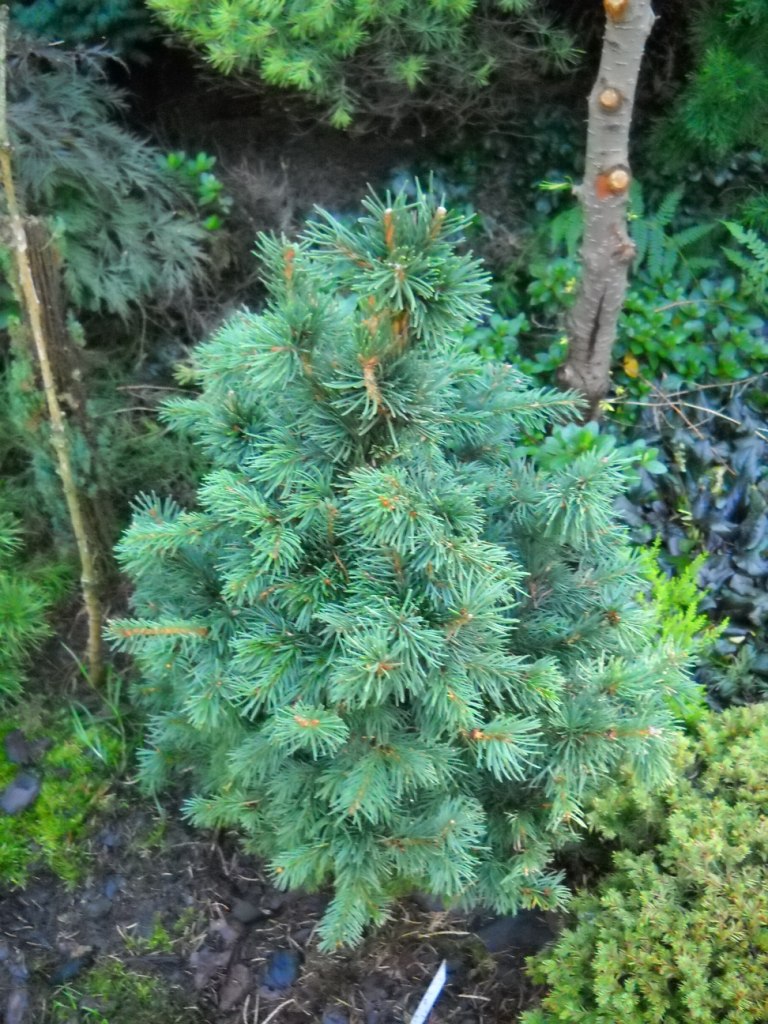 Picea abies Bobek Mesterhazy & Slama photo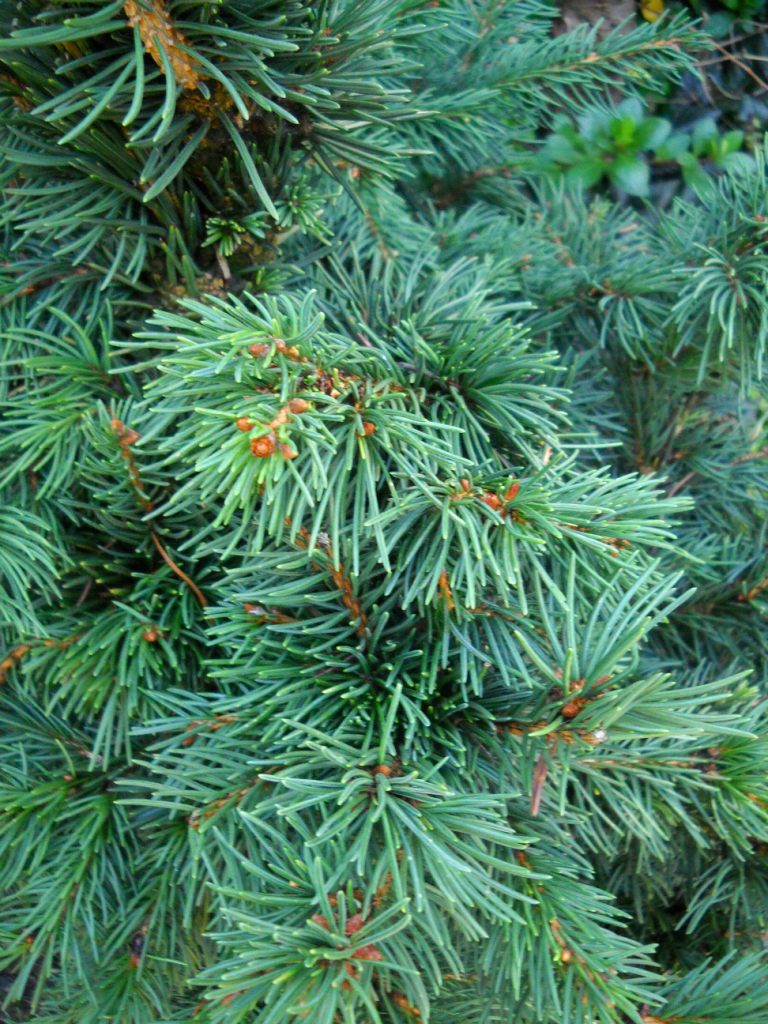 Picea abies Bobek Mesterhazy & Slama photo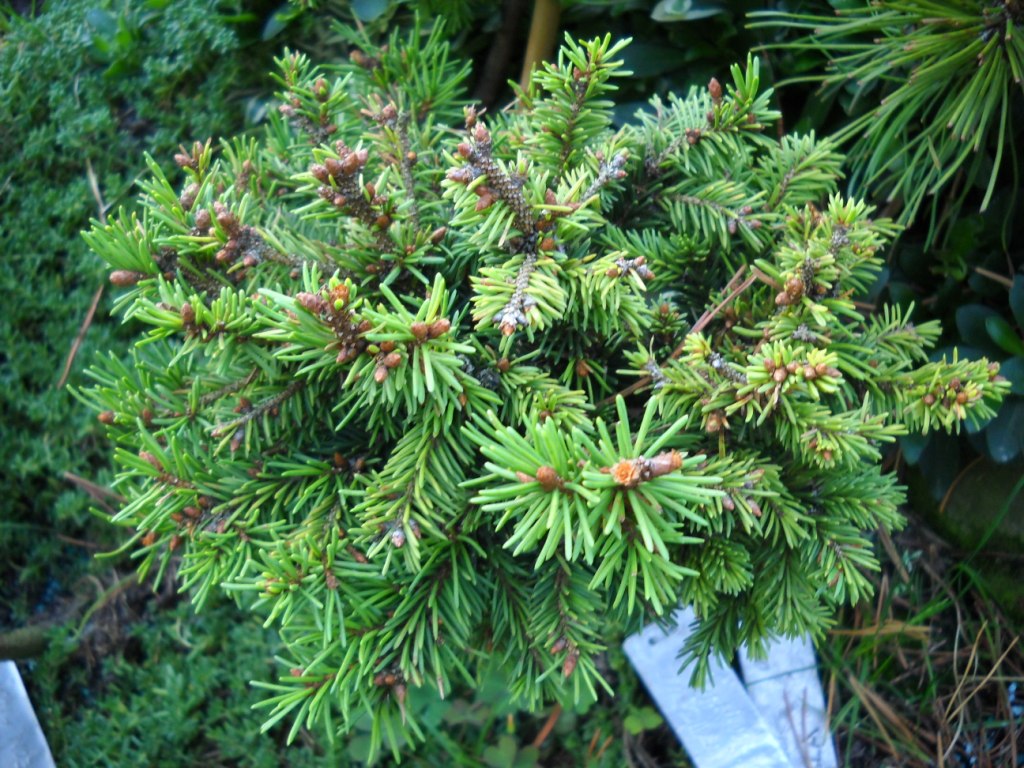 Picea abies Jirsla Mesterhazy & Slama photo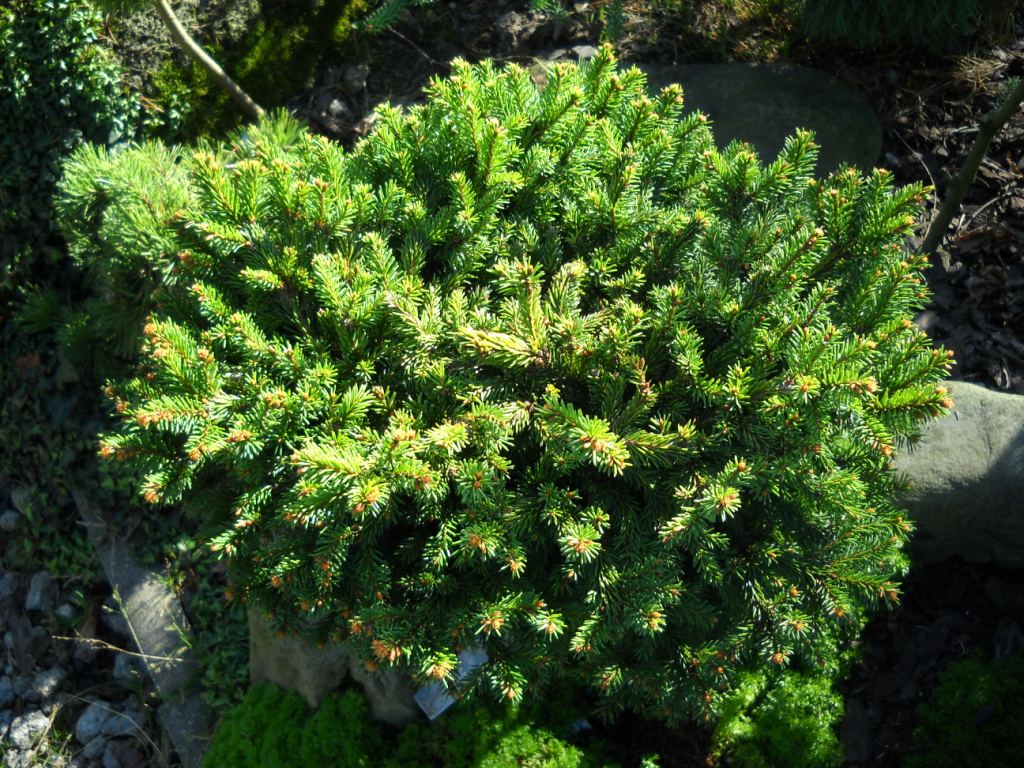 Picea abies Marsla Mesterhazy & Slama photo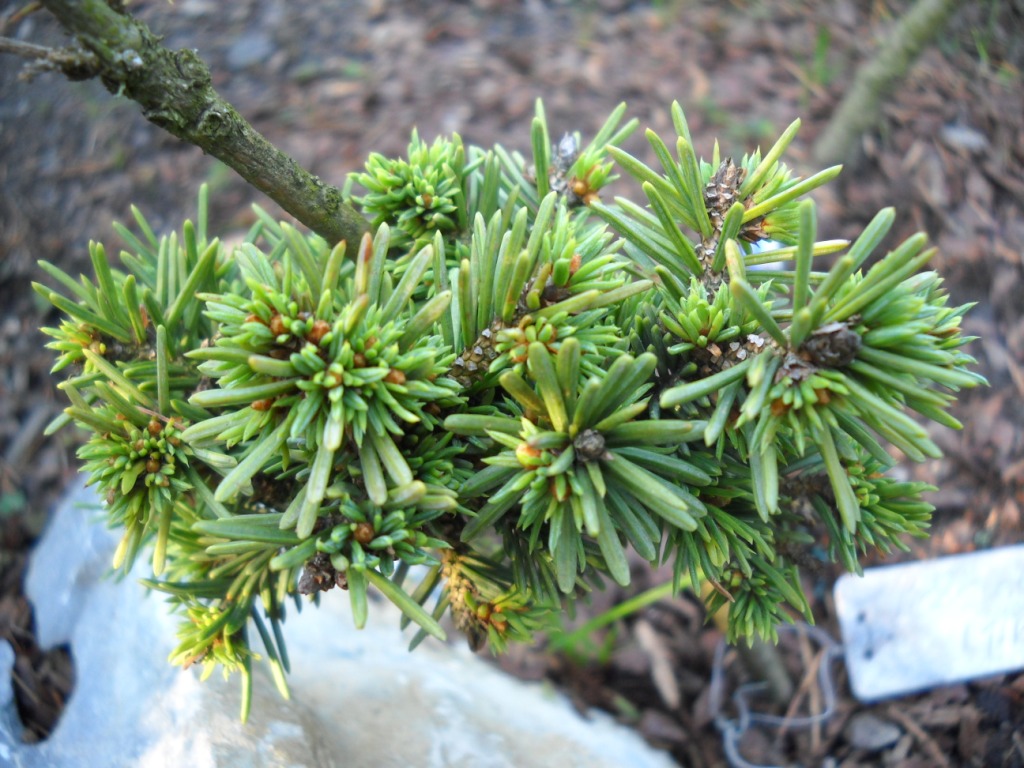 Picea abies Mirka Mesterhazy & Slama photo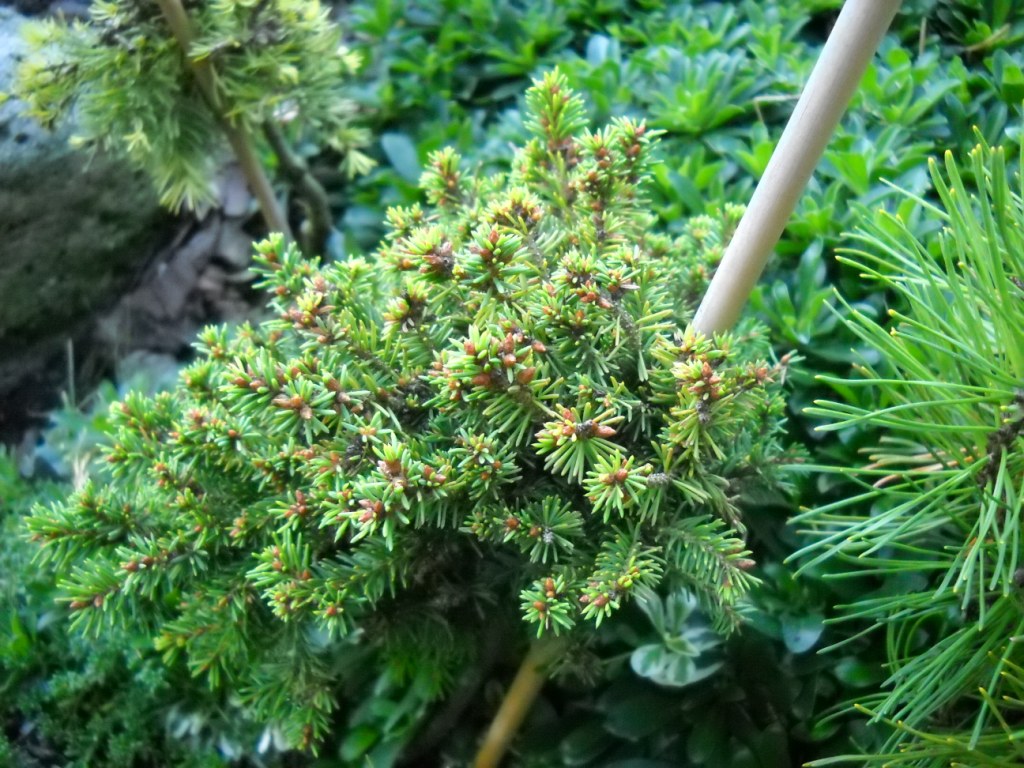 Picea abies Nero Mesterhazy & Slama photo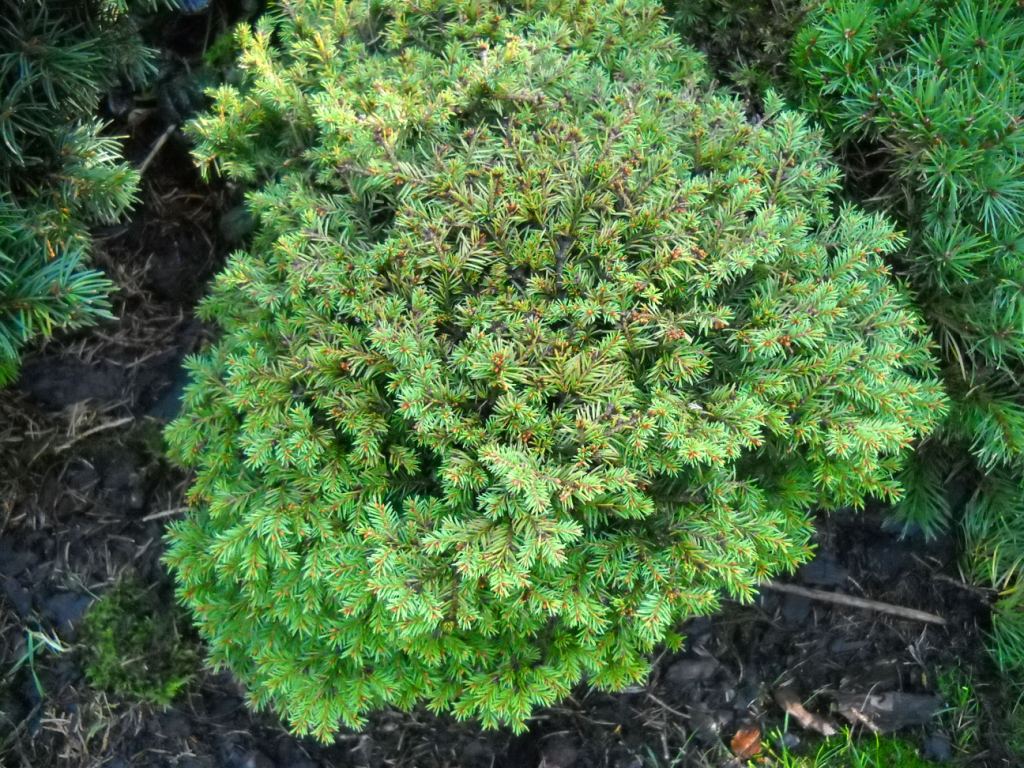 Picea abies Piana Mesterhazy & Slama photo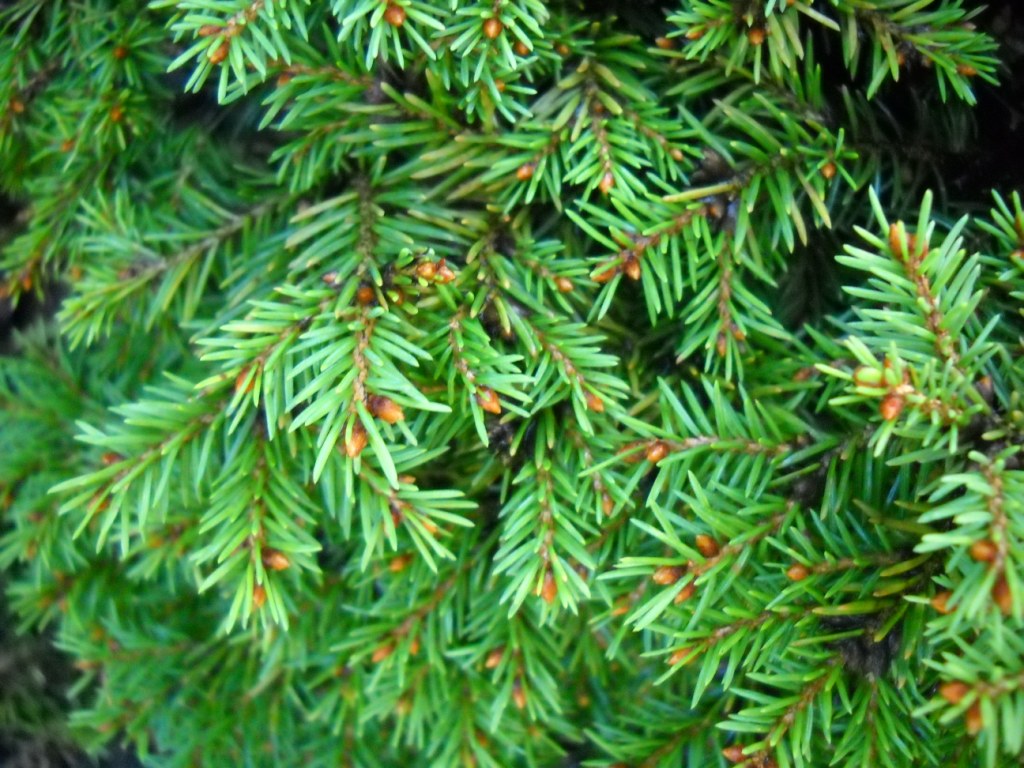 Picea abies Piana Mesterhazy & Slama photo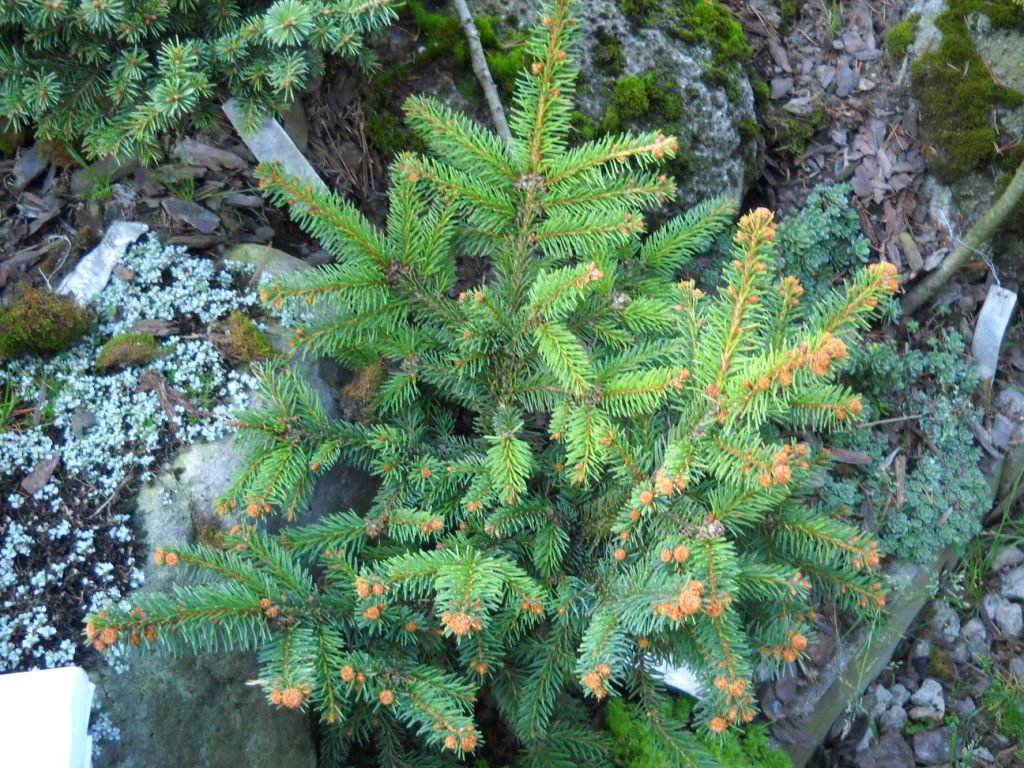 Picea abies Sisak Mesterhazy & Slama photo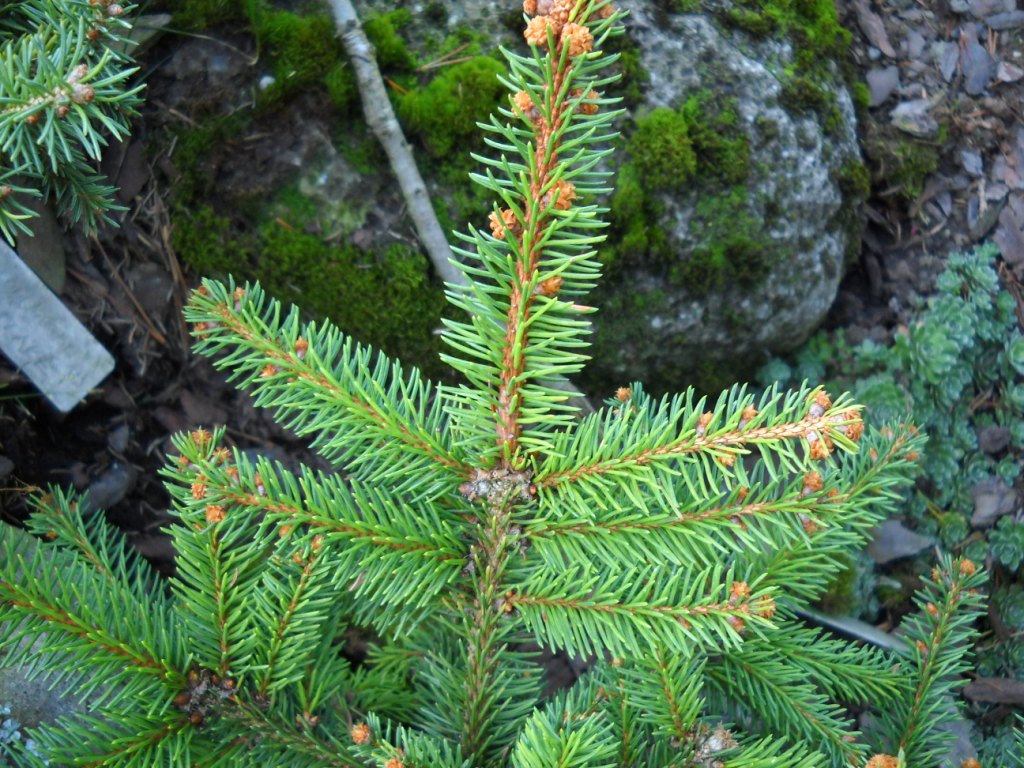 Picea abies Sisak Mesterhazy & Slama photo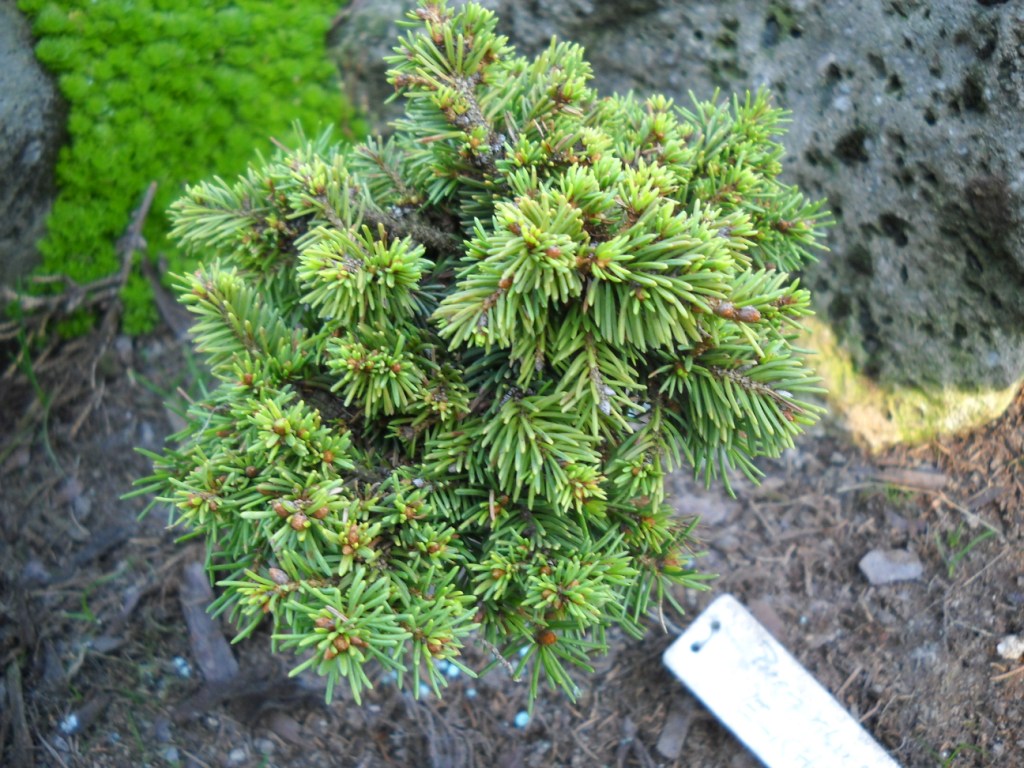 Picea abies Velichovky Mesterhazy & Slama photo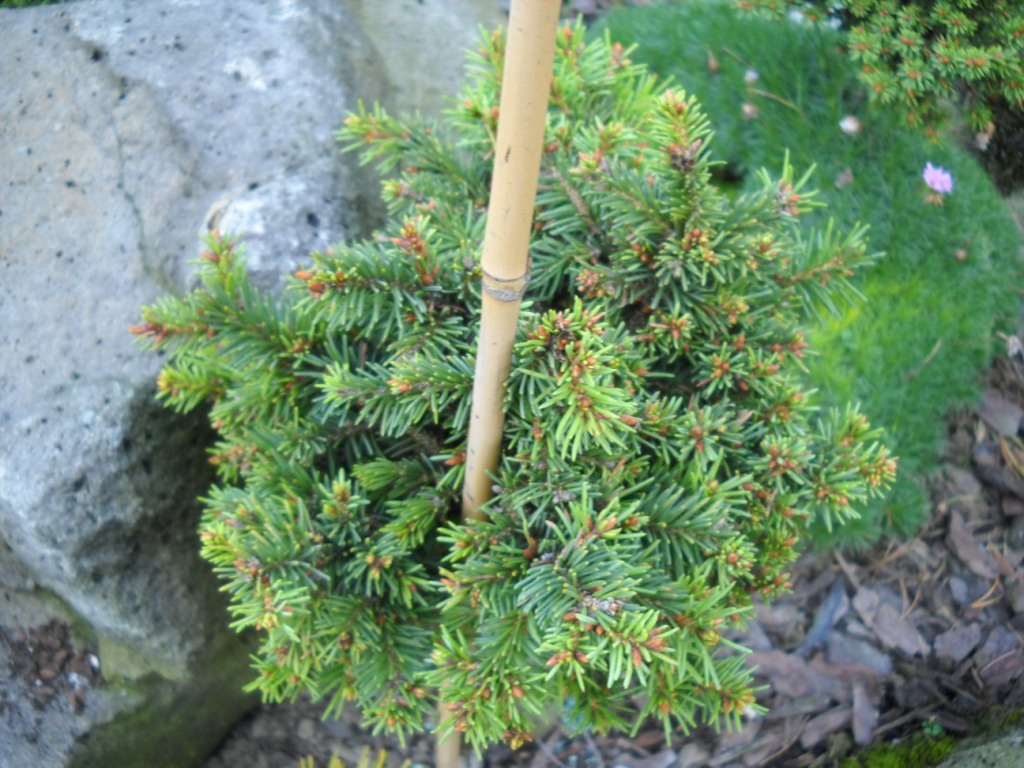 Picea abies Vizovice 2 Mesterhazy & Slama photo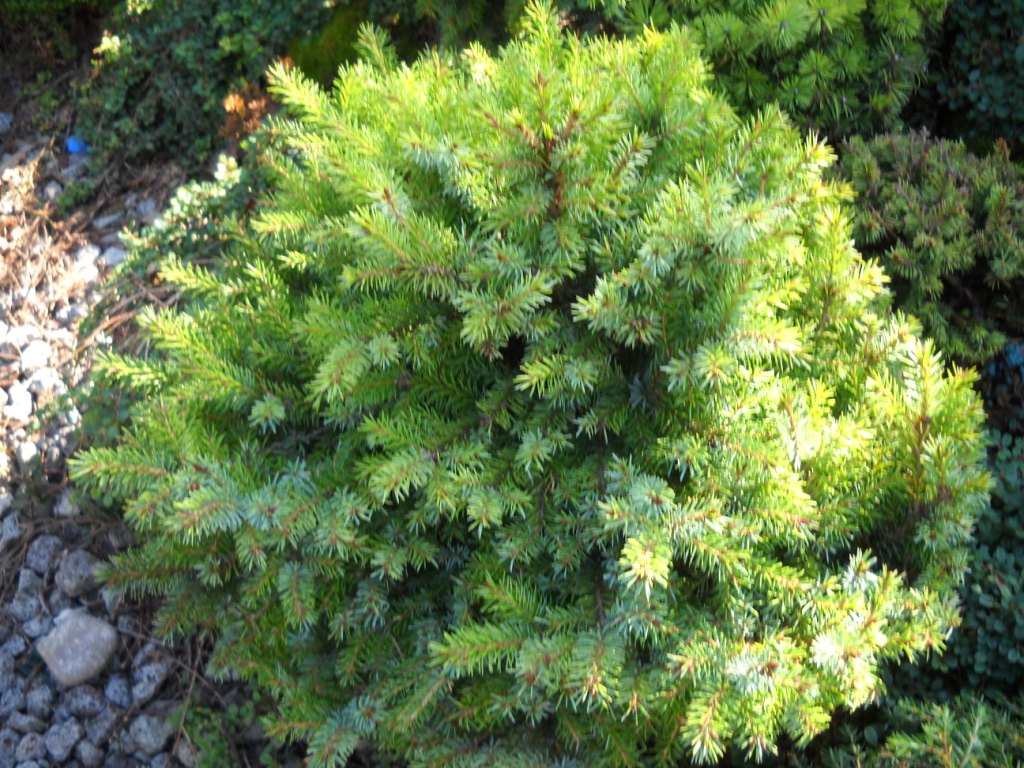 Picea omorika Slama Mesterhazy & Slama photo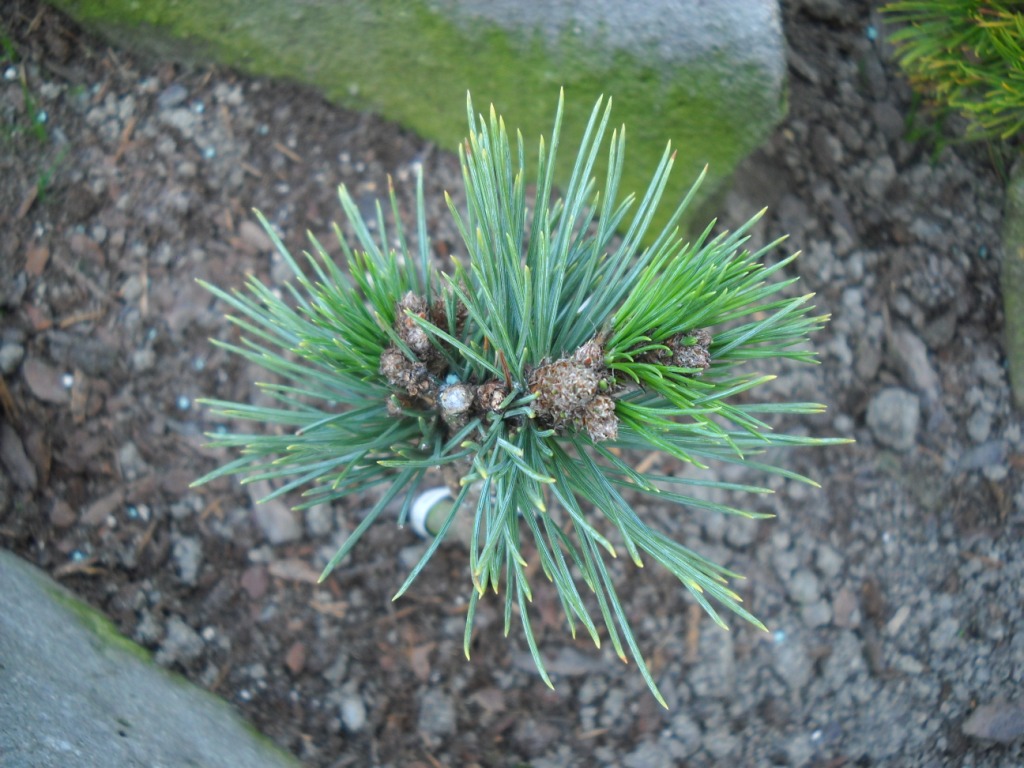 Pinus flexilis Hopi Mesterhazy & Slama photo
(this one of Jerry Morris)
Zsolt
conifertreasury.org