2011 Sichote-Alin Mts. Expedition RUS
mesterhazypinetum
(6)
November 17, 2011
My dear friend, Vladimir Valenta of Cesko went this September back to the Russian Far East for broom hunting. The coastal range at the Japan Sea was the area he visited, the Sichote-Alin Mountains.
He got beautiful shots of Picea jezoensis and Pinus koraiensis.
Enjoy the photos from the wild nature.
I enclose Lada's original gallery for further nice photos.
(How to capture salmons, etc.)
https://www.dropbox.com/gallery/49816281/1/Rusko%202011?h=e6344a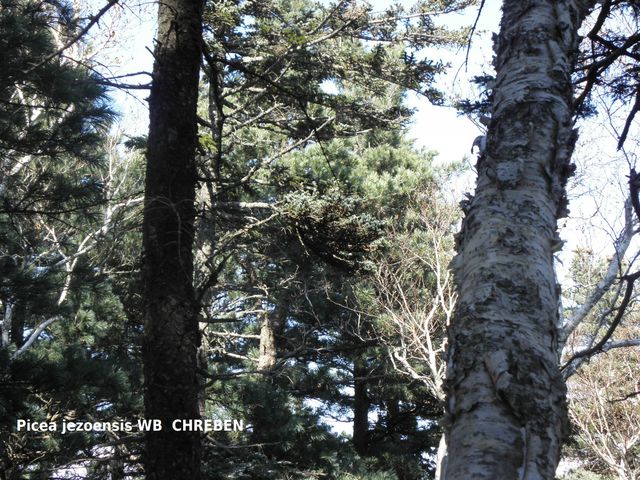 Picea jezoensis Chreben Valenta photo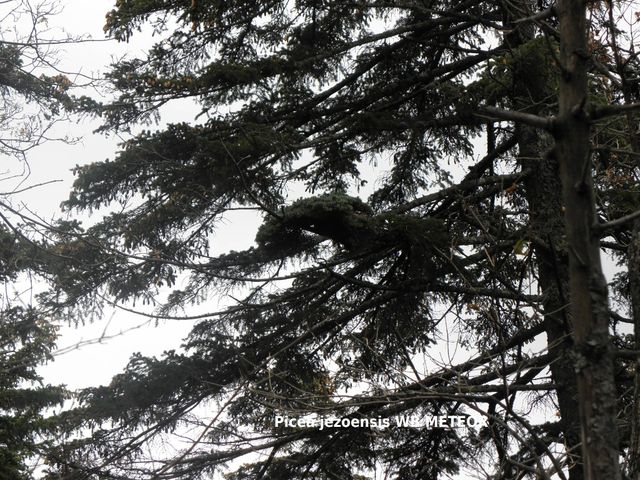 Picea jezoensis Meteor Valenta photo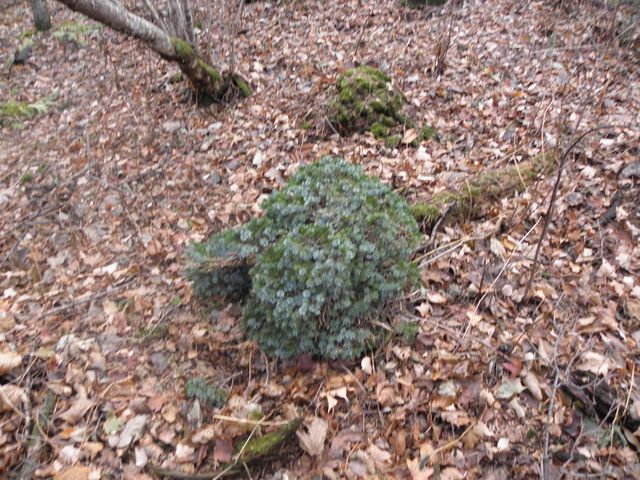 Picea jezoensis Meteor Valenta photo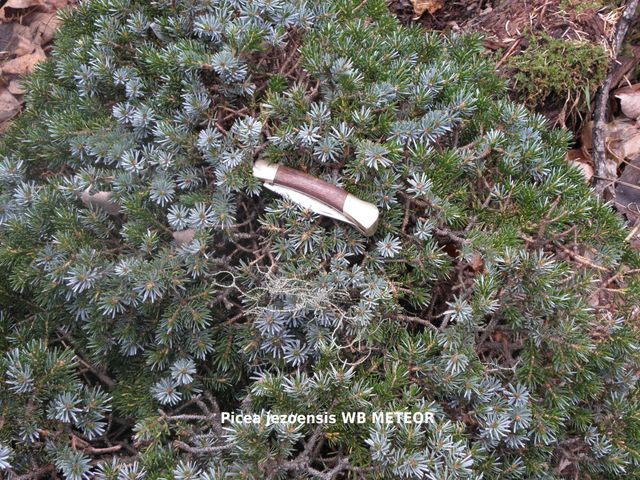 Picea jezoensis Meteor Valenta photo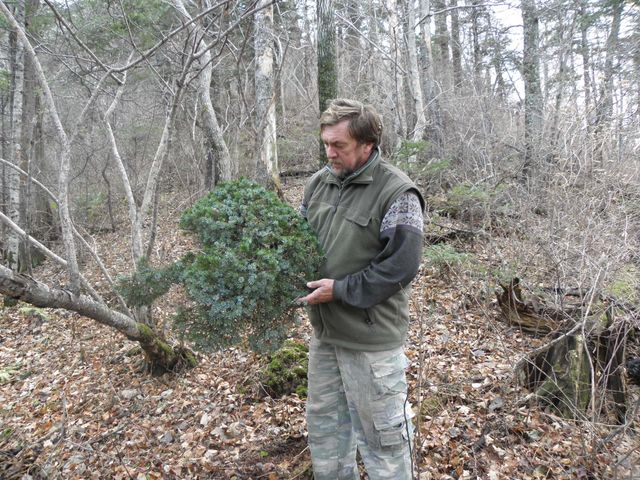 Picea jezoensis Meteor Valenta photo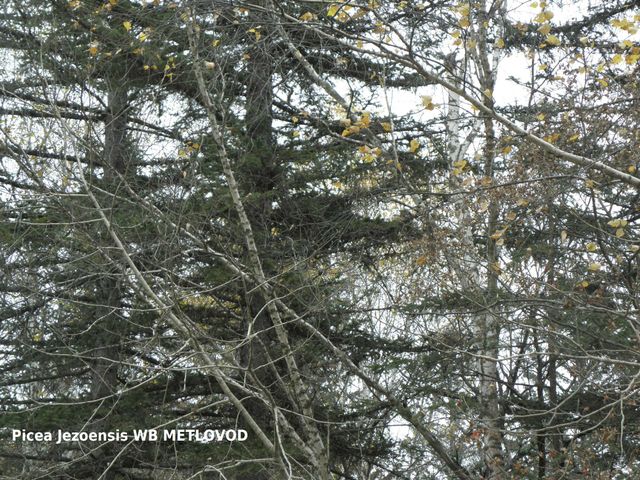 Picea jezoensis Metlovod Valenta photo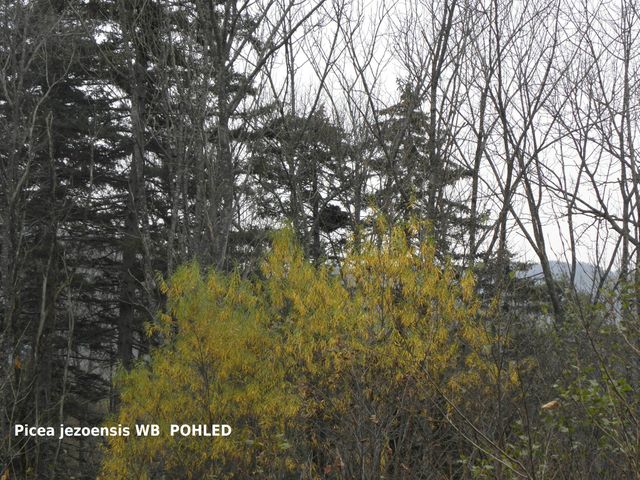 Picea jezoensis Pohled Valenta photo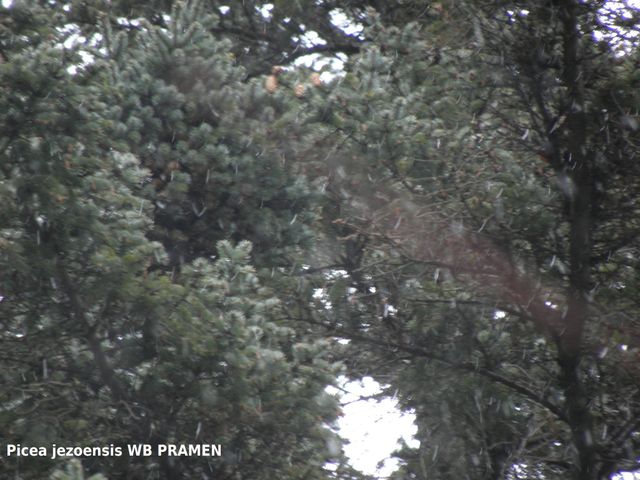 Picea jezoensis Pramen Valenta photo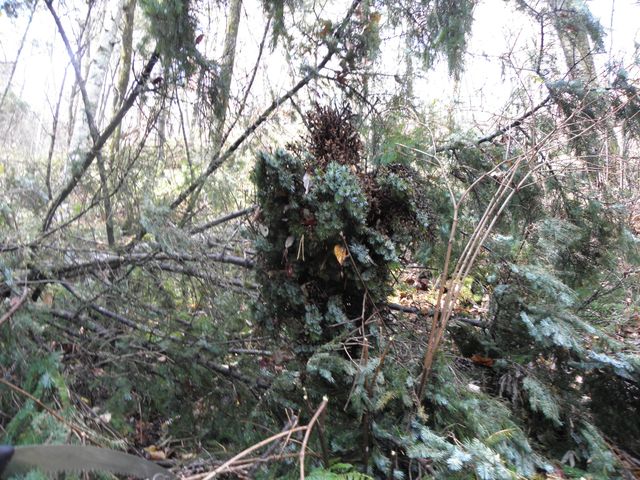 Picea jezoensis Sasa Hexe Valenta photo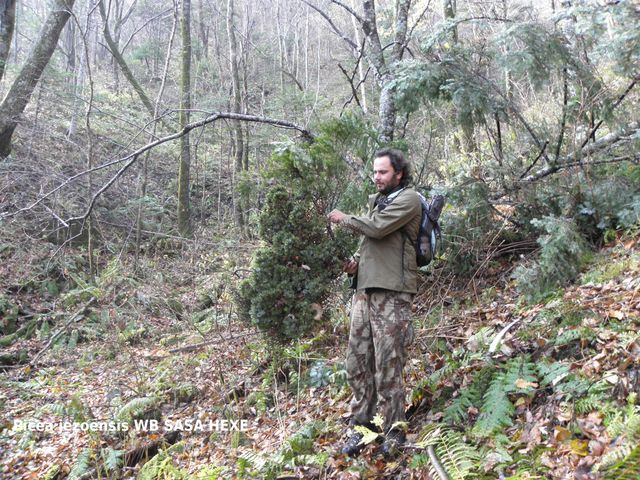 Picea jezoensis Sasa Hexe Valenta photo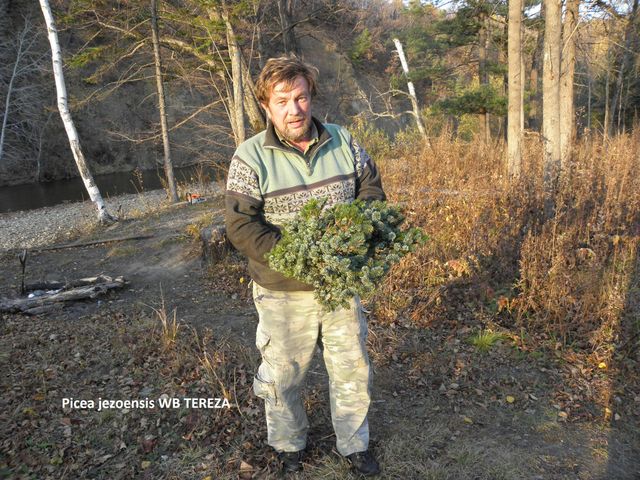 Picea jezoensis Tereza Valenta photo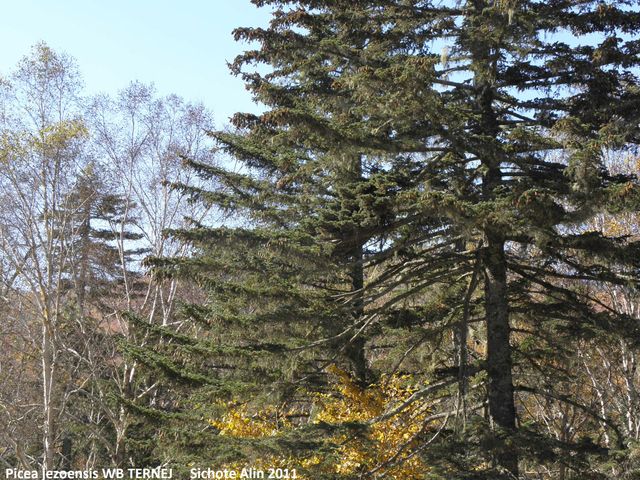 Picea jezoensis Ternej Valenta photo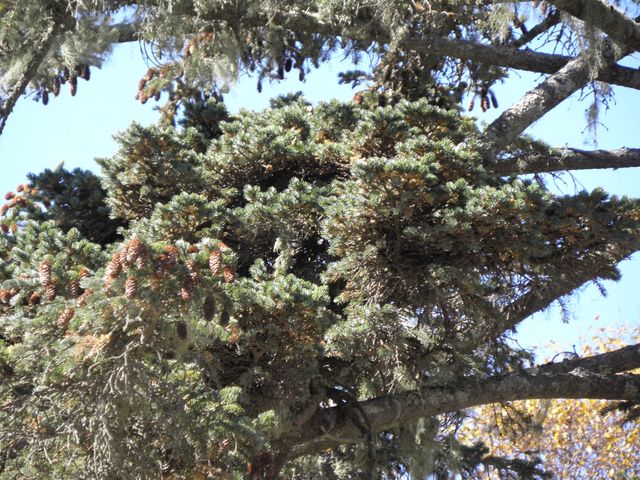 Picea jezoensis Ternej Valenta photo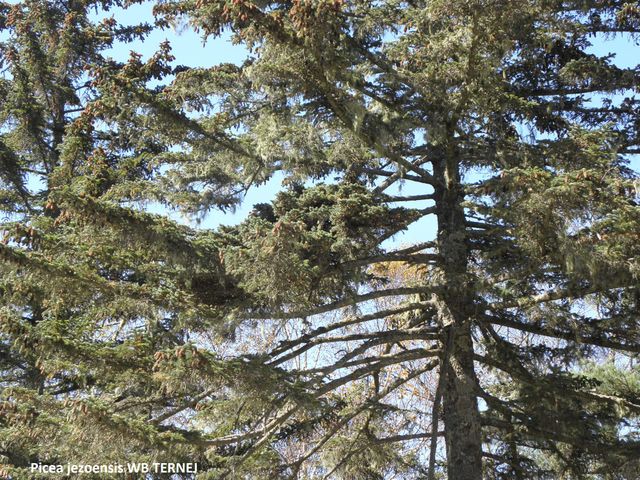 Picea jezoensis Ternej Valenta photo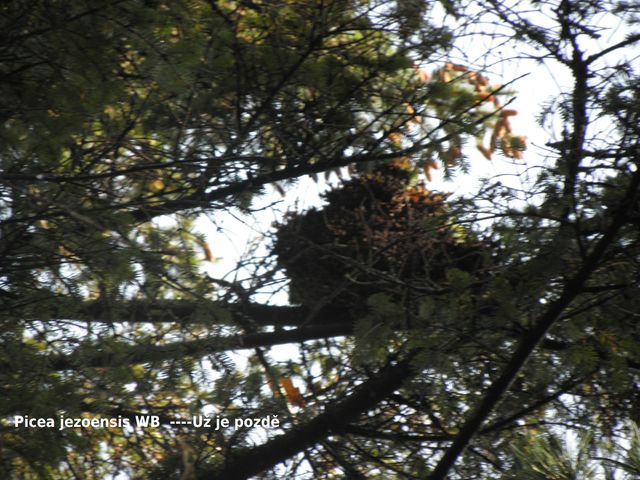 Picea jezoensis Uz je pozde Valenta photo
Picea jezoensis Valenta Star Valenta photo
Picea jezoensis Zapovednik Valenta photo
Picea jezoensis Zdenek Jukl Valenta photo
Picea jezoensis Zdenek Jukl Valenta photo
Pinus koraiensis Deja Vu Valenta photo
Pinus koraiensis Hvezda Valenta photo
Pinus koraiensis Hvezda vychodu Valenta photo
Pinus koraiensis Nesbirano Valenta photo
Pinus koraiensis Non Plus Ultra Valenta photo
Pinus koraiensis Renata Valenta photo
Pinus koraiensis Renata Valenta photo
Pinus koraiensis Renata Valenta photo
Lada & the Japan Sea
Lada & Zsolt
conifertreasury.org
Here is a link that might be useful: Valenta Expedition in the Russian Far East 2011