Planting multiple plants in one pot.
whip1 Zone 5 NE Ohio
August 18, 2012
I have 2 pots of small jades with 4 plants in each pot. Here's a picture.
I want to plant them all into this pot.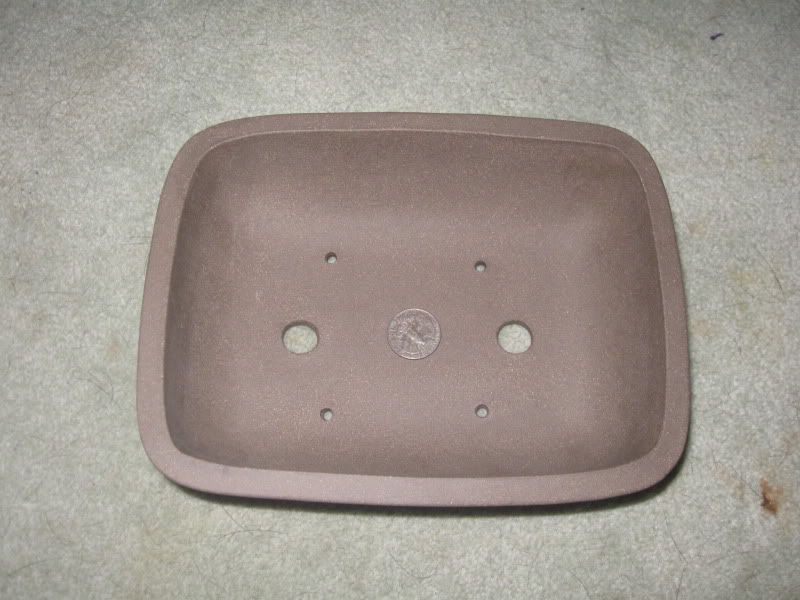 I'm going for a forest look. I think it was greenman that did something similiar, and I really liked the look. So, at the risk of sounding dumb, is there an easy way to put 8 plants into the pot while keeping them standing upright? How do you manage all of the plants with only 2 hands?
Rob