Unid and ID Aloe flowering for the first time
cactusmcharris
September 7, 2012
Aloe vera flowering, apparently it can flower any time of the year . I need some hummers!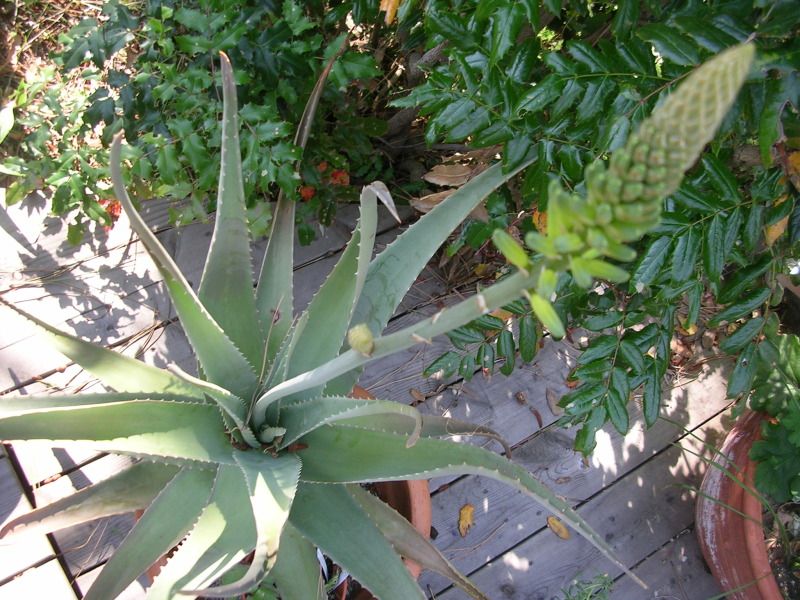 An unid one alsl flowering for the first time - flower pictures will be forthcoming.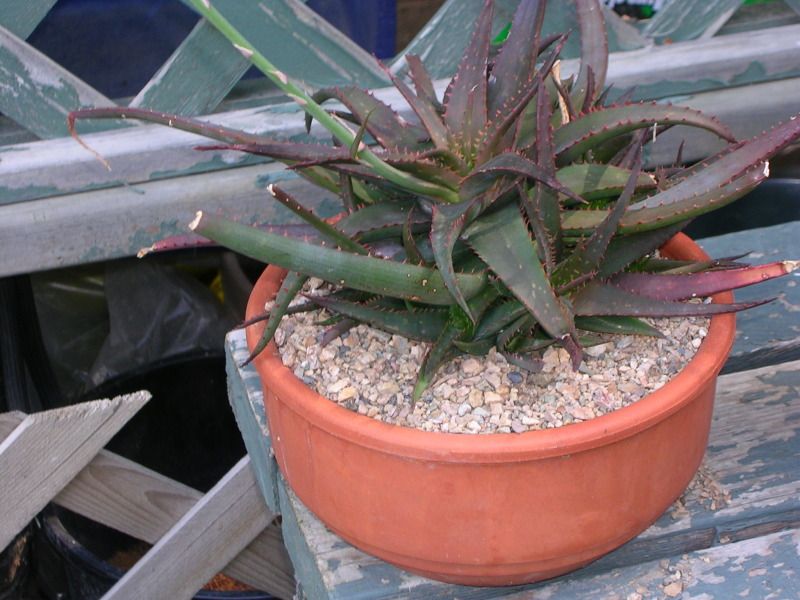 A threat to lawnmowers everywhere, so I had to perform some total annihilation, not happy but practically
And ending all messages with a catpile can make furry-faced folk intolerably cute.