My fertilized Crassula x 'Maruba Nishiki' Jade grew like crazy!
meyermike_1micha
(5)
September 12, 2012
Are your jades growing very fast? Mine were always slow growing year after year until my good friend Josh told me to fertilize and see what happens. Well, I did on this one, and bow did it work! i never thought to fertilize my jades on a regular basis, but now that has changed. I have also noticed that colors are more vivid on the ones I feed. Do you fertilize yours?
What a remarkable difference in just 3 months!
This is what it looked like then.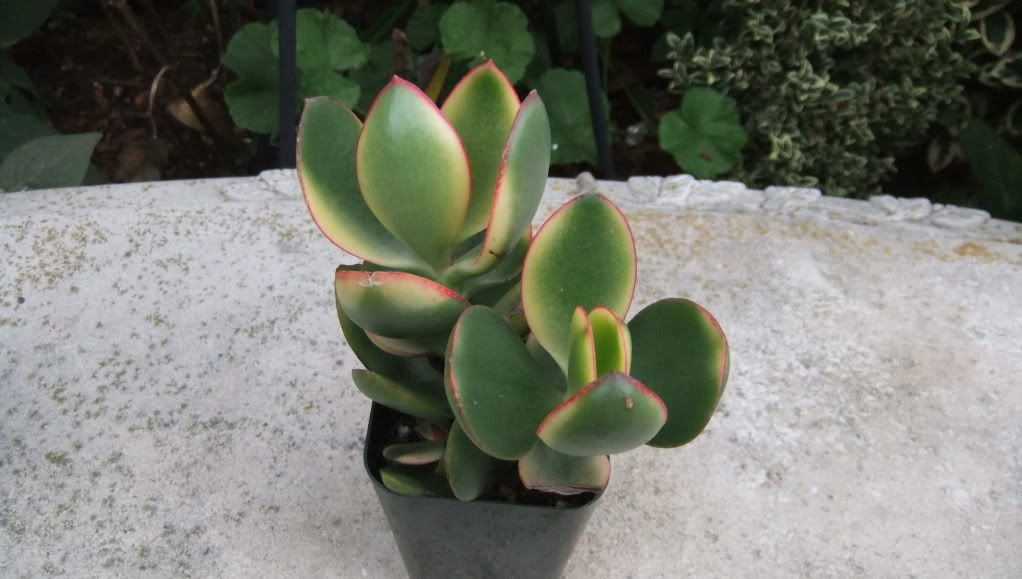 Now this is what it looks like! I think I will be making some cuttings on this one soon. Now, to figure how to.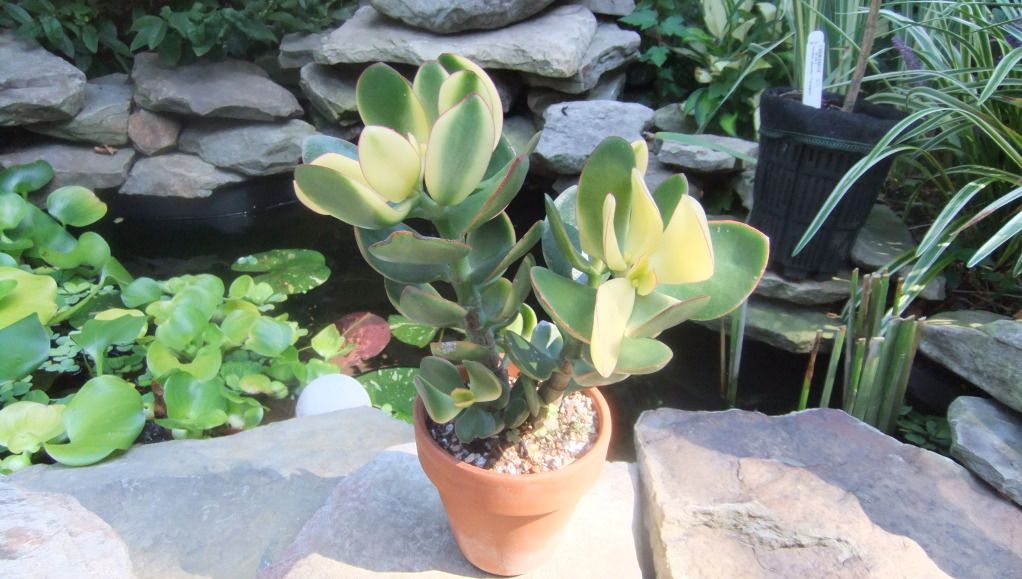 .
Do you have any growing this fast since fertilizing? Have you noticed a difference on yours when you fertilize?
MIke:-)