Got plans for spring!
monkeytreeboy15
(Zone 7b/8a)
January 30, 2012
Hey, everyone!
I wanted to share with you and get your opinion on a couple of experiments I intend to perform this spring.
The first involves seed from Cryptomeria japonica 'Barabits Gold'. I wish to grow these and find any with special golden foliage like that of the parent.
The tree: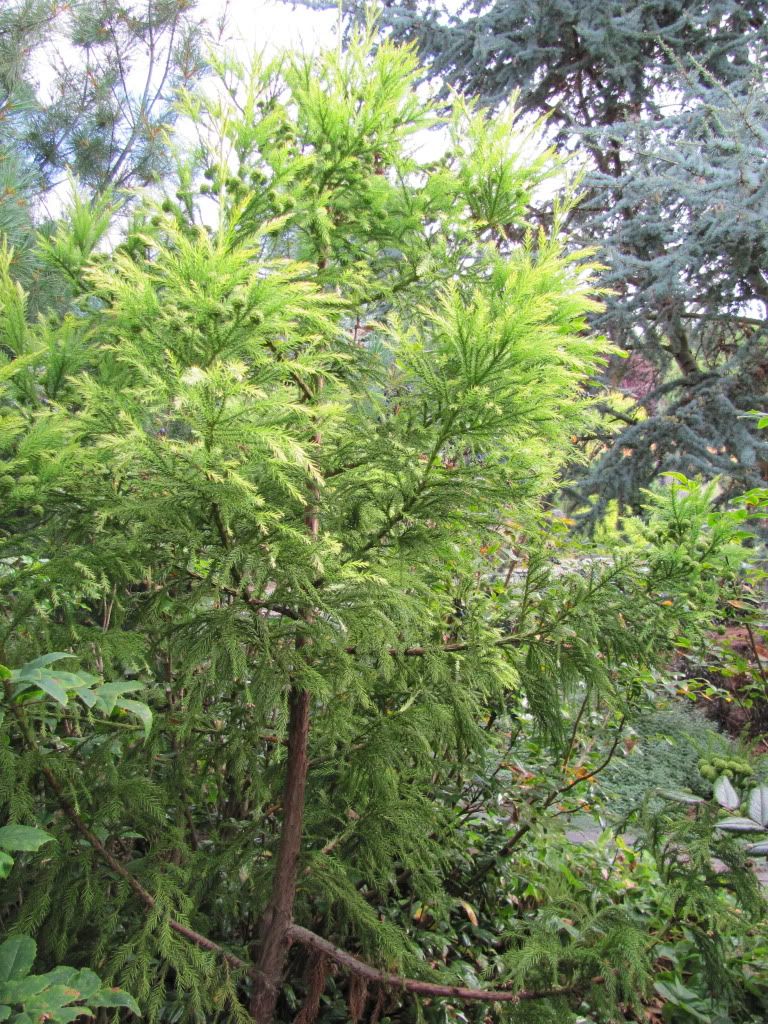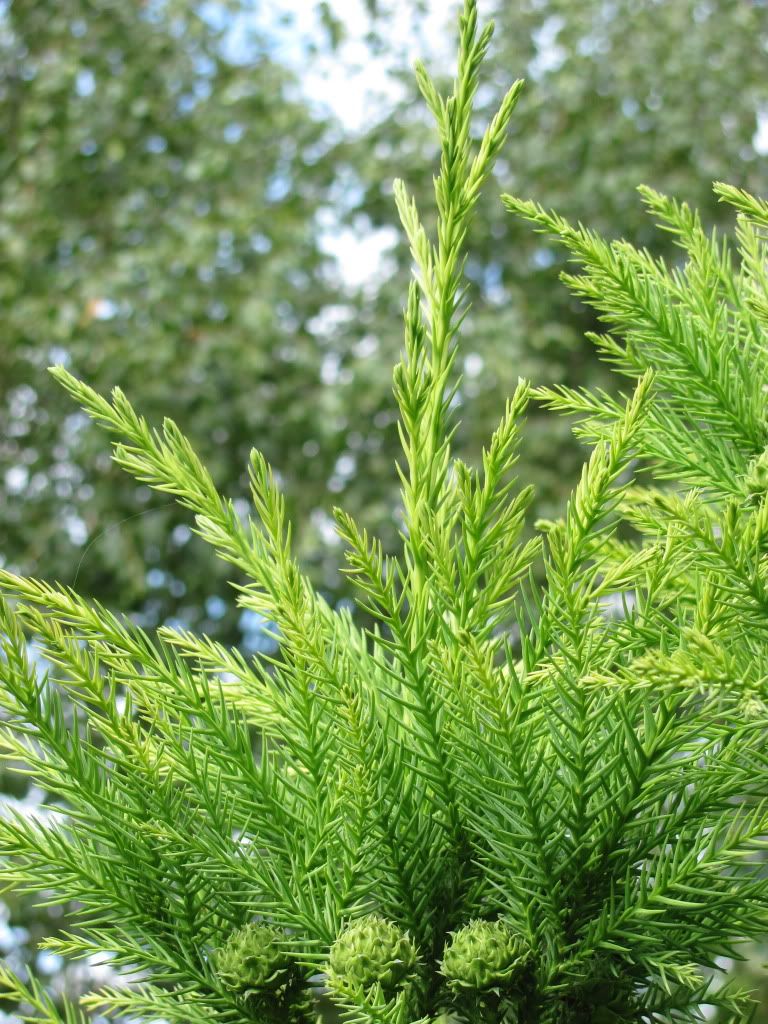 The seed from 5 cones: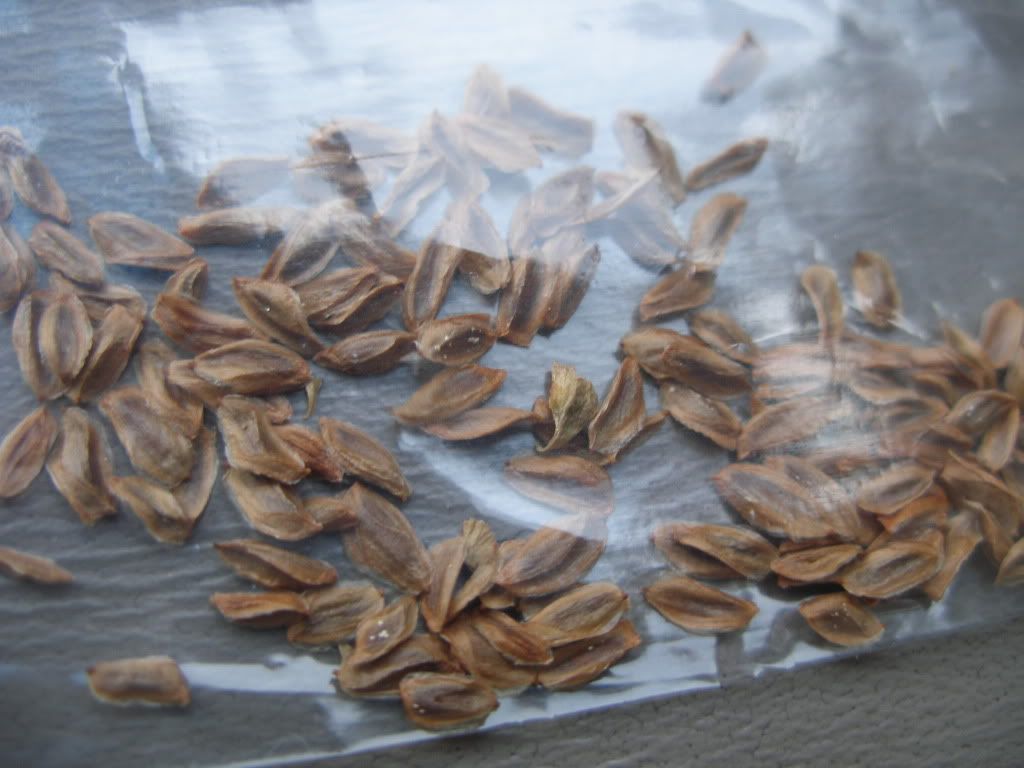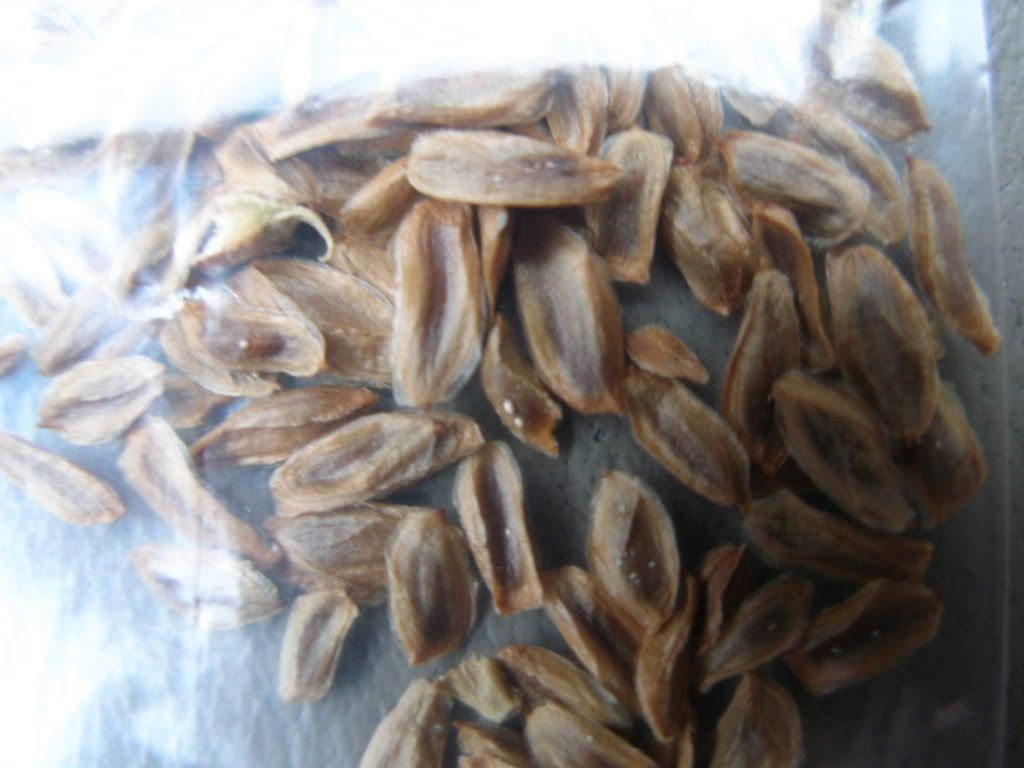 Questions:
- Should I germinate each seed in its own small pot?
- Do you suppose any of the seeds will actually grow, or will this cultivar produce sterile seeds?
- What are those small white dots on some of the seeds in my second picture? Mold? Insect eggs? Should I be concerned?
The second project involves hybridizing fir trees. I obtained a large amount of pollen from Abies pinsapo 'Glauca' this past spring, in the hopes that I could hybridize it with Abies koreana 'Aurea' which always produces abundant cones...
A Ziploc bag full of pollen: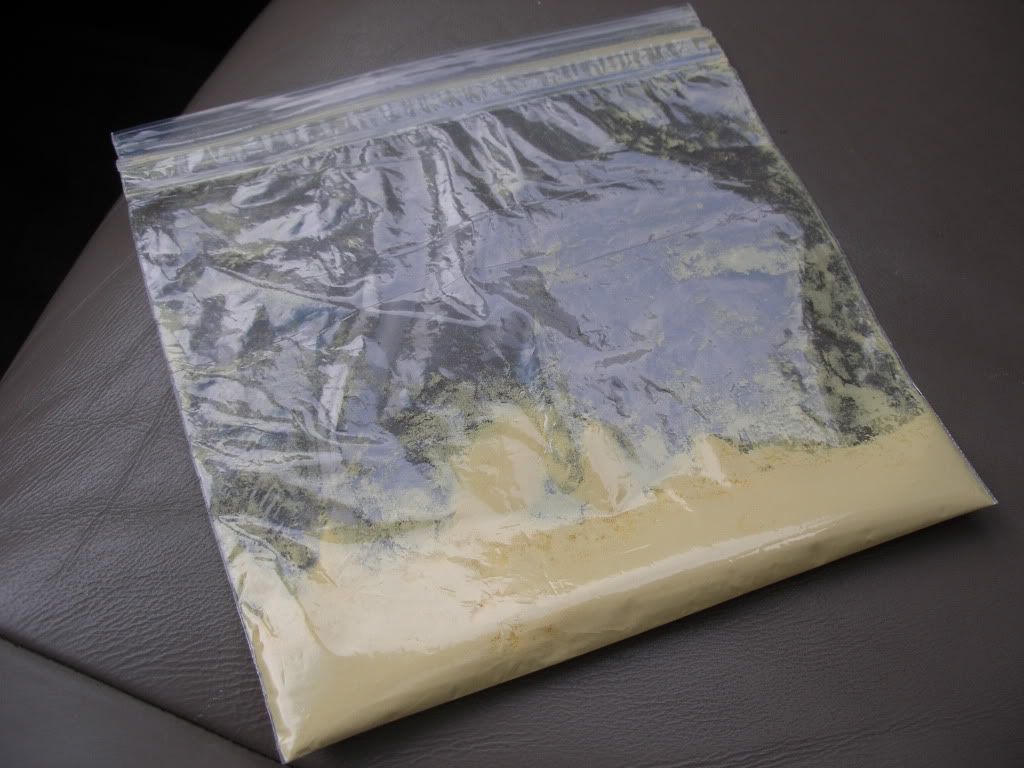 Questions:
- Do you think this could produce a successful cross?
- How should I go about applying the pollen to the cone?
- Would I need to stratify these seeds before germinating them next year?
Thank you so much for your assistance in my horticultural endeavors. I truly appreciate it.
-Sam