Your favorite hard(ish)-to finds
One of the main reasons why I use this forum is to learn about different cultivars that I would like to add to my own garden. (I think Ken uses the term "enabling.") Since it is the dead of winter, let's post pictures of our favorite conifers that some may haven't seen or heard of before. I'll go first with my young plants:
Picea omorika 'Osmaston #1': The needles are blue-green and are much smaller than other omorika's I have. Stanley's description says that the plant's foliage looks like that of a seedling's at a old age. This plant "pushes" multiple times during the growing season, about 2" per year.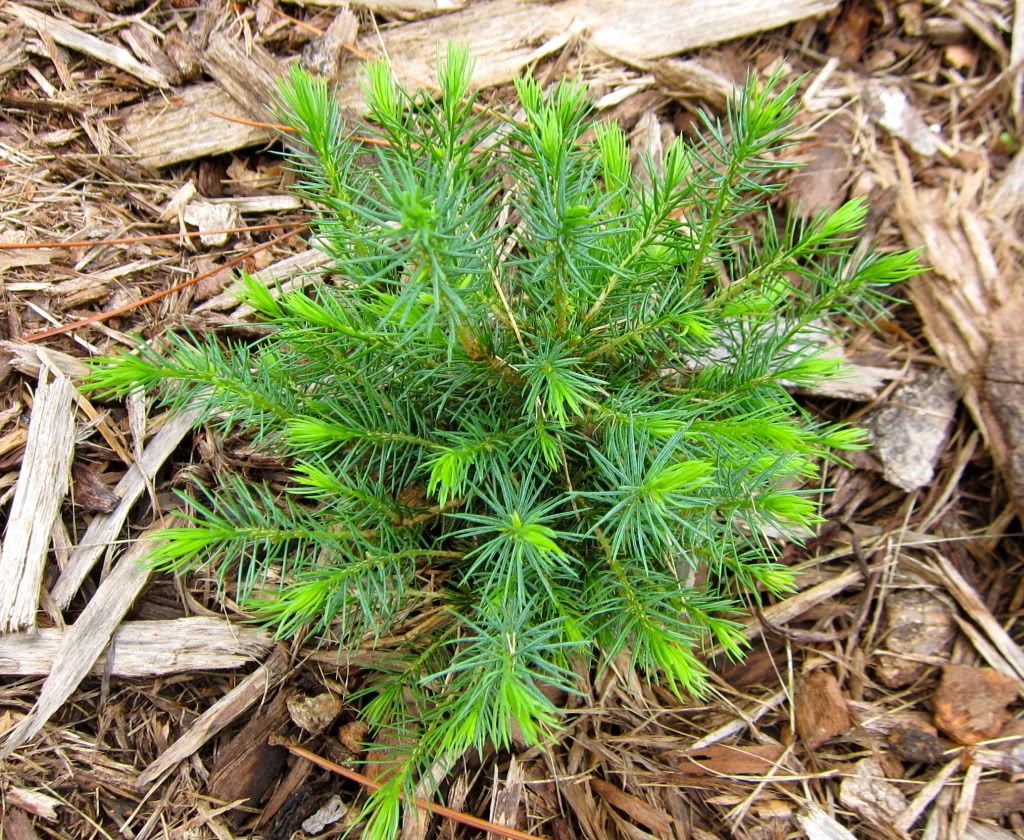 Picea glauca 'Hudsonii': Again, you have to do some hunting around for this guy. The plant has bright blue needles and forms a fairly tight pyramid eventually. It has bright red cones in the spring.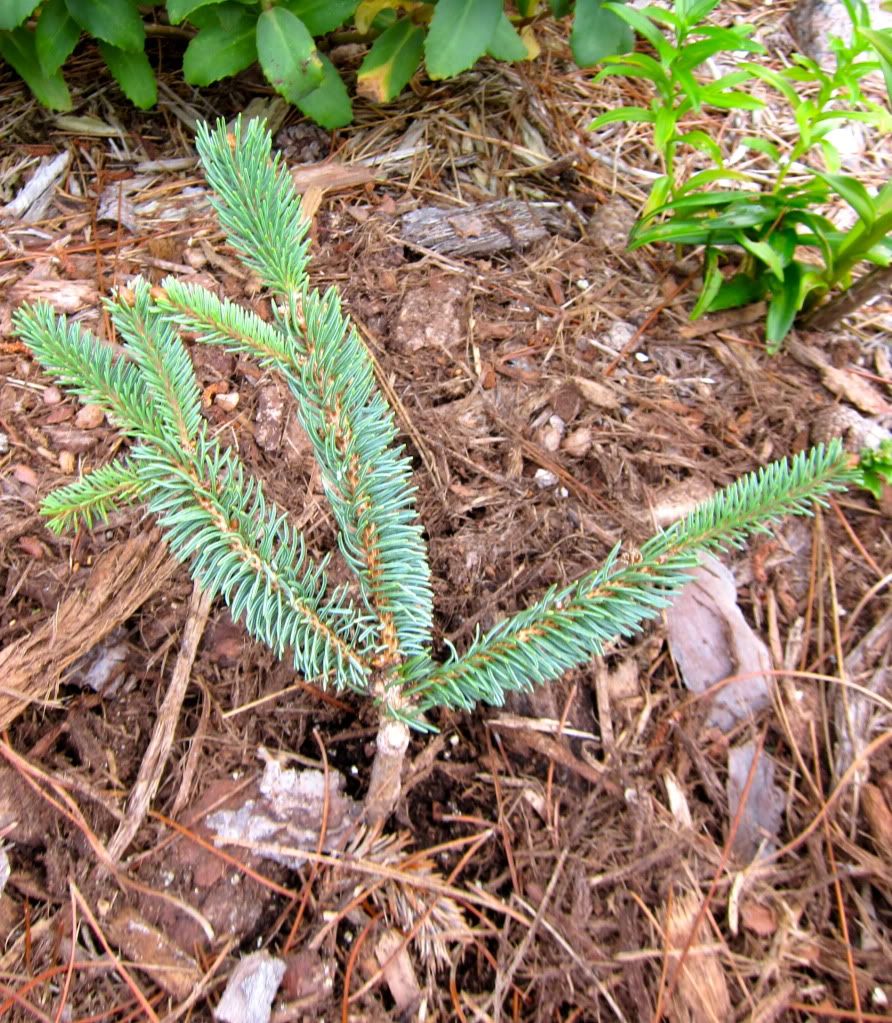 Picea pungens 'Montana Ave': New growth is a bright green-blue. By late summer rolls around the color is a striking steel blue with slightly green undertones. Grows about 2-3" per year.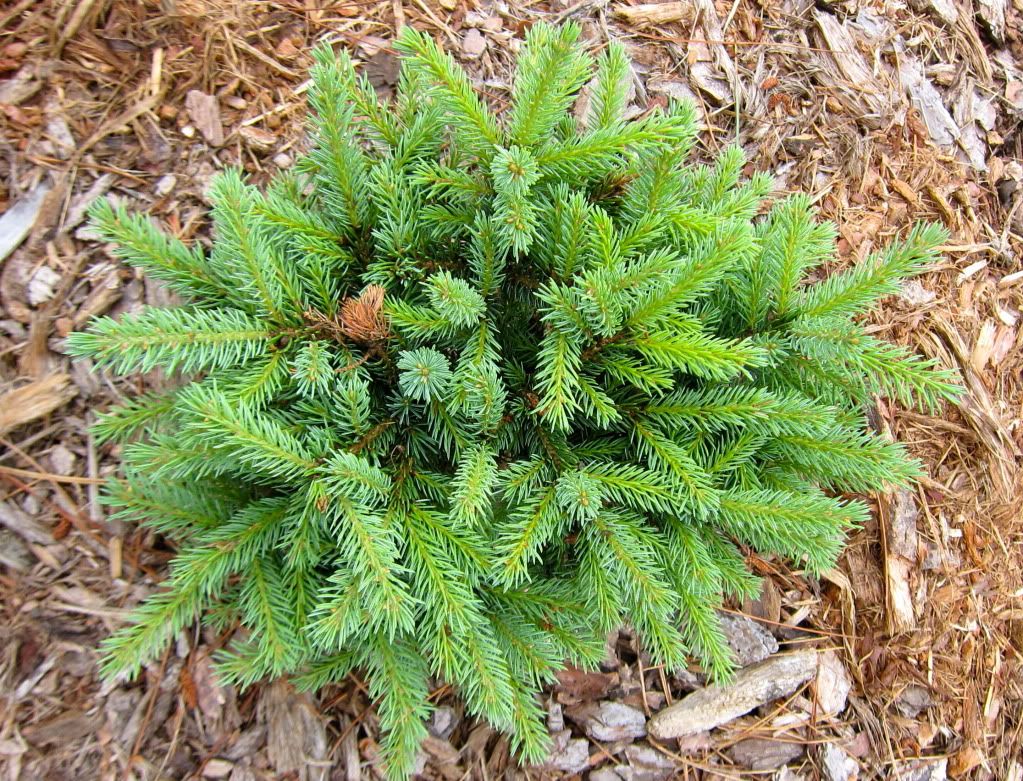 Picea abies 'Gold Strike': New growth is bright yellow-green. This weeping plant has smaller needles and seasonal growth than 'Gold Drift'. Compared to my 'Gold Drift', it has much more yellow on the tops of the needles, which it retains in winter. (I find my 'Gold Drift' fades in winter.)This picture does not do the plant justice. It had just come out of the box. It grew about 4 inches this year.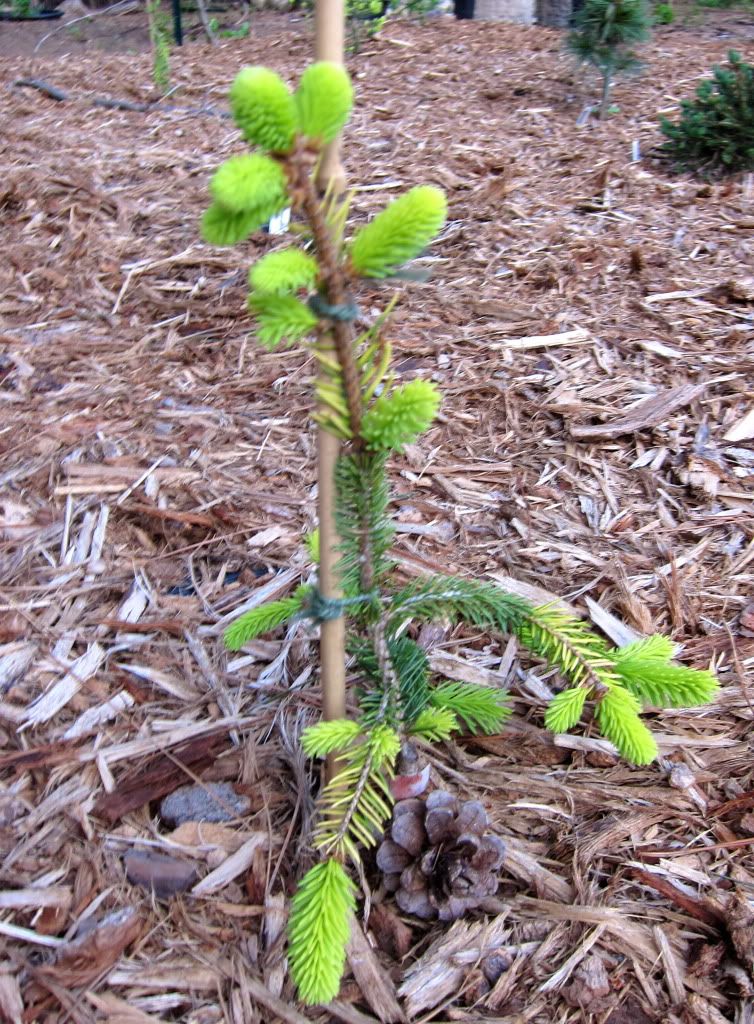 Picea glauca 'Ducharme': I wouldn't consider this plant rare, per say, but its not the easiest to find. It grows about 1-2" per year and has a nice turquoise color. It grows irregularly.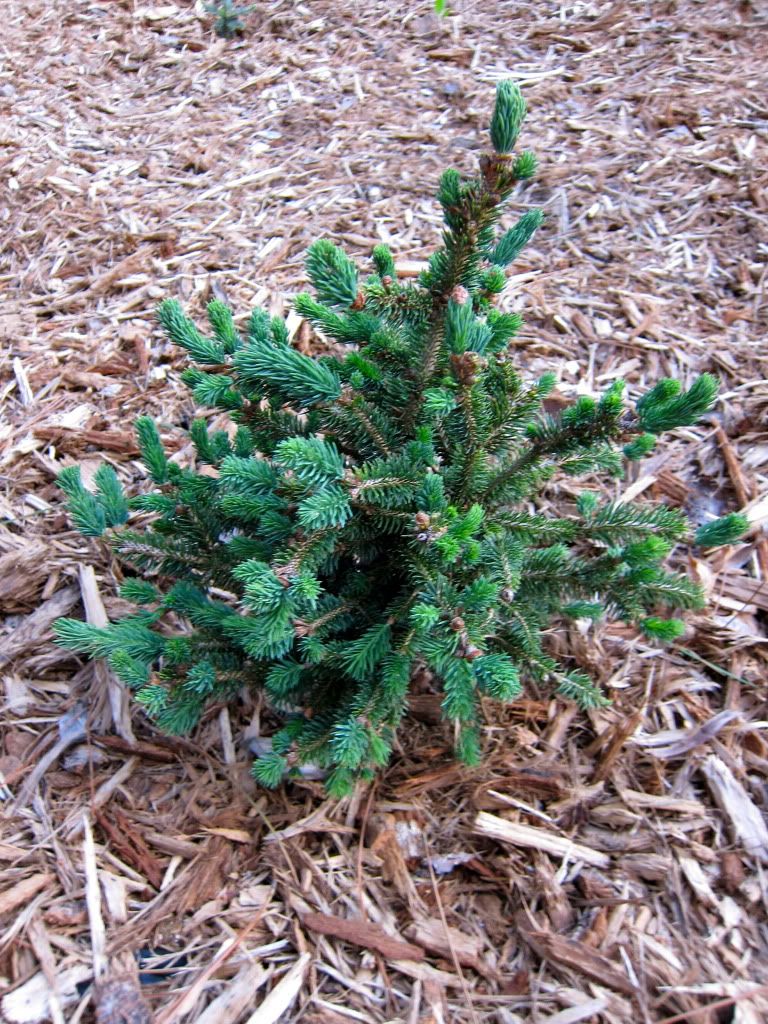 Picea abies 'Tufty': An awesome plant unlike any other Picea abies cultivar. It has extremely tiny needles which hug tightly to the stems, giving it an eerie appearance. Google this to see images of larger specimens, which are even more striking.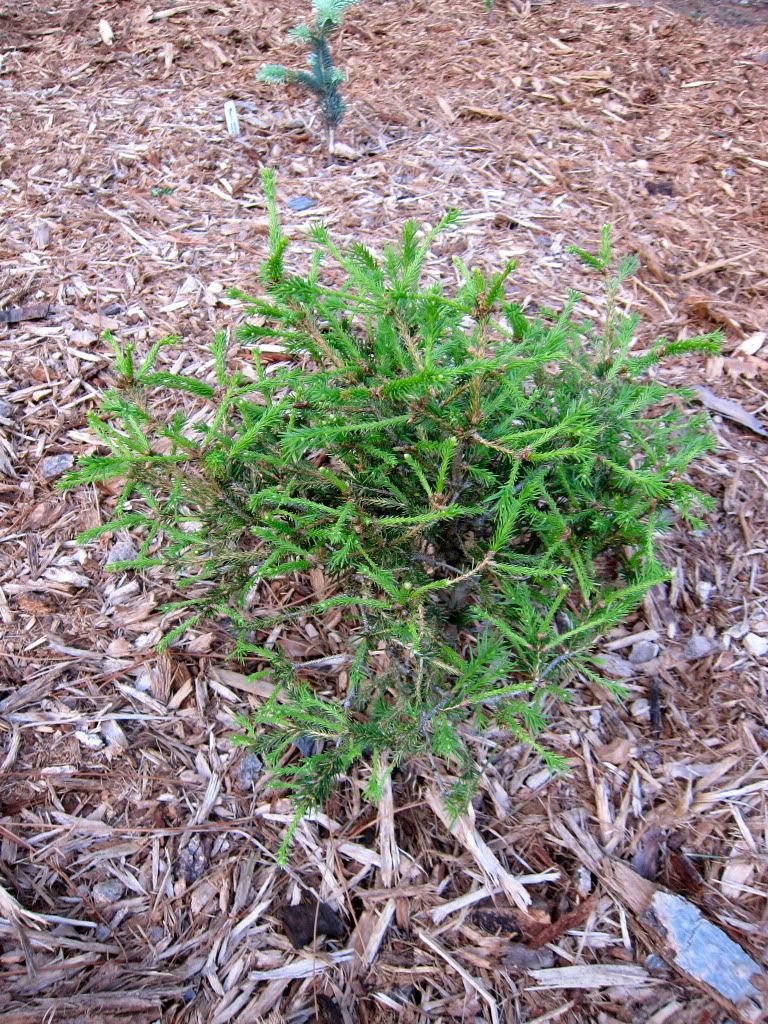 Share some of yours!