It's Amazing! My first buds & Blooms!!!
Hi All-
Just wanted/needed to share photos of my first buds on Duchess of Albany I ordered from Bluestones sale last summer and grew out in a 1 gallon container; DH did the painful pinching!
Other is my 1st clematis to bloom; my Polish Spirit bought at HD because I heard it was very easy to grow. That is just what I needed.
I feel like a proud first time mama!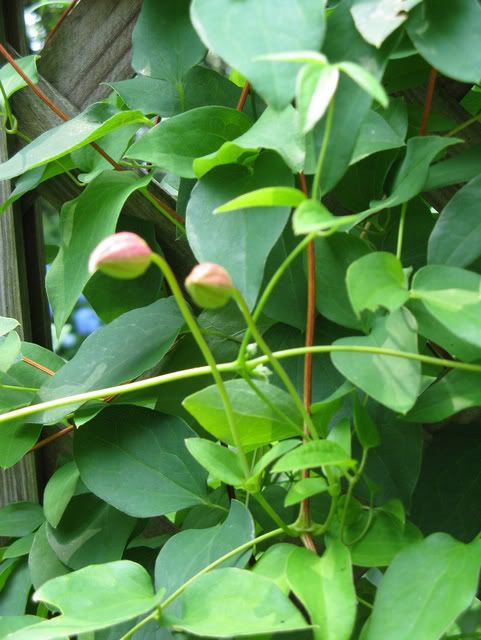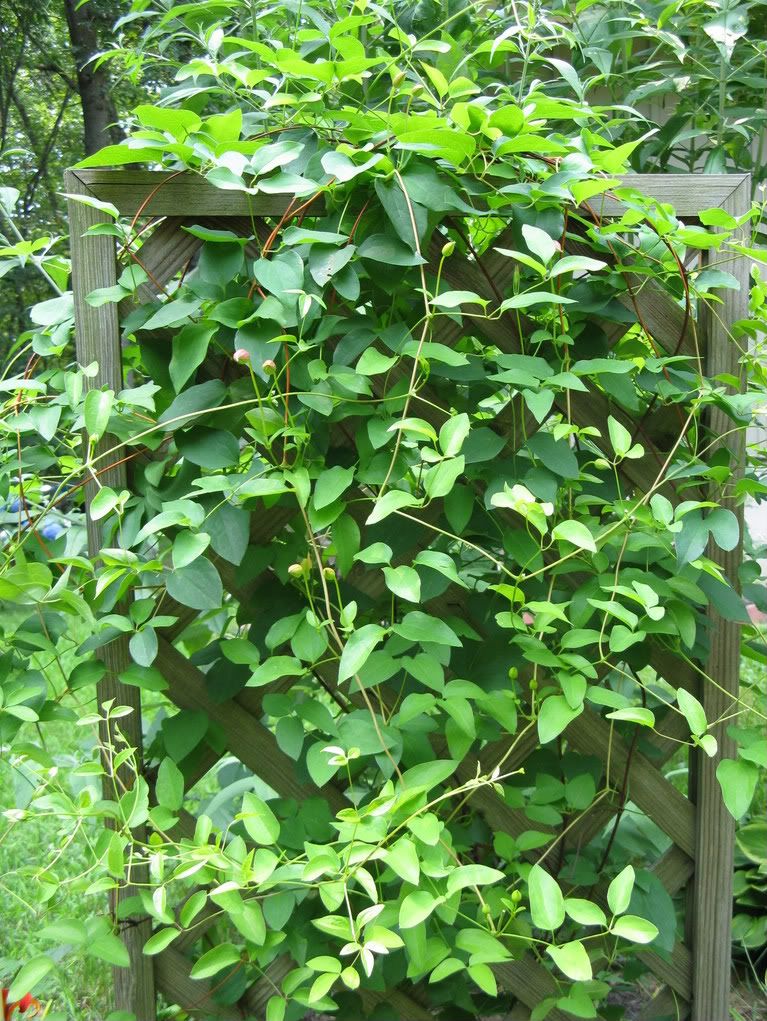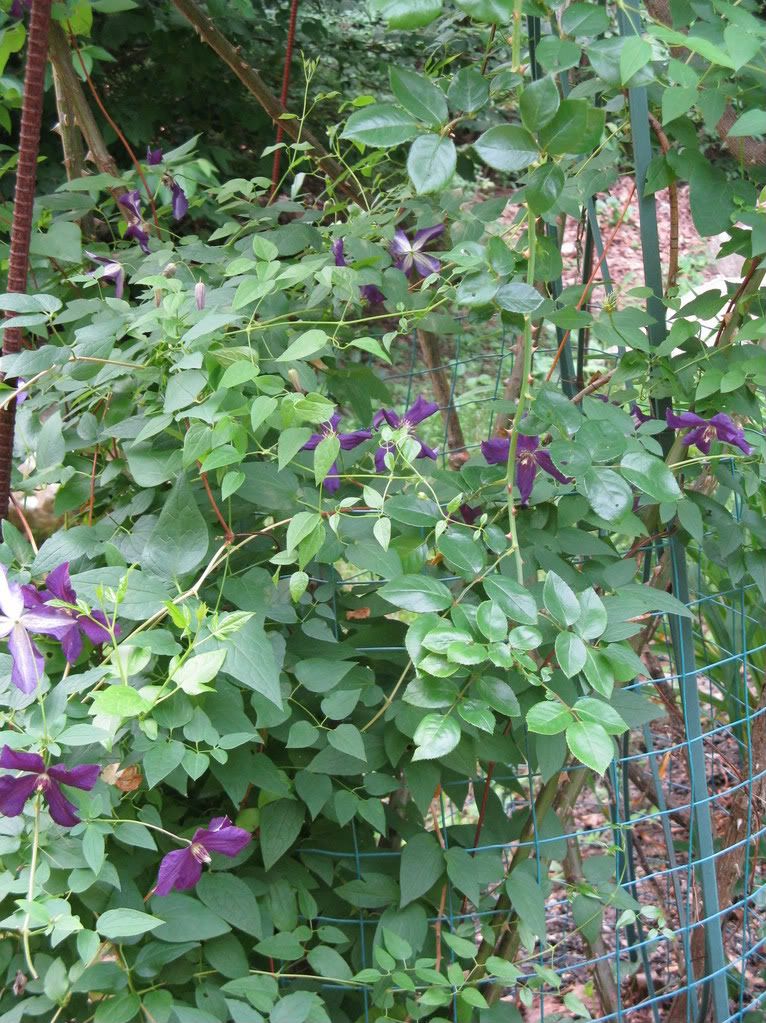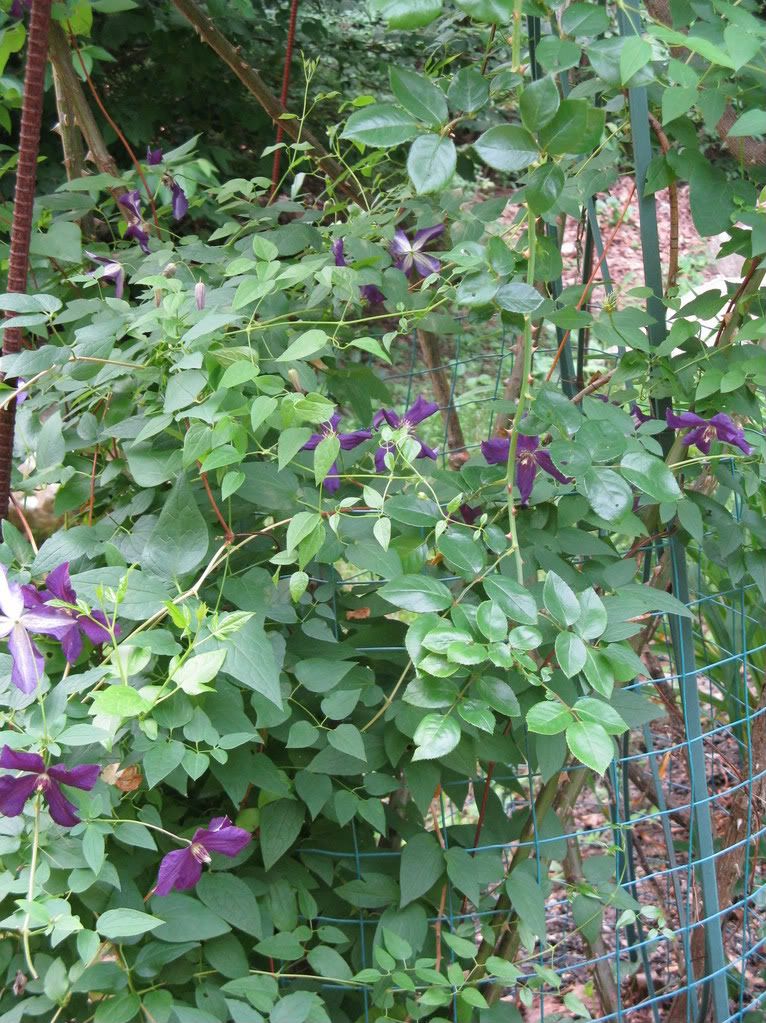 suebot in CT