Hobbiton conifers of the month, January
firefightergardener
(7/8)
January 4, 2013
A handful of conifer cultivars that looked perky today in the cold Winter sun.
Pinus strobus 'Sarah Rachel'

Picea glauca 'Burning Well' - So distinct in Winter.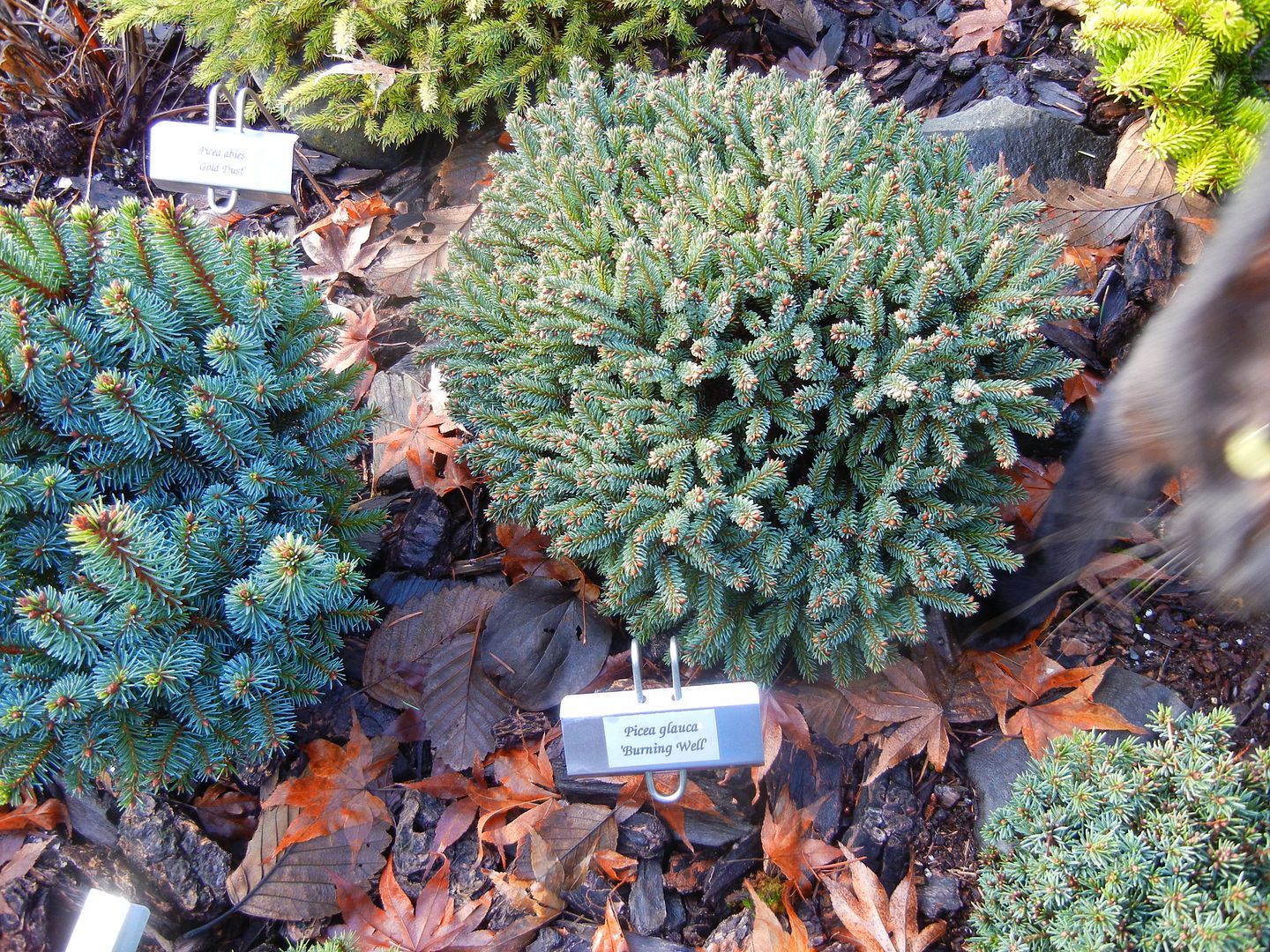 Pinus parviflora 'Blue Lou'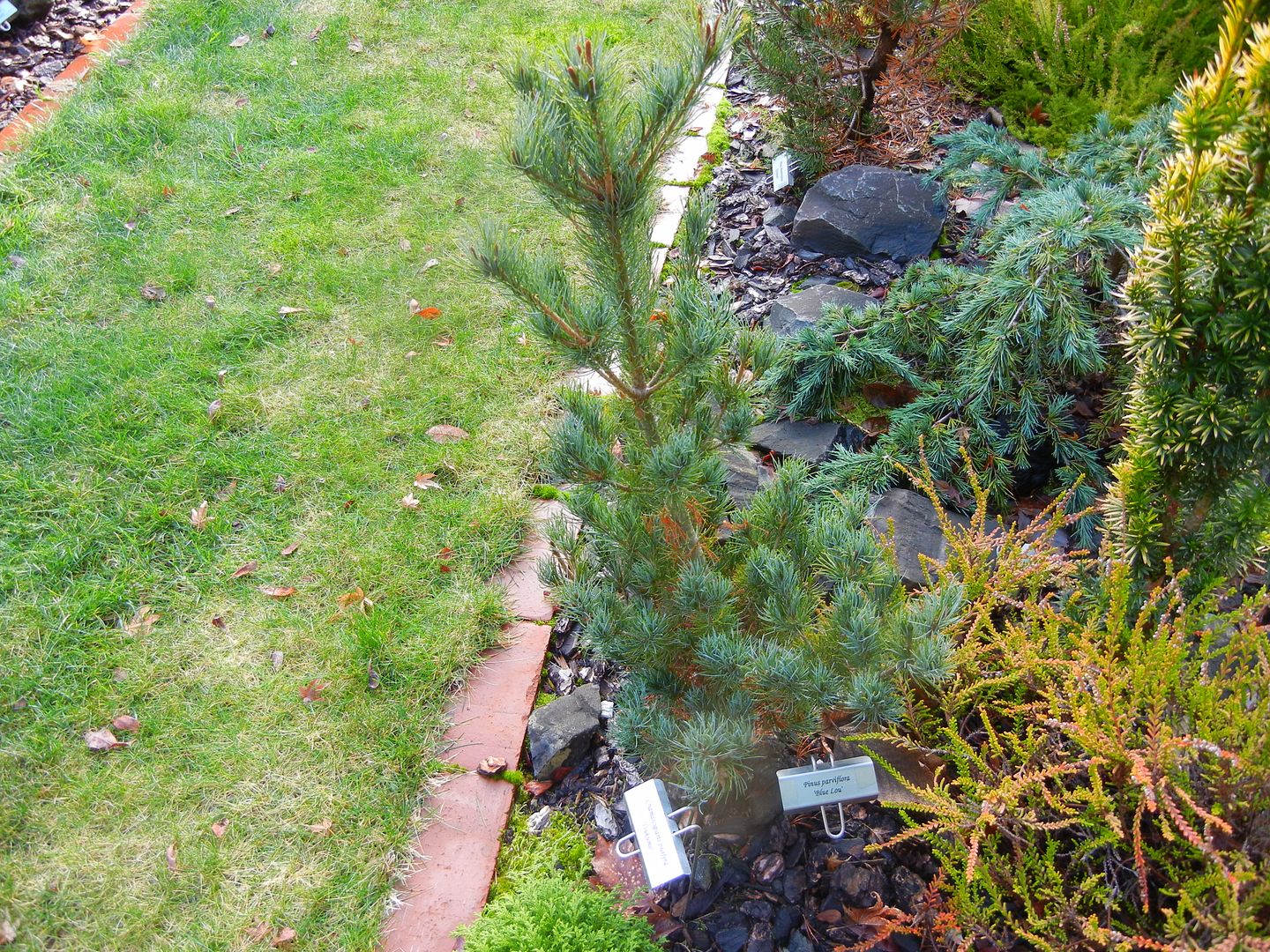 Tsuga mertensiana 'Powder Blue'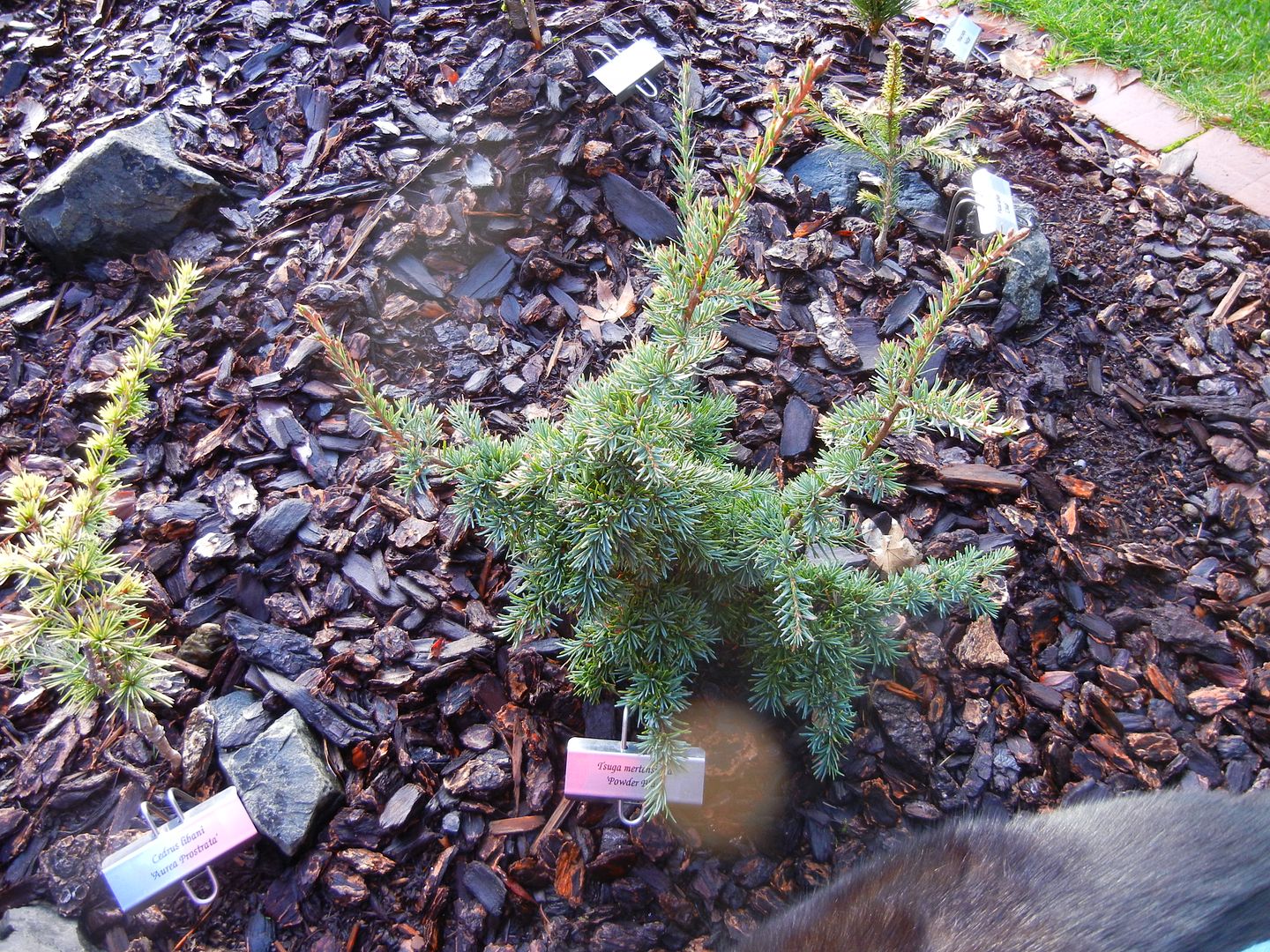 Pinus densiflora 'Vibrant'

Picea orientalis 'Schovenhorst' - Growing faster then reputation has it... Possible the wrong cultivar.

Abies koreana 'Brevifolia' - Highly interesting foliage.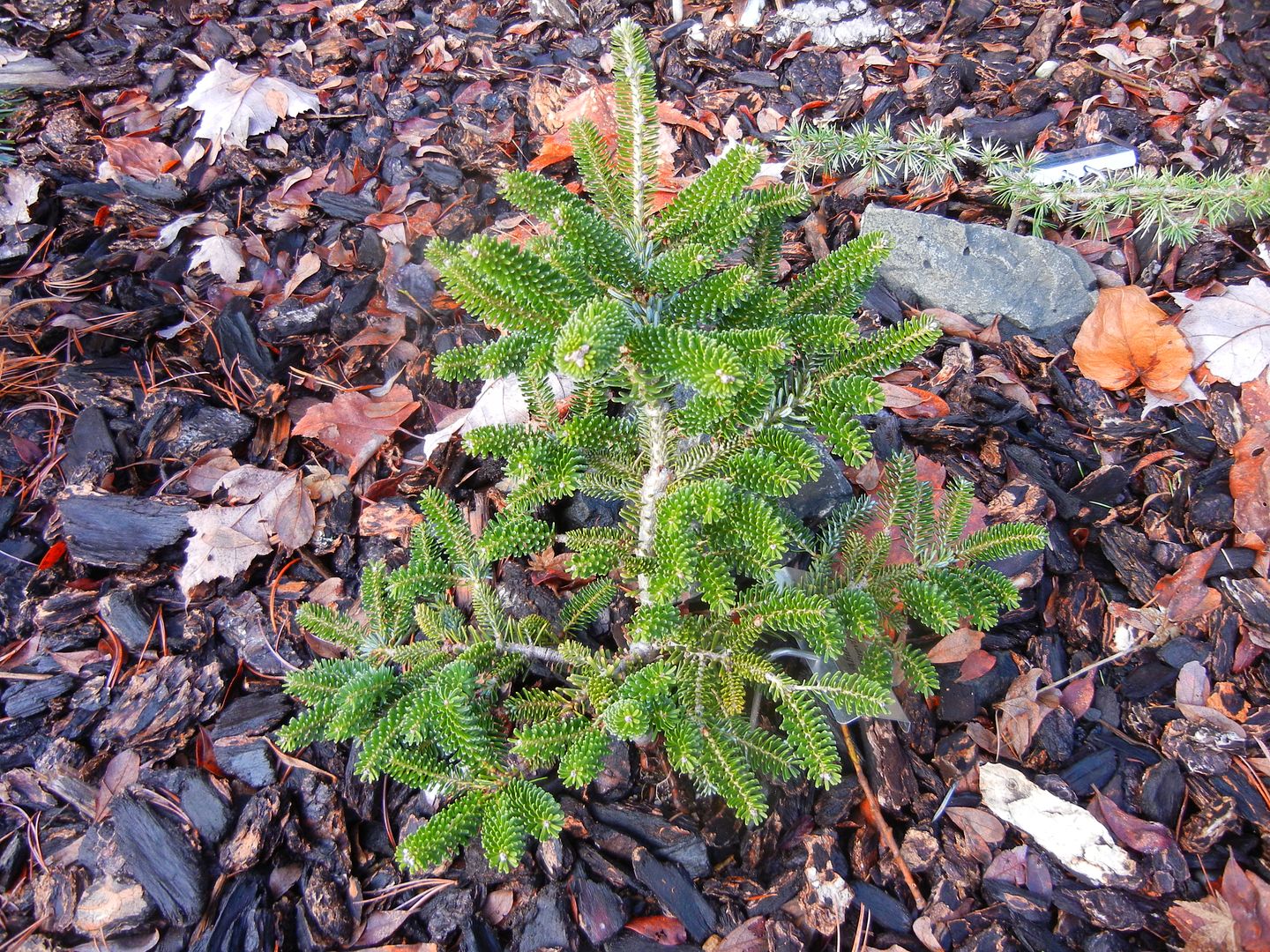 Pinus banksiana 'Broom' - Probably not a legitimate name.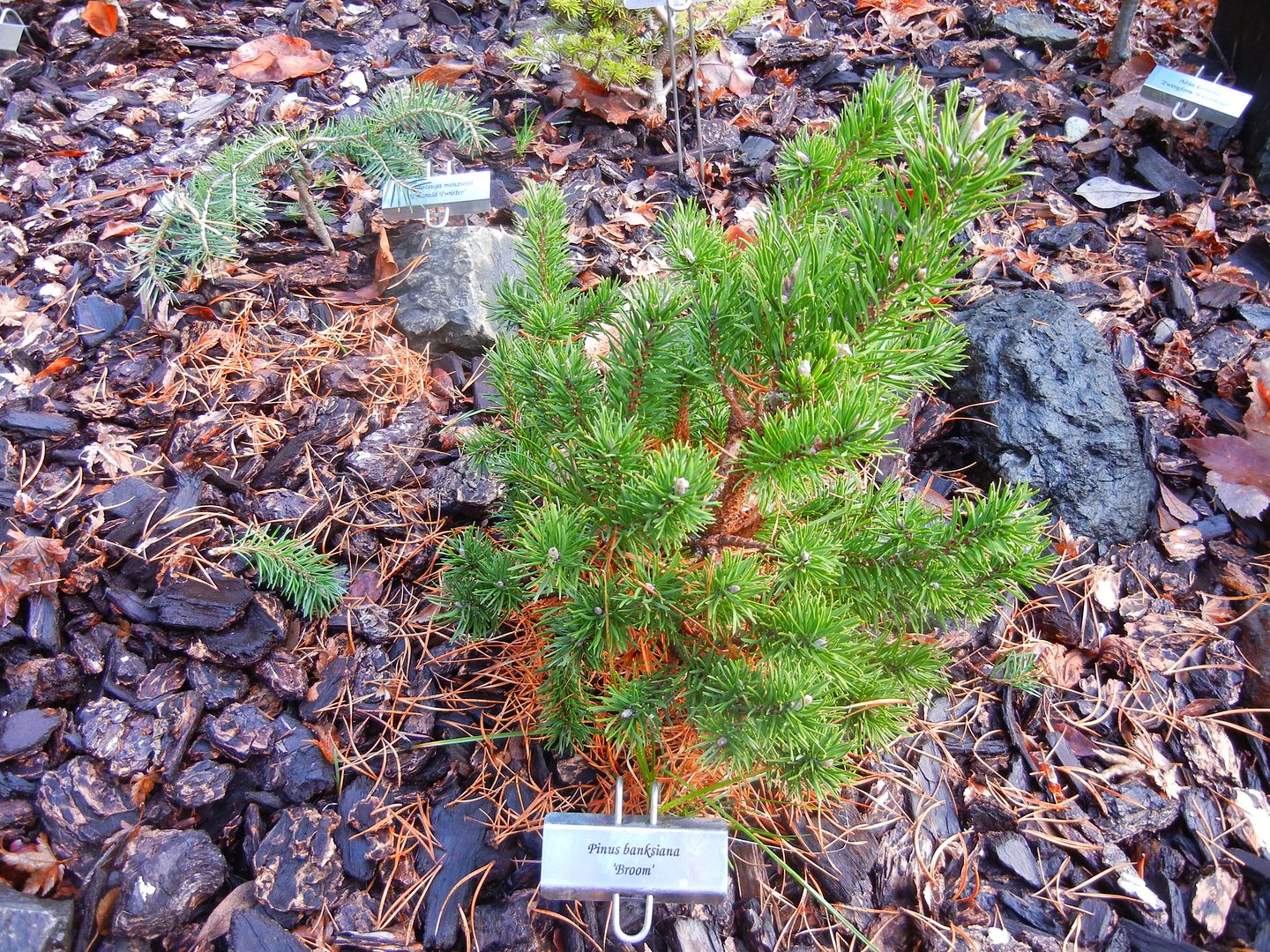 Abies koreana 'Kohout's Hexe'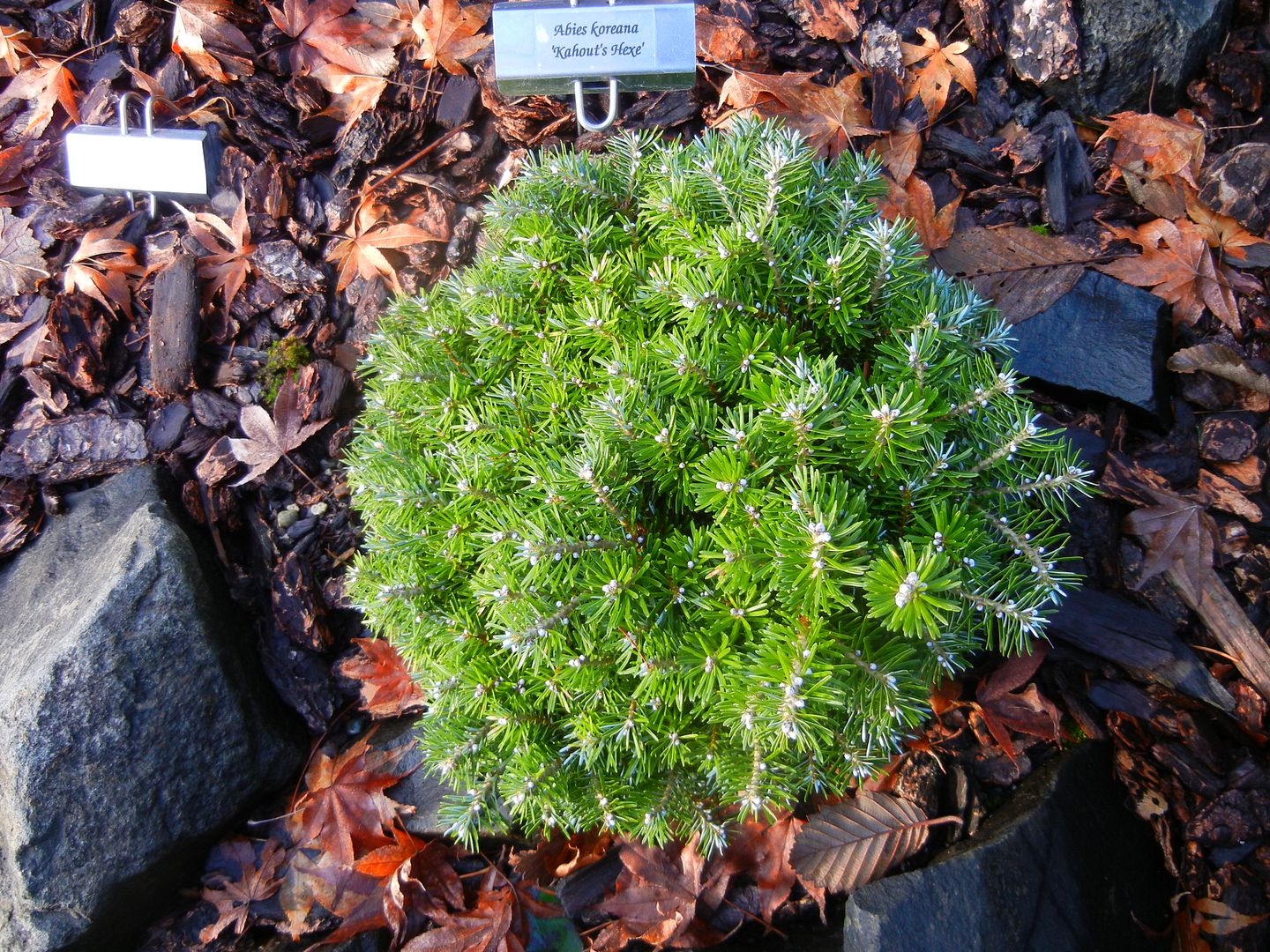 Pinus flexilis 'Ririe'

-Will