My turn finally
bloomorelse
(Z4b NB Canada)
July 5, 2008
Here are some of my recent blooms.
Ville de Lyon, one of my favorites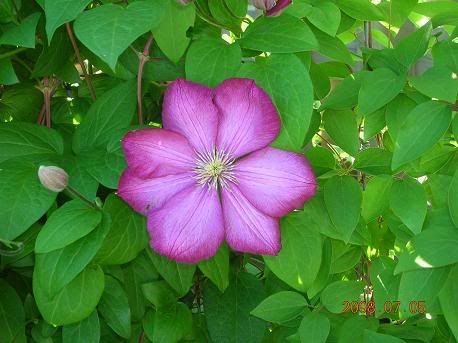 Venosa Violacea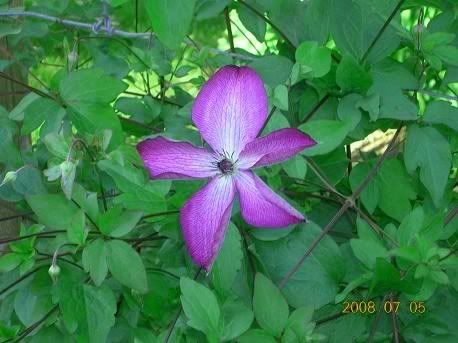 Seedling of The President as it first opens. Kinda like the color of Rhapsody,
but then fades a little more each day to a very light blue, even lighter than my camera is capturing.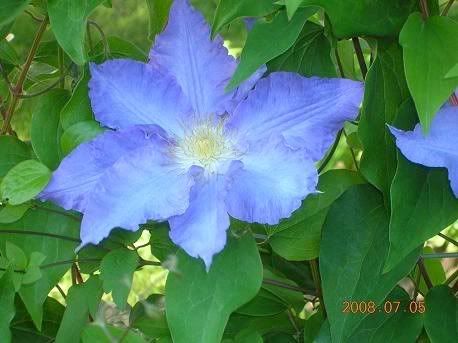 Seedling of Wada's Primrose