pictures,since it's been awhile
kathi_mdgd
September 28, 2013
Here's what's happening at my house.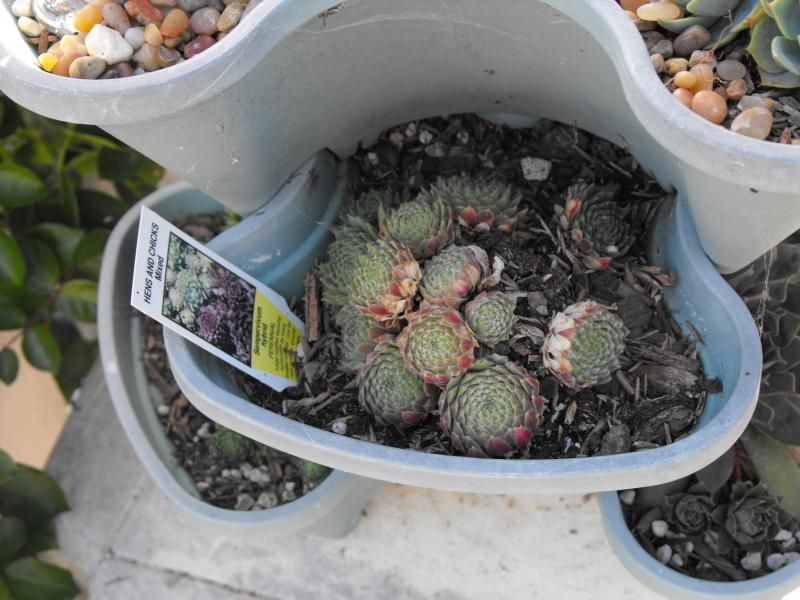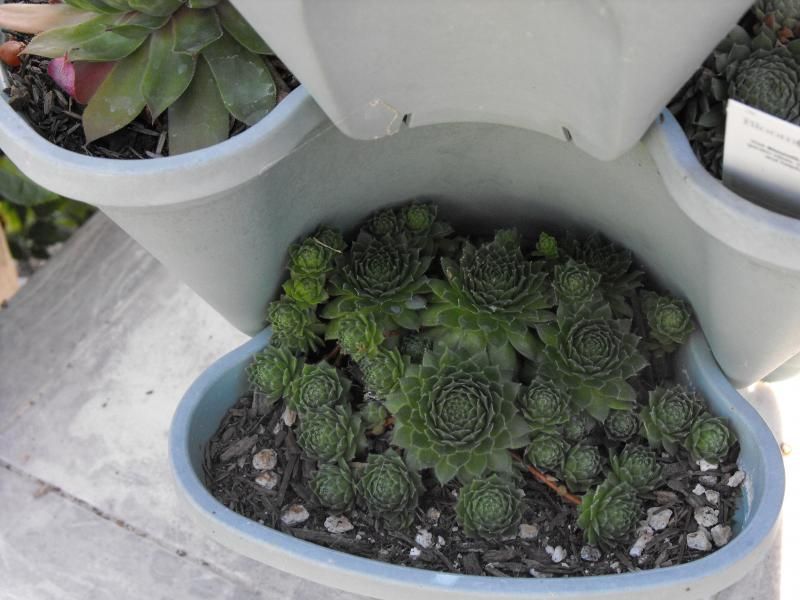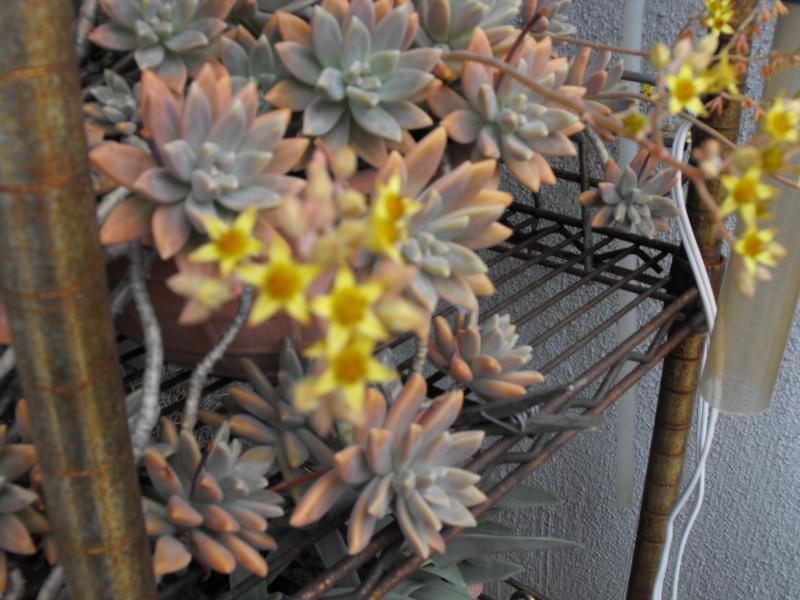 This echinopsis bloomed several times this summer.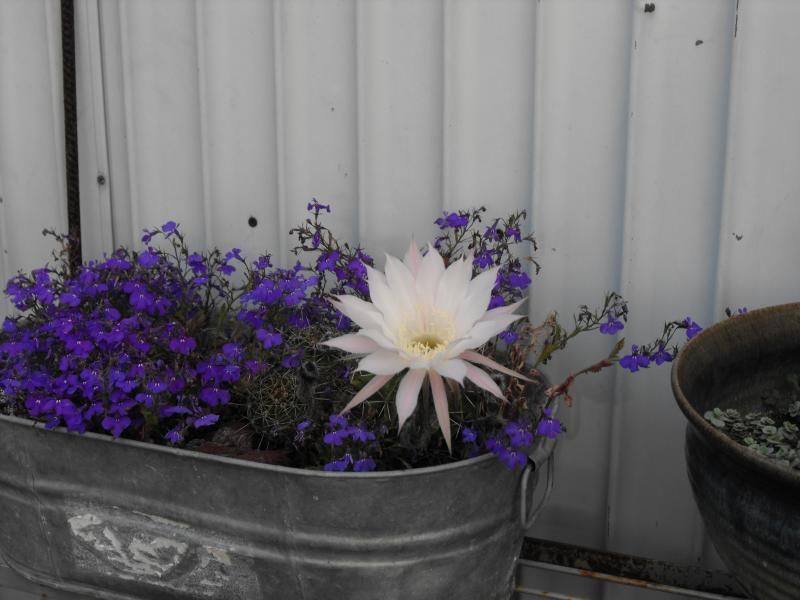 These were all planted in here by the birds and/or the wind,so I just left them,they seem to get along well.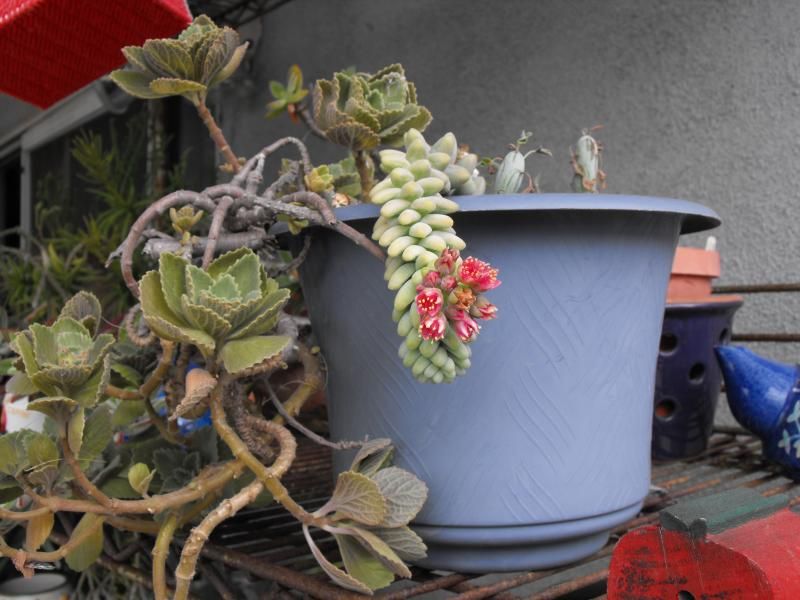 this is a pot of ivy geranium and these things grew out of the holes in the bottom of the pot,there Is also a fern growing out of a couple holes,looks like a maidenhair fern,which I've never had,g figure !!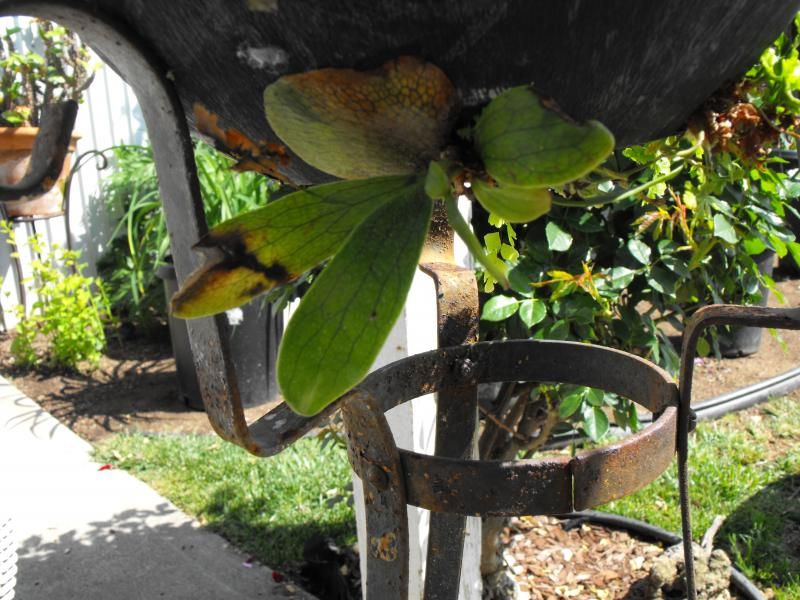 one of 3 of my staghorn ferns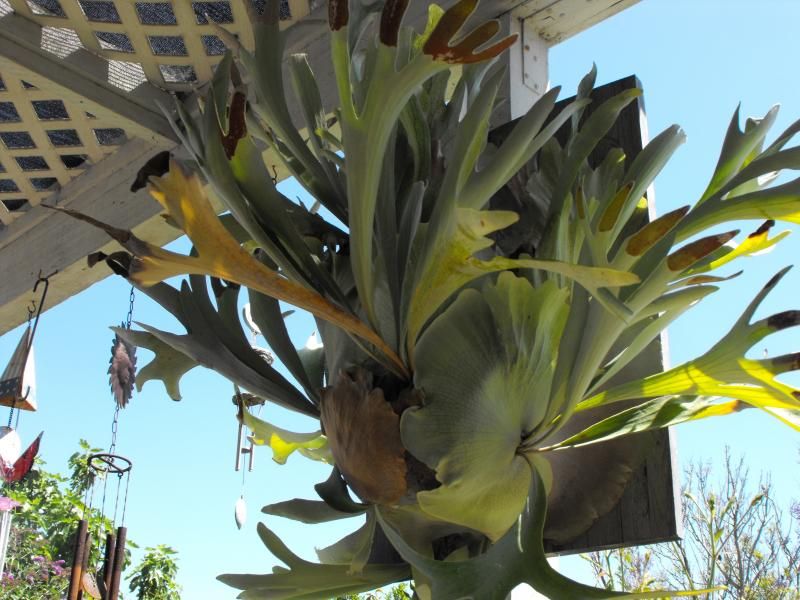 another bird or wind plant petunia that came up in this plant,i've since taken it out,what a lethal job working around those thorns.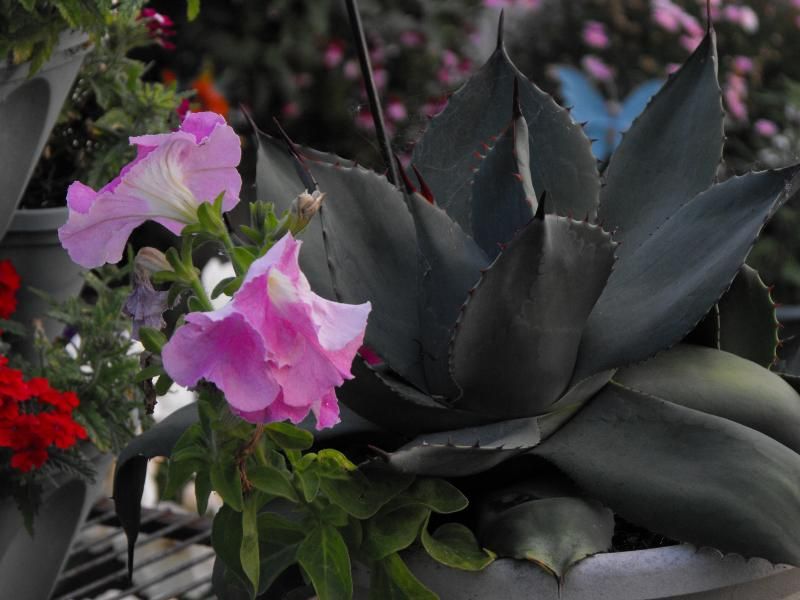 squill ?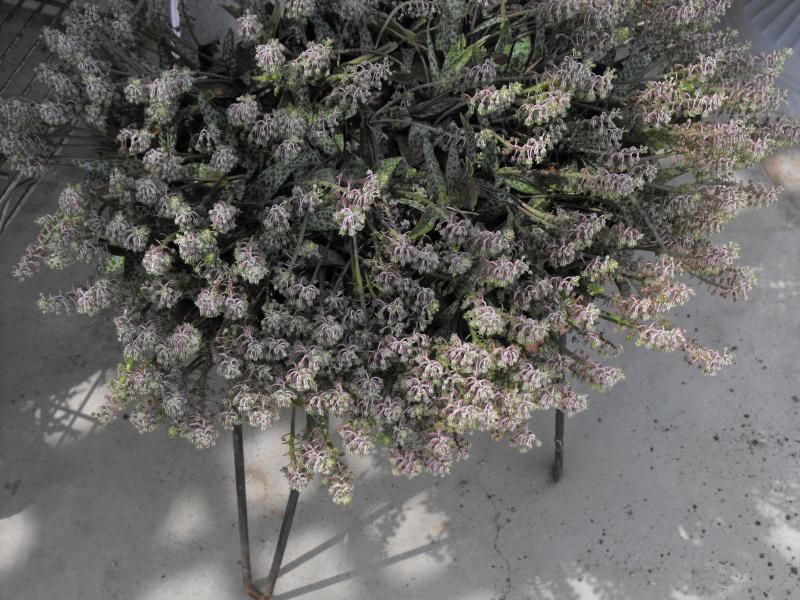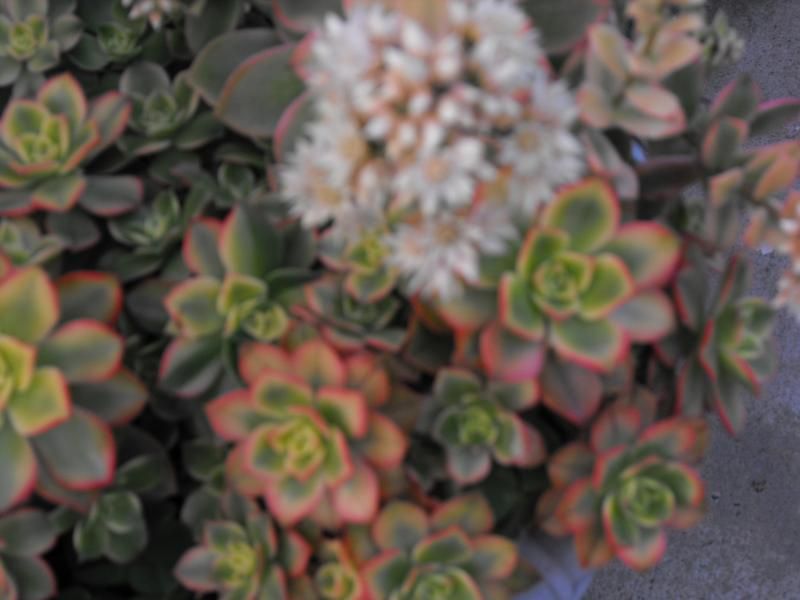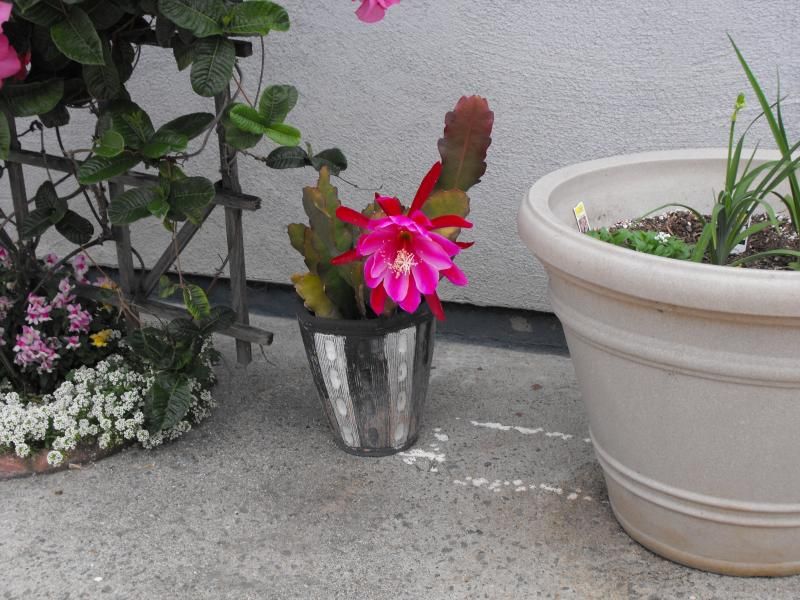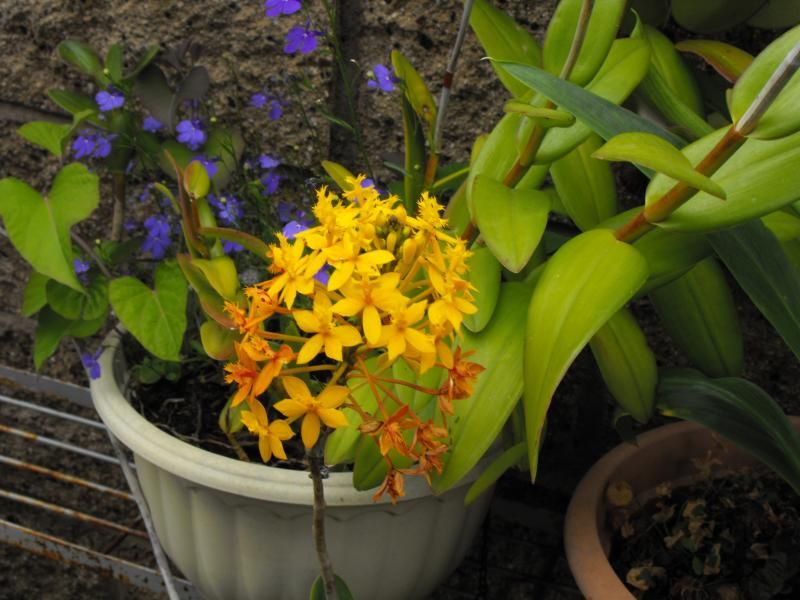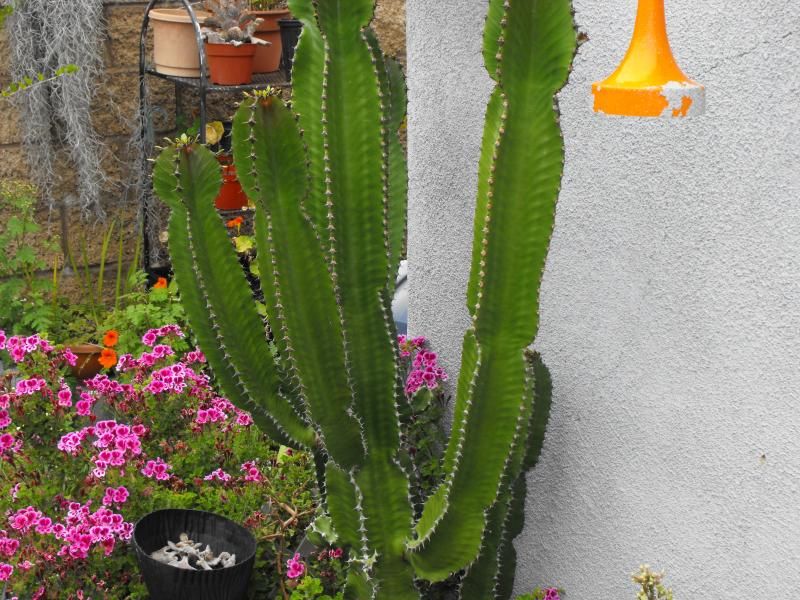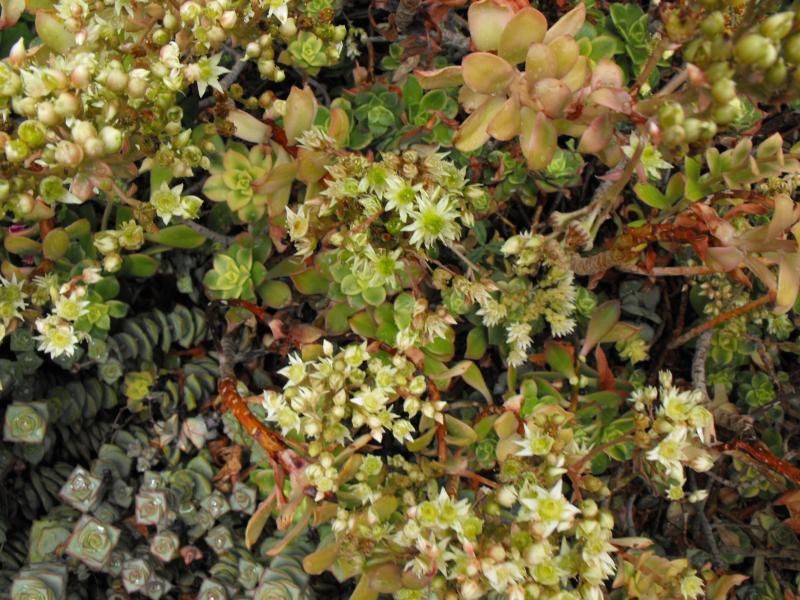 sedum
sedum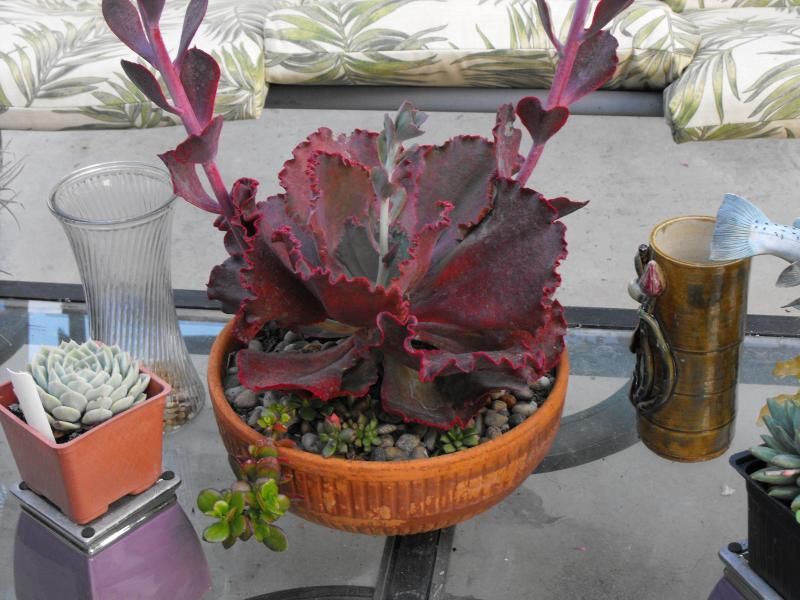 Think that's enough for now.Enjoy the view.
KATHI