Four years of Abies procera 'Robenek'
firefightergardener
(7/8)
February 8, 2012
One of the smallest, and nicest noble firs, here is actually five photos, two each from 2009 and 2010 and one from last year, so actually three years of growth photos. I've left the title so that once I do a series of these SMALLER galleries(hint hint!), people can search for them easier.
Abies procera 'Robenek'
February 2009.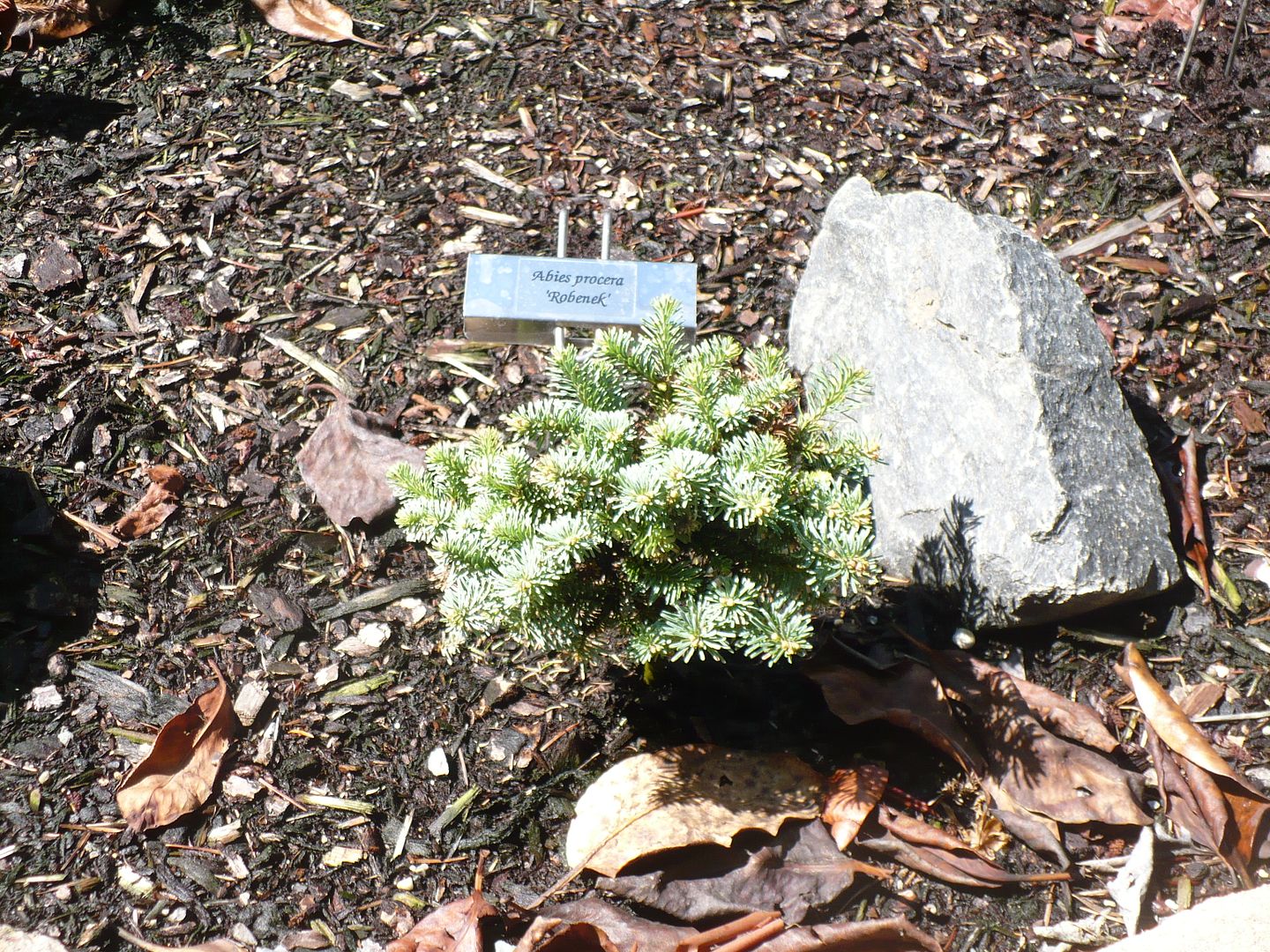 May 2009.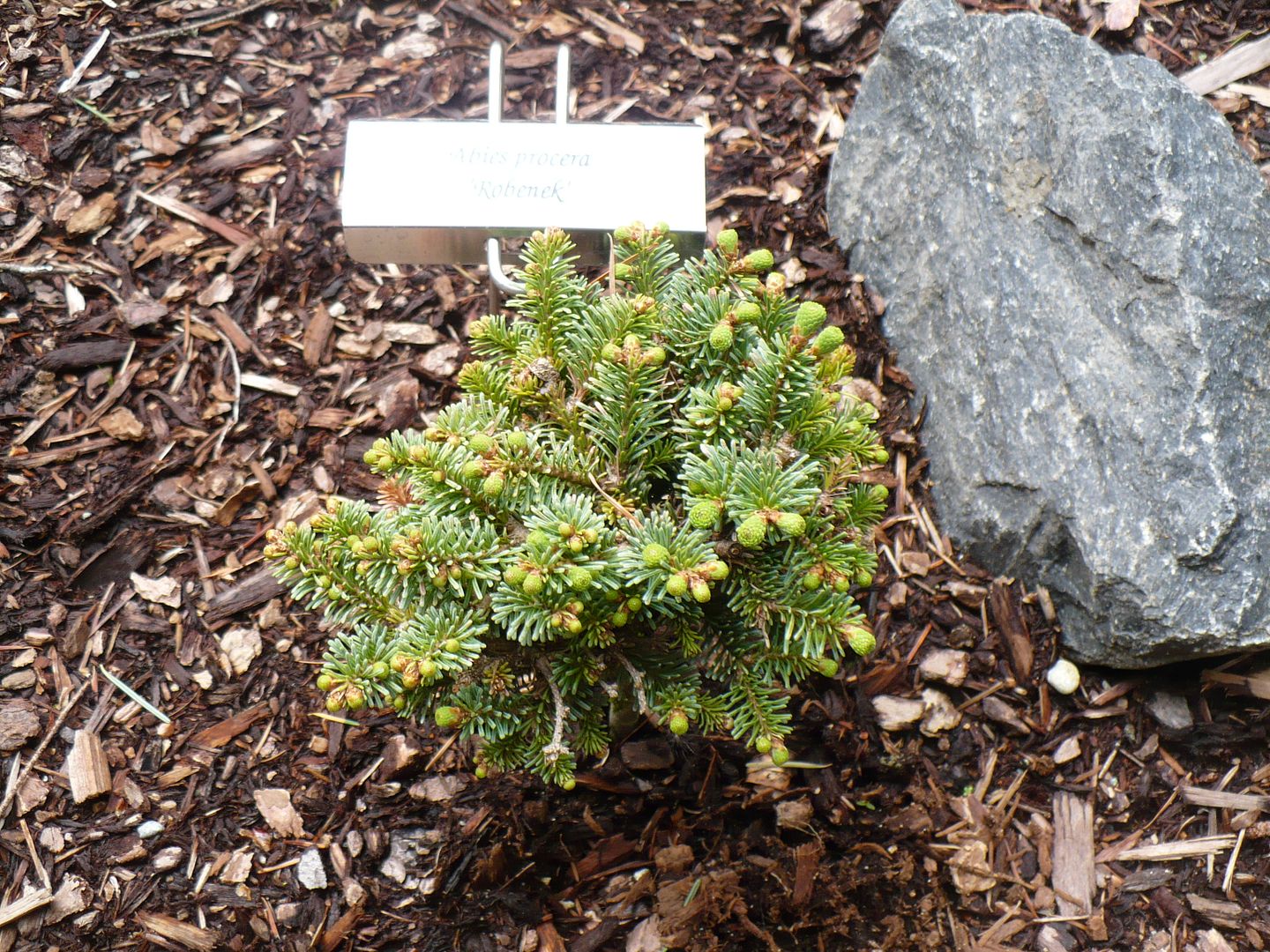 April 2010. Looks nearly identical to 2009.
July 2010. Loving the new colored growth.
August 2011. Some clear changes happening, and it makes me happy watching it. What a plant!
More to come.
-Will