Winter Color Photo Gallery
monkeytreeboy15
(Zone 7b/8a)
February 4, 2012
Winter may seem drab to vegetable gardeners, but to conifer fanatics, it is when conifers show off the most!
Share some of your favorite conifers in the winter!
Here's a few of mine to get the thread started:
Pinus mugo 'Carstens' (note the correct nomenclature, Edwin) ;-)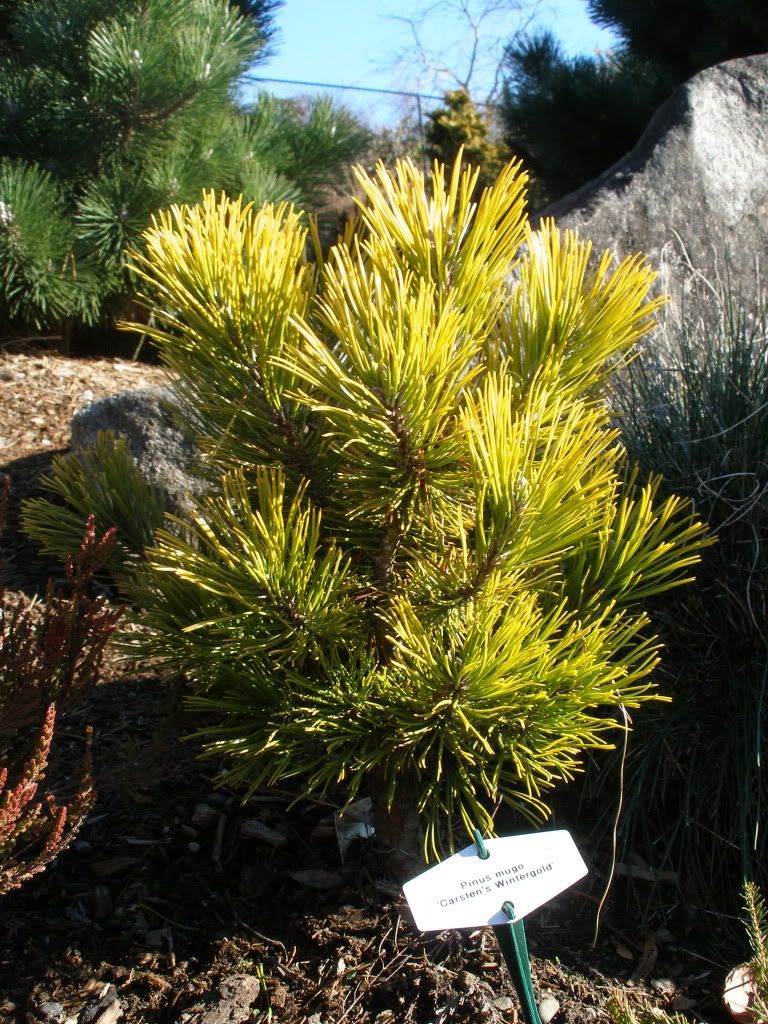 Pinus mugo 'Amber Gold' (has a more orange color than 'Carstens' in my opinion)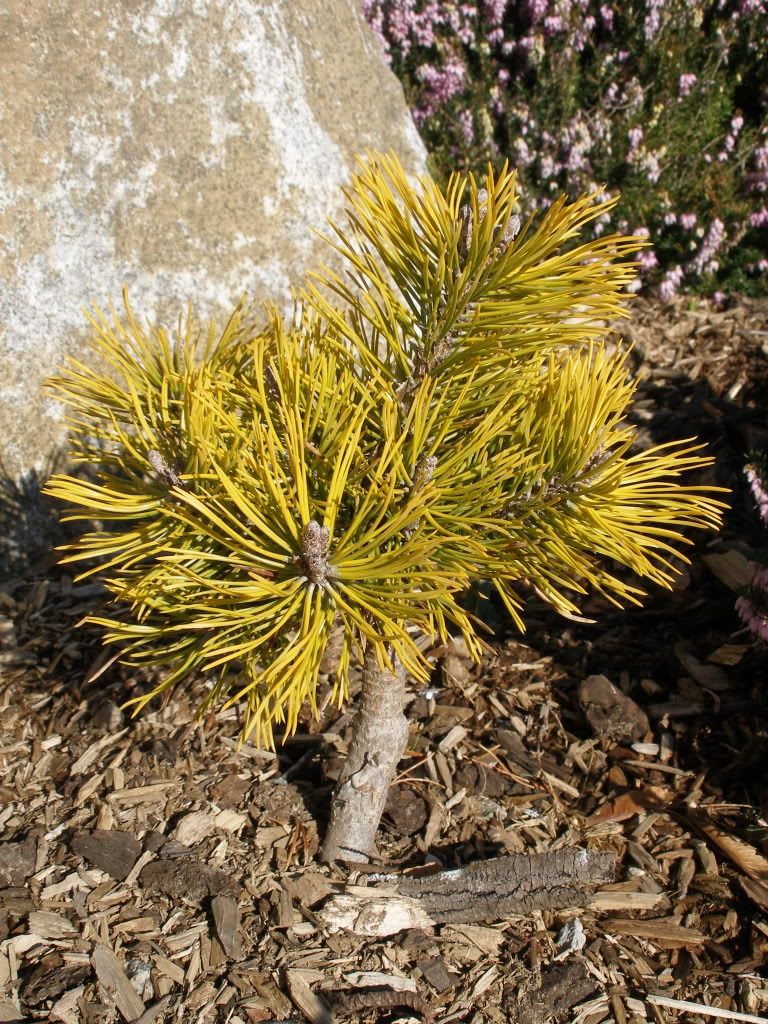 Tsuga canadensis 'Moonfrost' (The white variegation from last year's growth turns a fabulous pink color!)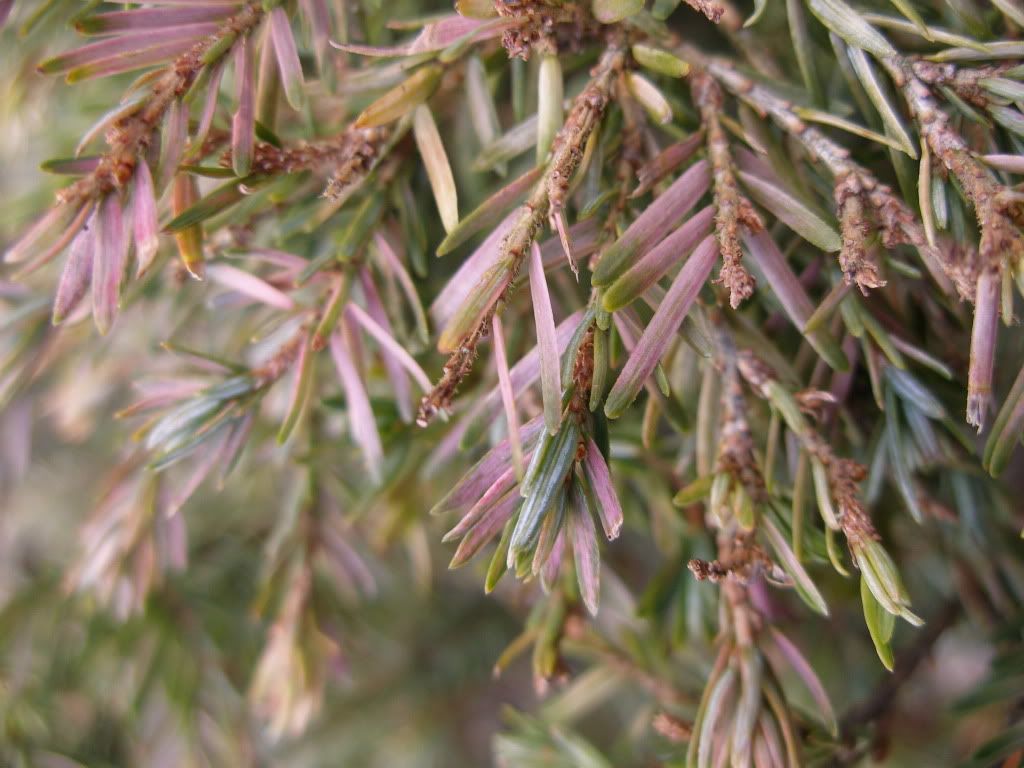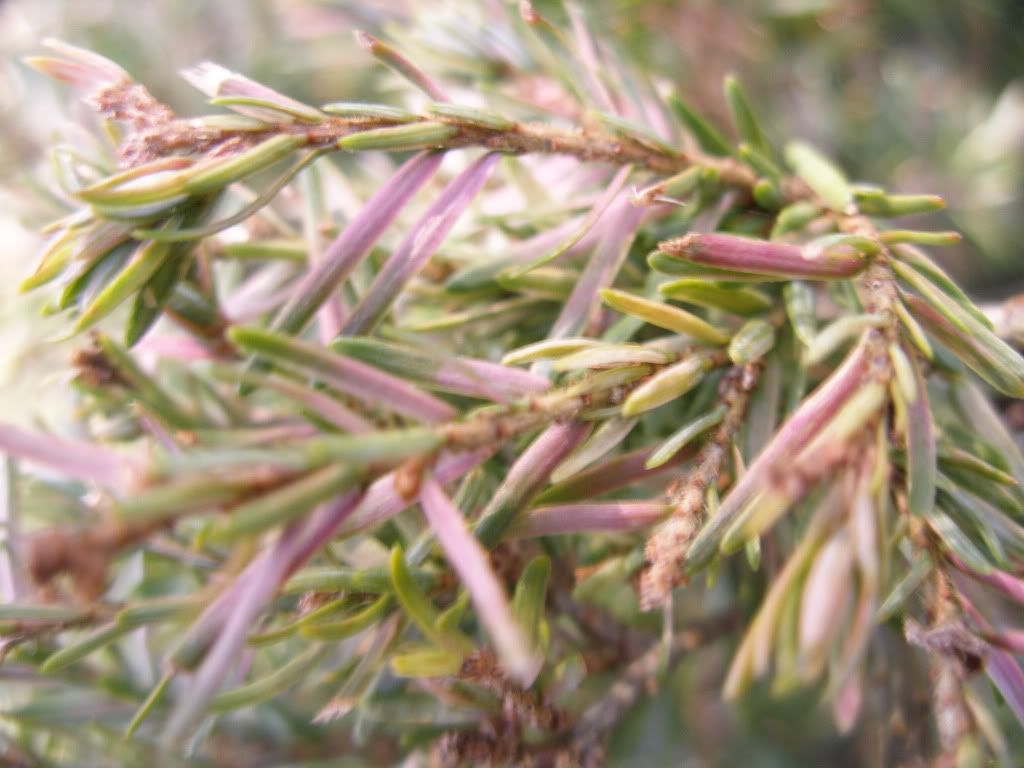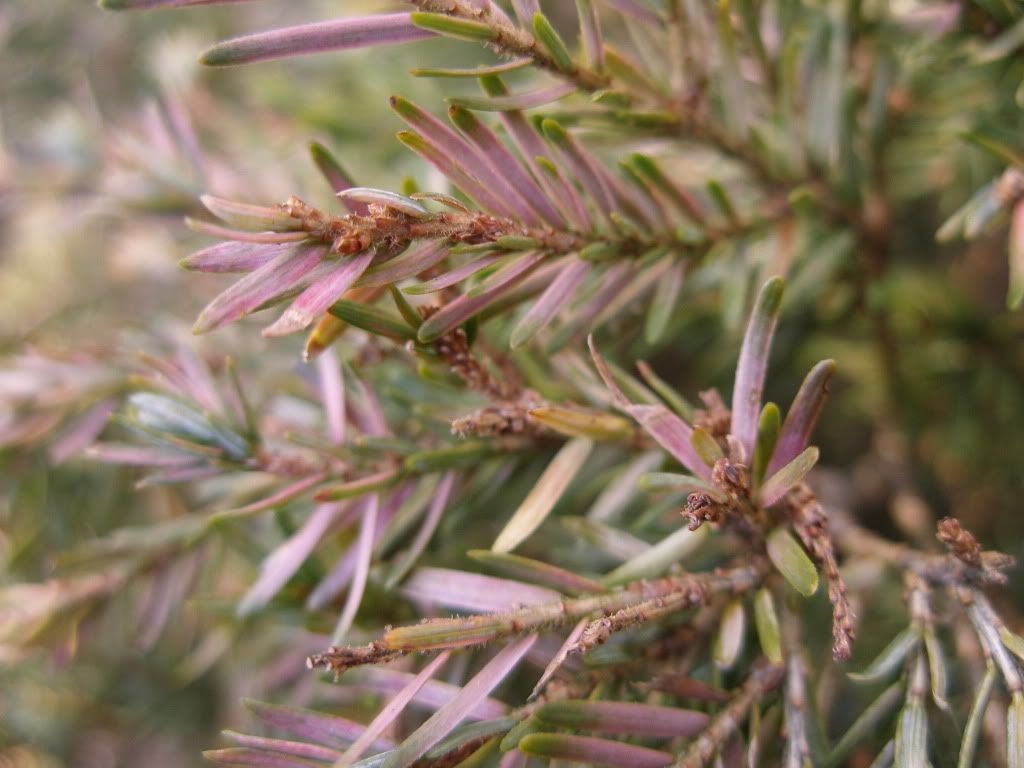 Abies nebrodensis 'Sicilian Gold' (The gold seems more prominent in the winter.)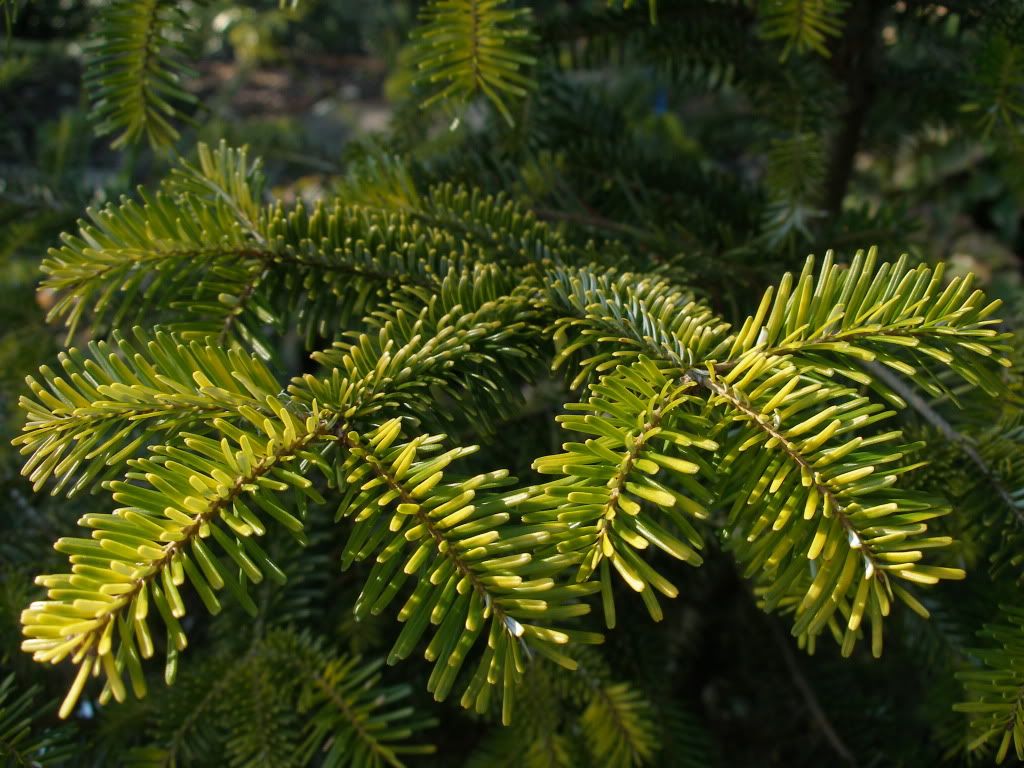 And a non-conifer with fantastic winter bark striations:
Acer x conspicuum 'Phoenix' (A. davidii 'George Forrest' x A. pensylvanicum 'Erythrocladum')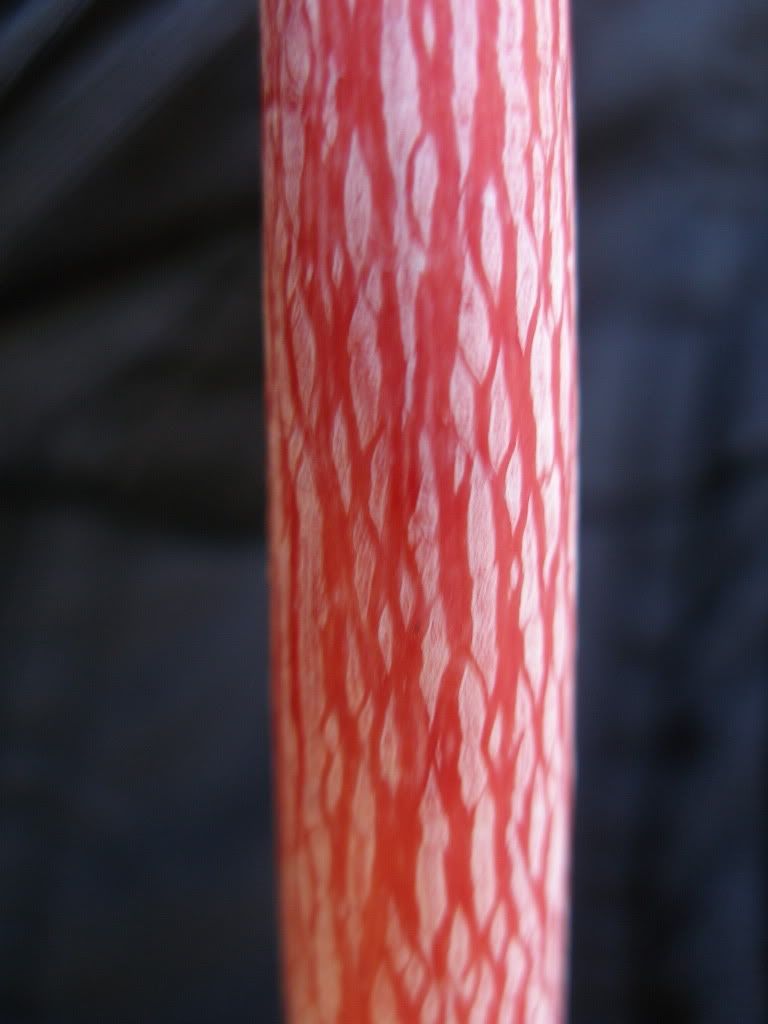 Please share some of your own; it will be an awesome thread!
-Sam