A new golden Picea pungens
Hey guys,
I found a new golden variant of Picea pungens today driving on some back roads in The Middle of Nowhere, Wisconsin. It was in a grouping of three other Picea pungens on the grounds of what happened to look like an old farm. I pulled up the driveway to ask the owners about it. The owners said that over 20 years ago their son had received a bunch of different seedlings from school for arbor day and this was one of them. They said it stays the same color year round. (They didn't seem to appreciate the coolness of their tree and thought I was insane for doing so.)
They had no problem with me taking some cuttings. I'm having a hard time coming up with a name. I like something Horizon because of the bright yellow color, and I feel like 'Sun' something and 'Golden' something are used so often. Any ideas?
Here are pics: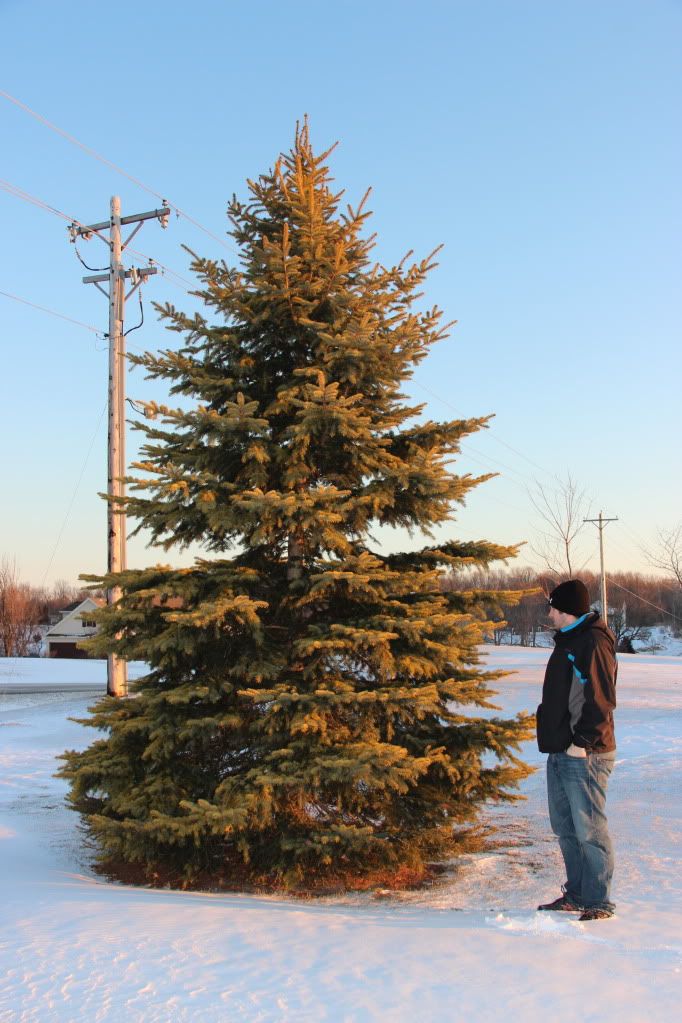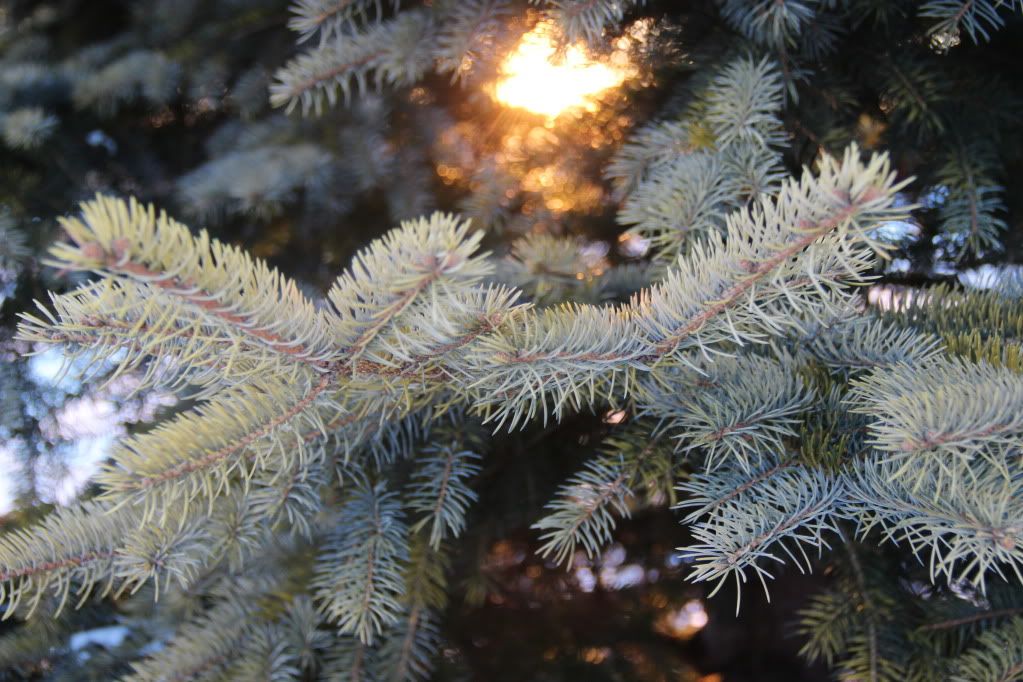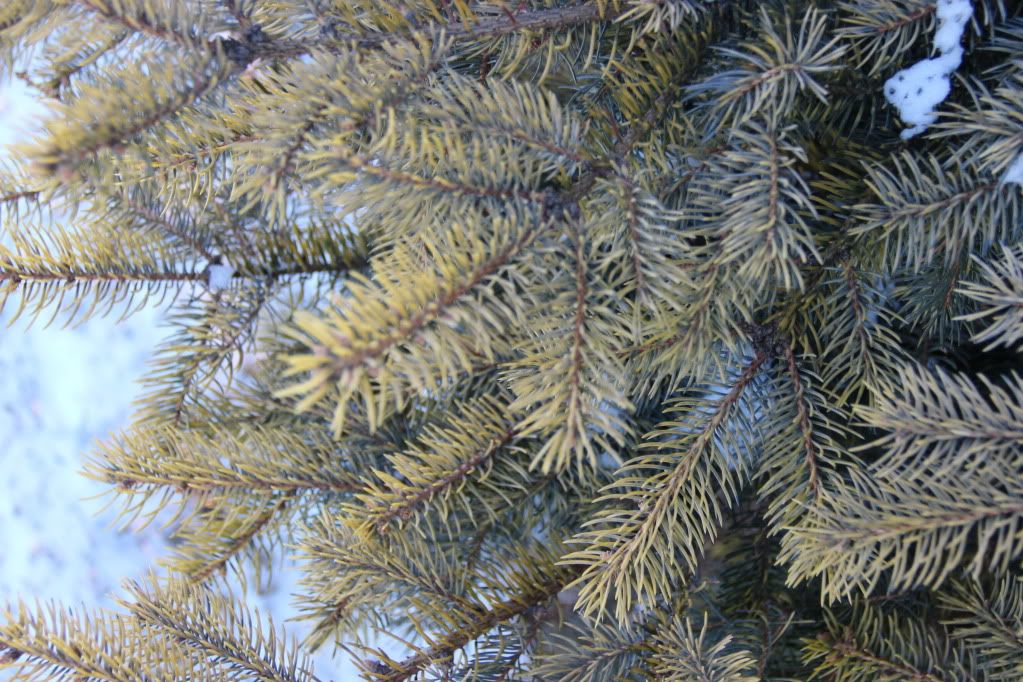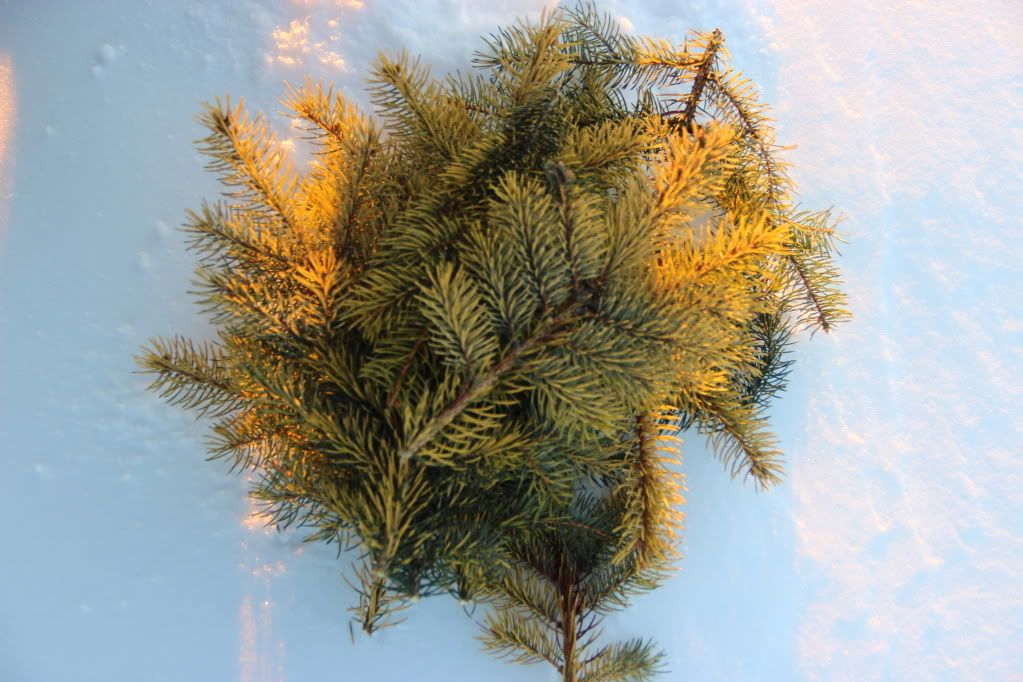 Most of the needles are completely yellow, others have yellow-dark green-yellow banding, and some of the most interior needles have a light "dusting" of yellows on green needles.
Matt