Outdoor Citrus out of Zone: What do You Have?
Here's a few cheerful pics of my (way) out of zone Satsuma planted outside here in zone 6B Massachusetts.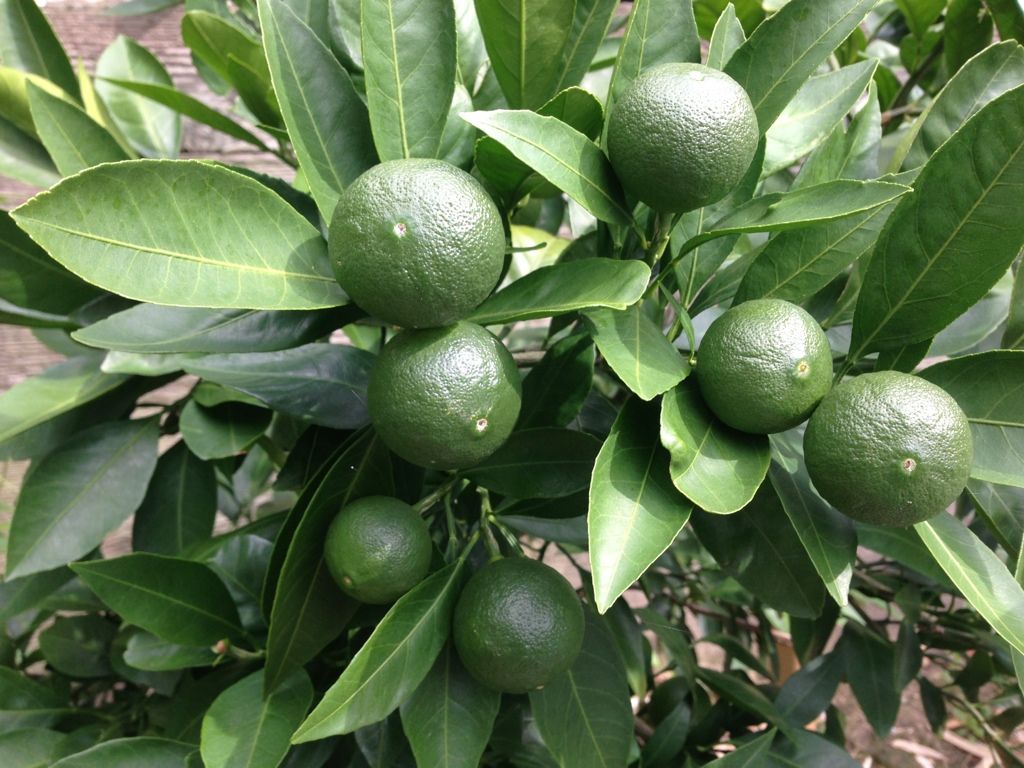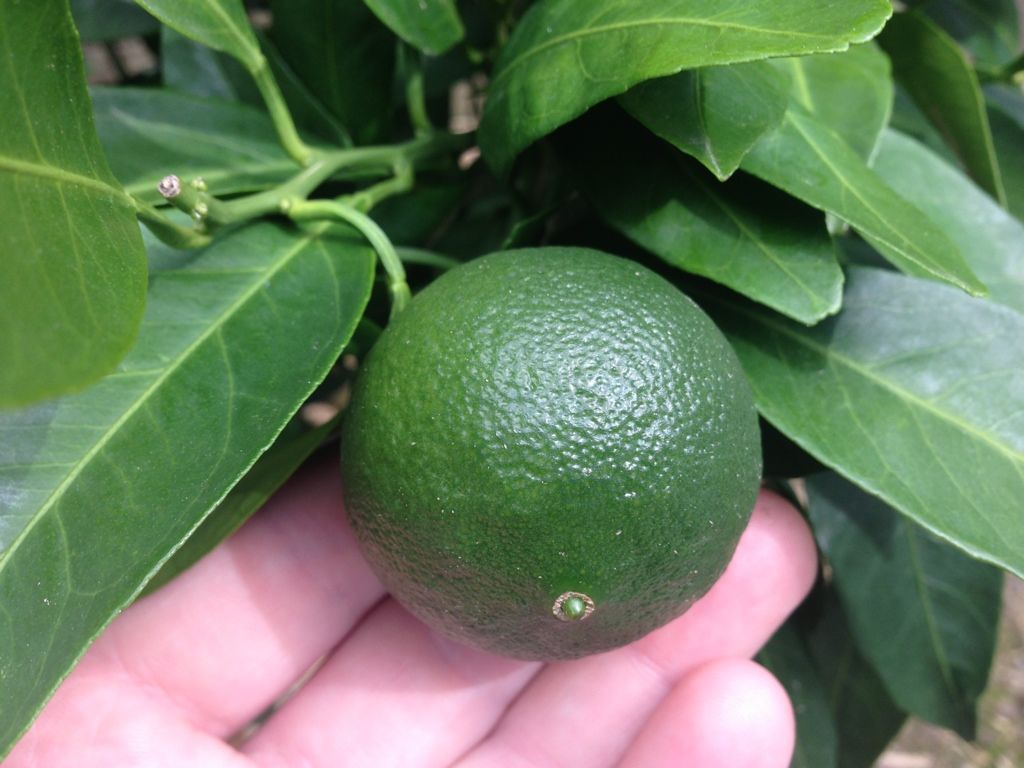 As an continuation of Meyer_Mikes thread on container citrus, It would be cool to see what out of zone in ground citrus people are growing. Let's say zone 8-ish or colder. Anything is fair game, even Poncirus. I'm curious to know what unusual cold-hardy citrus people have. For example, does anyone have Citrus latipes (Khasi papeda) or Eremocitrus glauca (Australian desert lime)?