Yes,Time for 'August' pictures everyone!
meyermike_1micha
(5)
August 19, 2010
Navel Orange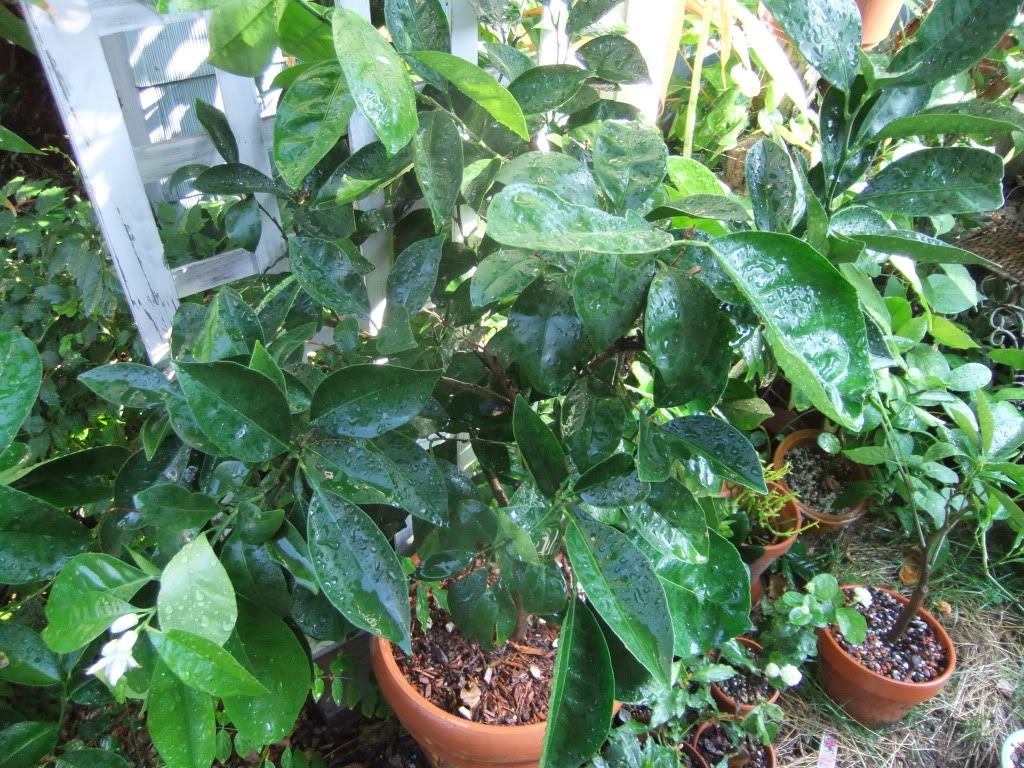 Grapefruit
Another Washington Navel
Small bushy Lemon Meyer and notice the sucker branch I didn't notice till just now..It is gone now..:-)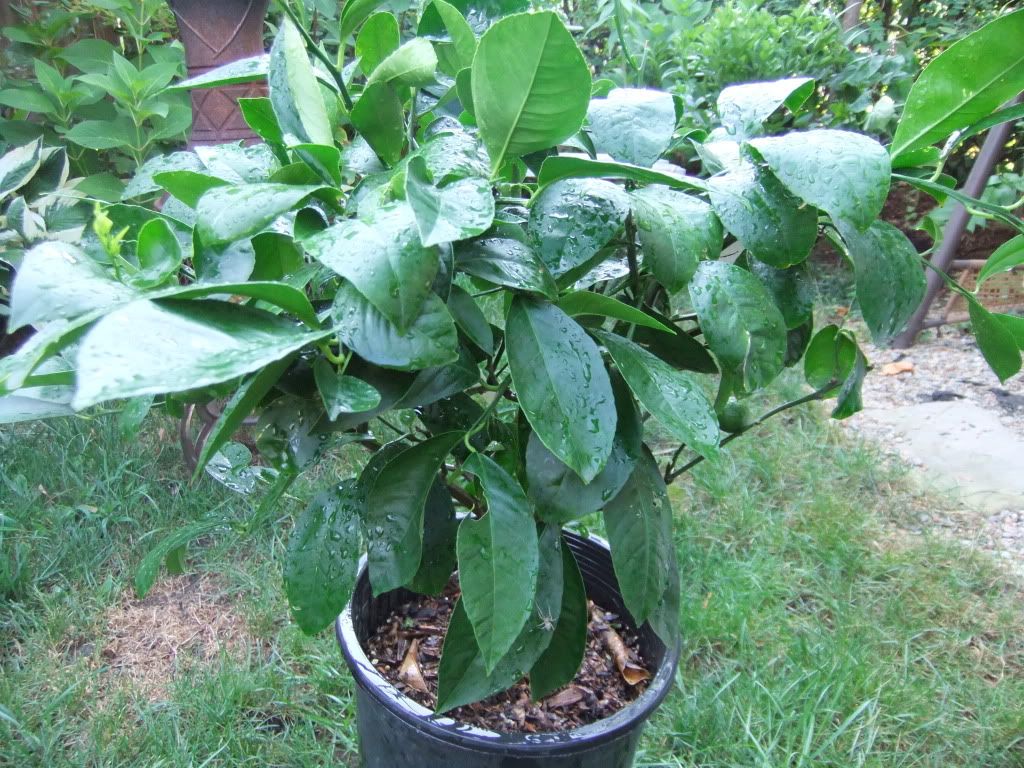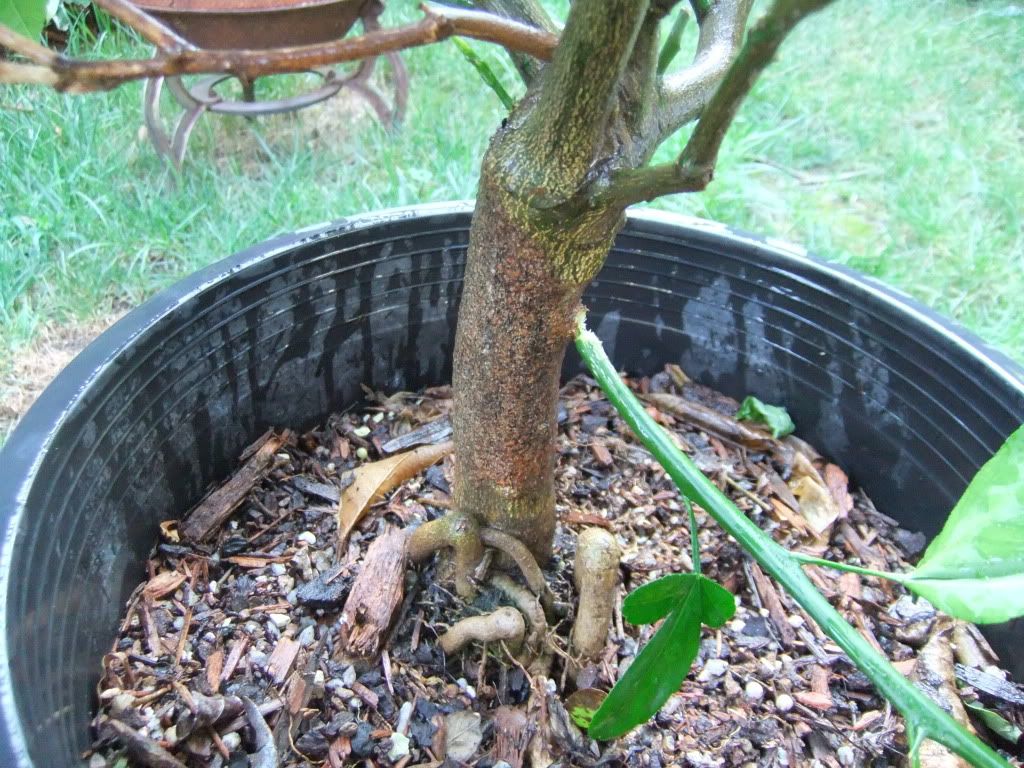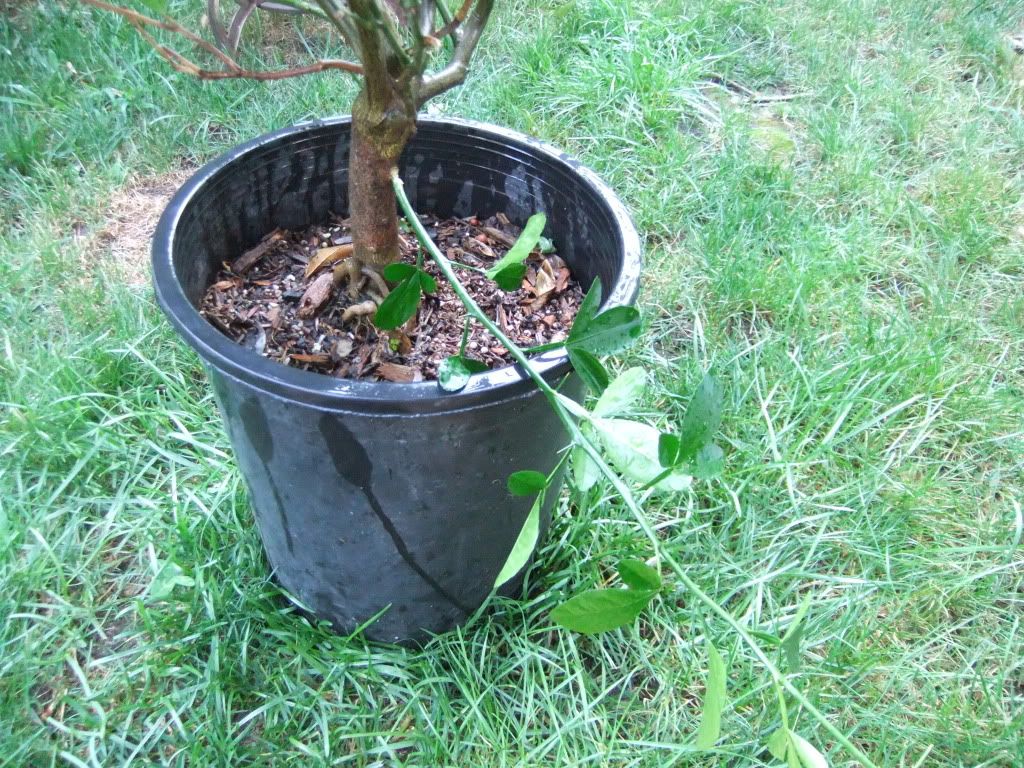 Lemon Meyer almost killed by thrips and scale last winter..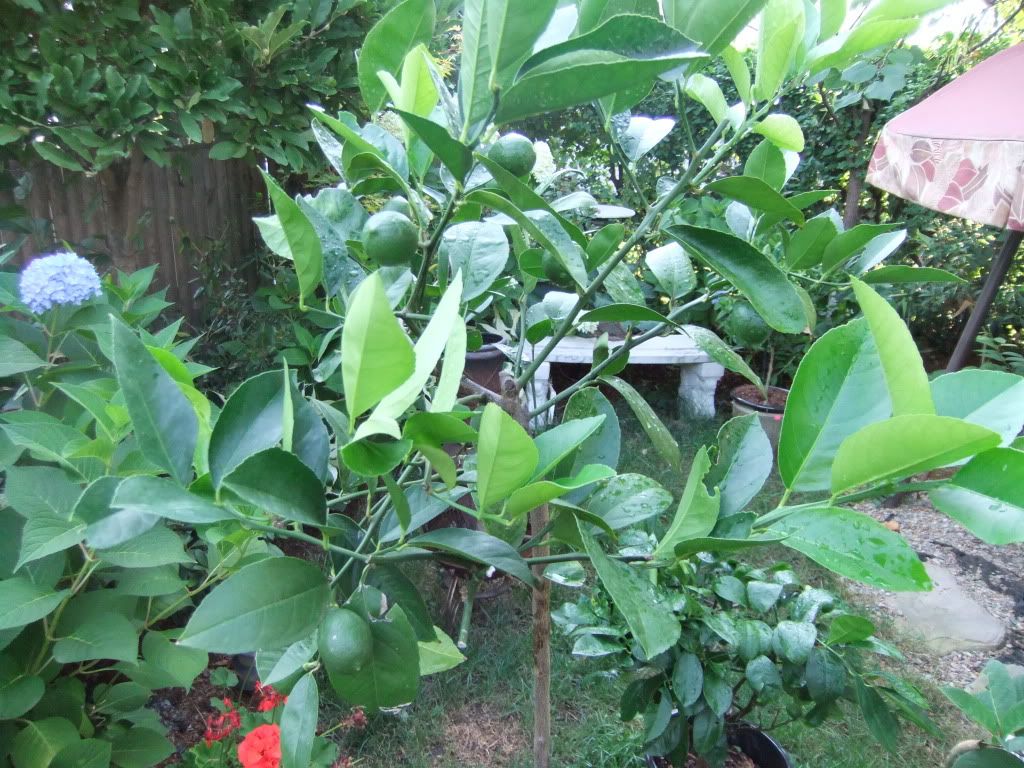 Ponderosa lemon....Some in bloom. I like to keep these Bonsai size..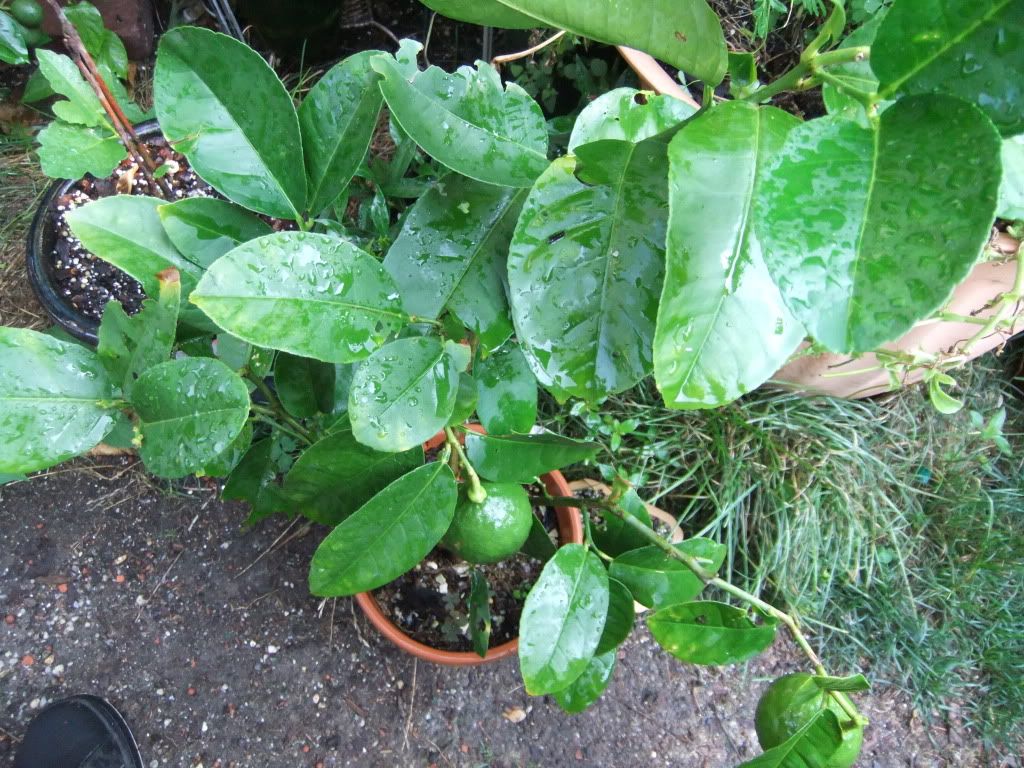 Tiny Ruby grapefruit..About 7 inches high now.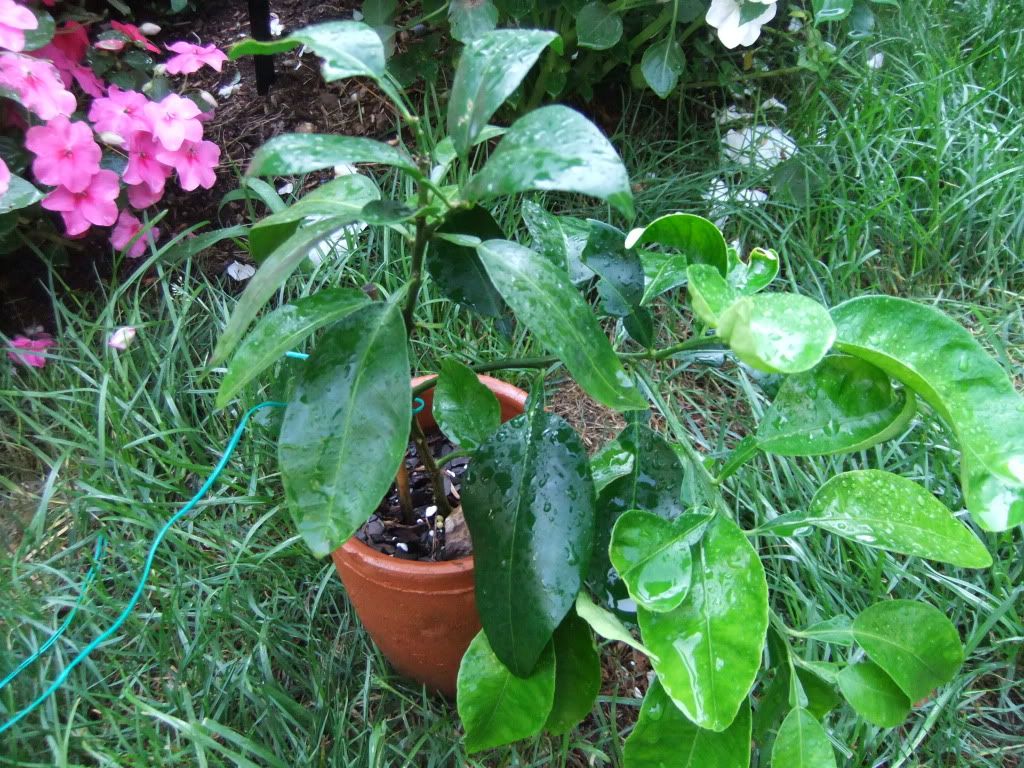 Few Extras....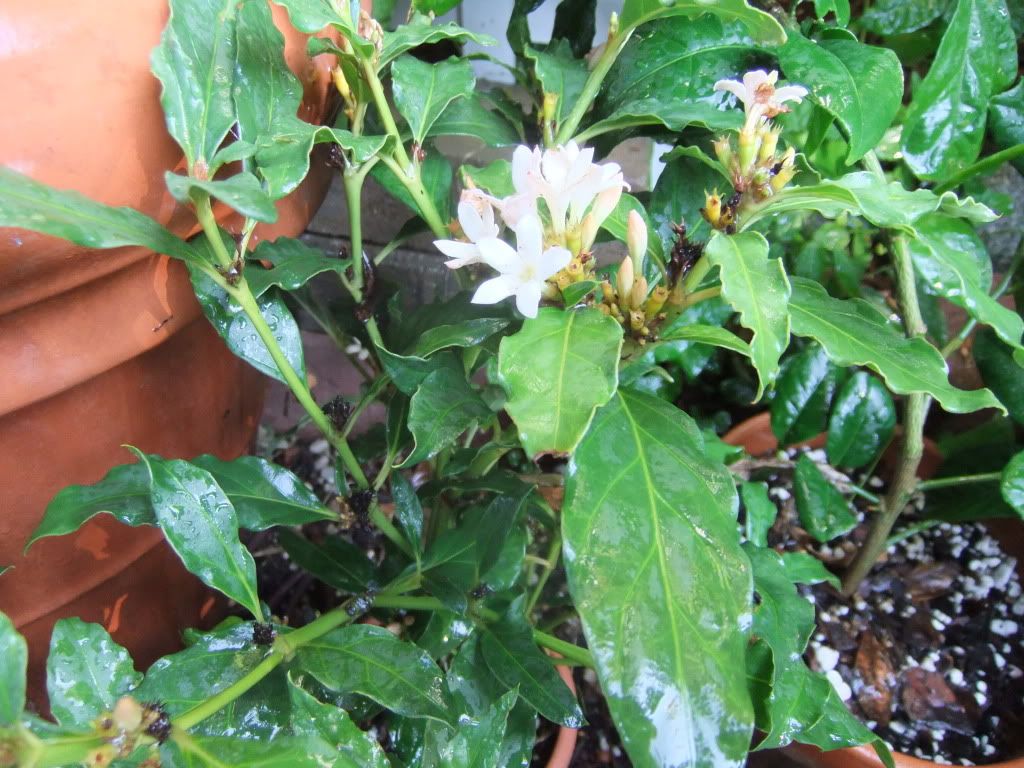 Have a great day everyone..I can't wait to see your pictures too...!
Mike