Fishtail fern
ego45
(6bCT)
March 23, 2005
I guess I'm talking about Nephrolepis biserrata furcans.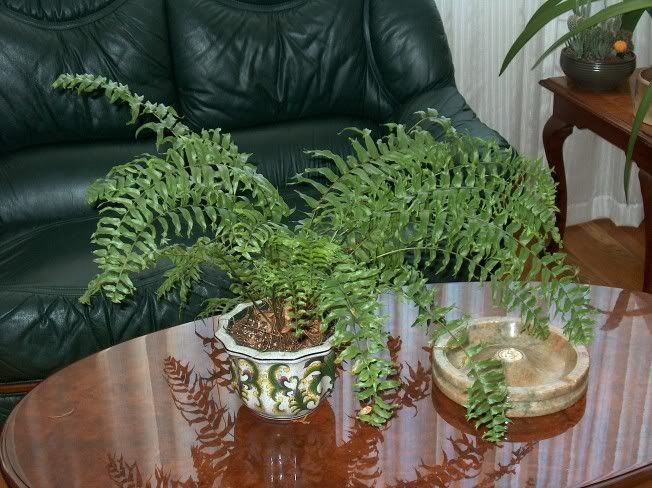 Last year during the plant swap someone gave me small plant with 3-4 fronds in 4" pot. Without much knowledge I planted it in a small decorative pot and it is clear to me that now it has to be repotted in a much larger pot.
Two questions:
-How big of a pot I should chose to avoid future replanting?
-Could it be divided, pretty much as perennials, or should I look for other means of propagating if I'd like my granddaughter to have one?