id moss??
archoo16
(5b, MO)
May 10, 2013
Hi guys, Am a total newbie. I just wanted to make a moss tray for fun. This tray has two kinds, one I picked up from uder a tree in San Diego when I was visiting. I chopped it roughly and sprinkled it on a tray lined with potting mix, peat moss and bark. It is the small patch in the first picture.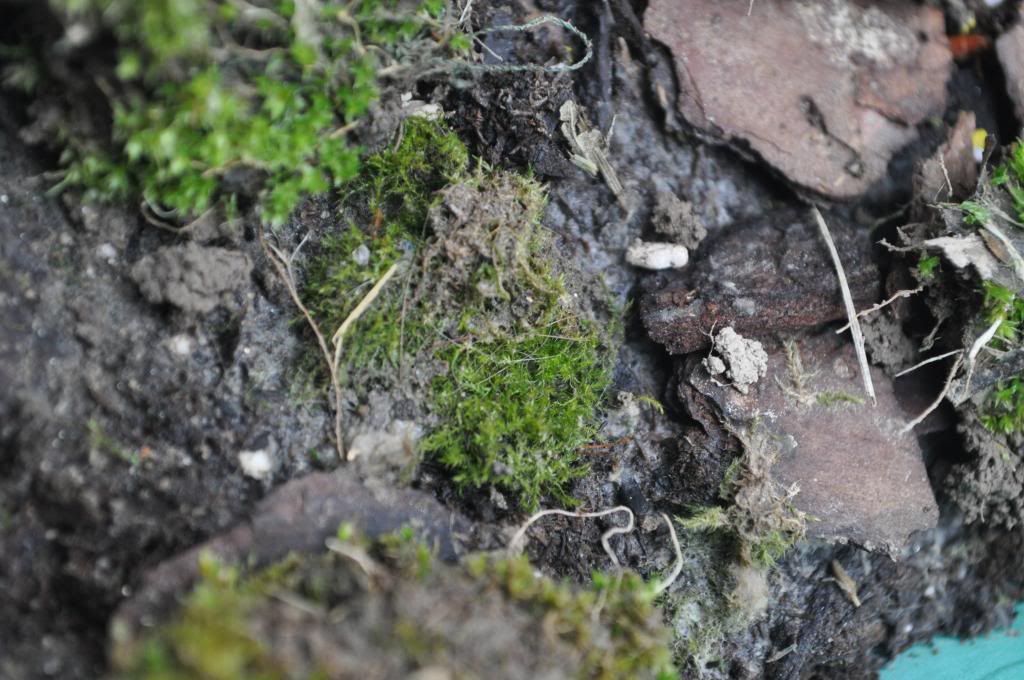 The next one I picked yesterday on the edge of the lawn in our apartment complex in Missouri. Its the greener more abundant one in the picture with globular capsules.
Thanks for any help.