Scotch Moss deadspots after winter, PICS
qwiksilvertrav
(4)
May 15, 2014
So after the snow melted my scotch moss was looking a bit rough. Brown, matted, etc.
So should I leave these dead spots or cut them out? I'm assuming now that it's mid may and well into the growing season here now that it would have started to come back.
Here's some pics to help you see what I mean: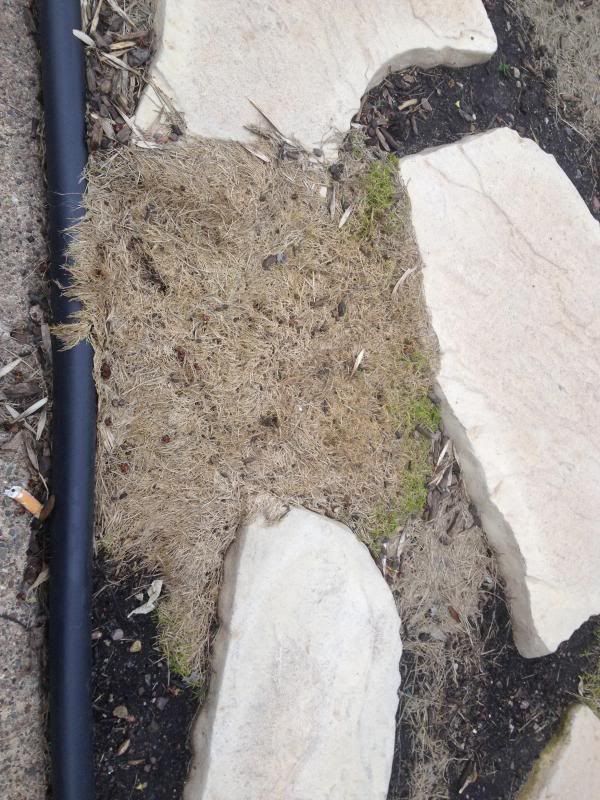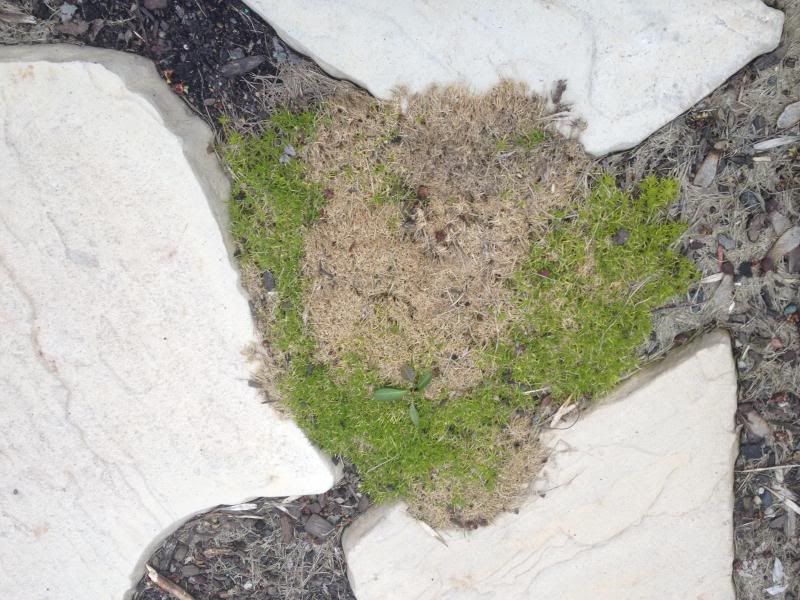 Some came back fully and some that are dead in the middle have bright green edges etc. Any advice on what to do with it would be great!