Diagnosis - Dryopteris help! (pics)
greenman28 NorCal 7b/8a
June 17, 2009
This spring, something's gone wrong with my Dryopteris fern. This one is the worst hit,
but there is another that is affected. I cut the fronds off after taking these pics. Here are
a few pics - the first is from last year, when the fern was looking nice. The differences I
note are a). the slow, cool spring we've had and b). the grass that had crowded the fern.
I'm wondering if either of these factors is the culprit, or if it's some other pathogen.
Last year: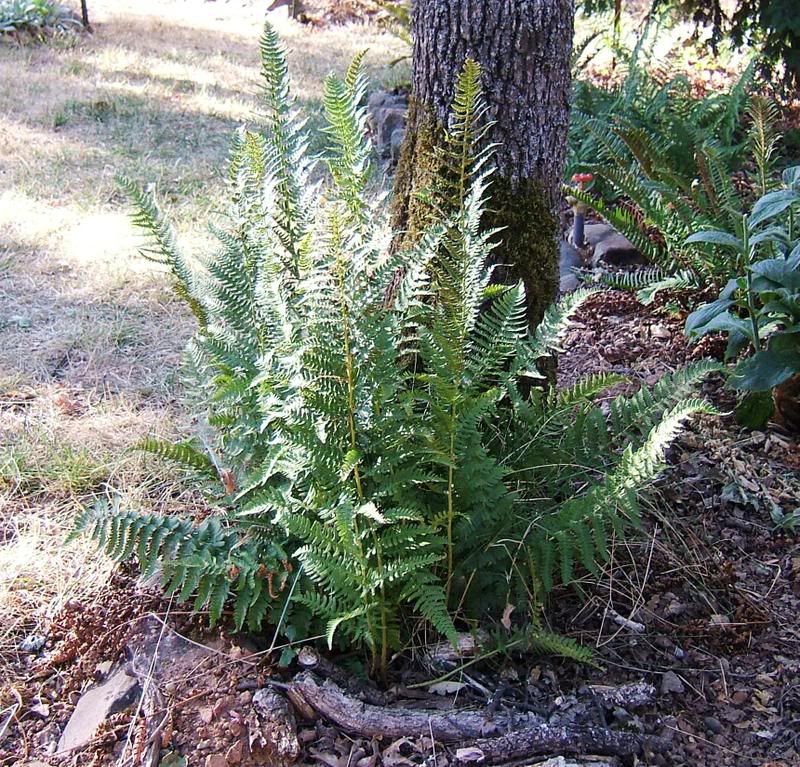 This year: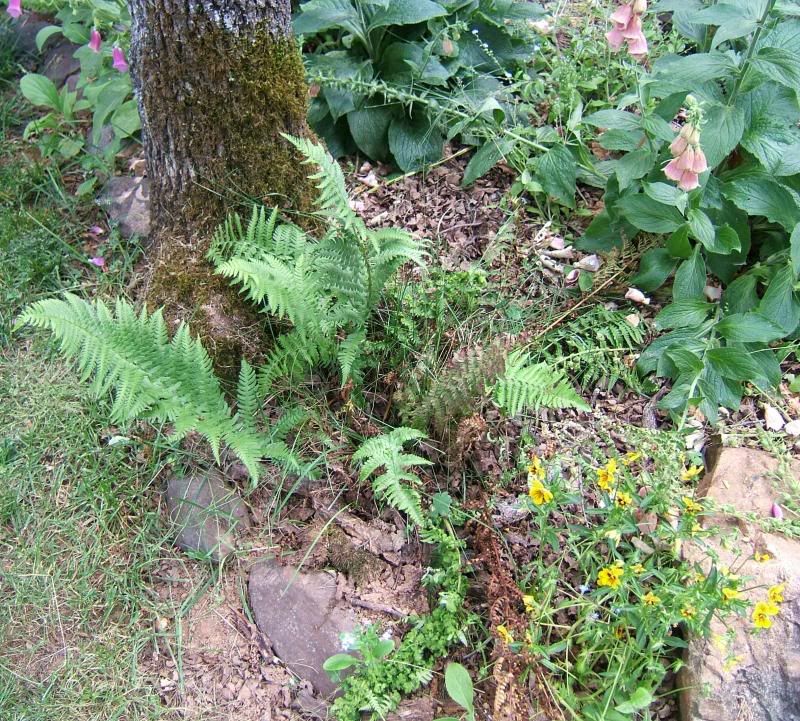 The fronds: