Some epiphytic ferns
penfold2
(4b, MN)
September 13, 2011
I thought I'd post some pics of my epiphytic ferns for fun, and to see if anyone has any tips on growing them.
From left to right: Pyrrosia longifolia, Microgramma Lycopodioides?, and Lecanopteris luzonensis. All growing reasonably well if a bit slowly.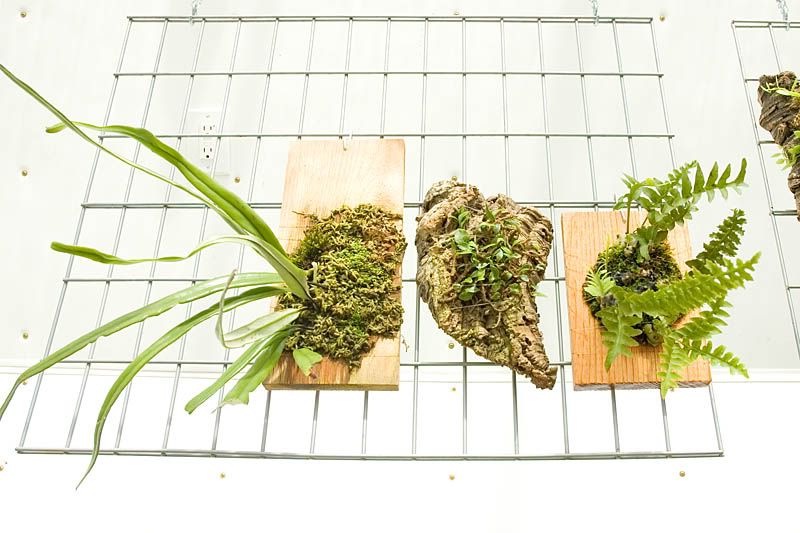 Polypodium bombycinum. Did nothing for a long time, but is finally putting out a new frond.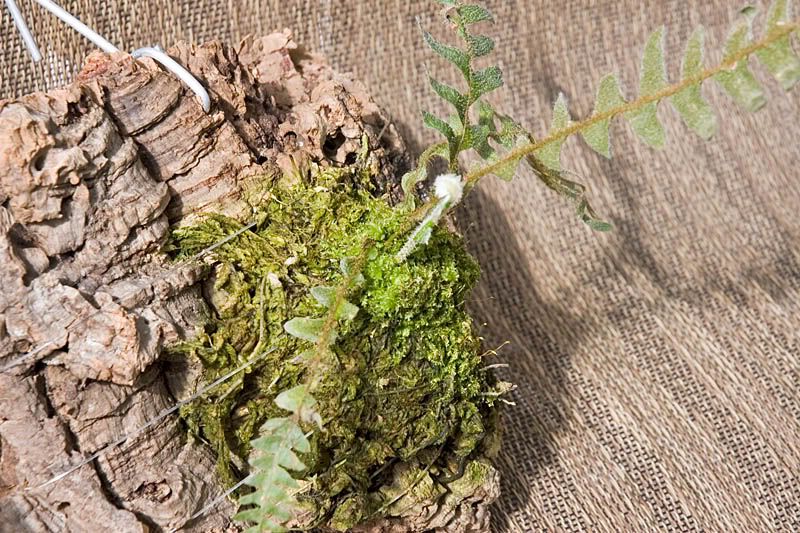 Ophioglossum pendulum (wide form). Has done nothing since I got it. I'm worried about this one.
Has anyone grown these or similar species? Any tips? They're growing in my greenhouse under 60% shade cloth, 50-80% humidity, and daily watering with 1/4 strength fertilizer. I just switched to RO water to see if that yields any improvement.