Adiatium formosum..rare maidenhair.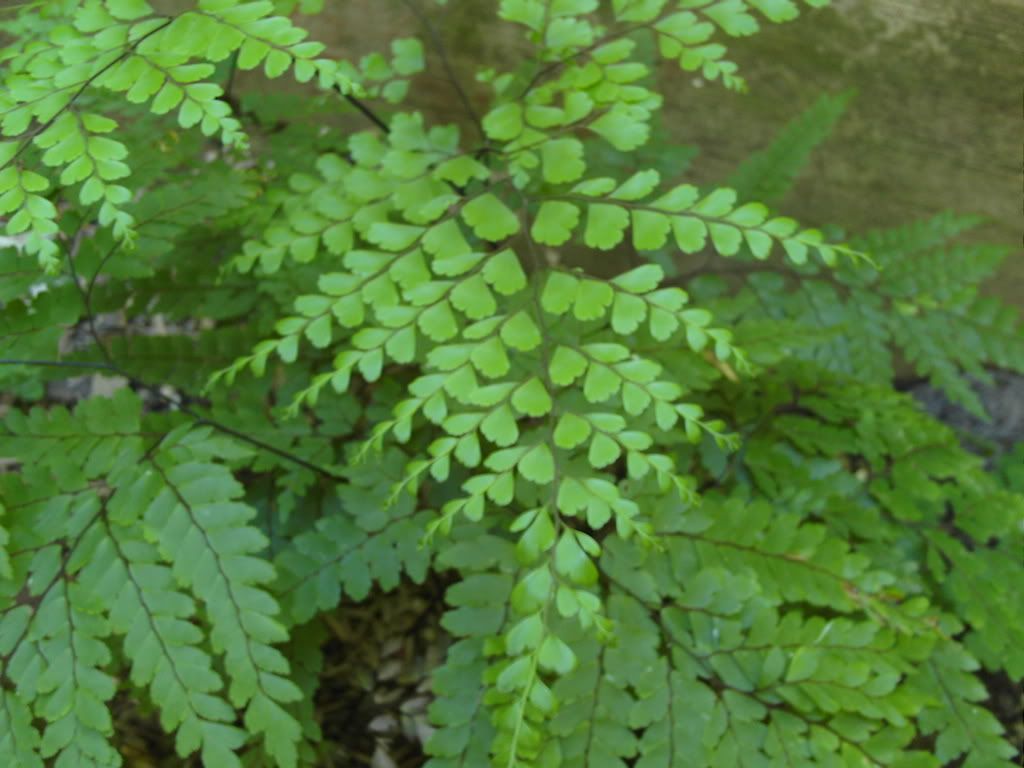 Growing in my yard here in the bay area this was spore grown by a member of the local fern society i was told. Slow growing but large eventually. I think it has a great deal of cold hardiness,but should not be expected to survive winters that kill the top growth.It's too slow to recover from more than the very rare setback. Very small croziers seems to me for fronds that get as large as this.
Not your typical maidenhair.This is the largest of three small clumps around the yard.The ones in the photo grow under two King palms.