Some more mystery firs, ID wizards needed
firefightergardener
(7/8)
March 1, 2012
A few of these are probably the same species. Two were acquired from Larry Stanley in 2009 and the other three were acquired via a local nursery in 2010-11.
First, one ID I think I have finally figured out, though it deserves some more expert opinion.
Abies chinsiensis 'Glauca Prostrata'?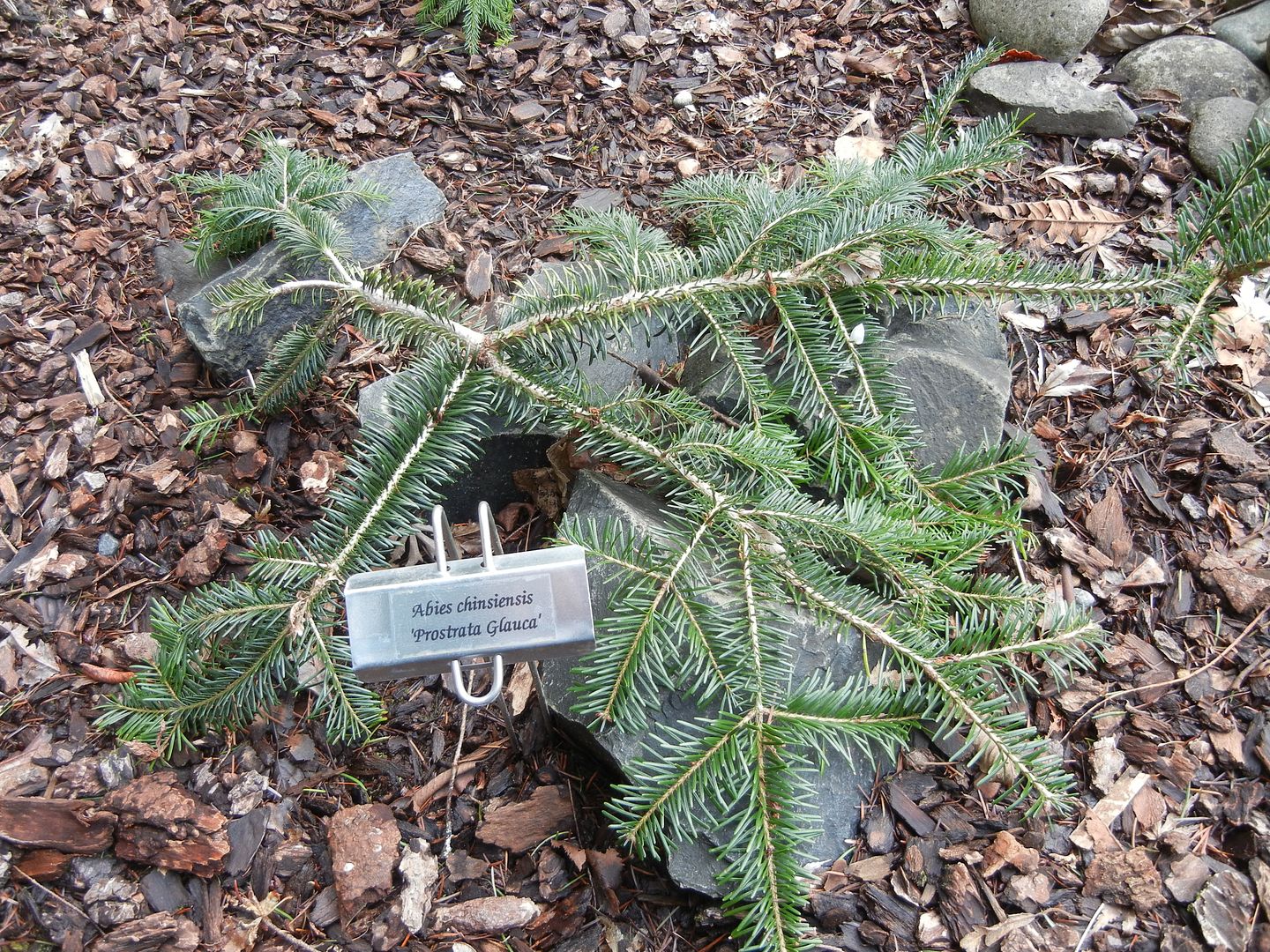 Closeup.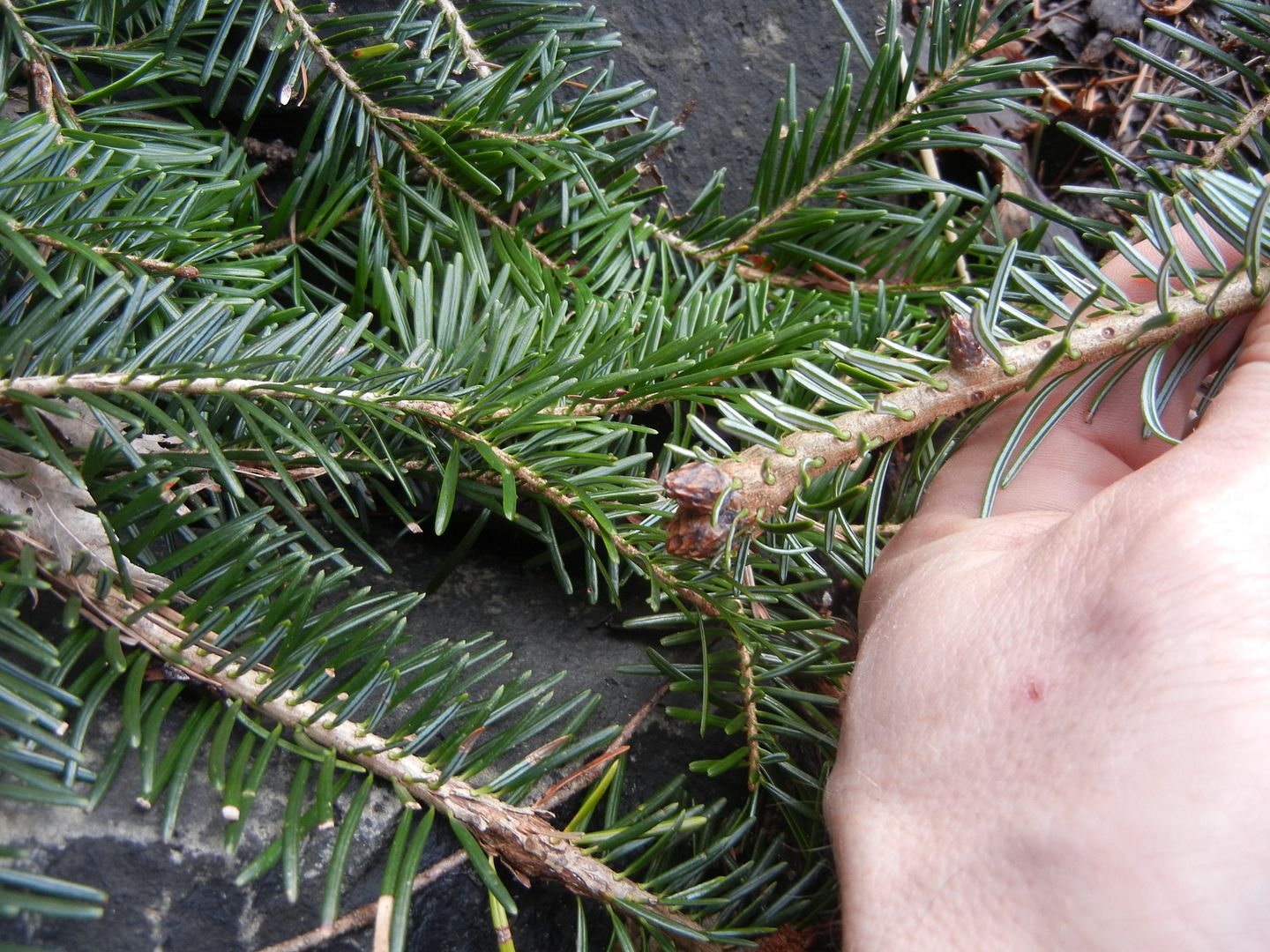 #1. Bought as Abies delavayi var. forrestii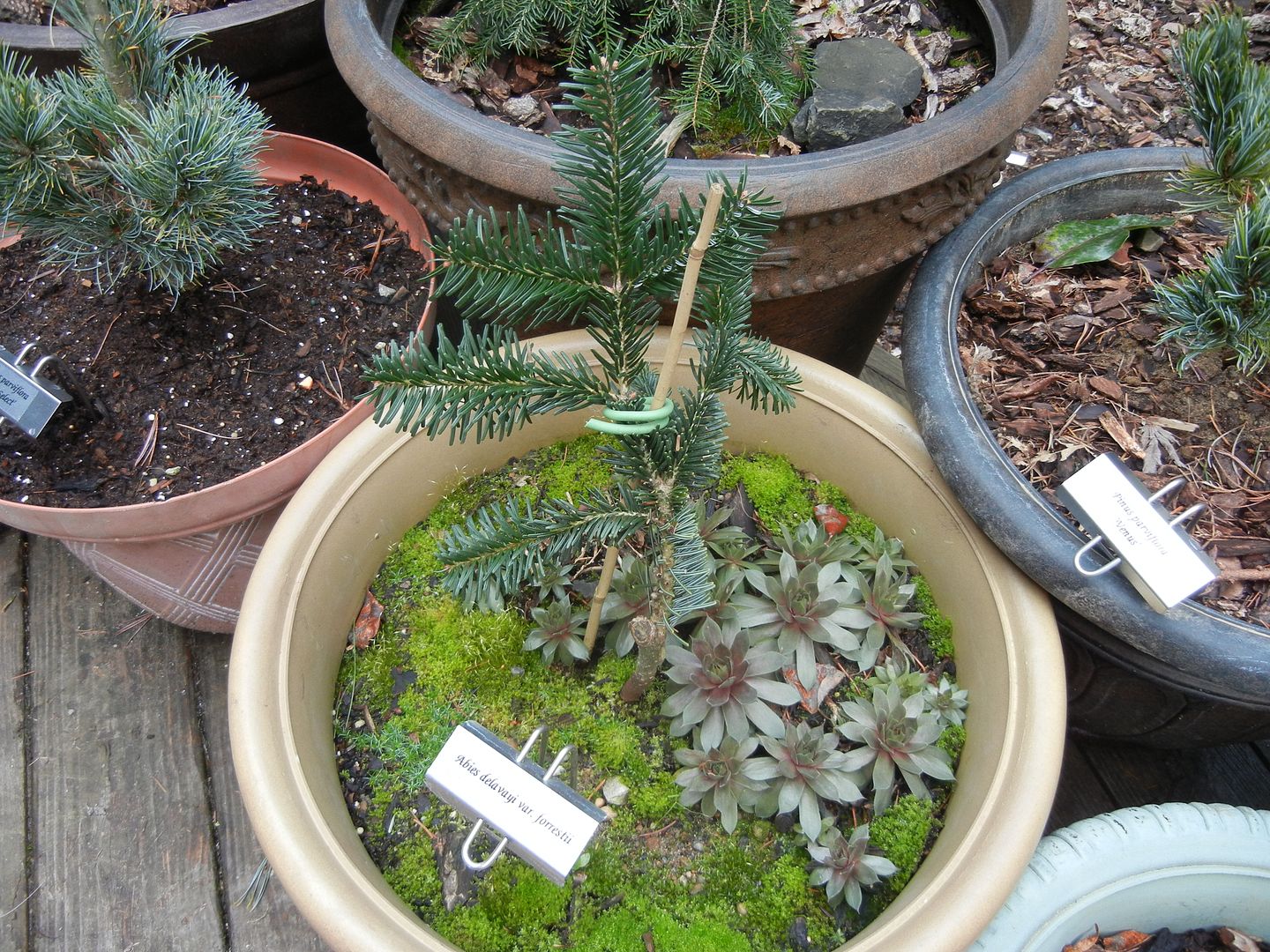 Closeup.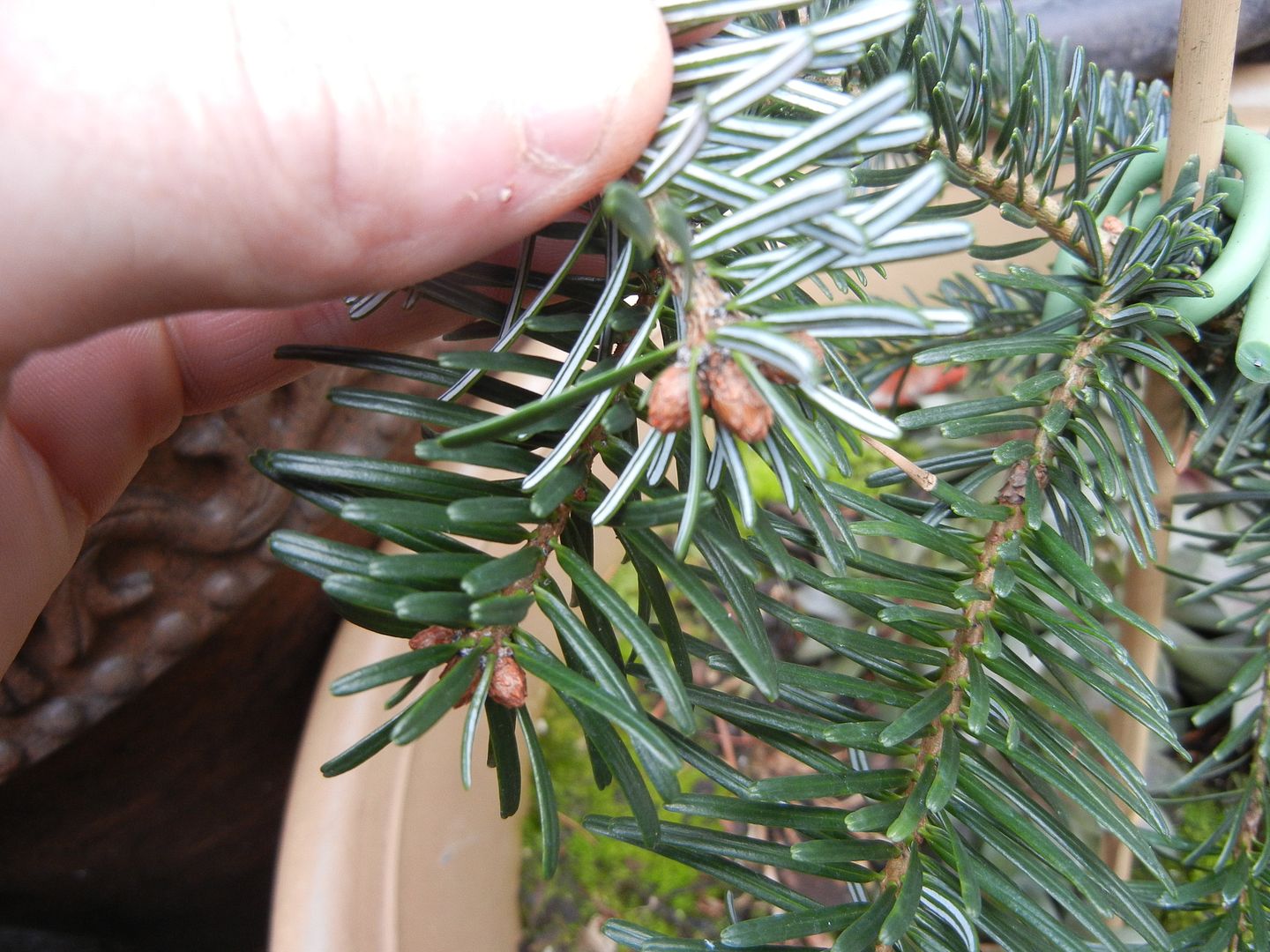 Now the unknowns. Some are probably delavayi/forestii but possible some others or hybrids here as well. Take your best shot.
#2.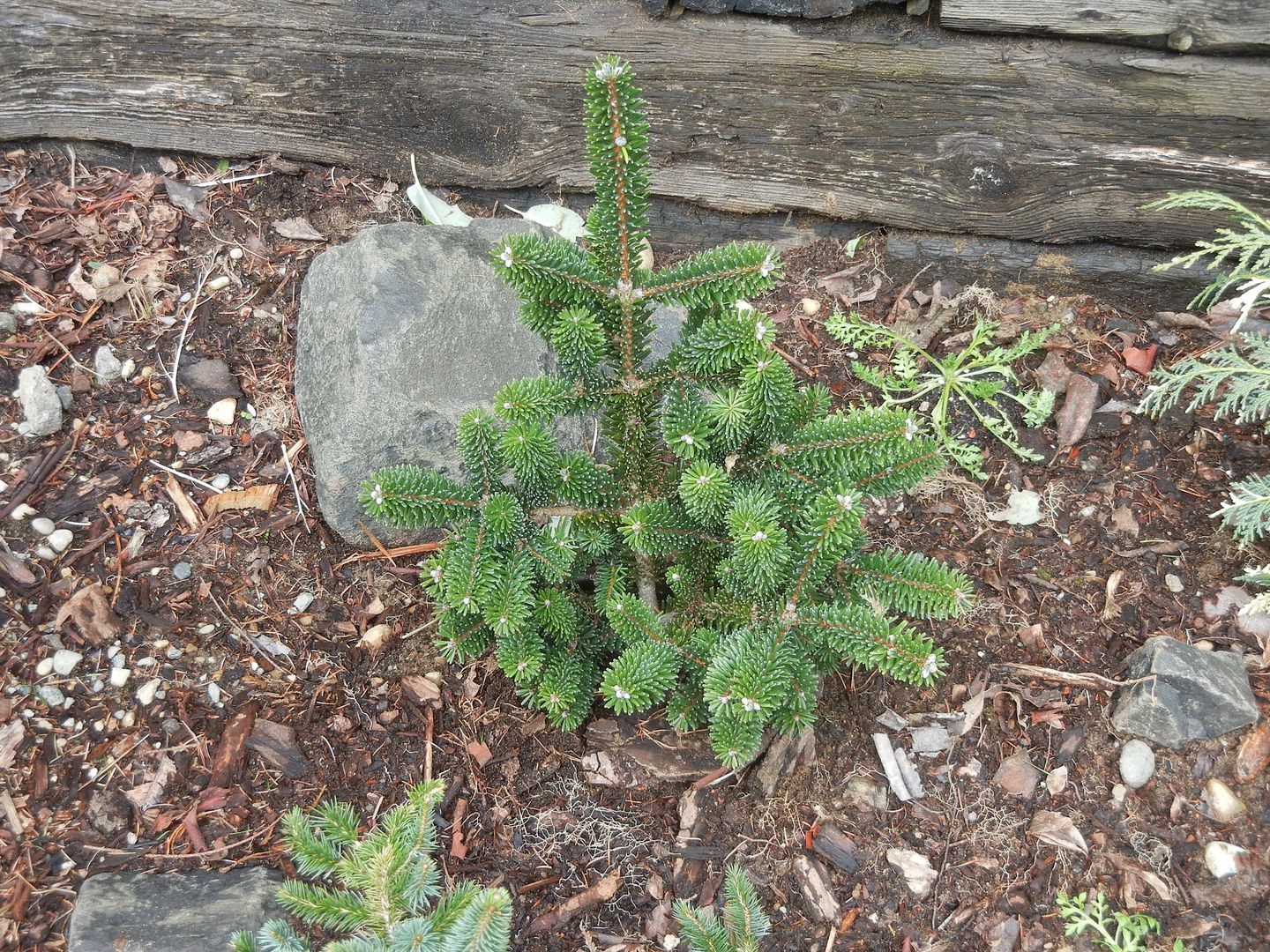 and the same plant(I am nearly sure)
Closeup.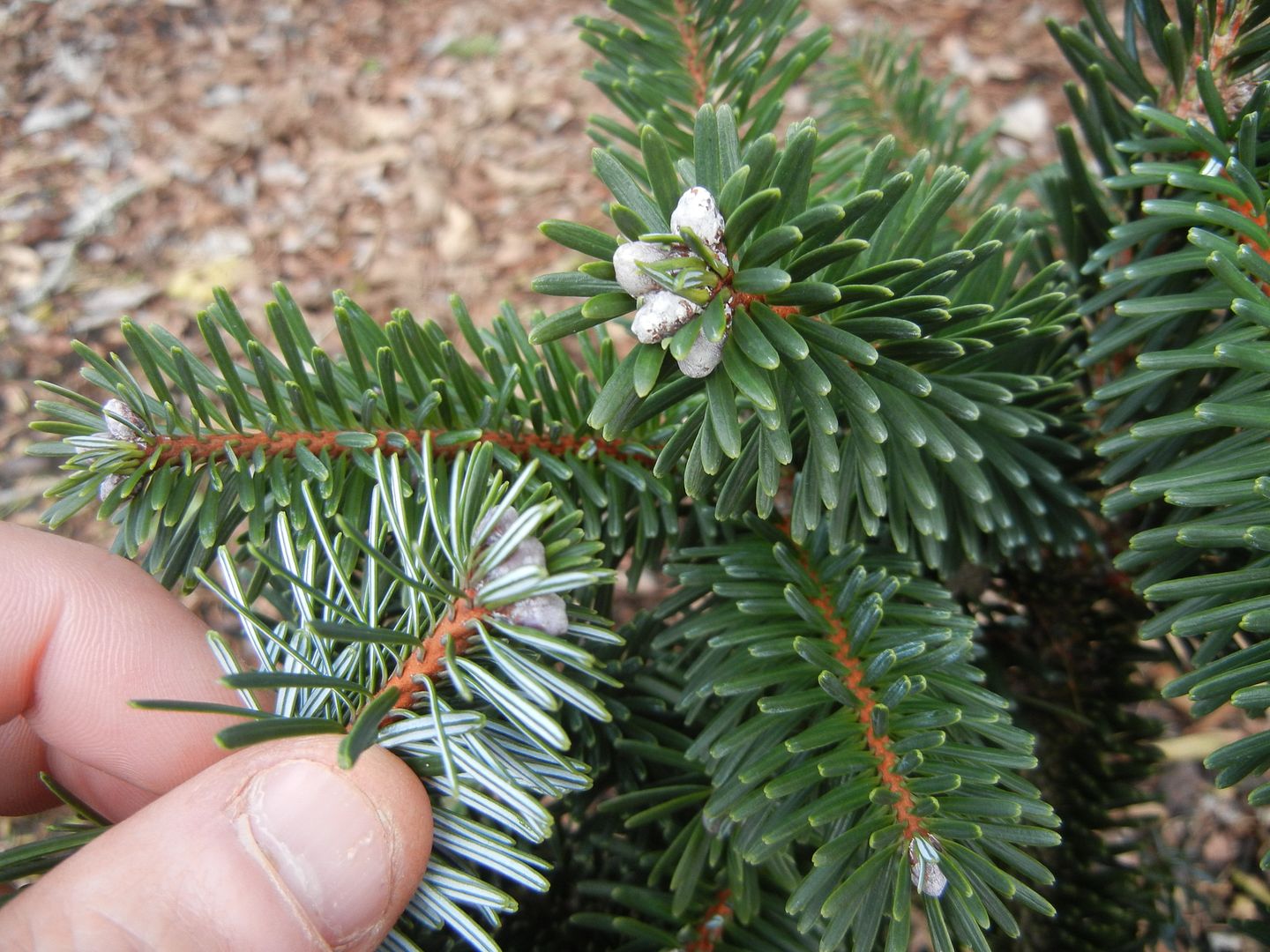 #3.
Closeups.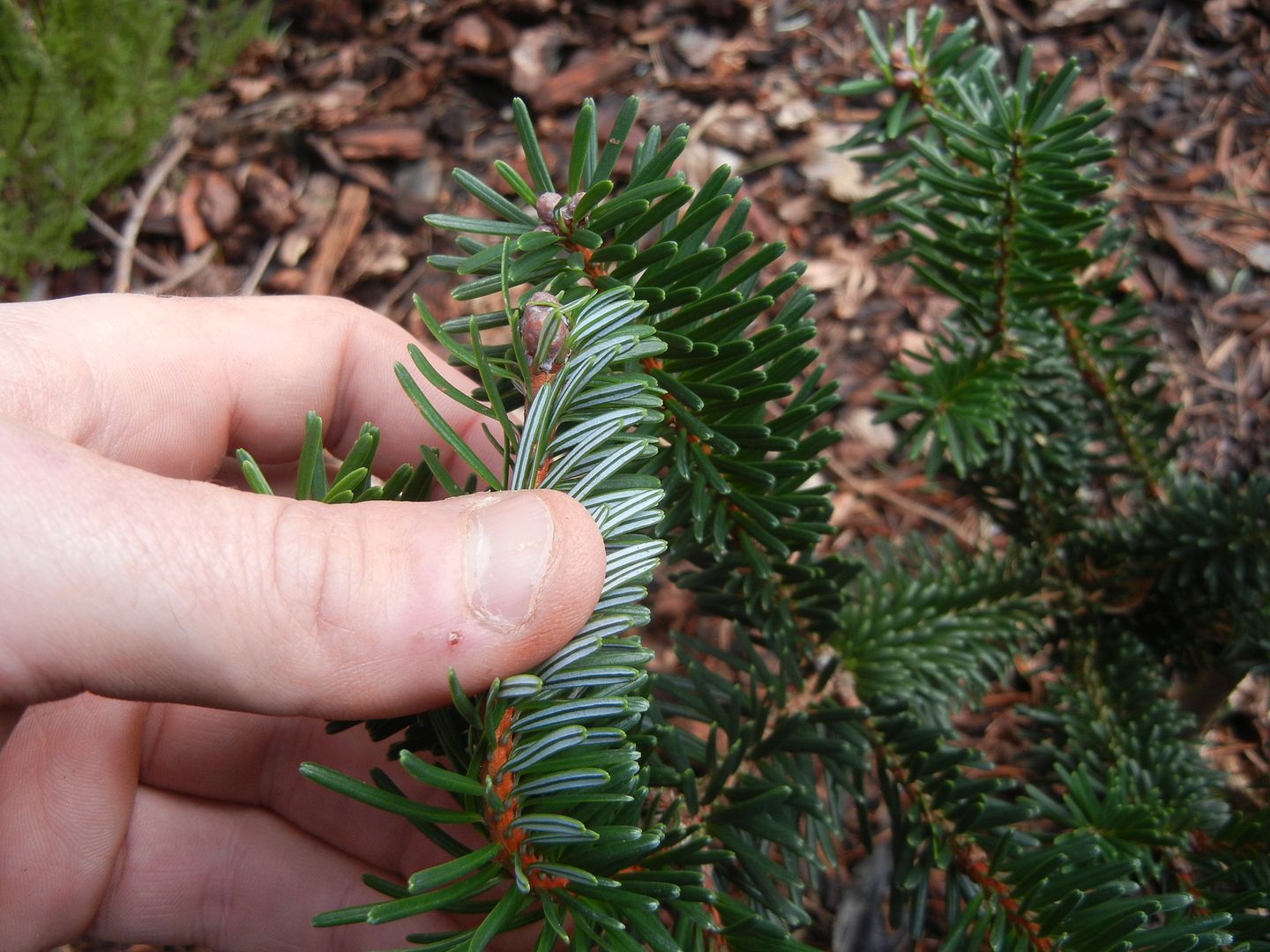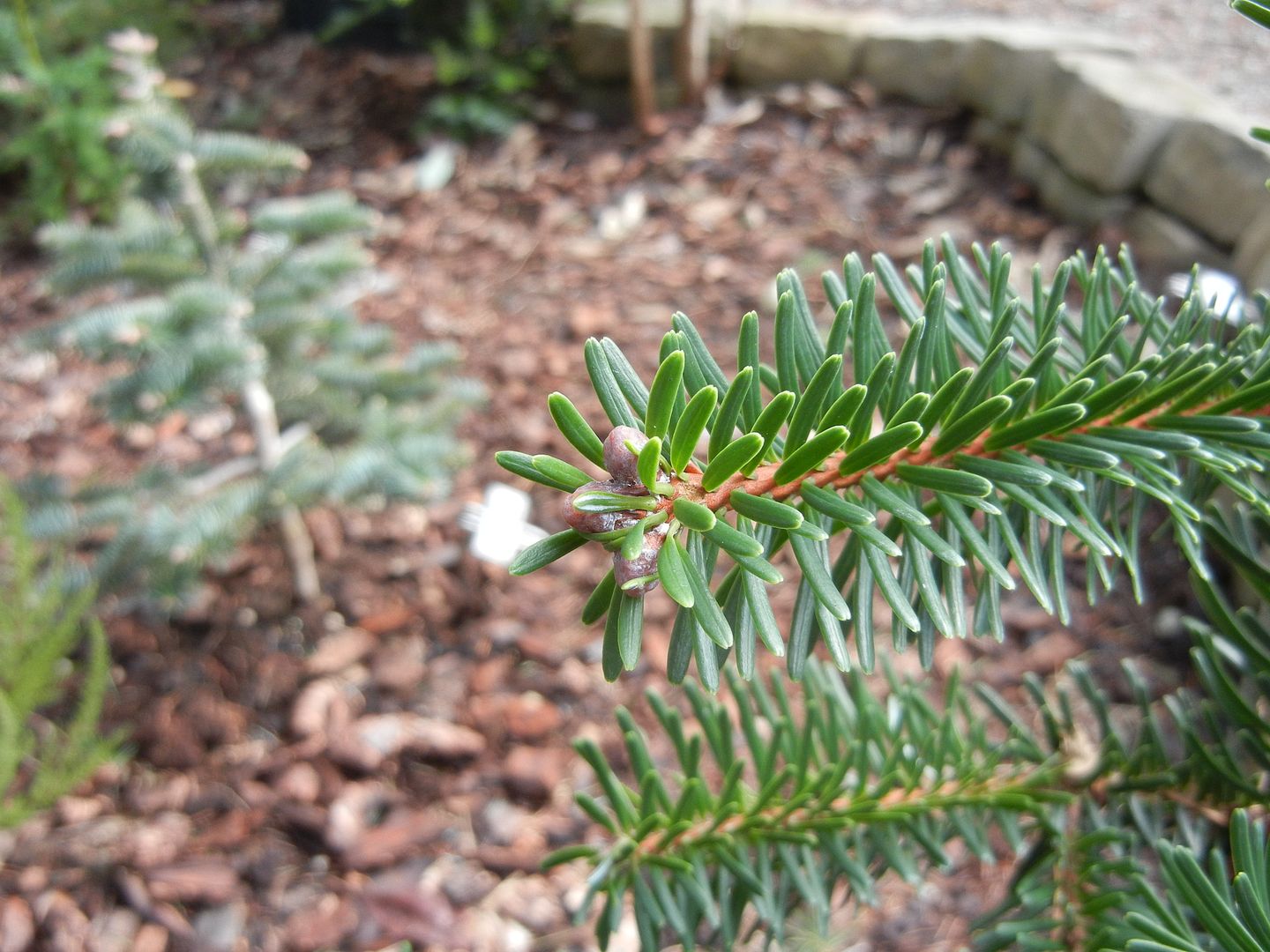 #4.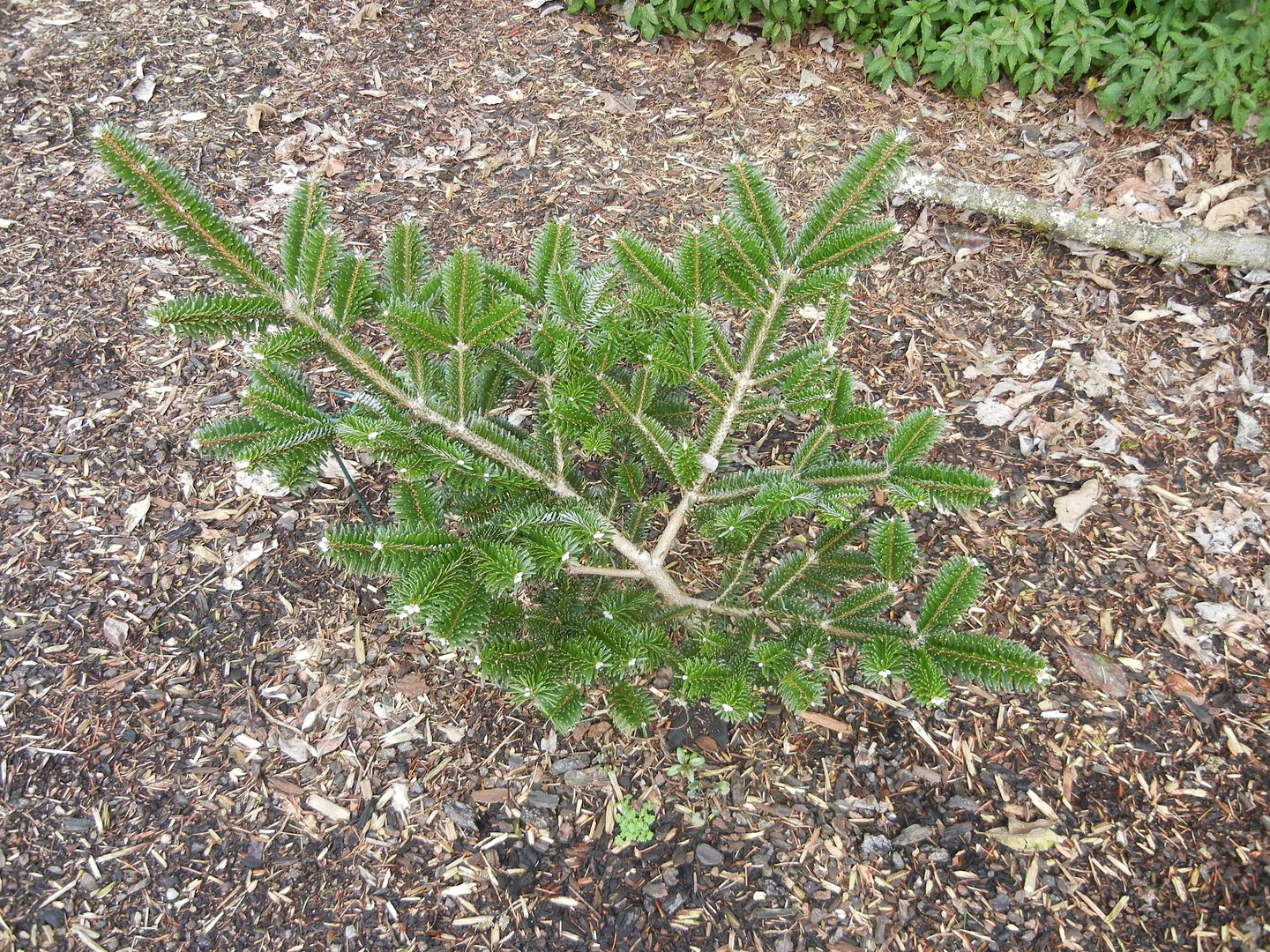 Closeup.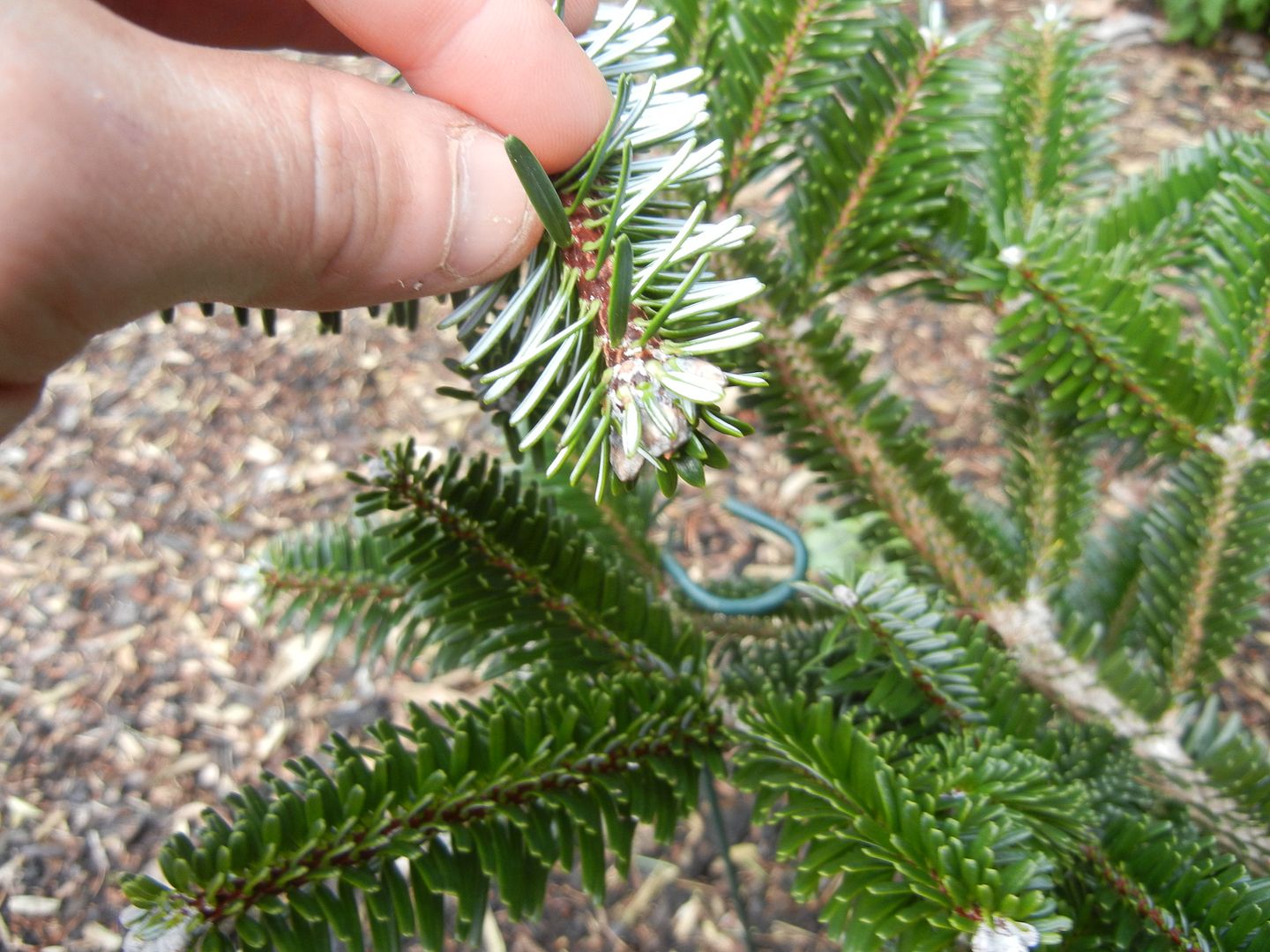 #5. Almost Abies koreana?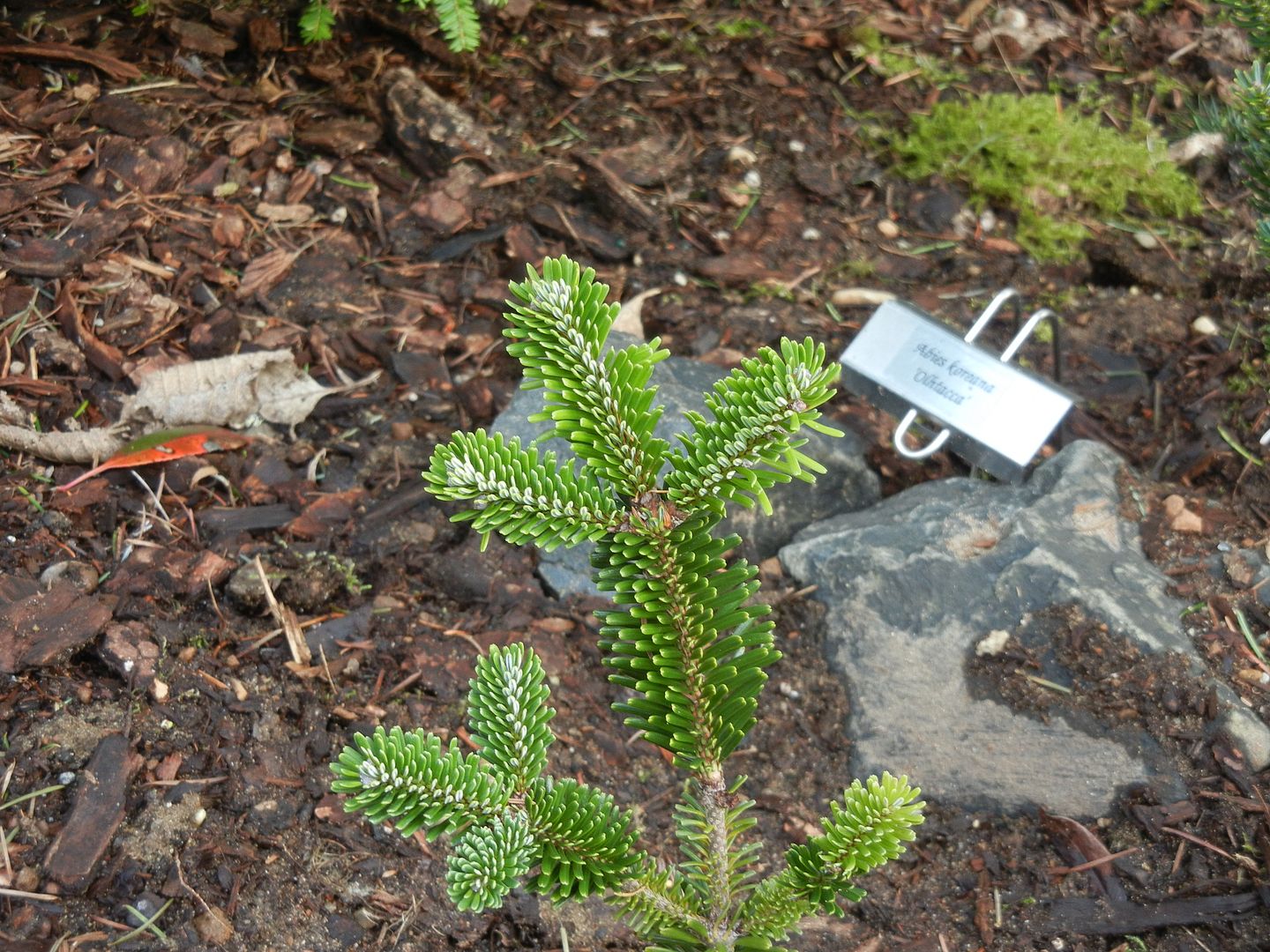 Closeup.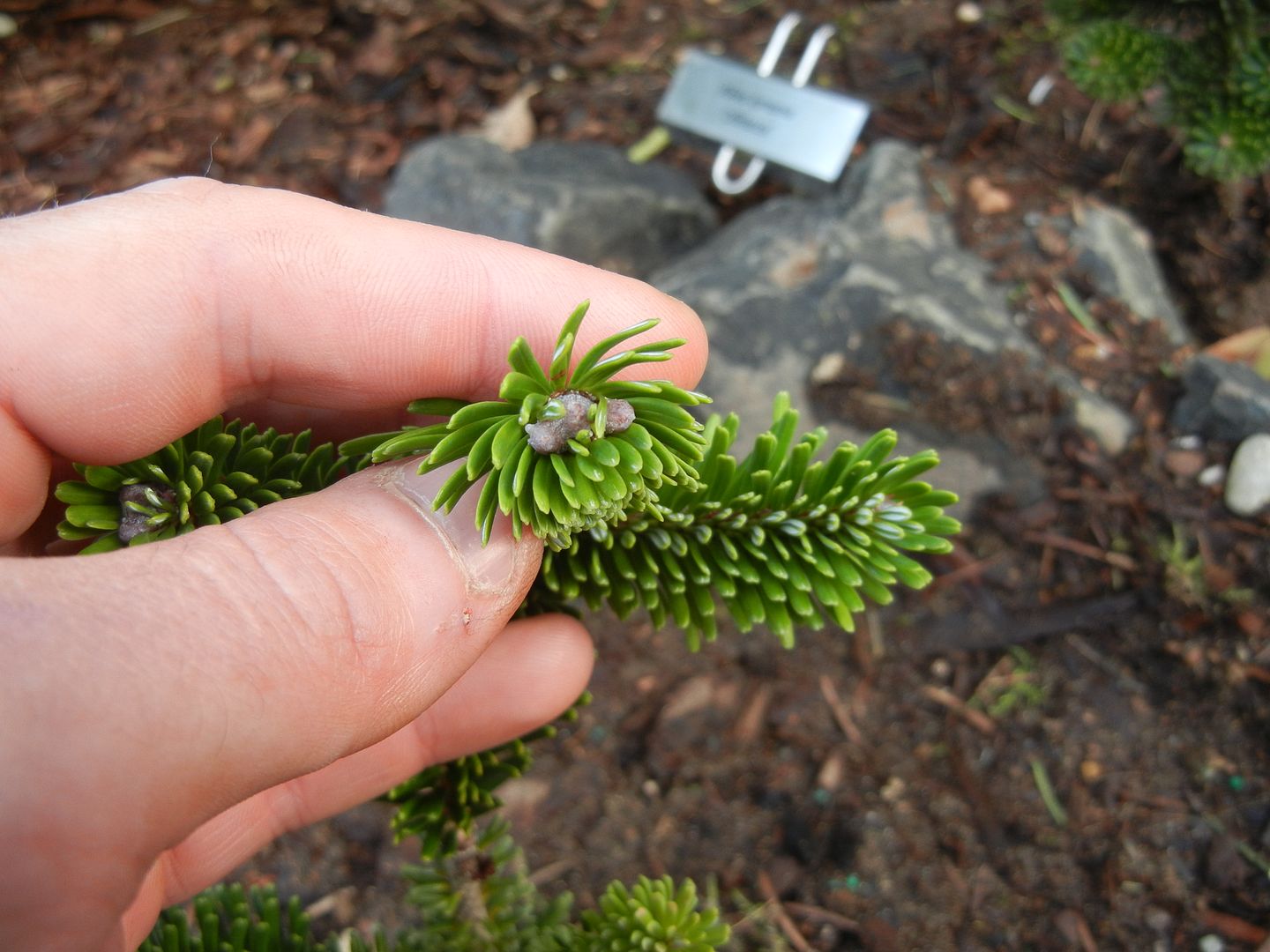 Thanks in advance fellas.
-Will