Sorry looking satsumas, HELP
blueboy1977
(TX9A/B)
September 10, 2012
My neighbor just gave me a Mr Mac and Brown Select satsuma that's been in pots and in shade for at least 5 years now. She had these plants on her front porch and they got maybe 3 hours of filtered sun light in the mornings. They look like crap but I can't bring my self to trash them. All she feed them for fert is juice out of the worm composter she had, I got that as well. I watered them really good with rain water and they seem to drain pretty well. She said in the bottom of the pot is a 5 inch layer of sand to keep there feet dry. The one with dead leafs needs a hair cut, I think??? What's yalls recommendation? I could leave them in pots or put them in the ground. I'm in south Houston tx zone 9a/b where the 2 zones meet.
This is the brown select. It looks horrible!!!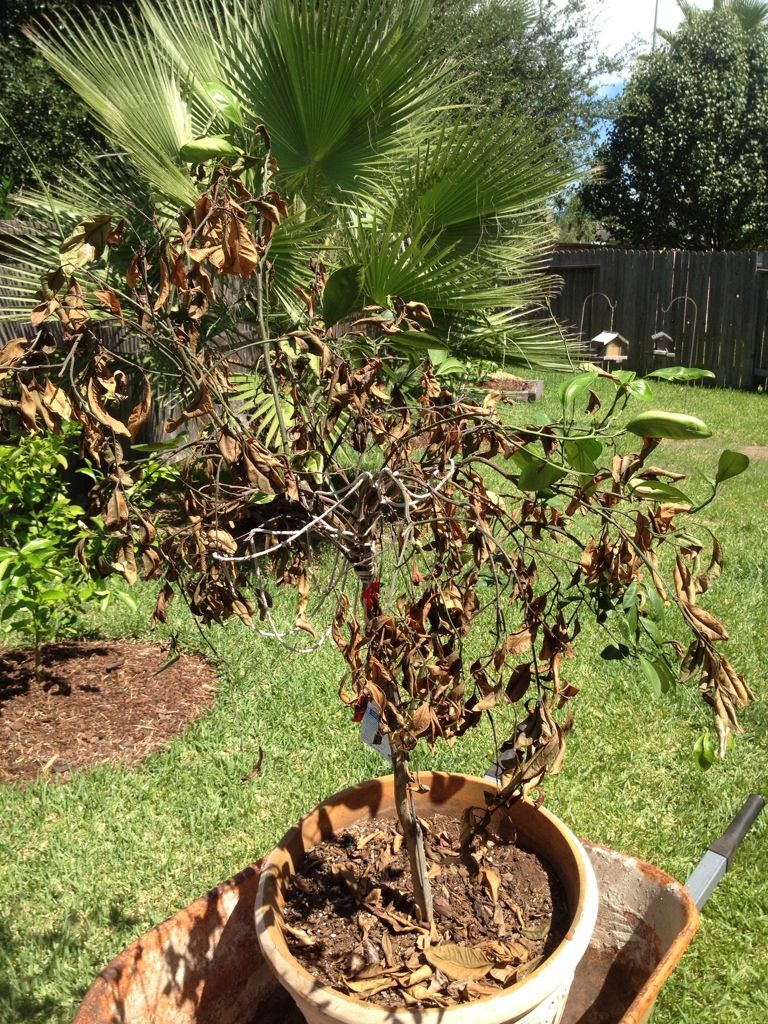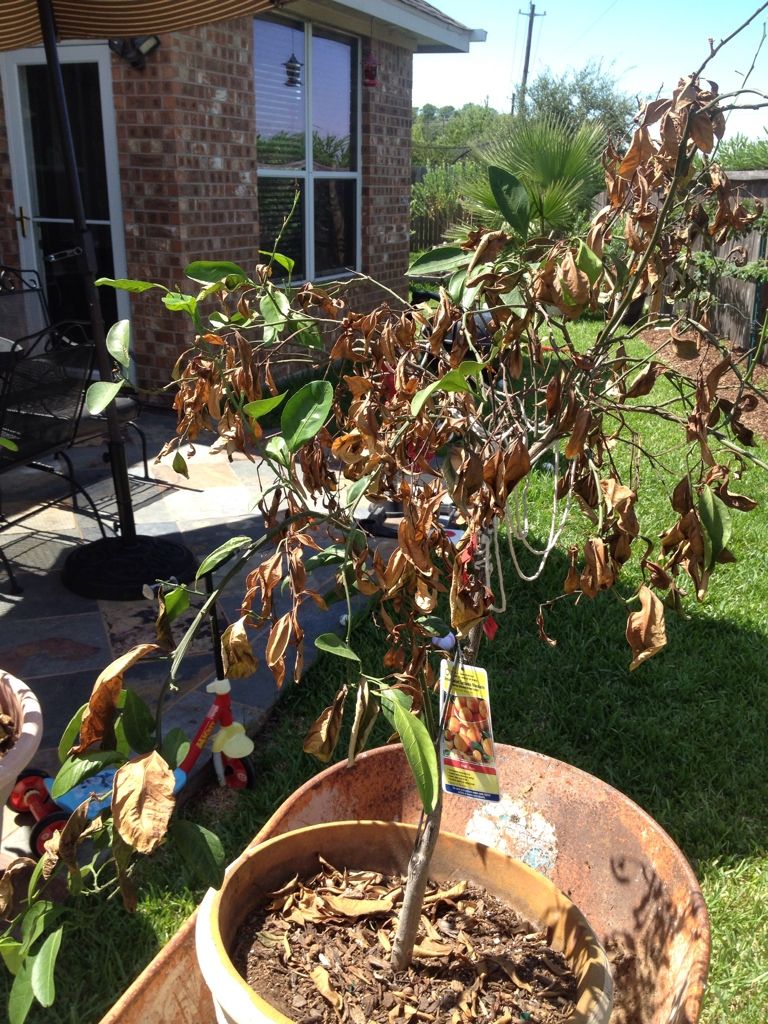 This is the Mr Mac
And the worm composted. Not planning on using this for the citrus but for sure on the vegetables!