Elephants
Beachplants
(Z11)
November 21, 2012
We have been looking for Ellies again, and I thought I would share a few with you! I have been a little less active, but I have learned that I am going to be a first time dad! So late in the game our lives are about to change from next year!
Anyway, here they are!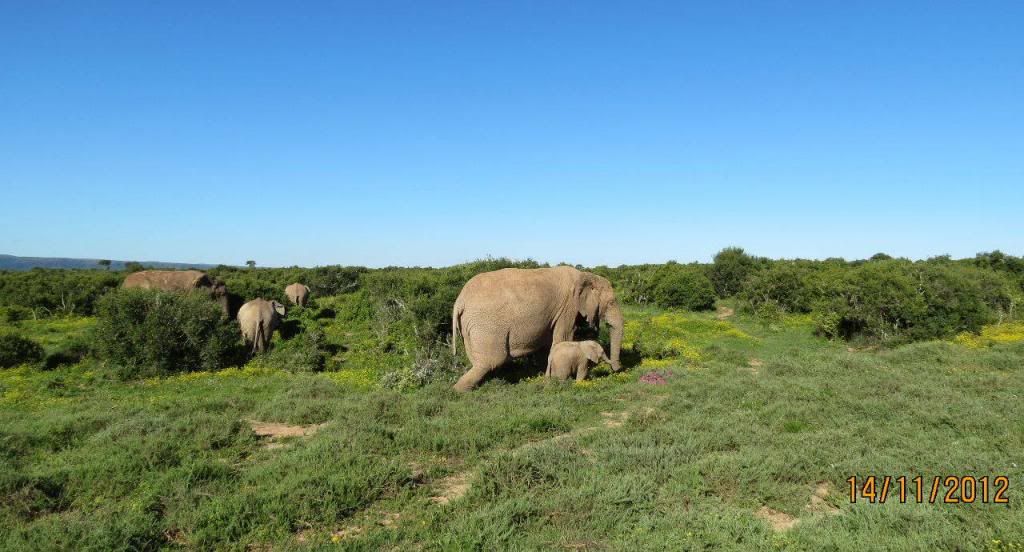 Anyone see a Ellie take a bath? NO, well here us a sequence of pictures...Our actor is a young elephant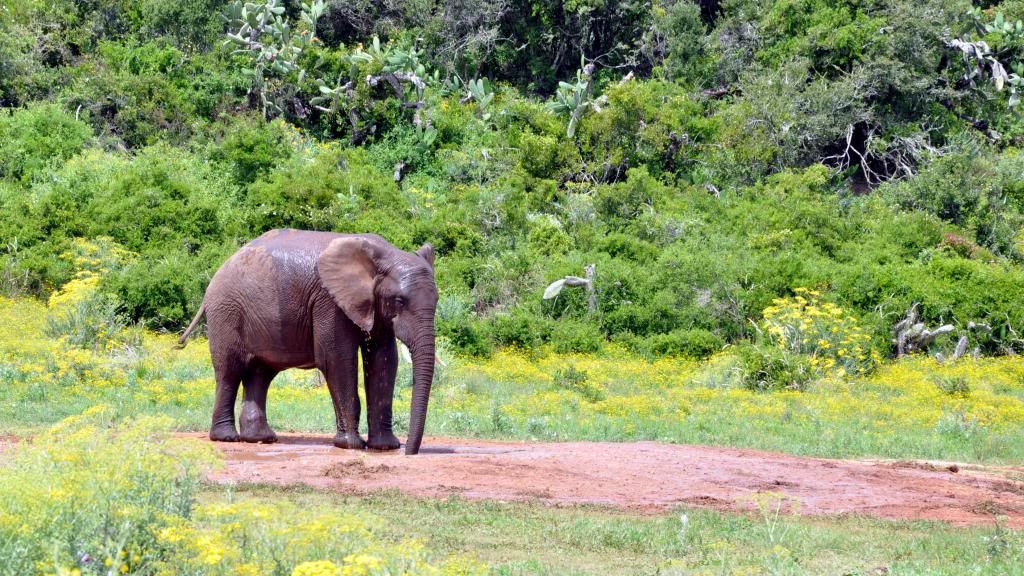 so, first, the belly
then the face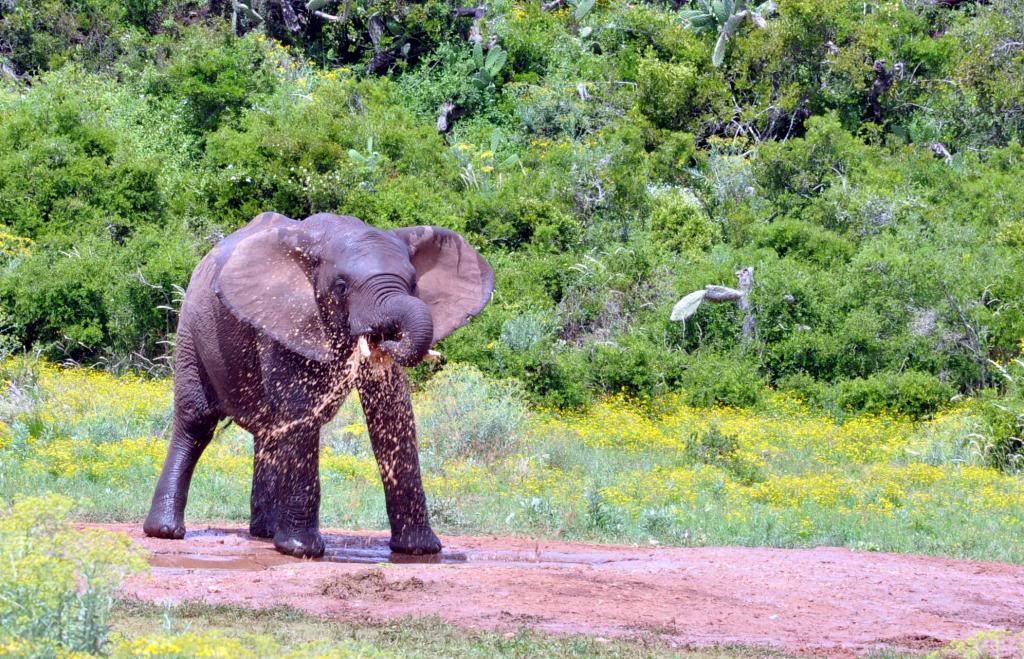 more face, head and neck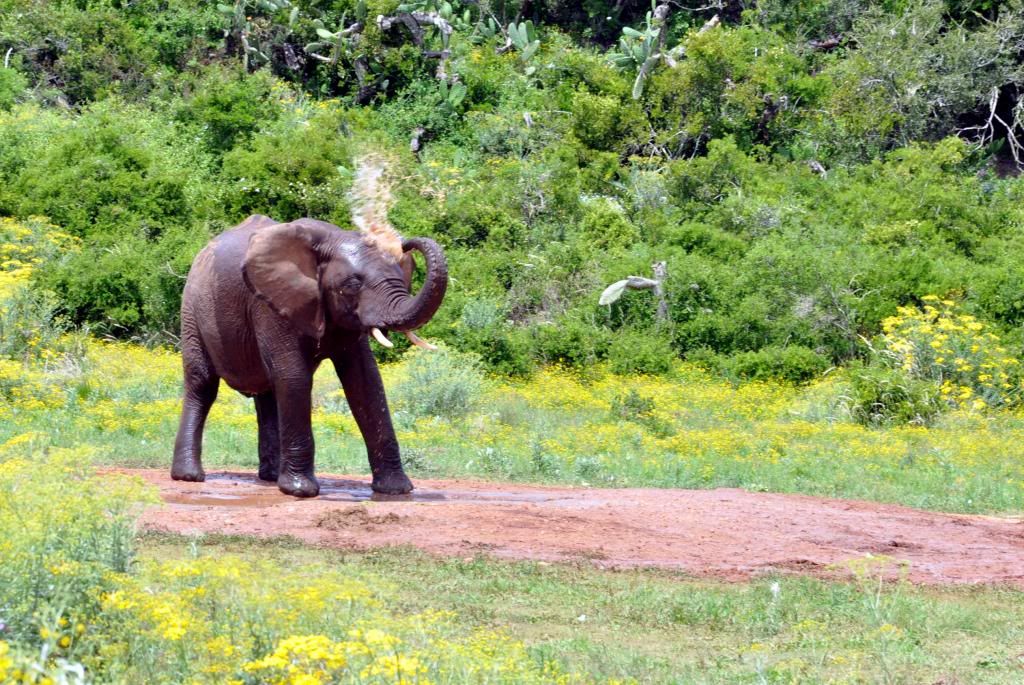 now for sides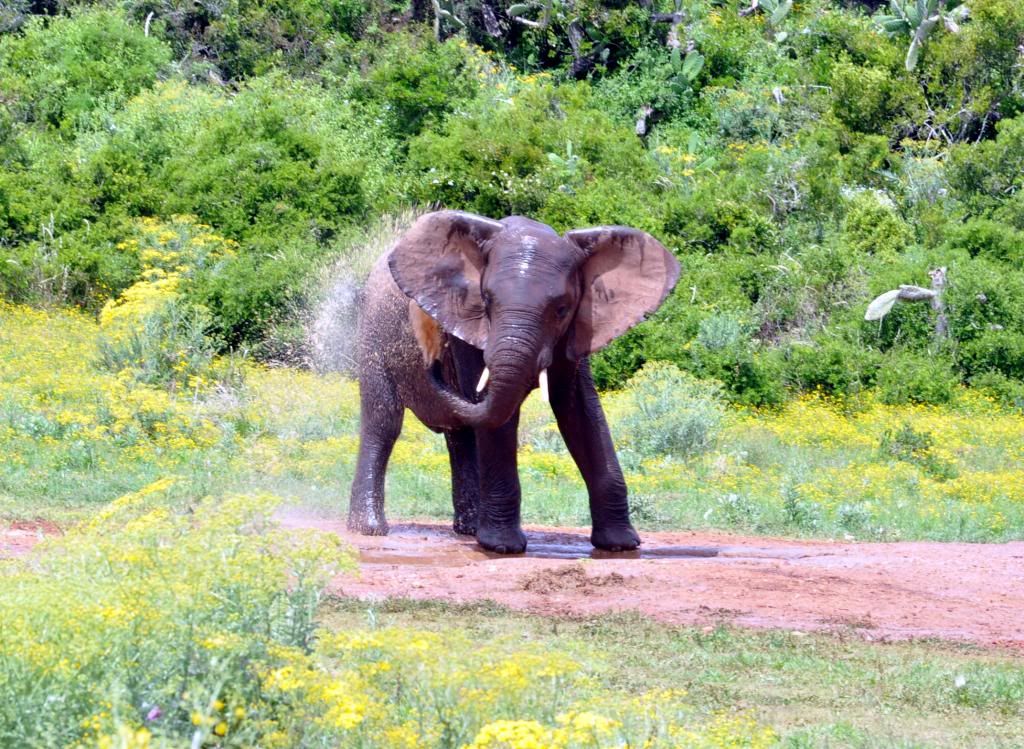 other side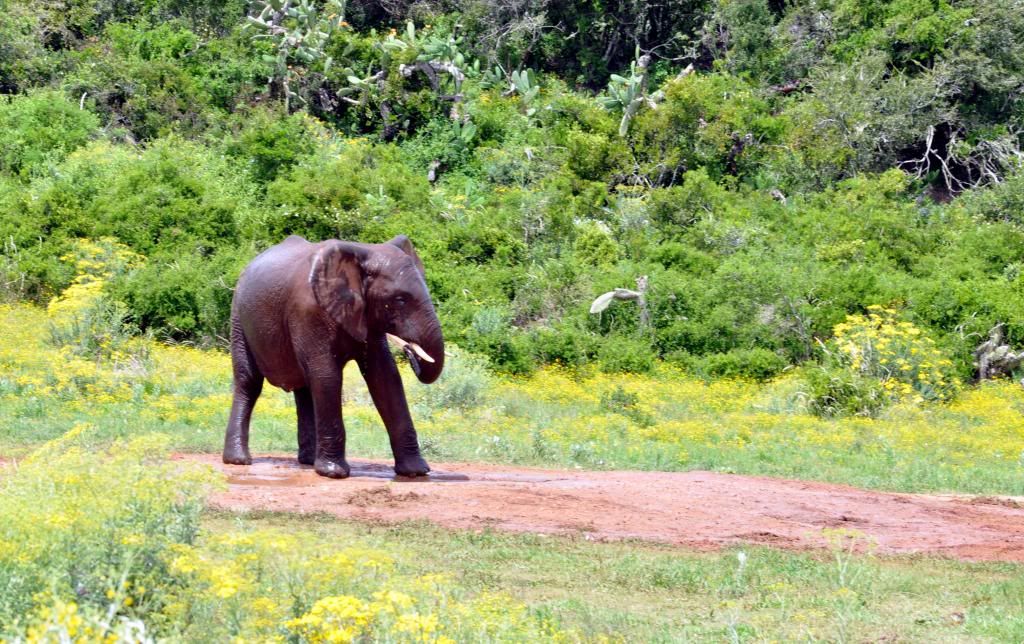 behind the ears as mom showed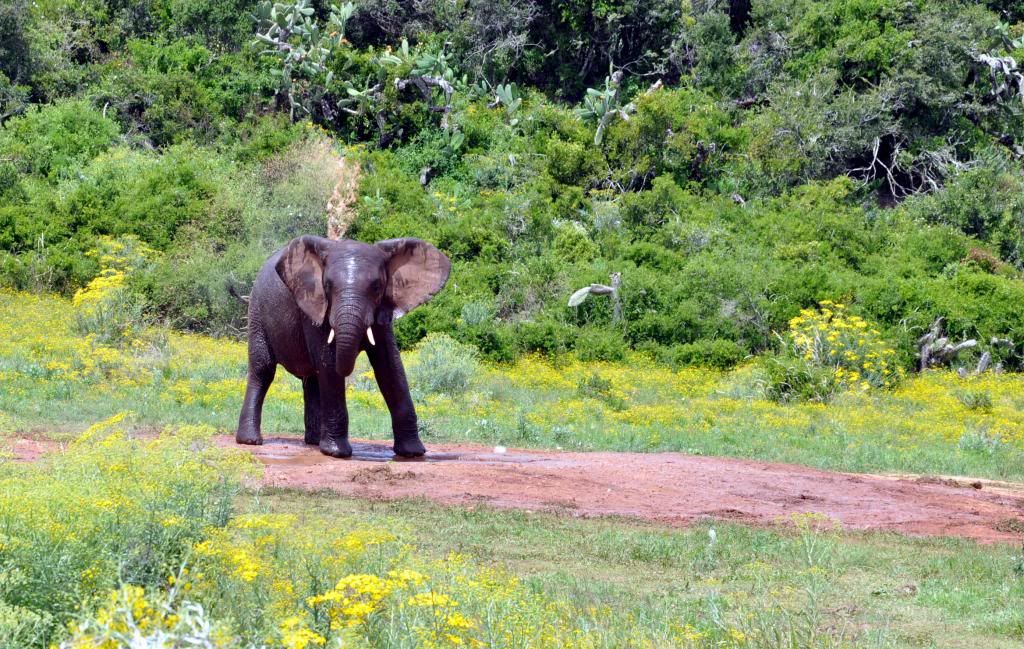 other ear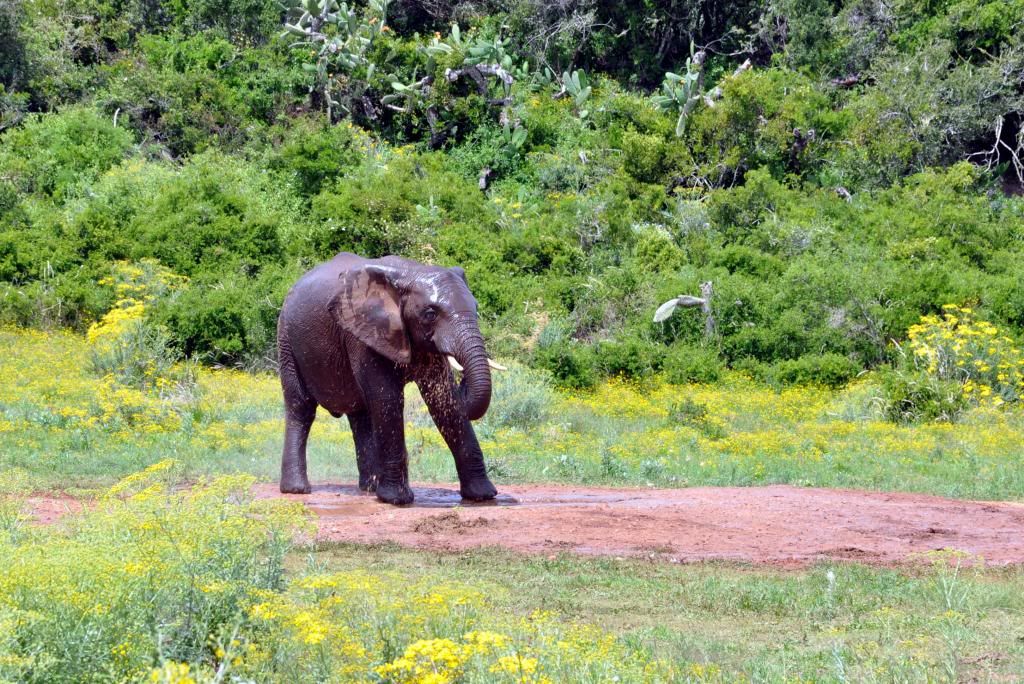 Sjoe, no we are hungry - lets go look for a nice "brunch"!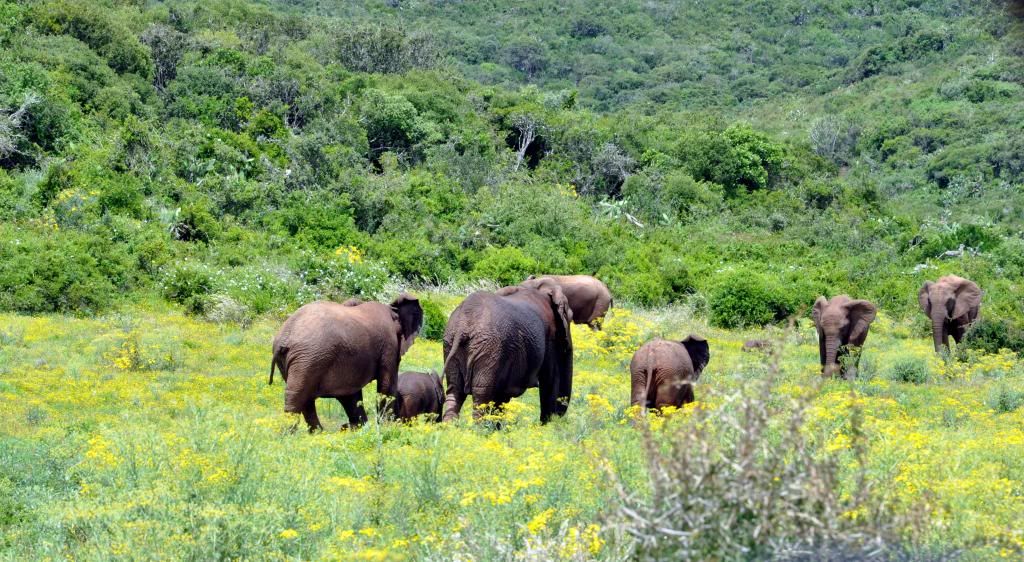 Hope you enjoy!