Hobbiton conifers of the week, April 30th
firefightergardener
(7/8)
April 30, 2012
Some more specimen shots from my gardens. I am going to try and include one non-conifer each week. Most gardens benefit from some diversity.
Cedrus deodara 'Mountain Beauty'. A very slow growing cultivar so far, seems prostrate.
Abies amabalis 'Spreading Star'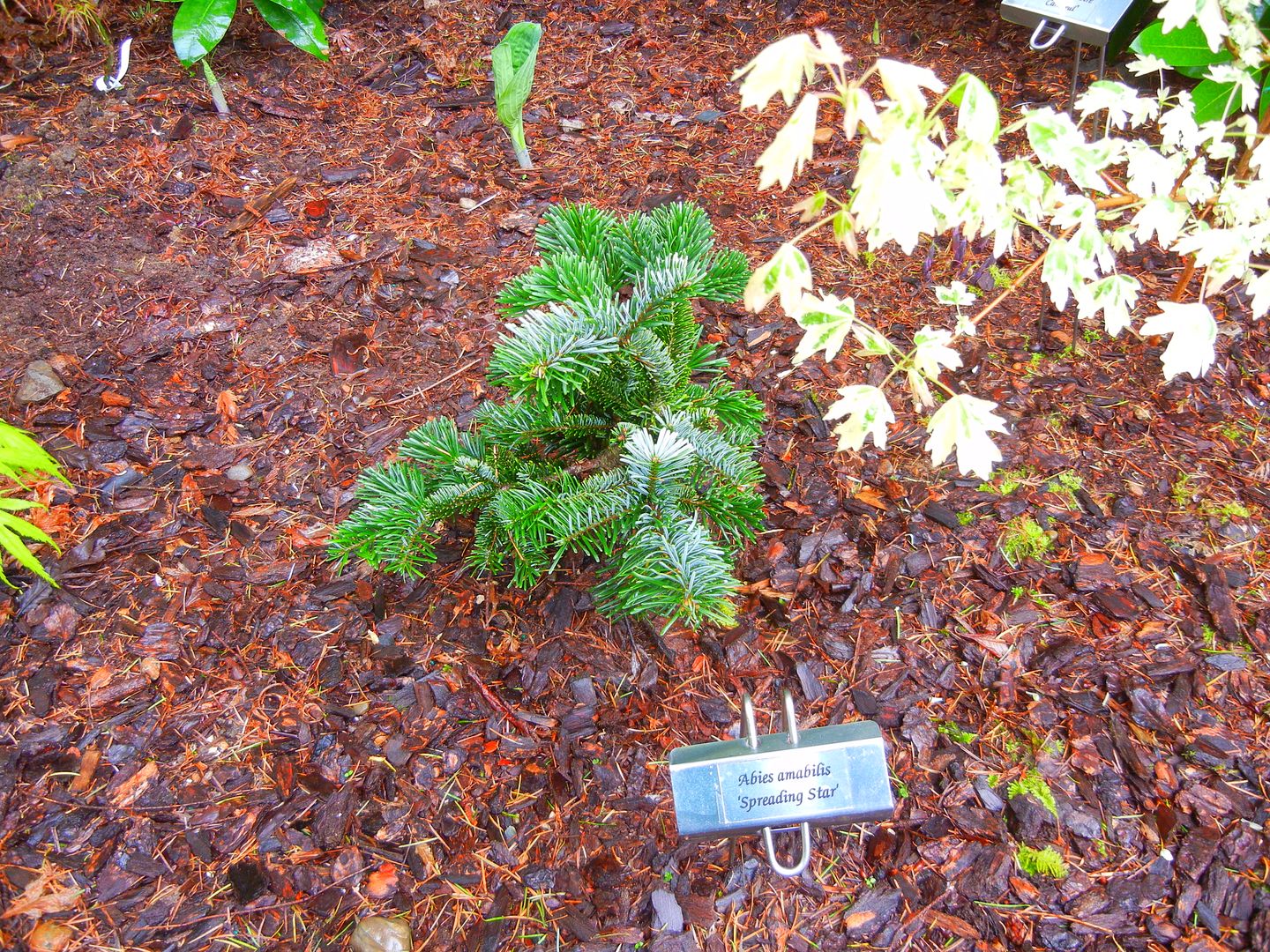 Picea glauca 'N.C.C.#14'. A Joe Edelweiss little guy.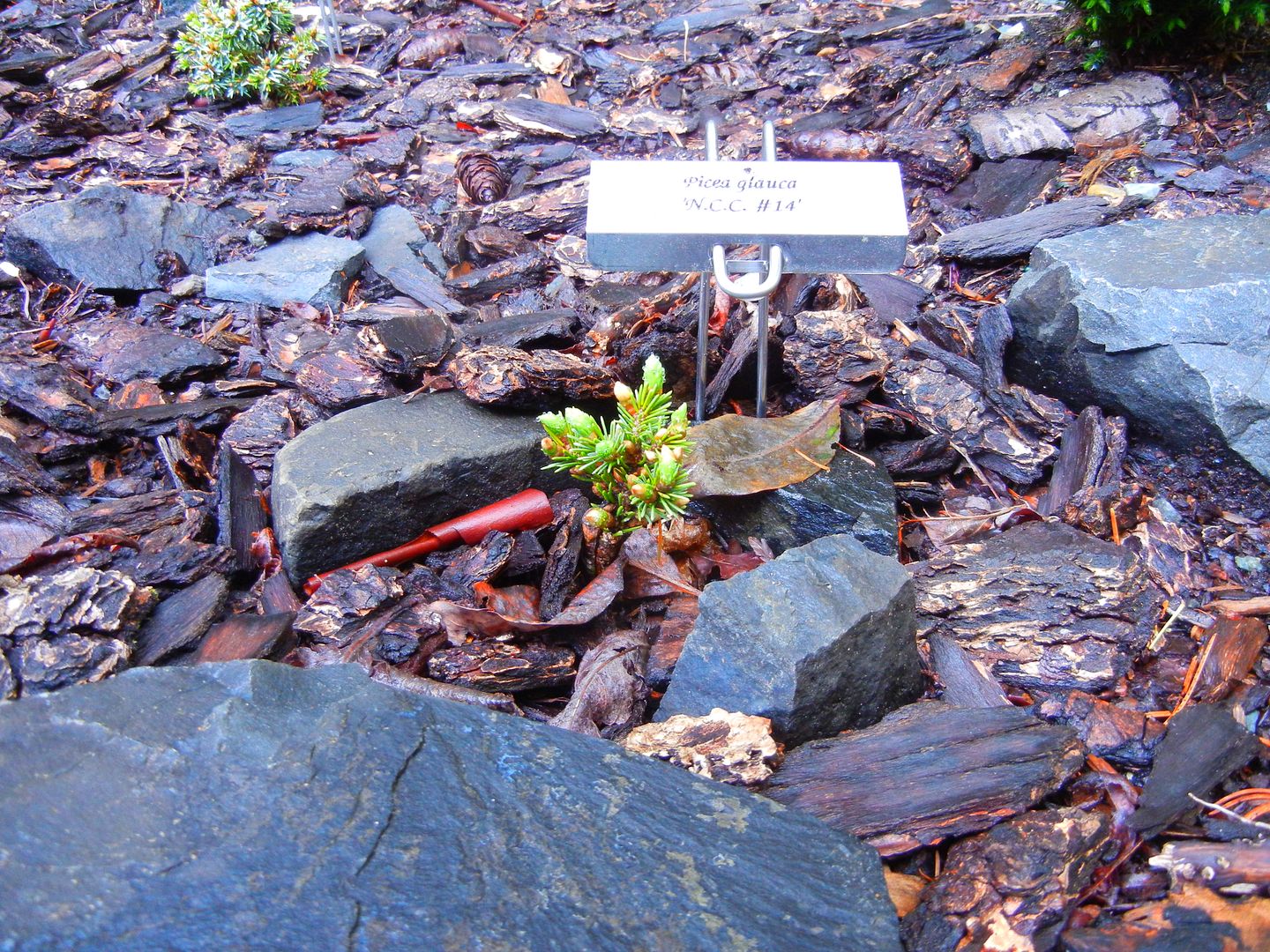 Pseudotsuga menziesii 'Korina's Kudos' (#89)
Picea orientalis 'Professor Langner'. One of the smallest oriental spruce. 7-8 years old.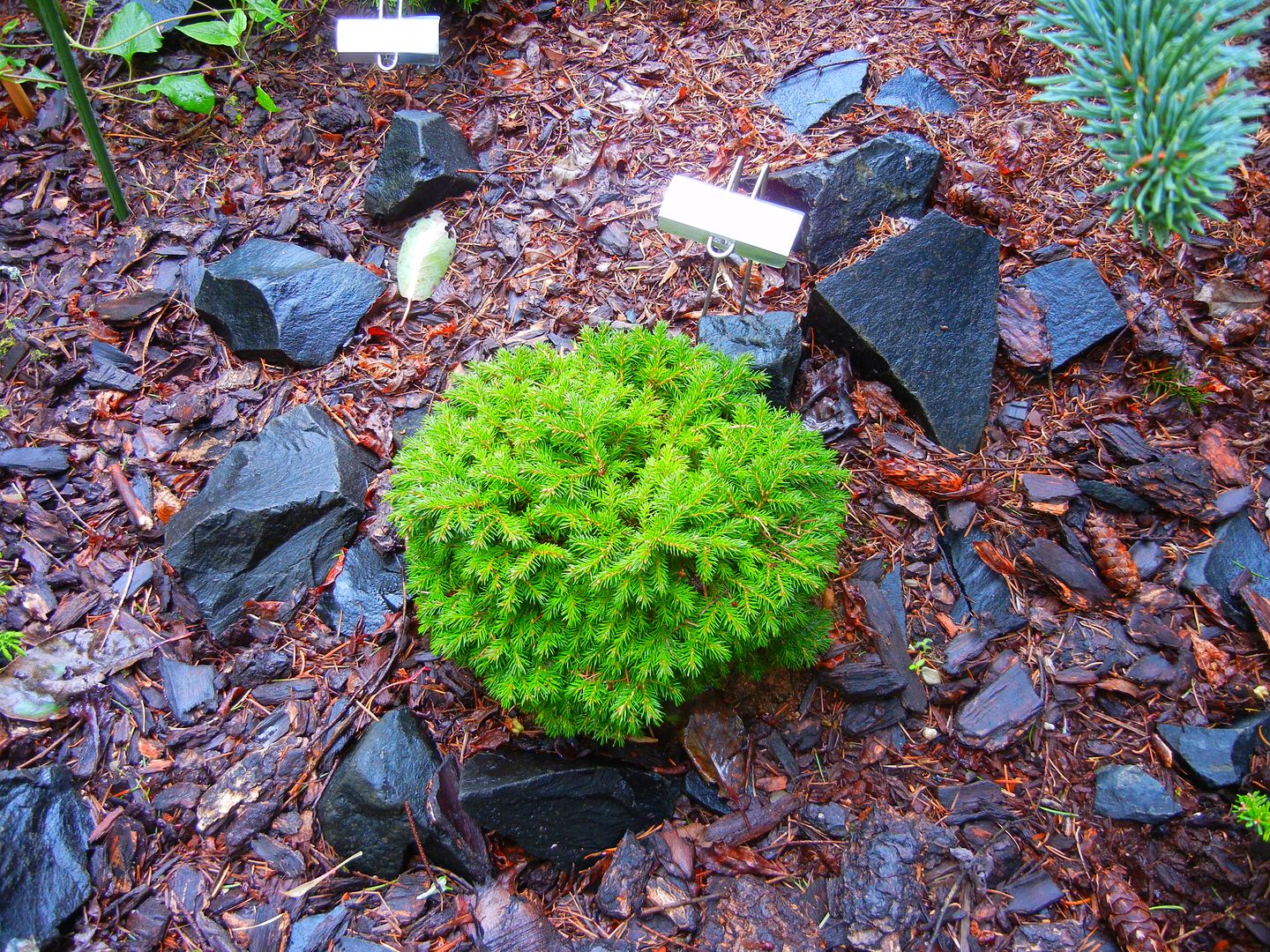 Pinus leucodermis 'Irish Bell'
Picea shirasawae Mt. Yatugatake'. Easily my earliest pushing spruce.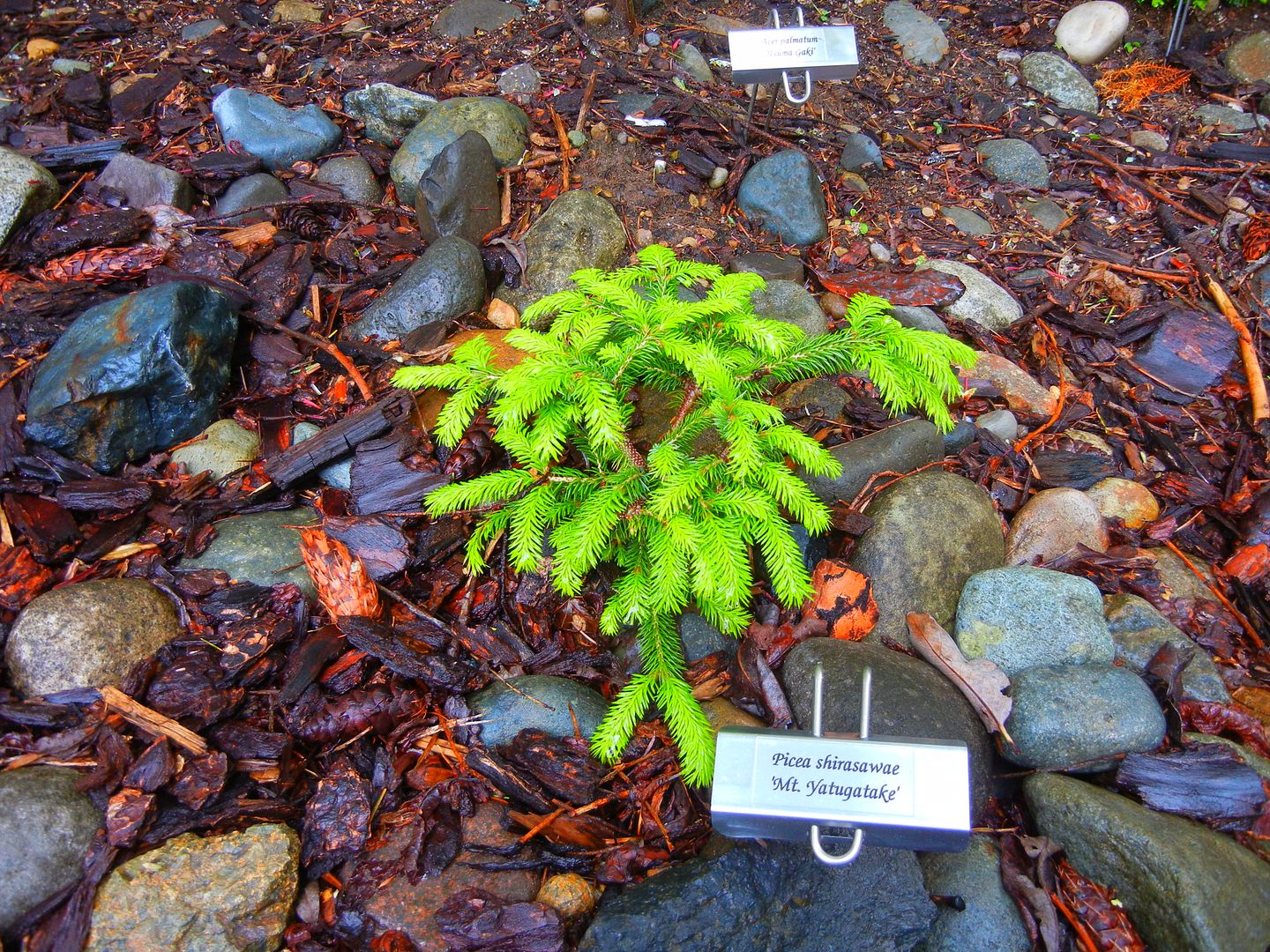 Acer palmatum Kagiri nishiki'. A pink-green tinged variety of Japanese maple. The pink is strongest from April to July.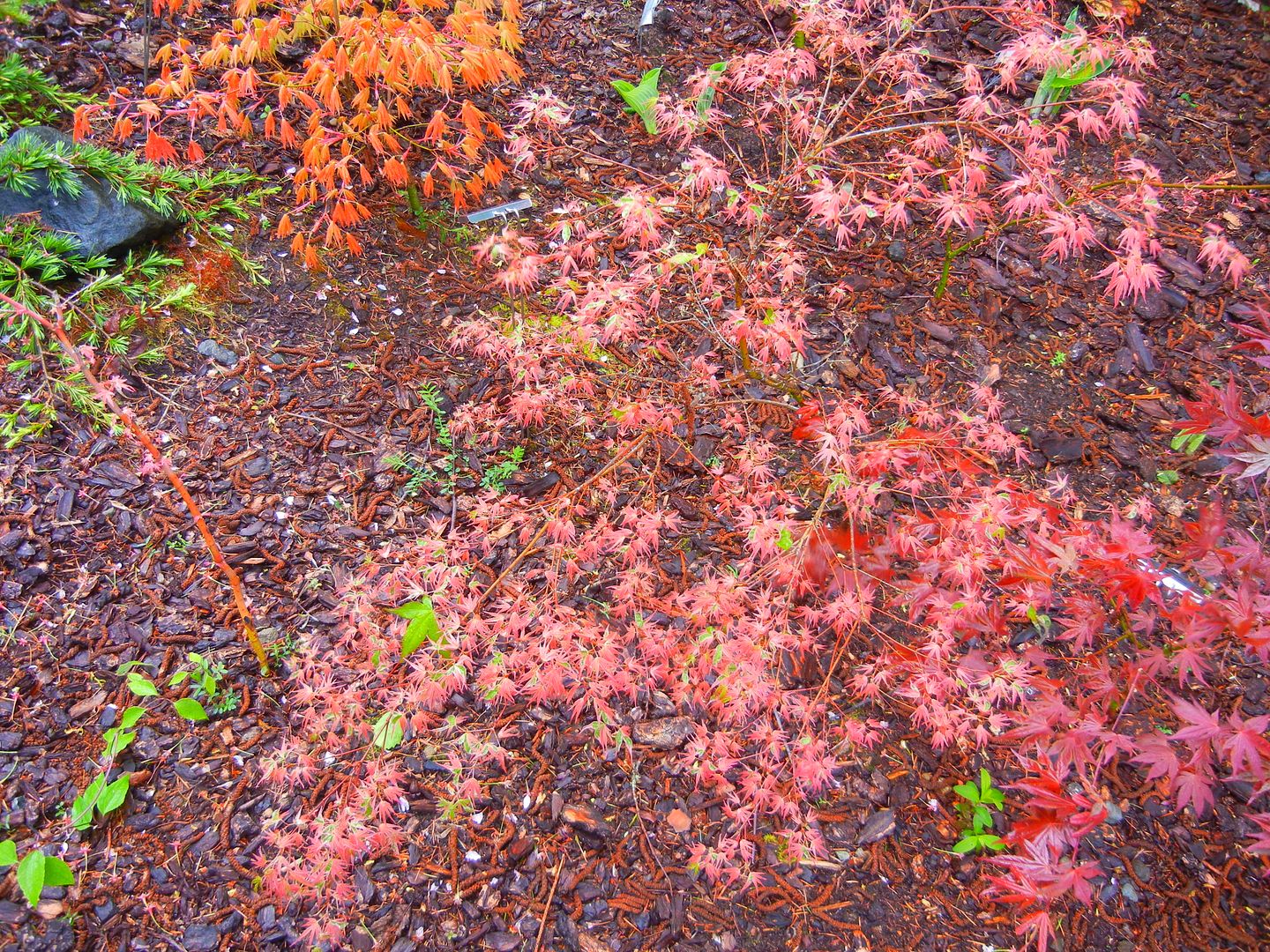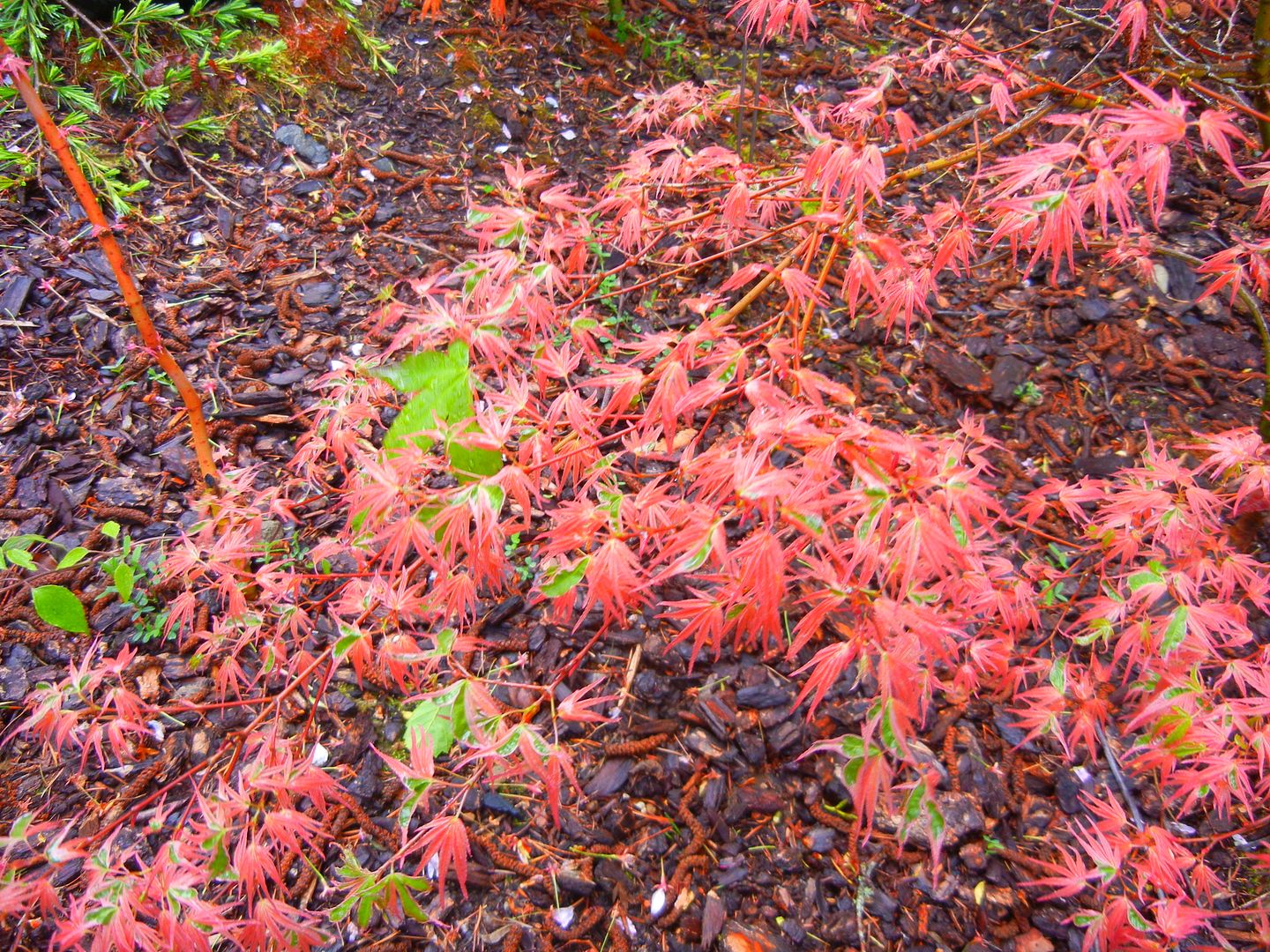 A garden shot of the mostly mini-bed.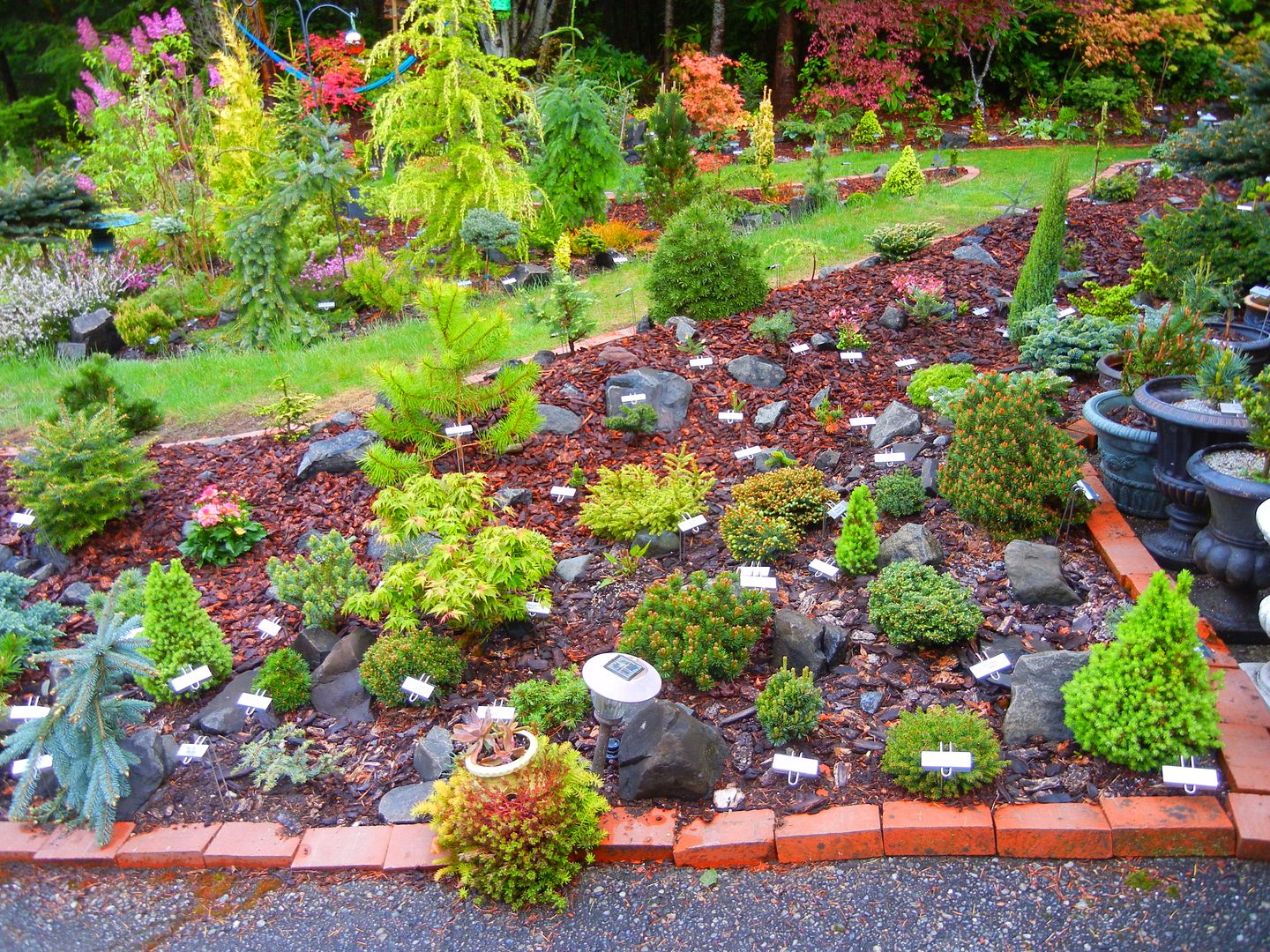 -Will