My latest project........
tweetypye
(z8/sc AL)
March 6, 2007
Oh my aching back!!!! LOL Here's a few pics of my latest garden project I thought I'd share with you all. The brick for the project was free. I just had to go get them, load them, unload them, whew....no wonder my back aches! Anyway, the area was already there, but it's on a slope, so the mulch, soil, etc. washed out when we had lots of rain. The pathways were grass. I decided to build an edging around the beds then since I had plenty of brick, decided to make brick pathways. I'm here to tell you, brick masons are worth every penny they make and then some!!! :) I'm proud to say, I did it all myself! :)
This is the area before the brick.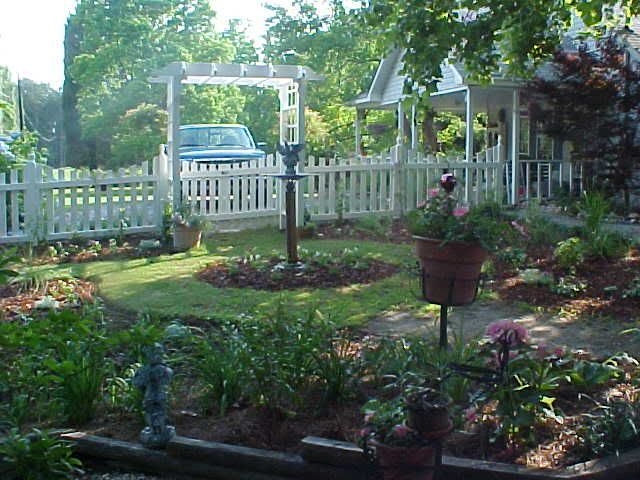 another angle before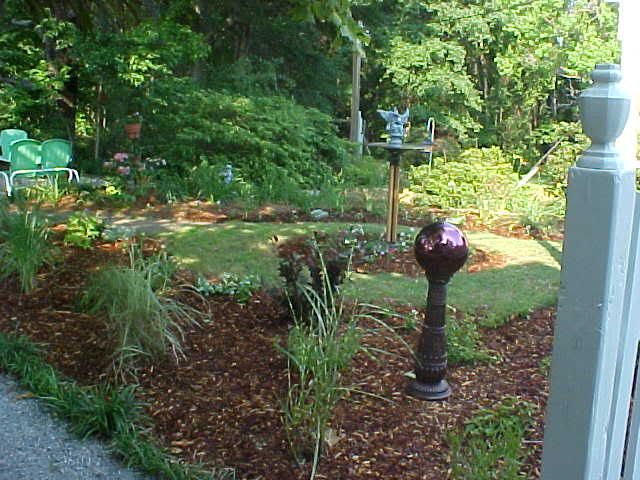 with the edging in place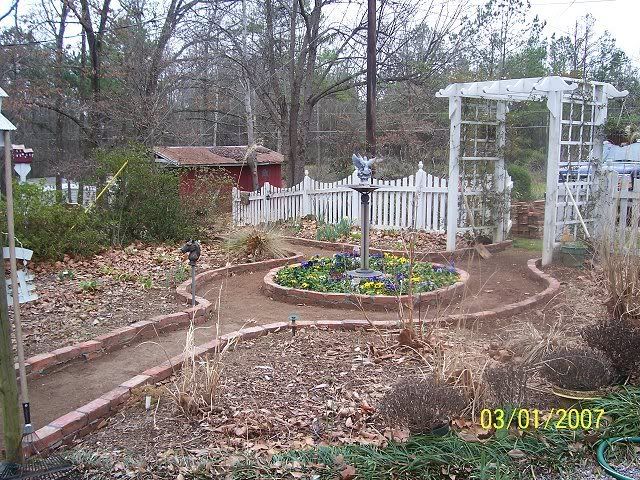 with the pathways completed

another angle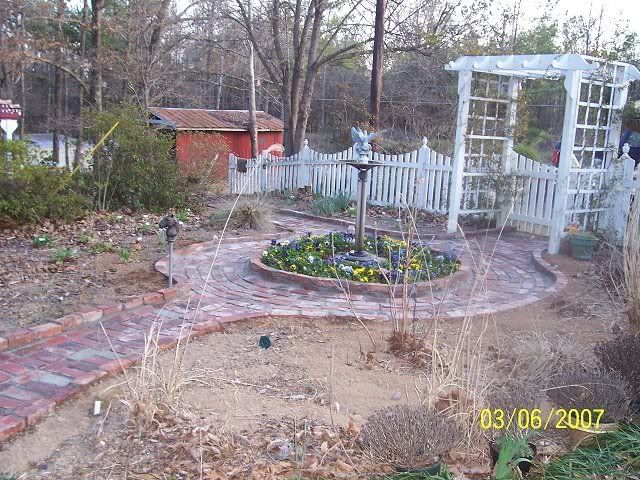 There are already some daylilies in the area, and this year, there will be lots more!
Jan