A greenhouse jaunt
paul_
(z5 MI)
November 15, 2012
Howard invited me along on his jaunt to a succulent/cactus nursery yesterday. Twas quite an enjoyable sojourn. Saw some very nice plants ... many of which I had not seen before. Though I did not buy anything, I did take a few shots here and there for y'all. In many cases I was able to get the names but there are a few unknowns.
Thought this one to be quite unique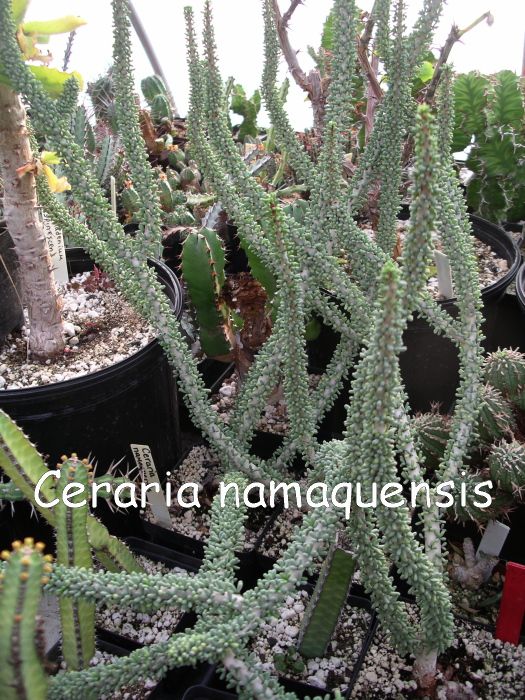 Another nifty one -- it reminded me of corkscrew rush (Juncus effusus 'Spiralis'). Picture isn't the best but I did get the name tag in the photo.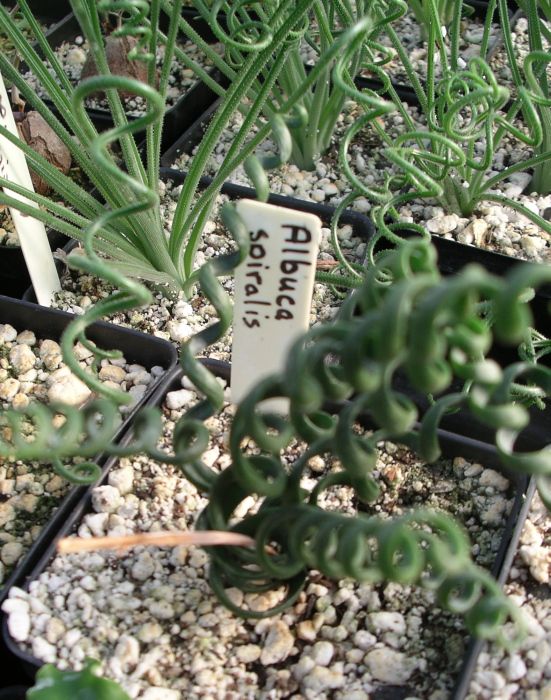 Thought this one was very cool. Didn't get the name for it, alas. Reminded me of a cross between a waterlily and a protea flower.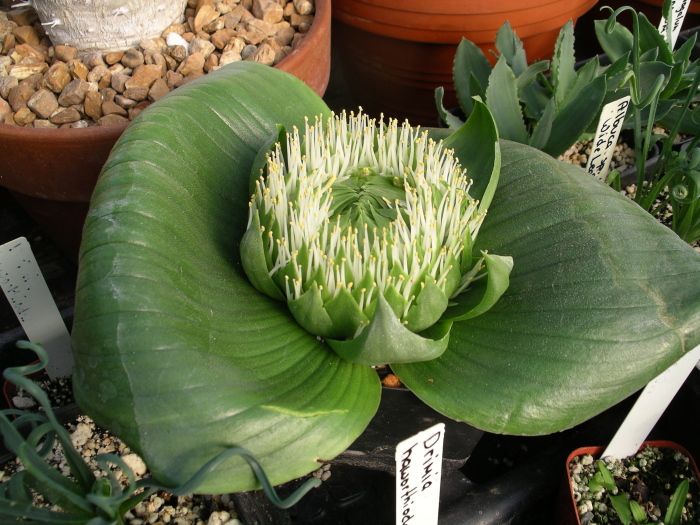 Two of the many I had never heard of before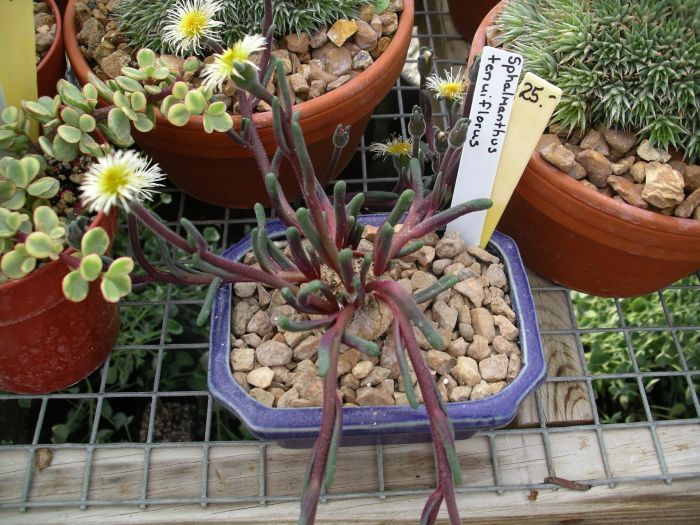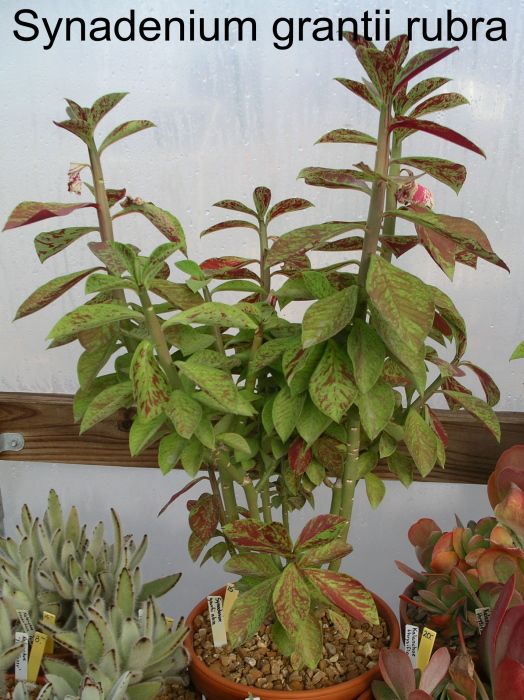 A lot of caudex plants ... most in large (8-10") pots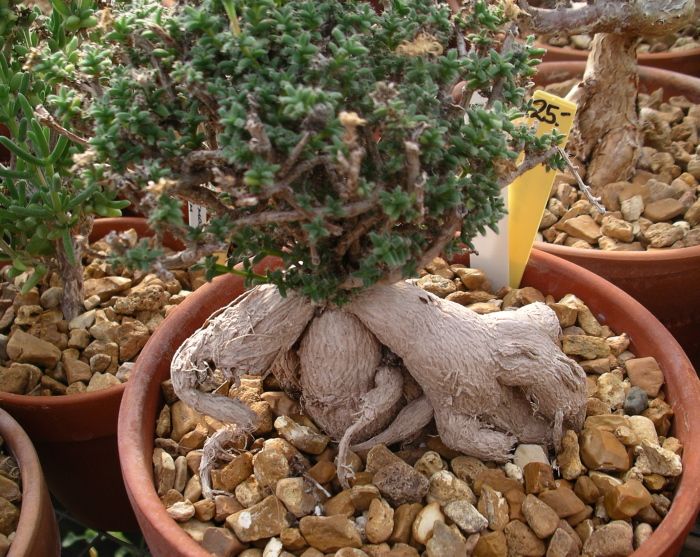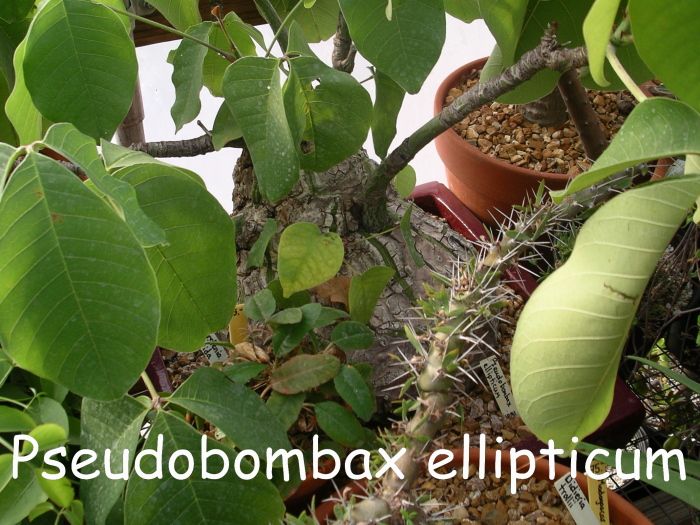 One of the smaller potted (4" pot I think) caudex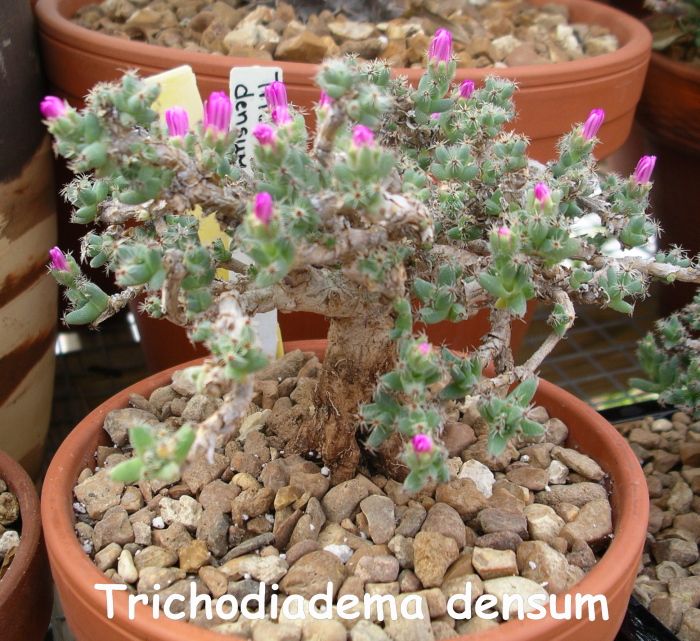 A number of Pachys but this 3 trunker intrigued me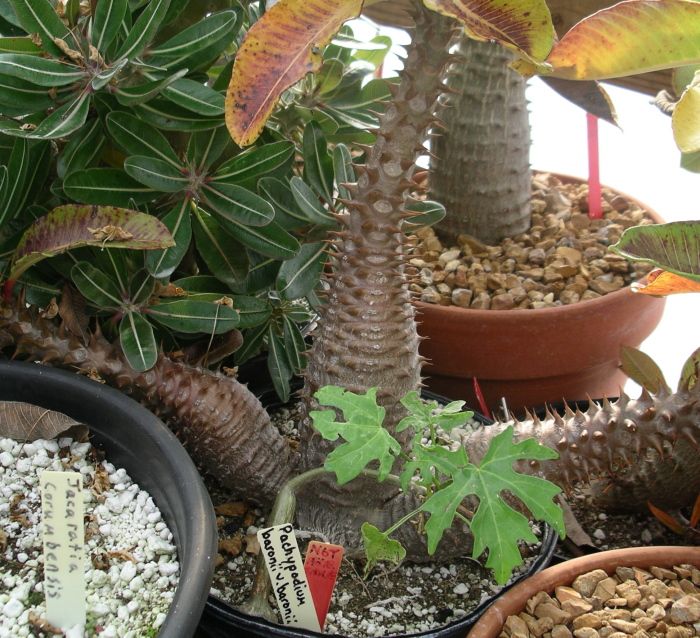 Quite a goodly number of mesembs, IMO. These little section being in flower, of course, caught my eye
A colorful section of echies and such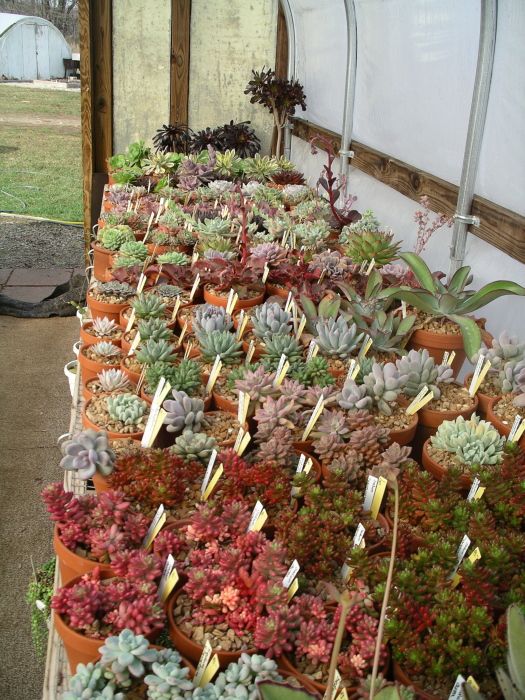 One of a multitude of Agaves that caught my attention (for you Jeff)