Stem Borers- Anyone Have Them Yet?
Hi All:
I was away on business for a little over two weeks and
came back to some stem borer damage to a few of my dahlia
plants. These particular borers were from a moth. I've
attached some photos of the damage and the culprit.
Usually the moth will lay her eggs on the stem of the leaf close to the stalk. The larvae will bore into the plant and eat away until they are mature enough to exit. They destroy the vasular system of the plant and cause a wilt in the affected branches/stalks. You'll also notice their frass in the crotch where the leaf meets the stalk. You can usually cut off the affected stalk and move on.
DB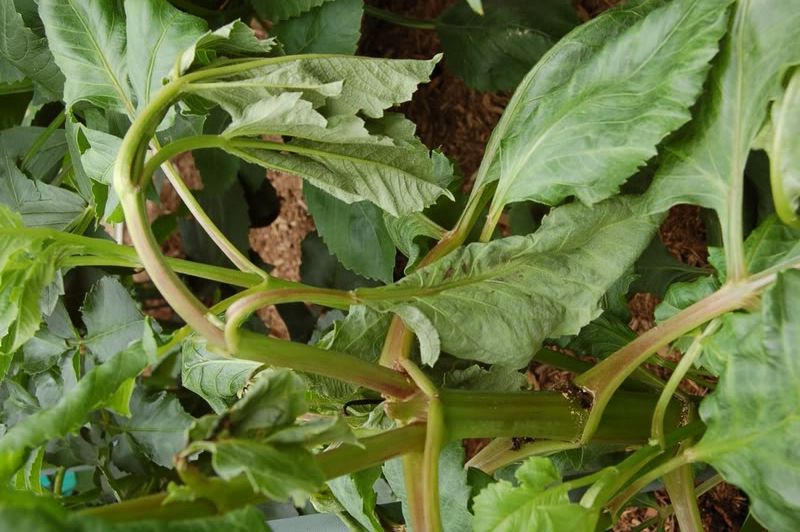 Here's the wilted stem
a href="http://photobucket.com" target="_blank">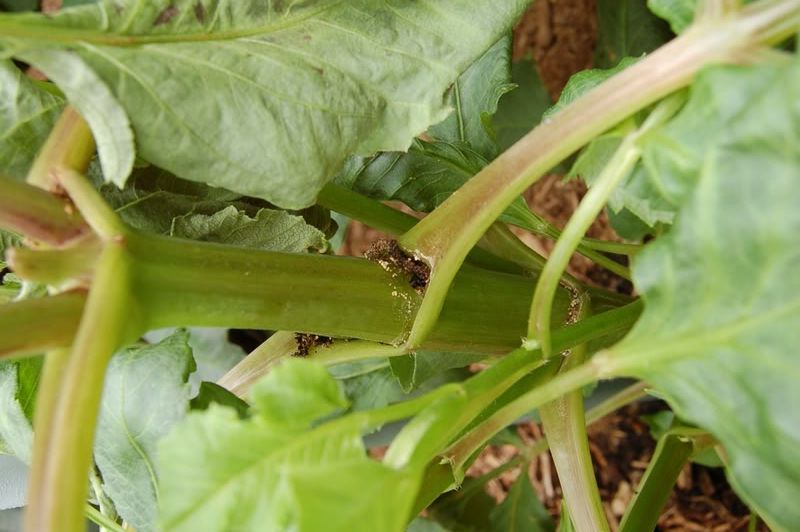 The Frass
a href="http://photobucket.com" target="_blank">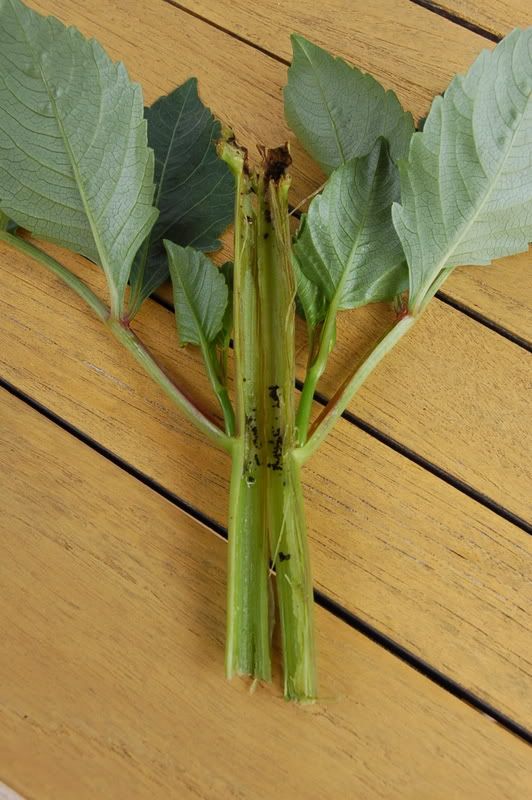 The Frass Inside
The Culprit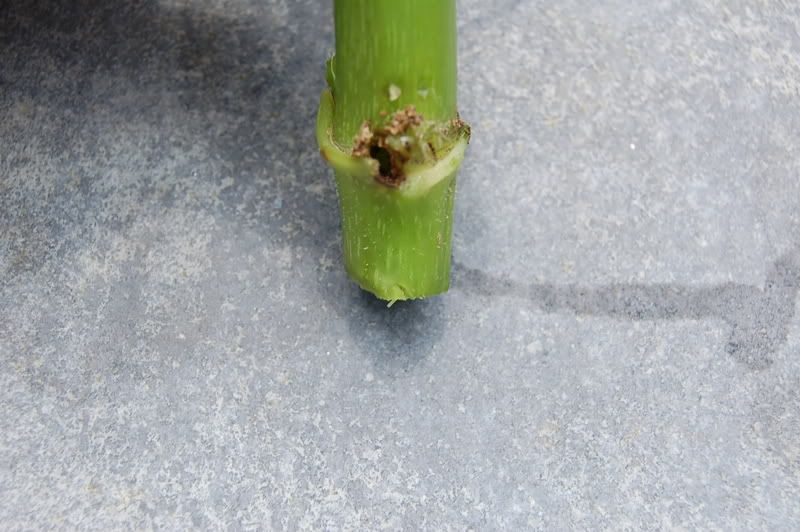 The Exit Hole