HAVE: anybody want h. fulva 'europa' (aka ditch lilies)?
berrytea4me
(Z5 CO)
September 21, 2008
I have several large clumps that need to be removed due to either blocking sprinkler heads or just want more room for named varieties. I love it and will always grow some but don't want it in 10 different spots of my small city lot.
Will trade a boat load for a few fans of a named cultivar, oldies are great, OR will send as much as can be stuffed into a pre-paid mailer in exchange for postage (your choice on size of mailer) if you are a newbie to dl.
If you have space for this to grow, even in neglected area, it will reward you with consistent and long bloom.
Warning ***do NOT plant this near other daylilies or smaller perennials. Being a species cultivar it is a rhizome spreader & will choke out other plants.
Here are some pictures from this year: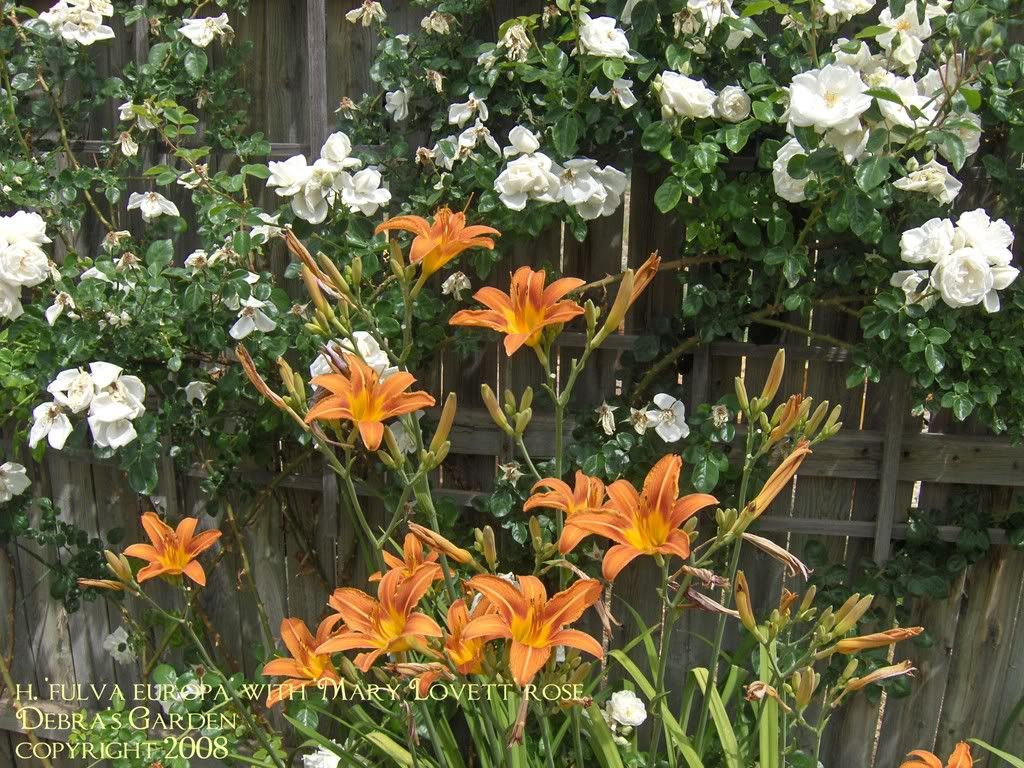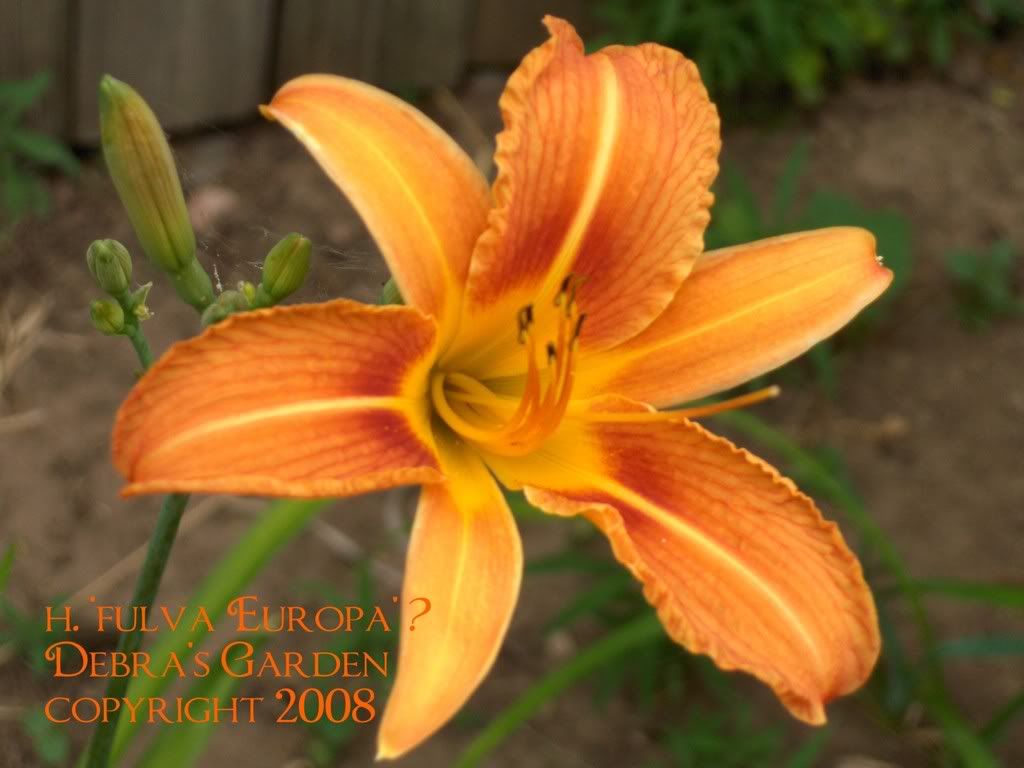 Some oldies I'm specifically looking for:
Altisima
Autumn King
Autumn Minaret
Statuesque
LIEBCHEN
Midwest Majesty
Challenger
Brunette
Most anything by Peck, Stout, Wild
Named or not I'm especially seeking anything really tall, or with tangerine to red/orange throat, or brown tones