ID Please
bougainvillea
(8b/ VA Beach)
November 22, 2012
I bought some new plants and couldn't find names for these two plants below.
I have never seen this plant before, it's unusual- pretty for me, that's why I decided to buy. It has sharp, pointed, orange tips, variegated leaves: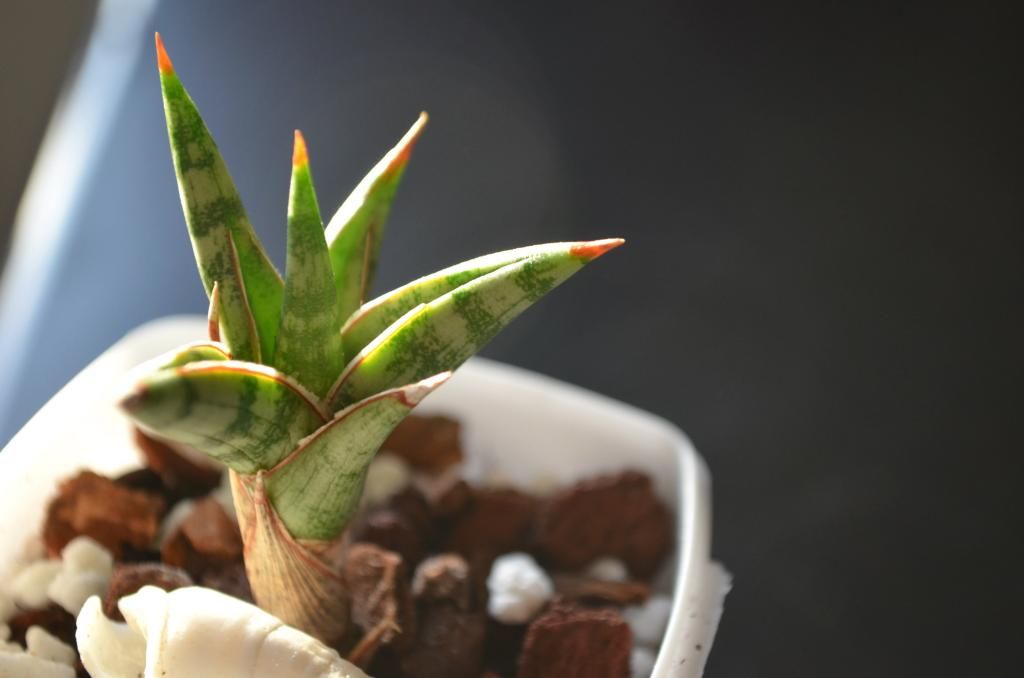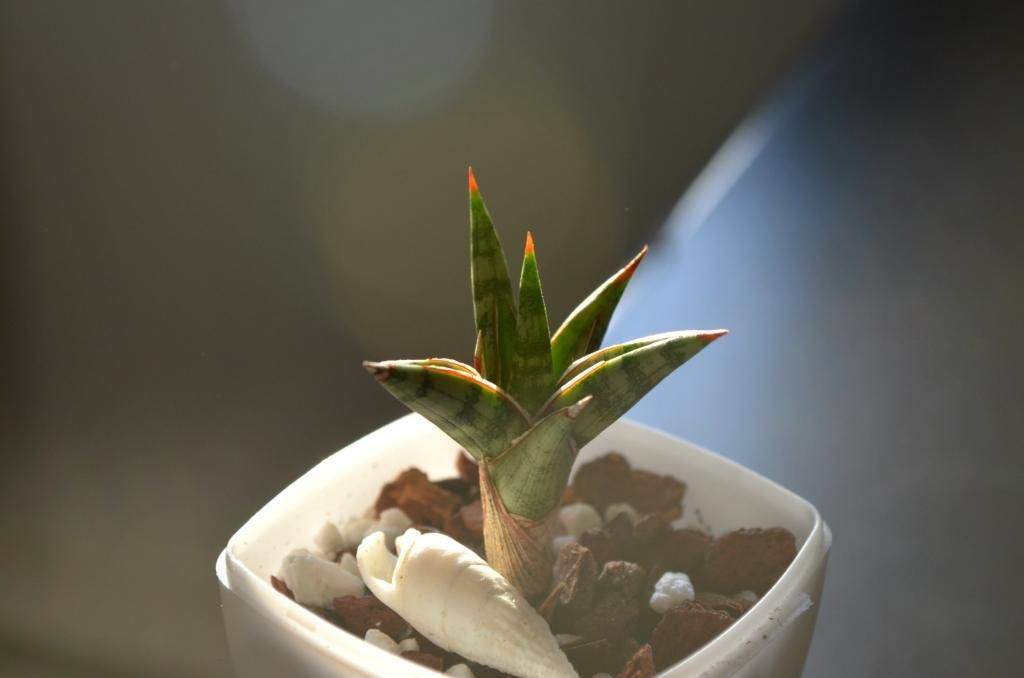 Is this Aloe Aristata or Haworthia?
Thanks in advance for your helps.
Natalia