A Little Market Gardening In Northern Michigan
thinman
(Z5 MI)
September 13, 2009
Some of you have been kind enough to take an interest in my growing of cut flowers and selling them at our local farmers' market, so here are photos of a few things around here this summer.
Some zinnias and snapdragons from a few weeks ago. The snaps are now done for the year.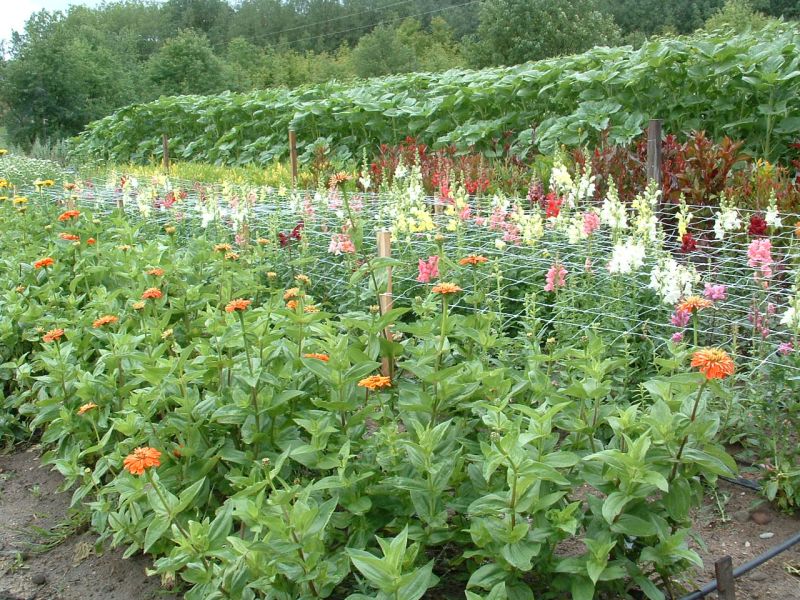 Some amazing Digitalis Camelot. I started it from seed in early spring, and it bloomed great guns in August. There are still a few.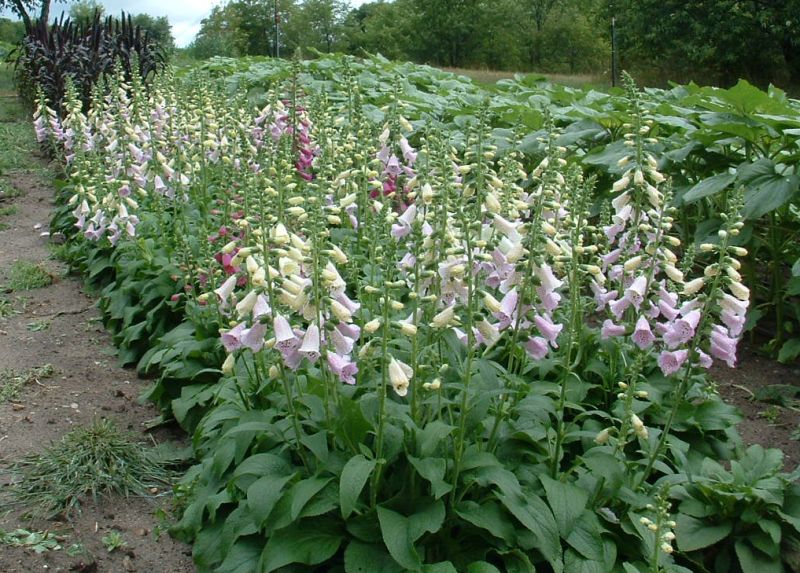 About 120 sunflowers that I cut last week.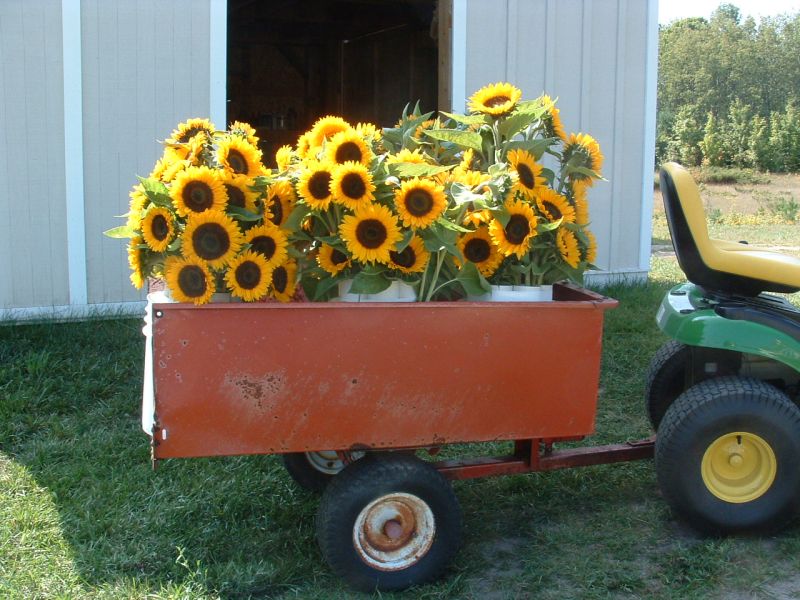 My humble market display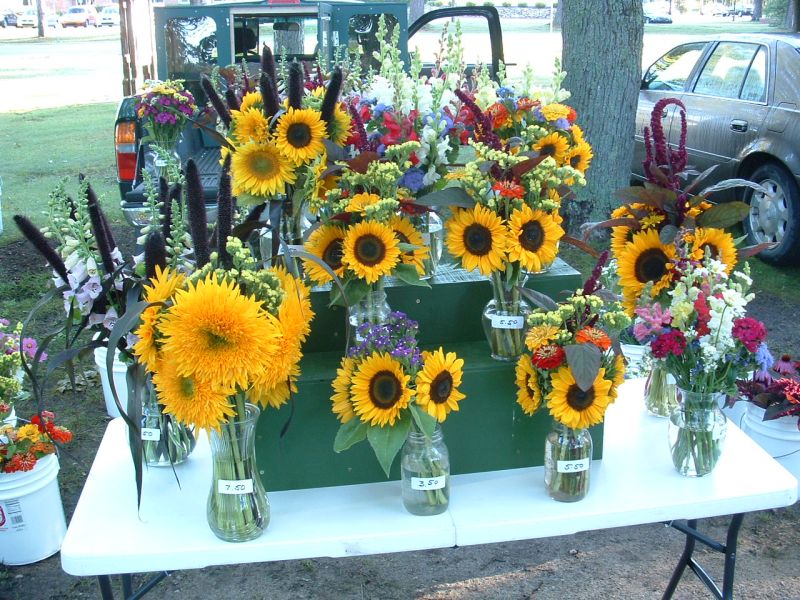 ThinMan